New at MBS: Brands that are a hit with celebs like Oprah, Ryan Reynolds and more
If you're hitting The Shoppes at Marina Bay Sands this weekend, you might want to swing by these new stores.
The Shoppes at Marina Bay Sands (MBS) has an exciting new resident. Stone Island, an Italian luxury outerwear brand, has opened its doors at the luxury mall, marking the brand's first foray into Singapore and the Southeast Asian region.
For the uninitiated, Stone Island is a cult sportswear label known for its military-inspired compass badge logo, usually positioned on the upper left arm sleeve of its garments. It has garnered a following amongst streetwear fans, and celebrity rappers as well.
Drake is one of the brand's ardent fans, and if you scroll through the rapper's Instagram account, you'll find countless images of him repping Stone Island both on stage and off.
The new boutique in Singapore measures 115 sq m, with two spacious changing rooms. Both the main line Stone Island collection and the more experimental Stone Island Shadow Project are available at the store.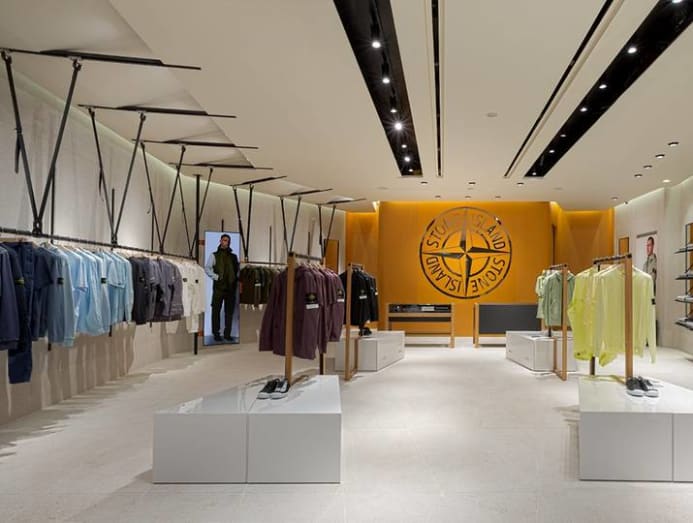 While you're shopping at MBS, you might want to check out Brunello Cucinelli's newly-refurbished store as well. 
The Italian luxury brand, known for its understated style and focus on craftsmanship, is well-loved among Hollywood A-listers, counting celebrities such as J Lo, Angelina Jolie, Oprah, Ryan Reynolds, Patrick Dempsey and more as fans of the brand.
In fact, J Lo is one of the brand's biggest fans. She was seen shopping at Rodeo Drive, Beverly Hills in October 2020 dressed in a white women's shirt from the Spring 2020 collection. In September that same year, she hit the streets of New York in a Brunello Cucinelli belted cardigan.
More recently, Oprah Winfrey wore a Brunello Cucinelli emsemble for the groundbreaking interview with Meghan Markle, the Duchess of Sussex.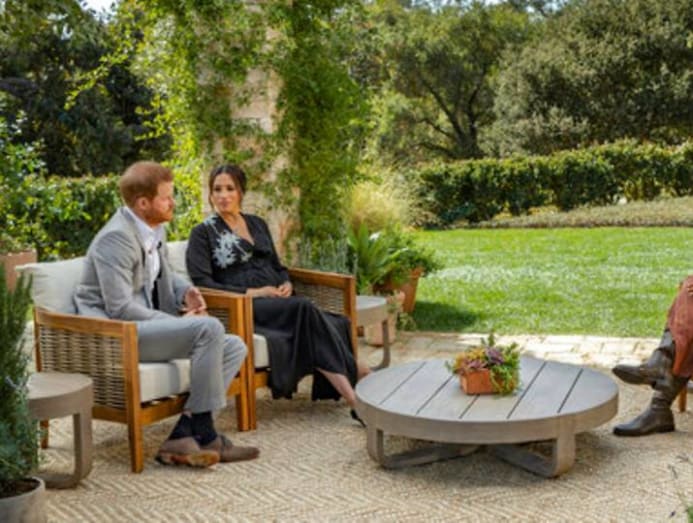 The expanded Brunello Cucinelli boutique, which now measures 237 sq m, boasts large open areas dedicated to the men's collection and the women's collection.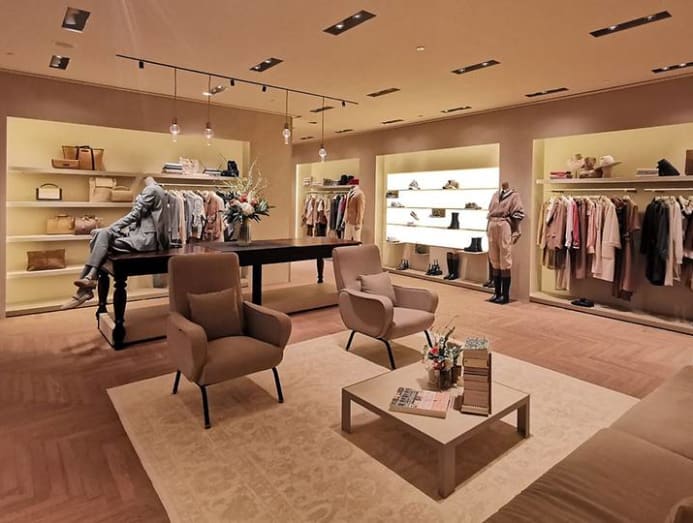 Natural tones and unprocessed wood, refined artisanal wool rugs, bronze-colored metallic elements and restored furniture create a relaxing, tranquil shopping environment, a respite from the hustle and bustle of the city.