Swiss watch industry to decline by 25 per cent – the biggest drop in 50 years
As the country gradually eases its coronavirus lockdown, the figure paints a grim reality for the industry's post-pandemic recovery.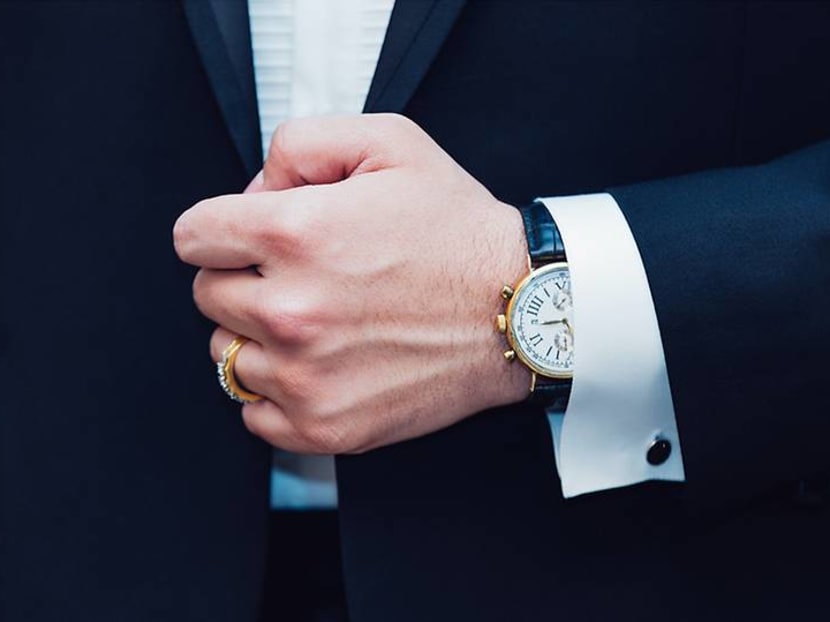 The COVID-19 pandemic has brought Swiss watchmaking to a standstill. With Switzerland on lockdown from March 16 to May 11, factories were shut, stores were closed and employees were told to stay home. Production lines were also halted, disrupting the supply of watches globally.
As the country eases lockdown restrictions and watchmakers such as Rolex, Patek Philippe and Zenith restart production, it appears that damage has already been done. According to a report by Bank Vontobel published in early April, the Swiss watchmaking sector's exports will decline by 25 per cent this year, its biggest drop in 50 years.
During the quartz crisis of 1975, caused by the advent of quartz watches that largely replaced mechanical watches, exports were down by 15.2 per cent. During the financial crisis of 2009, exports were down by 22 per cent. During both crises, there were no store or factory closures, and no halt to international travel.
According to statistics by the Federation of the Swiss Watch Industry (FHS), Singapore is the fifth largest watch market globally for Swiss timepieces. Sitting at first place is the US, followed by China, Japan and Hong Kong.
Brands such as Rolex, Tudor and Patek Philippe have announced that they are delaying their usual suites of 2020 launches indefinitely. These brands usually showcase their new offerings at Baselworld, which has since emerged as a casualty of the pandemic. Originally scheduled for April, the traditional watch fair was then postponed to January 2021 due to the virus. Baselworld is now officially cancelled, after anchor brands including Rolex and Patek Philippe pulled out of the event.
Bank Vontobel predicts that the watchmaking industry could make a strong comeback in 2021, with exports expected to rebound by 15 per cent. But with many brands delaying the launch of new models to next year, the market could be extremely saturated.
Notably, the bank's prediction also hinges on the worst of the pandemic passing by mid-2020. It does not account for a potential second wave of coronavirus later in the year.
While the Swiss watchmaking industry grapples with recovery, the country is slowly roaring back to life. From May 11, bars, pubs and restaurants were permitted to open, with dining restricted to groups of four. 
Primary and lower secondary schools have also started reopening, and more frequent services have been reinstated for Switzerland's public transport services. Restrictions will be further lifted from June 8.