Living the high life in the world's tallest residential buildings
Urbanisation, spiralling land values and a hunger for property among the international wealthy, have combined to send residential towers to new heights.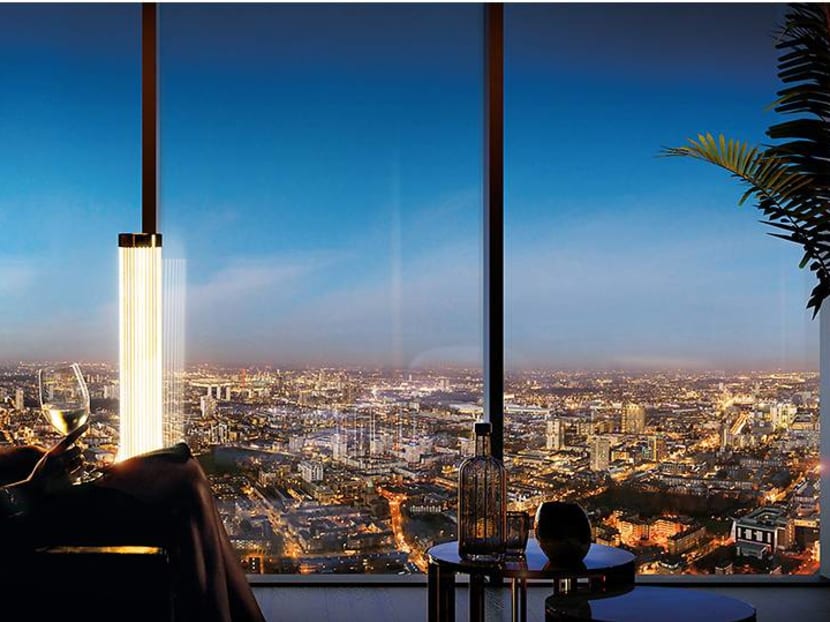 People are living higher above the ground than ever before. Residents at one of the topmost apartments in the Burj Khalifa, the world's tallest building, can gaze down on Dubai from the 108th floor, or a height of about 400m.
They are not alone: Those wanting to live more than 100 storeys above ground will be able to choose between Jeddah, Chicago, Melbourne, three Chinese and two Korean cities. Globally, there are more than 2,000 residential buildings above 150m tall – most of them built in the past decade. At least 500 more are planned, according to the Skyscraper Center, an online database.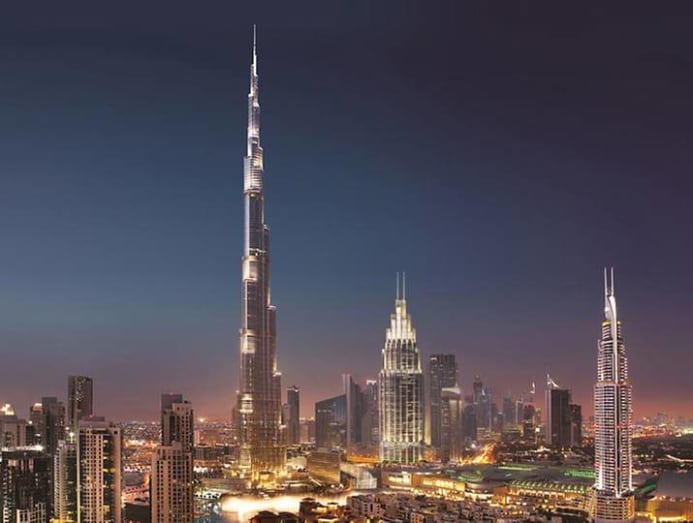 Tower construction is a hallmark of property booms, but the new crop of skyscrapers is the largest yet. Urbanisation, spiralling land values and a hunger for property among the international wealthy, have combined to send residential towers to new heights.
In some cities, the building spree has led to a hangover, with tower apartments selling at discounts in the tens of millions of dollars.
But Daniel Safarik, editor at the Council on Tall Buildings and Urban Habitat – a Chicago-based think-tank which runs the Skyscraper Center – says the race for height is underpinned by long-term trends. "We are an urbanising planet – we are now well over the 50 per cent mark in terms of people living in cities and this only seems to be increasing," he said.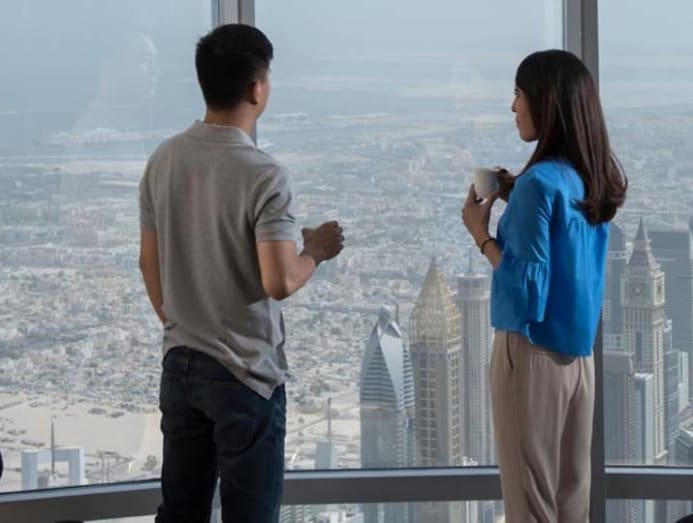 "The economic power and influence of established cities – and even of cities being created somewhat anew – draw people [to them], make real estate more pricey and leave very little territory in which to build other than to go up."
Rising urban land values pushed developers to seek to extract more value from sites to justify the purchase cost. At the same time, luxury home prices surged after the financial crisis, thanks to swelling international private wealth seeking a home in bricks and mortar.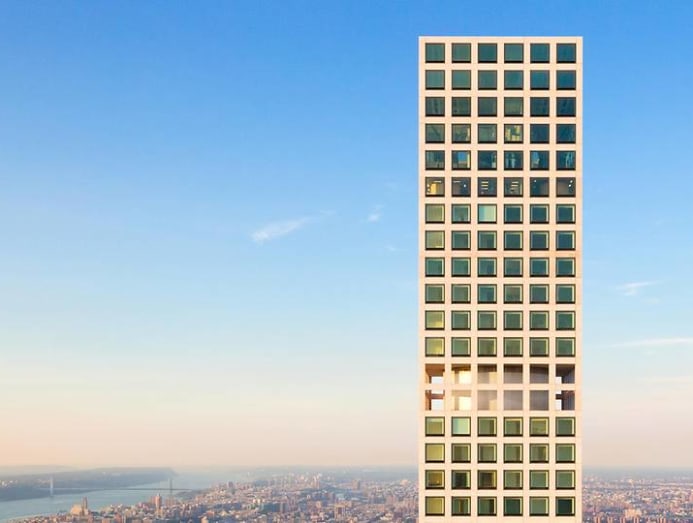 "The price of land and costs of building – including labour, taxes and materials – were driven so high the only thing that could be built were condos," said Andrew Gerringer of The Marketing Directors, a New York consultancy.
City authorities have been seeking to use land more efficiently. "Cities and planners are embracing the tall building as one element to assist in providing strategic density," said Philip Oldfield, director of the architecture programme at the University of New South Wales.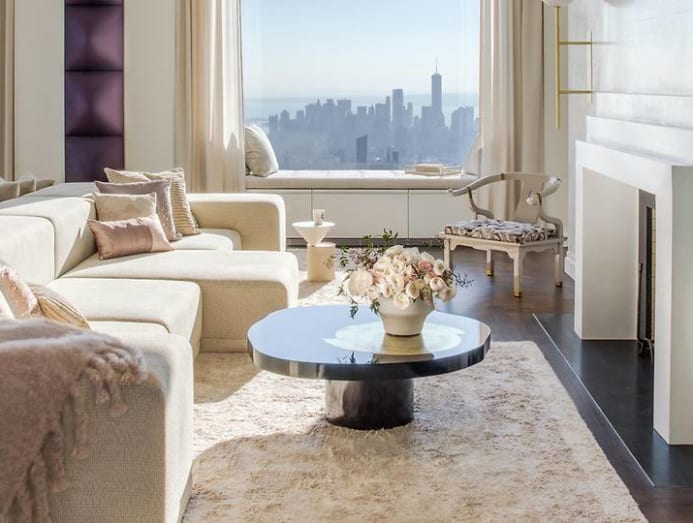 But towers come with technological challenges, and high costs: Above about 200m high, the costs of additional floors rise exponentially, said Safarik. Lifts, facades and water pumps all face extreme demands at this height. Towers also become less energy-efficient as they grow taller, according to a University College London study.
As the number of tall residential towers has grown, their critics have become more vocal. Groups such as the Skyline Campaign in London and Stand Against the Shadows in New York argue that streets and skylines are being transformed for the benefit of the wealthy without consulting local residents.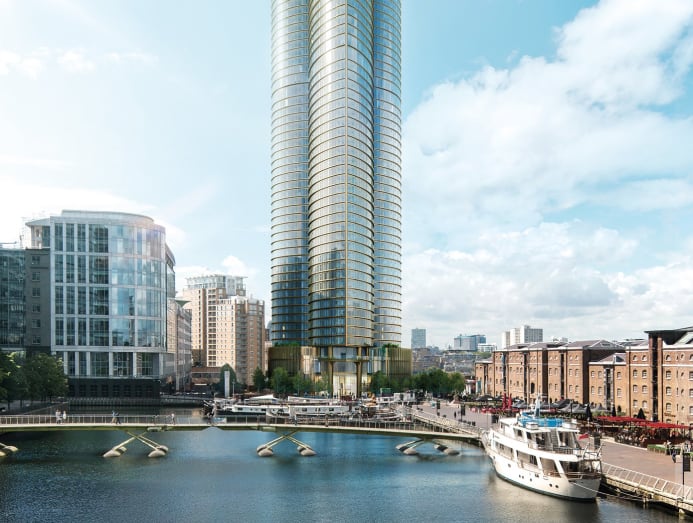 "There is a certain level of narcissistic megalomania about being above other people and living in a place that obviously smacks of luxury," said Barbara Weiss, a London-based architect and founder of the Skyline Campaign.
"The people who live in these towers often do not use the shops, the restaurants and the places that surround the towers. They are parachuted into these very expensive homes [with] a gym, a cinema and other common rooms so people don't feel a need to go out. They become removed from the streets."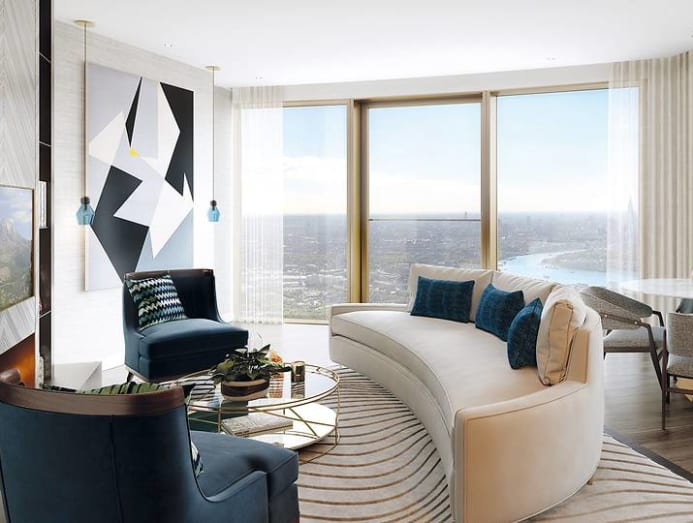 Certainly, the new crop of tall towers has attracted buyers, from the hedge fund billionaire Ken Griffin, who bought a penthouse in New York for US$238m (S$322.7m), to the rock star Sting, who will reportedly be one of his neighbours.
The rush to build has left several prime markets, such as London, New York and Sydney, with excess supply. Apartments in 432 Park Avenue, an 88-storey skyscraper in New York, are selling at discounts of more than 20 per cent; one sold late last year for US$11m below its last asking price. Another skyscraper construction, Spire London in the UK capital, has stalled because of the falling market.
But Safarik said that factors aside from the purely economic are behind the skyscraper boom. "Ego enters into it – as soon as someone builds the tallest apartment building, you know there is someone next to him who wants to build a taller one and make that claim."
By Judith Evans © 2019 The Financial Times