In Singapore, 16-year-olds are training to manage billion-dollar investment portfolios
As Singapore continues to attract more billionaires, hedge funds are training an unlikely group of hires to manage their portfolios – local teenagers.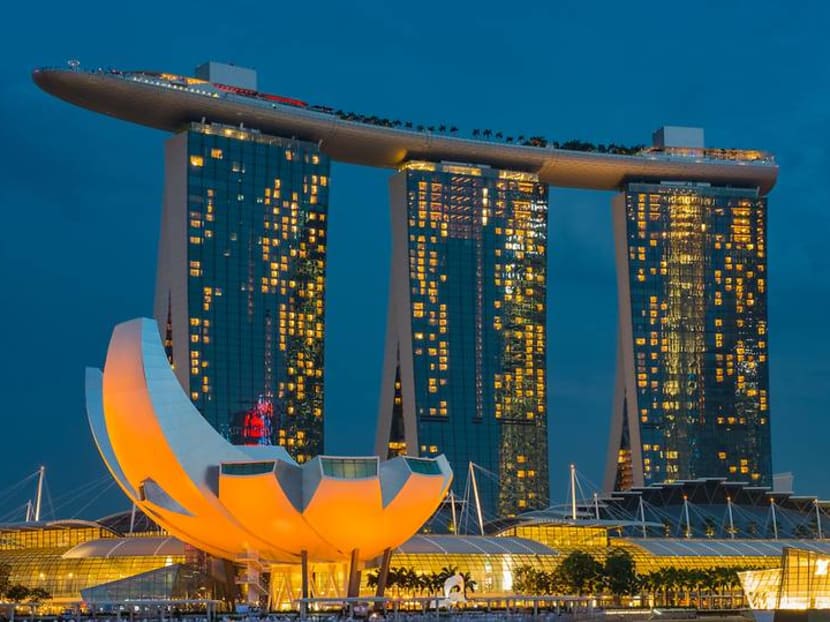 Over the years, Singapore has emerged as a magnet for the ultra-rich. As more billionaires flock to the city-state, hedge funds are similarly doing the same. 
But with a lack of local expertise in asset management, hedge funds are employing an unlikely strategy to grow the talent pool – training 16-year-old teenagers, Bloomberg reported.
Secondary school student Yi Ke Cao from Raffles Girls School, whom Bloomberg profiled, spent two weeks at Singaporean hedge fund Modular Asset Management, where she found herself inputting data into spreadsheets and attending meetings with veteran wealth managers.
"I was a bit terrified, I didn't know how to react to them speaking to me and I didn't know how to hold a conversation but they were welcoming," Cao, who is now 17, said of her experience. 
Last year, Singapore's number of ultra-high-net-worth individuals (UHNWI) continued growing strongly in the 2019 to 2020 period, despite the pandemic. According to The Wealth Report 2021 by Knight Frank, the number of UHNWI in the city-state rose 10.2 per cent to 3,732 in 2020.
The country continues to attract new wealthy individuals due to its stability, amid geopolitical tensions in other parts of the region and the world, Leonard Tay, Knight Frank Singapore's head of research said.
Money managers, including hedge funds and family offices, are therefore flocking to Singapore to set up shop here.
The ninth richest person in the world, Sergey Brin, with an estimated net worth of US$88.1 billion (S$118.2 billion), is the latest in a growing band of high-profile billionaires to have opened a family office in Singapore.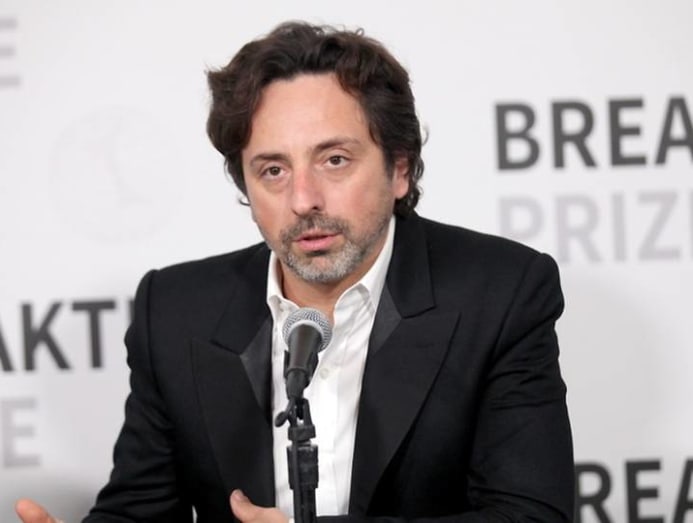 In addition, billionaire hedge-fund manager Ray Dalio and bagless vacuum inventor James Dyson, have both set up offices here.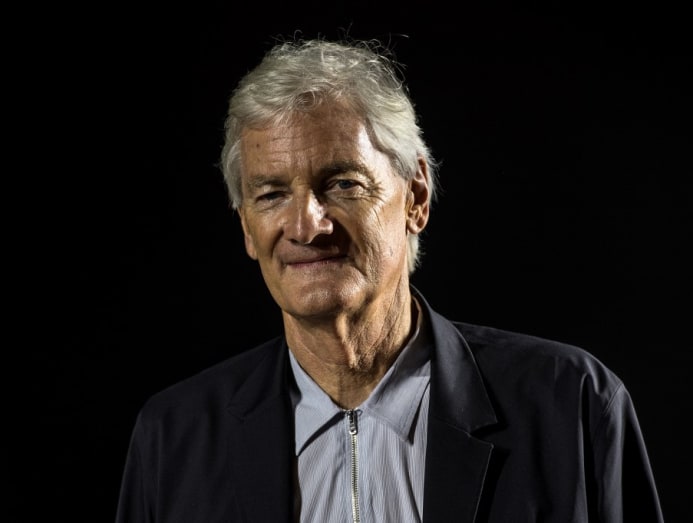 Thus, firms are now addressing Singapore's talent shortage in-house by either converting interns or retraining executives. Quantedge Capital CEO Suhaimi Zainul-Abidin, whose firm manages US$2.5 billion, told Bloomberg that most of its new hires will likely come directly from internships.
Meanwhile, Jimmy Lim, founder of Modular, is looking to draw from the best of local and expat talent through a portfolio manager conversion programme.
The programme stretches over 12 to 24 months, and experienced professionals are taught in Singapore how to use the firm's proprietary risk management tools and manage leverage.
"By the end of 18 months you kind of know if this person will be successful or not in this job and if they are, their assets under management will increase," Lim told Bloomberg. "If they're not, then they typically leave."