Homegrown watch retailer The Hour Glass debuts a new series of short films
Hosted on YouTube, the short films feature creatives like MB&F's Maximilian Busser and artist Daniel Arsham. There will also be live Q&A sessions on The Hour Glass's Instagram Stories.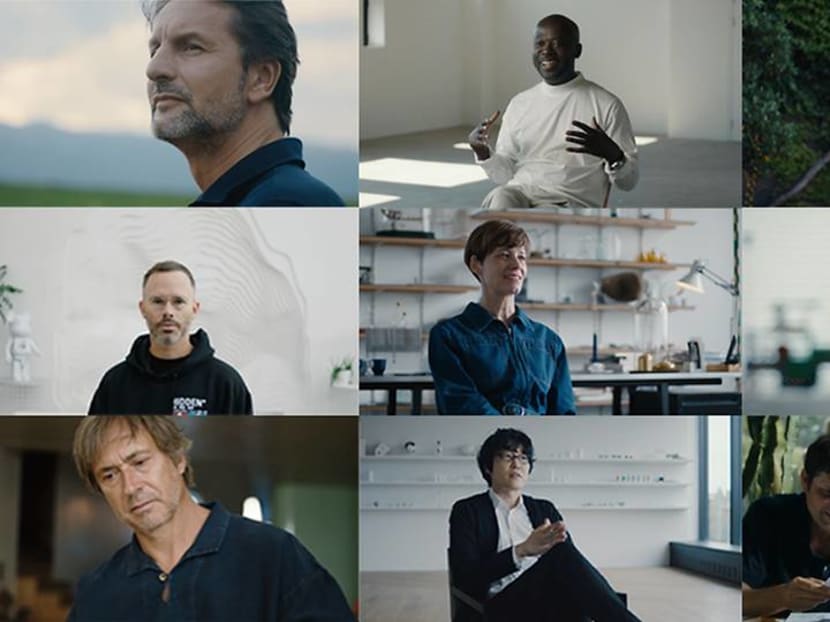 Running out of TV series or movies to binge while staying home? Here's something new to add to your watch list. Over the next two months, The Hour Glass will be premiering a series of inspiring short films, featuring nine of the world's leading creatives and artisans. 
Titled The Lives of Artists, this new series documents each creative's passion and dedication to their respective craft.
Artists featured include Maximilian Busser, Swiss entrepreneur and founder of the avant-garde watch brand MB&F. The series will also feature New York based contemporary artist Daniel Arsham, as well as Japanese designer and architect Oki Sato.
Kicking off the series is the portrait of Busser, which premieres on The Hour Glass's YouTube page on Wednesday, April 22, 12pm GMT (8pm SGT). In conjunction with the launch of the episode, The Hour Glass will also hold a live Q&A session between Busser and Managing Director, Michael Tay. The session will take place on The Hour Glass's Instagram Stories at 12.30pm GMT (8.30pm SGT).
Busser will share more on what the future has in store for MB&F. Prior to the session, watch enthusiasts can leave questions in the comments section of the premiere page.
The nine-part series will feature the following personalities, in order of appearance:
April 22: Entrepreneur Maximilian Busser, MB&F
April 29: Architect Sir David Adjaye OBE RA, Adjaye Associates
May 6: Watchmaker Rexhep Rexhepi, Akrivia
May 13: Artist Daniel Arsham
May 20: Industrial designer Wieki Somers, Studio Wieki Somers
May 27: Watchmaker Roger W. Smith
June 3: Industrial designer Marc Newson
June 10: Architect/designer Oki Sato, Nendo
June 17: Watchmakers Felix Baumgartner & Martin Frei, URWERK