The most stylish sandals for traipsing around town or hitting the beach
From luxe, strappy sandals to eye-catching pool slides, these are your best bets this season.
Call the humble sandal one of fashion's greatest marvels if you will – the oldest known pair, unearthed in Fort Rock Cave in the United States, is at least 10,000 years old. Seen on age-old Greek statues and Egyptian hieroglyphics, the sandal has survived the passage of time and witnessed the history of mankind.
Not bad for a type of footwear whose design has remained largely the same since it appeared in various ancient civilisations around the world. Today, the sandal is a perennial warm-weather favourite, conjuring images of glorious blue skies and golden rays of sunshine. No tropical escapade is also complete without it, so check out these cool pairs to hit the beach in.
NEW AND IMPROVED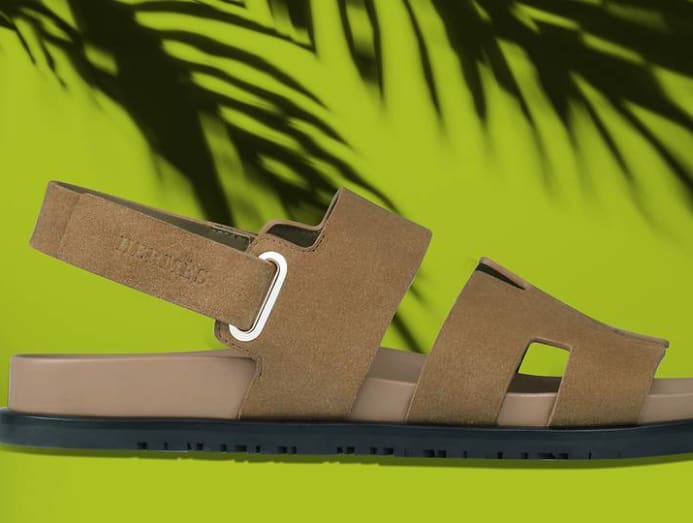 There was a time when the sandal suffered a bad rep in the style front too, no thanks to its association with fuddy-duddy tourist types. Fortunately for the rest of us, the sandal has cleaned up its act, courtesy of astute designers who introduced a slew of improvements such as sleeker lines and the use of luxurious materials.
Tip
Step out in a pair of impeccably tailored shorts to accentuate the appeal of the sandal.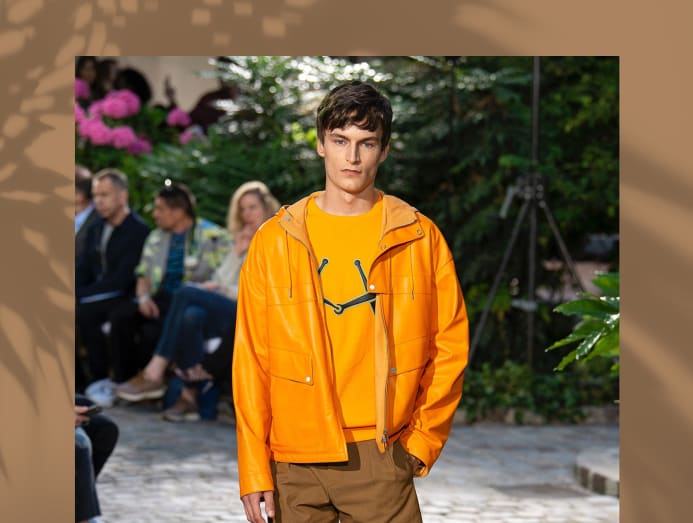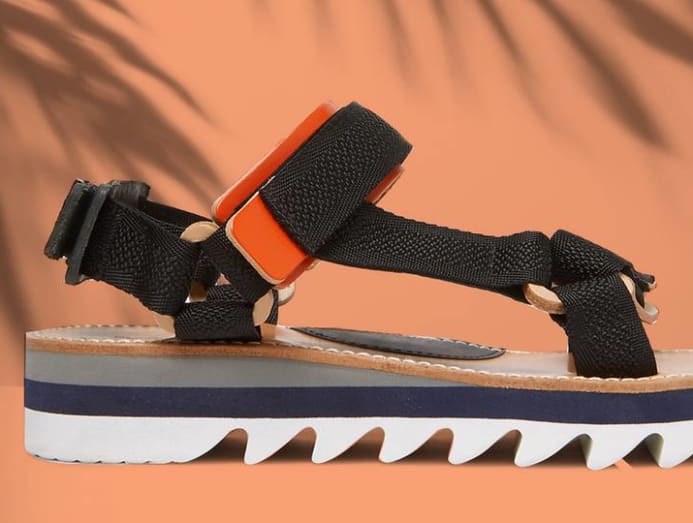 Sandals are made for adventures too, evident in the ways designers have added functional buckles, handy fastenings and hardy rubber trim details to the footwear. Neoprene finishing and chunky soles, meanwhile, immediately inject a fashion-forward attitude to the sandal.
Tip
Take great sartorial strides when you wear the sandals with brightly coloured socks.

DOUBLE THE IMPACT
Instantly recognisable by their sand-coloured, contoured footbed, Birkenstock sandals are back in fashion's spotlight. It is the subject of several high-profile collaborations: From Rick Owens to Valentino's Pierpaolo Piccioli, designers are elevating the Birkenstock's charm with high-fashion sensibilities.
Tip
Dress up the sandals with a louche suit.
BIG SPLASH
An off-shoot of the sandal, the pool slide is gaining popularity among style-conscious consumers who want to add a fuss-free alternative to their summer shoe rotation. As a result, notable brands such as Balenciaga, Off-White and Gucci have all come up with their own interpretations, upping the luxe factor of the slides.
Tip
The slides work well in urban settings too – simply wear them with cool streetwear pieces.