This residential property will boast Singapore's first underwater sanctuary
Want to gaze at marine life right from the comfort of your home? The Reef at King's Dock will feature Singapore's first floating deck within a residential property, which will house its own underwater sanctuary.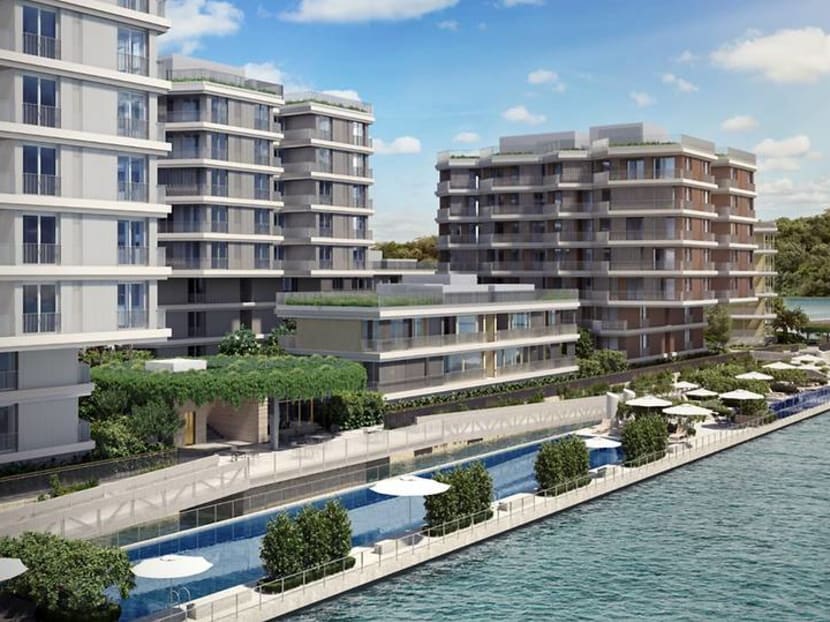 While waterfront homes are a rarity in Singapore, the island city is home to a number of condos with breathtaking views of the sea. The Reef at King's Dock is an upcoming property that is set to make waves.
For one, it's got that sought-after sea view. According to its developers – Mapletree and Keppel Land – it will also be Singapore's first residential property with a floating deck and underwater marine viewing area. Take that, The Float @ Marina Bay.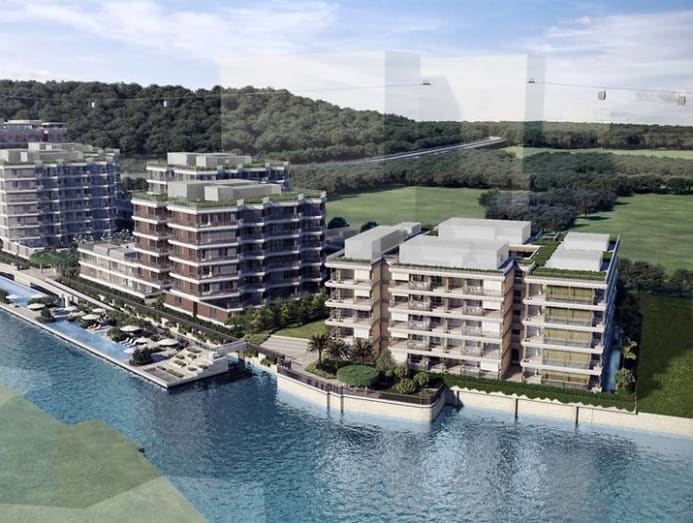 The Reef at King's Dock is described as a "sustainable, next-generation luxury development for discerning urbanites", according to a press release.
Located in the HarbourFront-Keppel Bay precinct (a short stroll away from HarbourFront MRT), The Reef at King's Dock is located within the Greater Southern Waterfront, which the government plans to transform into a new major gateway for urban living along Singapore's southern coast.
It's also located alongside the historic King's Dock, which was once the second largest dock in the world when it opened in 1913.
The development will comprise 429 units, with a selection of one- to three-bedroom apartments. Sizes span from 431 to 1,572 sq. ft., spread across 10 residential blocks. 
Prices will start from around S$960,000 for a 1-bedroom apartment, S$1.6 million for a 2-bedroom apartment and S$2.8 million for a 3-bedroom apartment.
It will boast a full range of amenities including a state-of-the-art gym, a tennis court, sky gardens, a children's play zone, a fitness zone and function rooms.
More excitingly, the development will feature Singapore's first floating deck in a residential development, located within the waters of King's Dock.
Spanning an impressive 180m, the floating deck will house several swimming pools – an Olympic-length pool, a leisure pool and a rejuvenation pool.  According to the developers, the pools will provide swimmers with an immersive experience – as though you're swimming within the waters of King's Dock itself.
The floating deck will also house The Reef at King's Dock's very own marine viewing area, where residents and visitors will be able to view and appreciate the marine ecology in King's Dock.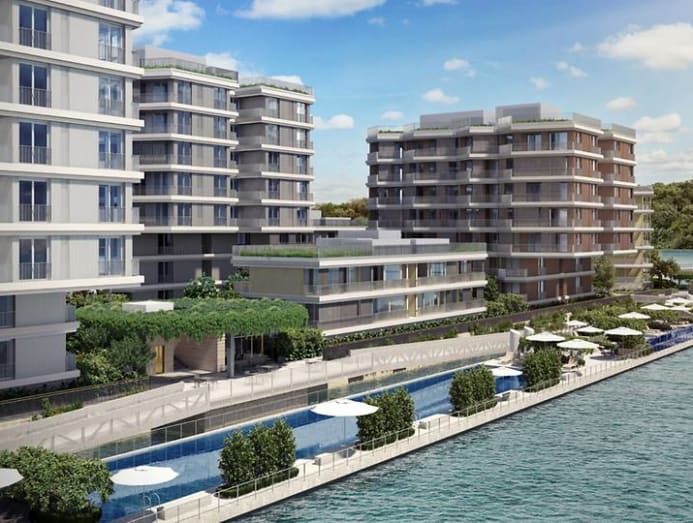 Special care has been taken to protect King's Dock's existing structure and preservation of the marine ecosystem in and around the waters, the developers said. For one, the main structure of the floating deck will be constructed offsite and then floated into King's Dock during installation. 
In addition, "The submerged surface of the floating deck has been specially designed to encourage colonisation by corals that, in turn, will attract fish and other marine life," said Associate Professor Peter Todd from the Department of Biological Sciences, National University of Singapore, and Specialist Advisor to The Reef at King's Dock.
The Reef at King's Dock's sales gallery opens today (Jan 16), and is located at the end of HarbourFront Avenue. Bookings are scheduled to start from Jan 30, when the project is launched, with the development expected to be completed by 2025.