Buying jewellery? Tiffany & Co's personal shopping service lands in Singapore
From style advice to cashless payments and home delivery to your doorstep, Tiffany & Co's personal shopping service makes the jewellery shopping experience completely hassle-free.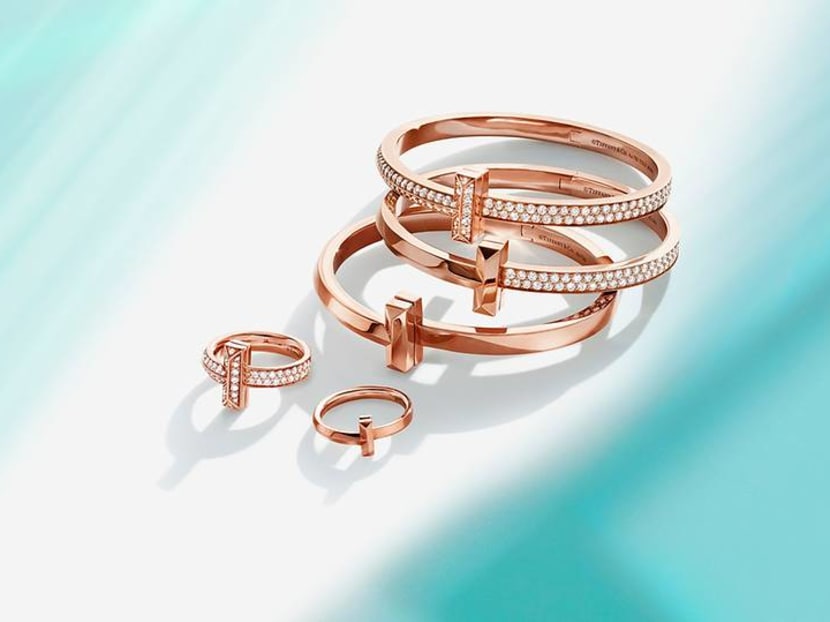 Shopping online has become more prevalent during these pandemic times, and it's easy to see why. The lure of online shopping is that it's quick and hassle-free, even when purchasing items that are more traditionally bought in person, like watches or jewellery.
Tiffany & Co has now launched its personal shopping service in Singapore, allowing customers to purchase rings, bracelets, necklaces and more jewellery items from the New York jeweller without having to step into a physical boutique.
Customers can browse Tiffany & Co's collection at www.international.tiffany.com. And if you need any style advice or gift ideas for any occassion, you can speak to a Client Care Advisor via telephone or live chat. The Client Care Advisor can also check on product availability and price, so that information is readily available for those looking to make a purchase.
Once you've decided on an item, payment can be made via email or internet banking. The item will also be sent straight to your doorstep, wrapped in Tiffany's signature blue box.
For more information, customers can contact 1800-TIFFANY (1800-843-3269) or ClientCare [at] tiffany.com