Think your outdoor space needs improvement? Here's where to begin
If you're lucky enough to have one – but think it's in need of a makeover – here are a few suggestions to keep in mind.
Every great garden starts somewhere. To bring yours to life, do your homework first. Here are three basic steps to jazz up your space, whether you plan to impress guests or just chill out.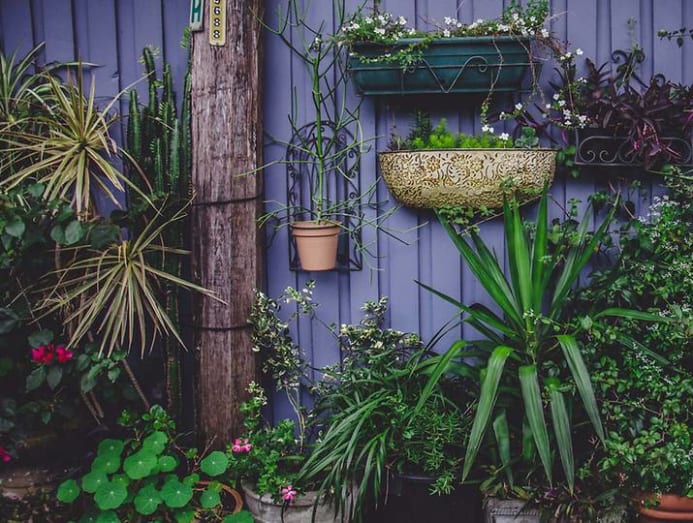 CHOOSE YOUR GARDEN
Before you buy any foliage or furniture, decide how you want to use the space. Do you intend to host outdoor dinner parties? If so, do you see a guest list of four or 40?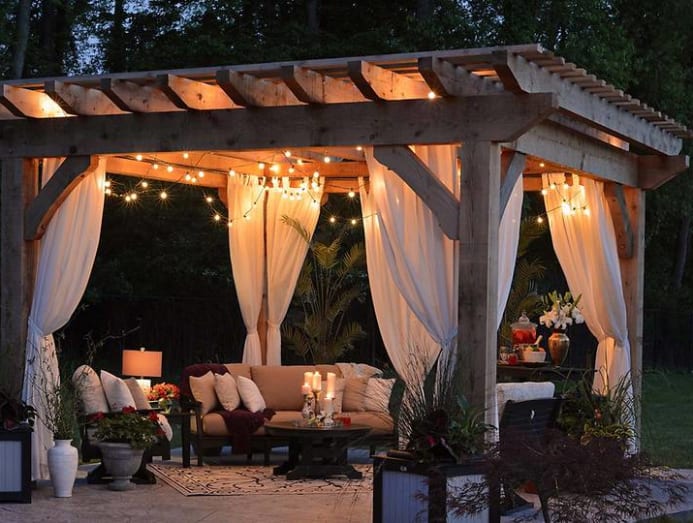 Or do you envision a quiet retreat where you curl up with a good book and a glass of iced tea? Once you know how you aim to use the space, select the seating, plantings and accessories that make your idea a reality.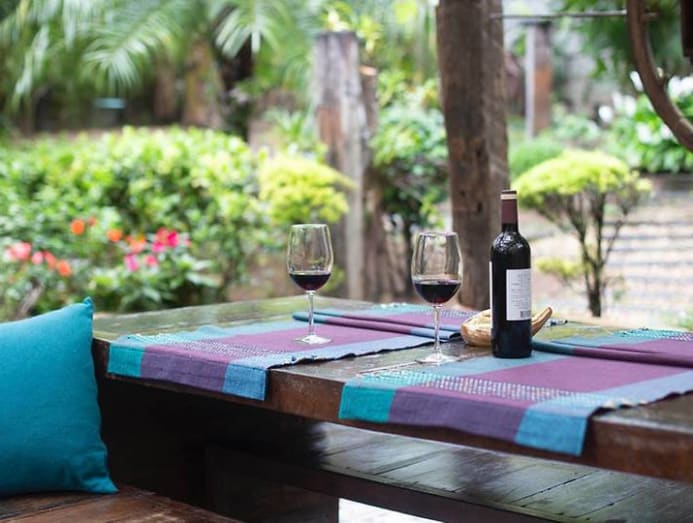 PICK A THEME
Your outdoor space should reflect your sense of style. To narrow the field of design choices, pick a theme and run with it. Perhaps you will take cues from a Japanese garden, enclosing the space with a bamboo fence and focussing on a soothing palette of greens.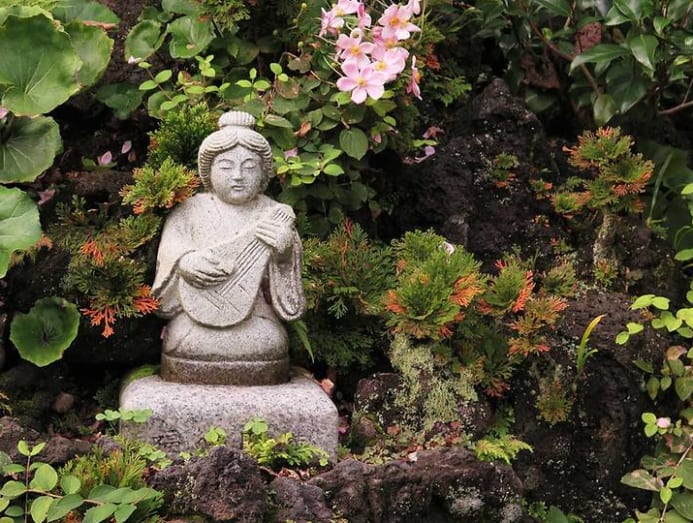 If you want to evoke summers spent in the English countryside, aim for a cottage garden lined with flowers, along with a fire pit made of cobblestones and seating of weathered wood. These themes could work in a small balcony, too – by scaling the foliage and furnishings to the size of the space.
"It's about creating a sense of taking a journey," said Todd Haiman, a landscape designer in New York.
CONSIDER YOUR ASSETS
Every outdoor space has its strengths, so embrace yours.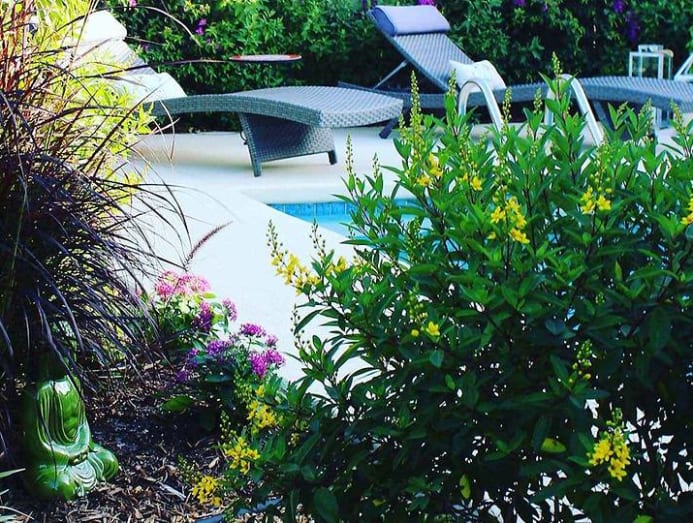 If you have a roof deck with an enviable view, celebrate it by placing the furnishings so they direct the eye to the vista. Is your backyard shaded by a narrow building? Enhance the mood with a shade garden, cosy seating and soft lighting.
You can play up a large outdoor space by using plants, pathways and furniture to divide it into separate areas serving different purposes.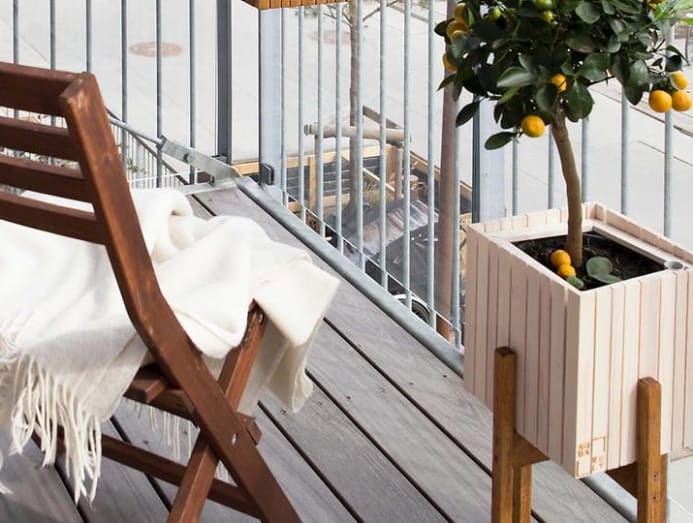 If all your outdoor space is on a slim city balcony, highlight its charm and character by creating an inviting spot. Hanging planters could add greenery without claiming valuable walk space; a trellis or screen could provide privacy and personality; and a few pieces of small, but comfortable furniture could draw you in.
Not all spaces have an obvious focal point, so spend time finding yours.
By Ronda Kaysen © 2019 The New York Times