Family that owns Tod's donates more than S$7 million to COVID-19 relief
The donation will go to supporting the families of frontline healthcare workers battling the outbreak in Italy.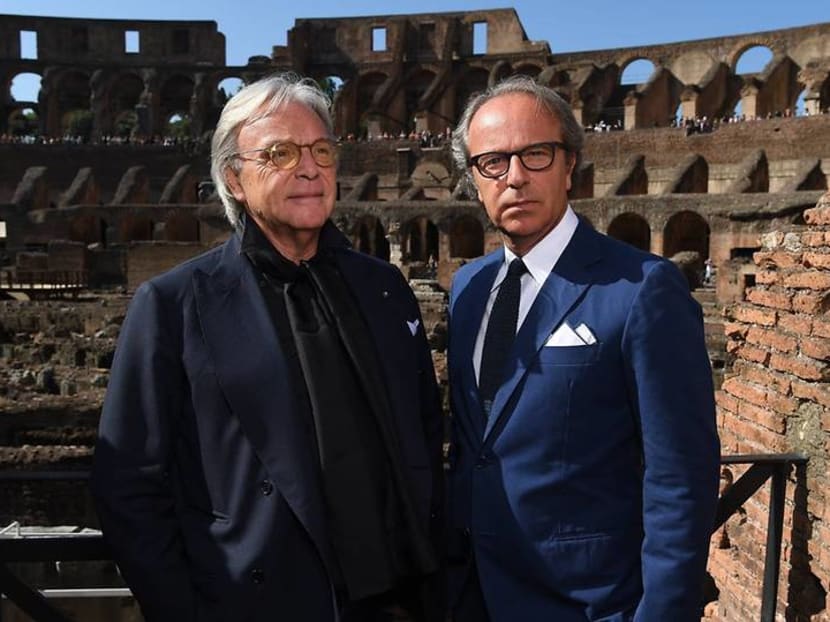 The Della Valle family, which owns Italian luxury goods company Tod's, has joined brands such as Hermes, Dolce & Gabbana and Versace in donating to COVID-19 relief.
While other brands have donated to local hospitals or coronavirus-related research, the Della Valle family has chosen to allocate €5 million (S$7.7 million) to a fund that will be used to support families of healthcare workers battling the outbreak.
"Their selflessness and courage will always be with us," the Della Valle family said in a statement.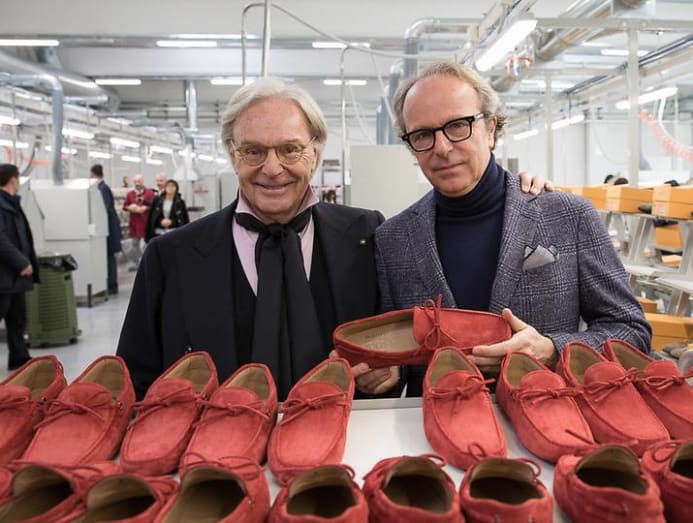 The fund is named Sempre con Voi, which is Italian for "always with you", signifying solidarity with those fighting the pandemic. The administration of the fund has been entrusted to Protezione Civile, a national body in Italy dealing with the prevention, prediction and management of emergency situations.
Europe has been hit hard by the coronavirus outbreak. After Spain, Italy is the second hardest hit European country. As of April 13, there are a total of 156,363 cases with the death toll at 19,899.
As the battle with COVID-19 continues in the country, scores of luxury goods makers are trying to right their businesses. Tod's has announced that the company is reviewing its strategy for 2020 due to the coronavirus.
"The arrival of coronavirus has forced us to review the strategy of the first half of 2020 and now, in a climate of strong uncertainty, we have prepared a plan that allows us to cut immediate costs and manage the flow of goods with great prudence, trying to dose at best the quantities of goods that we will put on the market," Diego Della Valle, Chairman of Tod's, said in a statement.