The top 10 cars from the Marvel Cinematic Universe's first 10 years
The movies of the MCU's first decade certainly had no shortage of flashy machinery.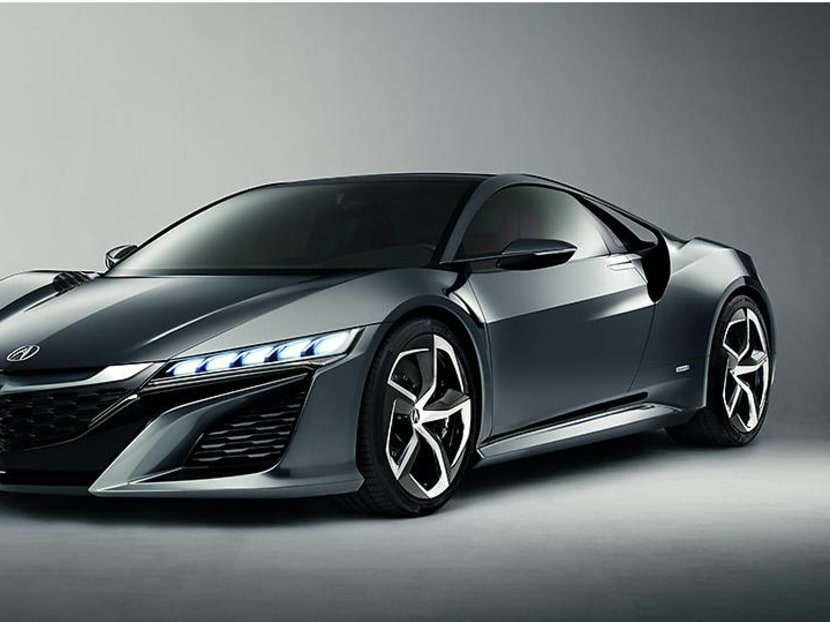 If you said that the MCU was the most successful movie franchise in history, we think there would be few people who would argue with you. Since the first Iron Man movie burst onto the scene in 2008, the MCU has gone on to spawn 22 more films, the newest of which being Spider-Man: Far From Home, in which its eponymous hero (and indeed, the world) tries to cope with a post-Tony Stark world.
It's still early days yet for the web-slinger's latest adventure, but it's a pretty safe bet to say that the latest MCU outing is shaping up to be another critical and commercial success. The ensuing decade's worth of MCU blockbusters have catapulted many an actor's career to international superstardom, to say nothing of the cars they have driven around in. And none more so than the first car on our list...
AUDI R8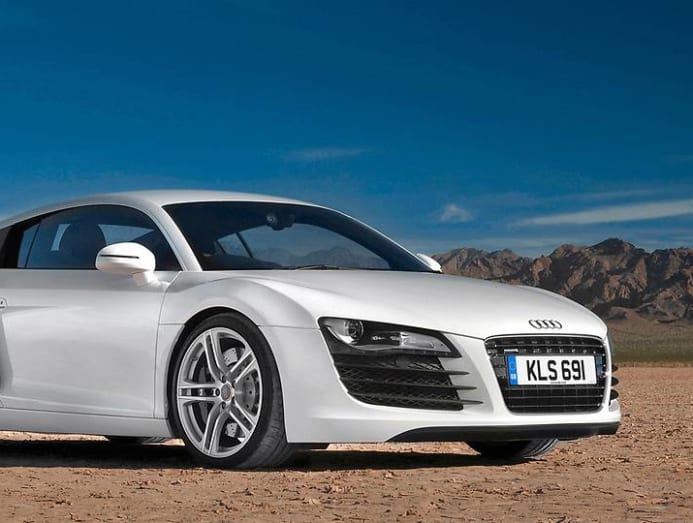 It's difficult to say whether or not the Audi R8, the German carmaker's first-ever exotic sports car would have achieved its current level of fame without the help of a certain Tony Stark, but if you ask us, we'd have to say no.
In the same way that Aston Martins will forever be associated with James Bond, the Audi R8 has cemented its place in popular culture as the automotive alter-ego of Tony Stark. Not bad for a carmaker that hitherto was more often associated with stoic saloons and station wagons.
AUDI E-TRON GT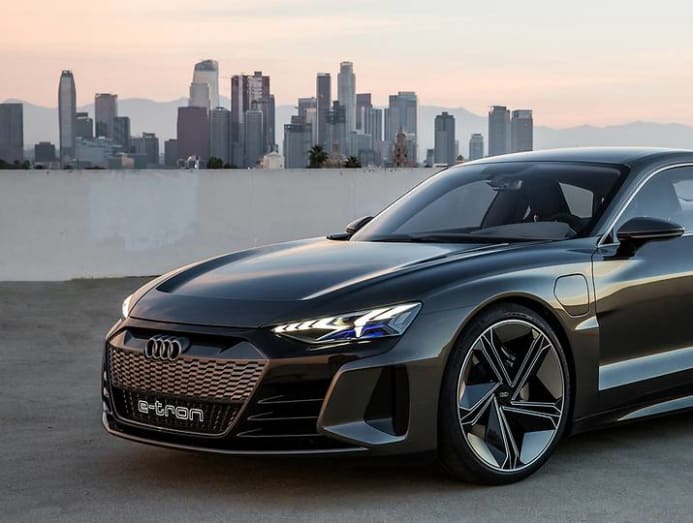 Appearing in Avengers: Endgame, the Audi e-tron GT, a slinky electric car made its appearance as Tony Stark, who just had a change of heart (not literally, because that already happened in the first Iron Man), roared up to the Avengers' mansion. Which is a bit of an oddity, since electric cars are supposed to be almost completely silent, but anyway.
If the R8 will be remembered as the first car Tony Stark drove, then the e-tron GT will be the last car he drove before his heroic sacrifice at the end of the movie. It's a fitting send-off to Iron Man that the last car associated with him is the spearhead of a new, electrified Audi. A symbol of hope for the MCU and the car industry in general.
CHEVROLET CORVETTE STINGRAY

While Natasha Romaoff aka Black Widow aka Scarlett Johansson is most often seen riding in fast jets or motorcycles, sometimes she switches to four-wheeled transport. And when she does, she does it in sinister, dark style.
At the end of Captain America: The Winter Soldier, she pulls up in a blacked-out Chevrolet Corvette Stingray with matching black wheels. The only pops of colour being the regulations-mandated amber/red reflectors and of course, the redhead behind the wheel.
HONDA NSX ROADSTER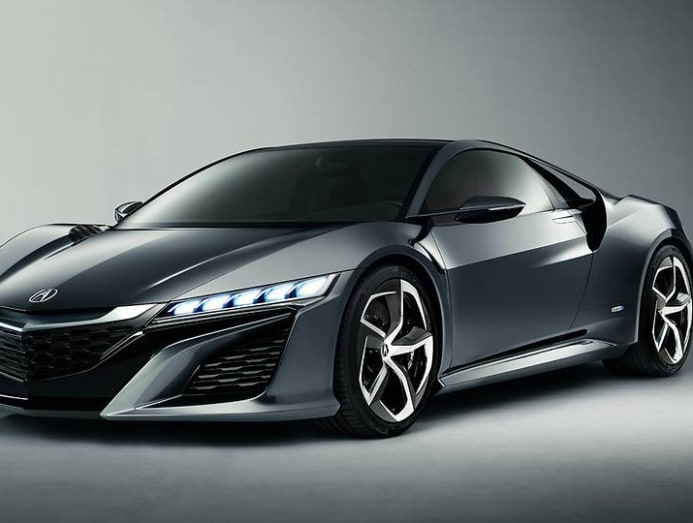 Just like how James Bond doesn't always drive Aston Martins – he made the switch to BMW for a brief moment in the 1990s – Tony Stark didn't always pilot Audis. In the first Avengers movie, right at the end as they were about to give Loki a grand send-off to face justice in Asgard, Tony Stark pulled up in a Honda (rebranded as an Acura for the US market) NSX Roadster.
It was then, and still is, a concept car and sadly, no (proper) photos of it exist. There's no word on whether or not it'll be put into production, but what we can tell you is being a superhero has its perks. You'll get to drive concepts and prototypes that the public can only dream about.
HYUNDAI VELOSTER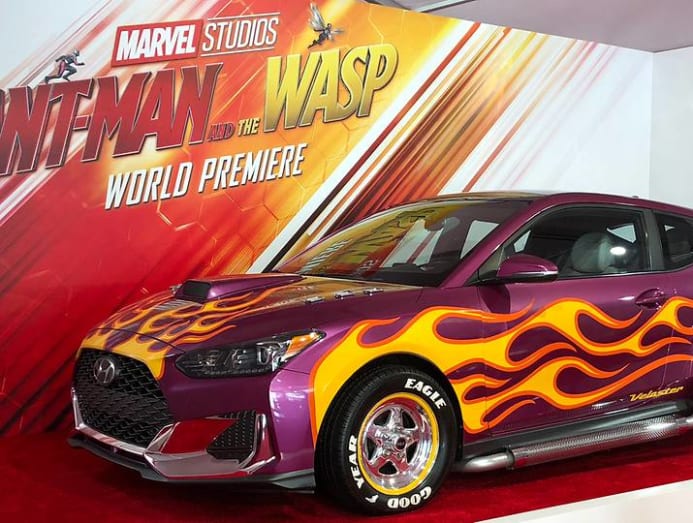 We love the Ant-Man films for their quirky, off-beat sense of humour, so it should stand to reason that the cars portrayed in the film are also pretty kooky. Hank Pym brandishes a caseful of Hot Wheels-esque miniature cars in the second movie, of which one is a metallic purple Hyundai Veloster with obligatory flame graphics on its side.
Scott's sidekick Luis tears around the city in the garish purple machine, dressed up to look like a classic American hotrod with hilarious effect, shrinking and growing to elude his pursuers. A special mention also goes out to Hyundai for having as much of a sense of humour about its cars as the Ant-Man movies.
LAMBORGHINI HURACAN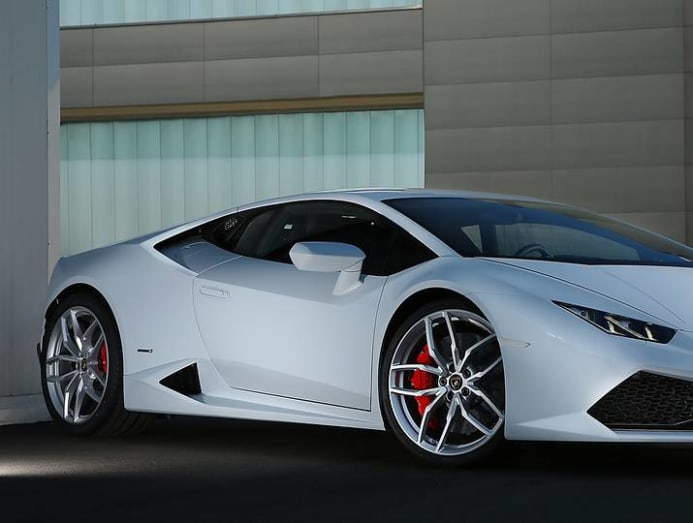 Before Stephen Strange acquired an Infinity Stone and became Master of the Mystic Arts, and longer still before he began haggling with Dormammu, he was a plain old surgeon, albeit an incredibly talented one.
His talent also came with a huge helping of swagger, which is why he drove around in a Lamborghini Huracan, a car simply dripping with Italian charisma. The car, and the ensuing accident he had in it, would play a central role in destroying his medical career, but setting him up on a path to become the greatest sorcerer the world has ever seen.
LEXUS LC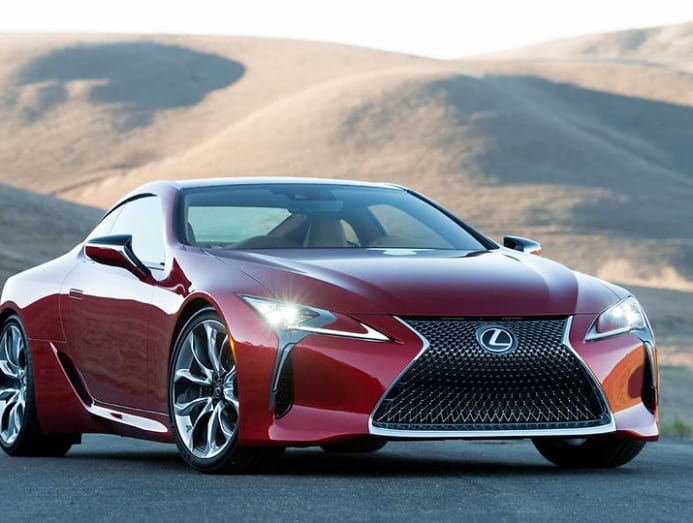 Prince T'Challa, or Black Panther as he's better known to the world, hails from the Afro-futurist nation of Wakanda. And until its existence was revealed to the world at large, it was possibly the continent's best-kept secret.
Similarly, the Lexus LC500 just might be Japan's best-kept automotive secret. Those who are familiar with it, however, will know that its sleek lines are barely changed from that of the radical LF-LC concept car. Those who know of the LC will also be familiar with the silken purr of its V8 engine, a fitting enough car for the Prince of (big) Cats.
ROLLS-ROYCE PHANTOM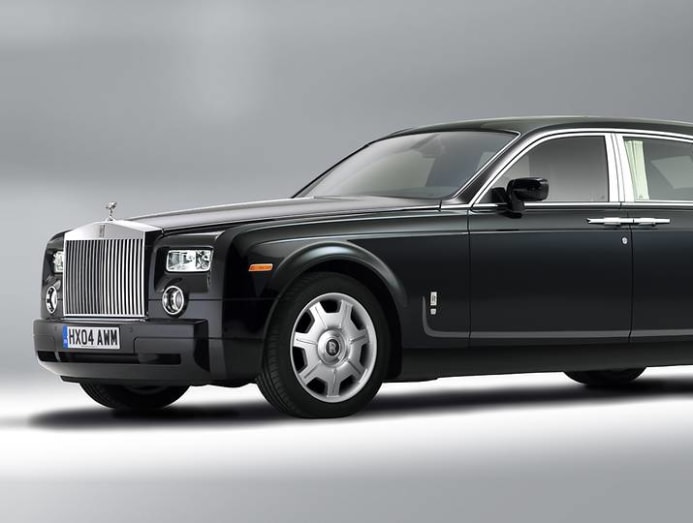 Honestly, we're surprised that it took two Iron Man movies for a Rolls-Royce Phantom to show up as one of Tony Stark's cars. Long the choice of billionaires, potentates and captains of industry, Tony is perhaps the only owner that can count 'superhero' in his resume.
At any rate, the magnificent limousine is dealt a less-than-glamourous end during the events of Iron Man 2, because the movie's antagonist Ivan Vanko first sliced off its rear door, then decided to cleave the car in two for good measure a little later on.
SALEEN S7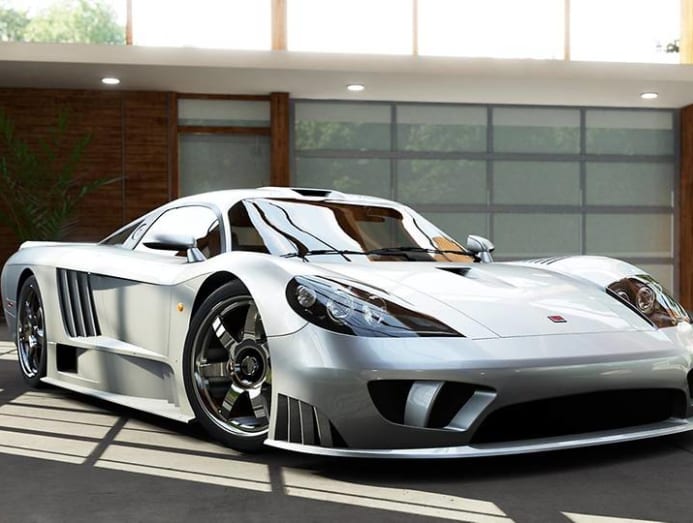 Another one of Tony Stark's very many cars, a metallic orange Saleen S7 can be seen in the background as he works to refine the flight functionality on his suit of armour. Thankfully enough, the Saleen avoids the fate of the Shelby Cobra right next to it, when Tony crash lands and destroys the classic American muscle car.
Had the Saleen been destroyed, it would be a real shame, because the all-American hypercar was built from 2000-2009 in extremely limited quantities. Exact numbers are hard to pin down, but the general consensus is that no more than 100 were built, including around 20 that were destined solely for racing purposes.
TESLA ROADSTER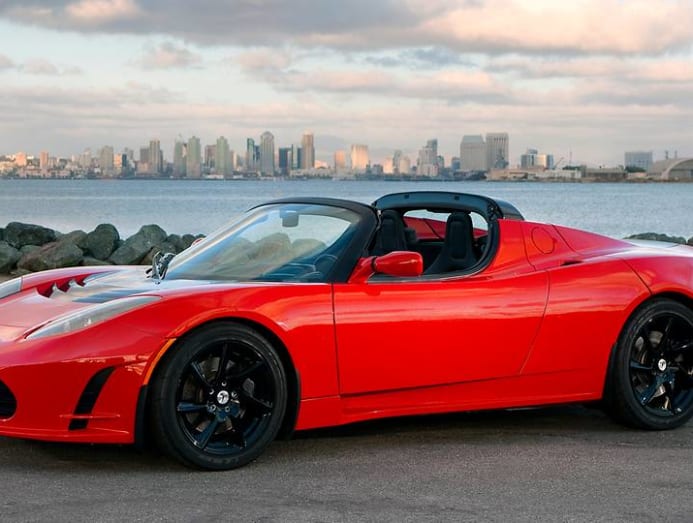 The Tesla Roadster is another car that got a cameo in the first Iron Man film, along with the Saleen S7 above, standing still in Tony's garage as he works on his suit. Had the movies come along at a later date, it's more than likely the Roadster would have been replaced with a Model S or something similar.
But in 2008, the Roadster was the only model Tesla was making, and the Model S (and its many variants) was but a glint in the eye of Tony Stark impersonator and Tesla founder Elon Musk's eye.