In Singapore, a luxury fair showcasing the best in watches and jewellery
The inaugural UltraLuxe, happening from Oct 21 to Oct 30 at Ngee Ann City, is billed as a first-of-its-kind luxury festival curating the most exclusive offerings in jewellery, watches, fashion and lifestyle by independent brands.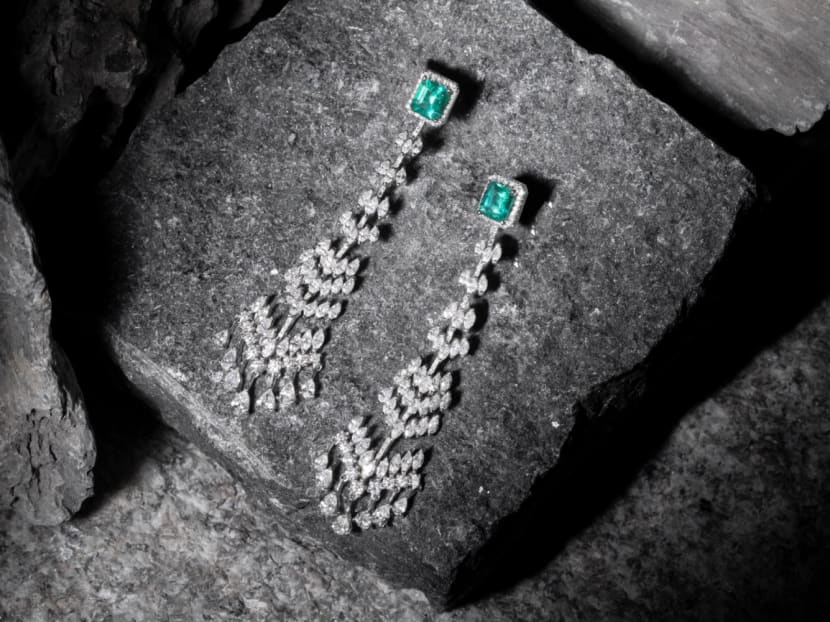 Watches and jewellery enthusiasts, here's an event that you won't want to miss. UltraLuxe is making its debut in Singapore this year, happening from Oct 21 to Oct 30 at Ngee Ann City on Orchard Road.
UltraLuxe is an evolution of the previously held JeweLuxe, which has taken place every year since its inception in 2017. This year, UltraLuxe will encompass both JeweLuxe and the Singapore Watch Fair. Themed "Luxury Of Niche", the festival will bring together nearly 90 internationally acclaimed independent jewellery designers and houses, watchmakers, fashion designers and lifestyle brands.
JEWELUXE
Back for its sixth edition, JeweLuxe will run from Oct 21 to Oct 30. The jewellery fair will feature a global showcase of more that US$200 million (S$285 million) worth of high-octane gems and jewels by independent brands from the US, France, Brazil, Singapore, Thailand, India and more.
There are two editions. Edition 1, taking place from Oct 21 to Oct 25, is themed Icons & Legacies and features brands from Singapore such as Caratell, Infiniti Jewels, State Property, An Order Of Bling, Flower Diamond and more. European powerhouses such as Sicis, Paolo Costagli, Tenzo, Mousson Atelier and more will also be on display, along with superstar designers of Asia such as Umrao, Zahira, Kavant & Sharart and more.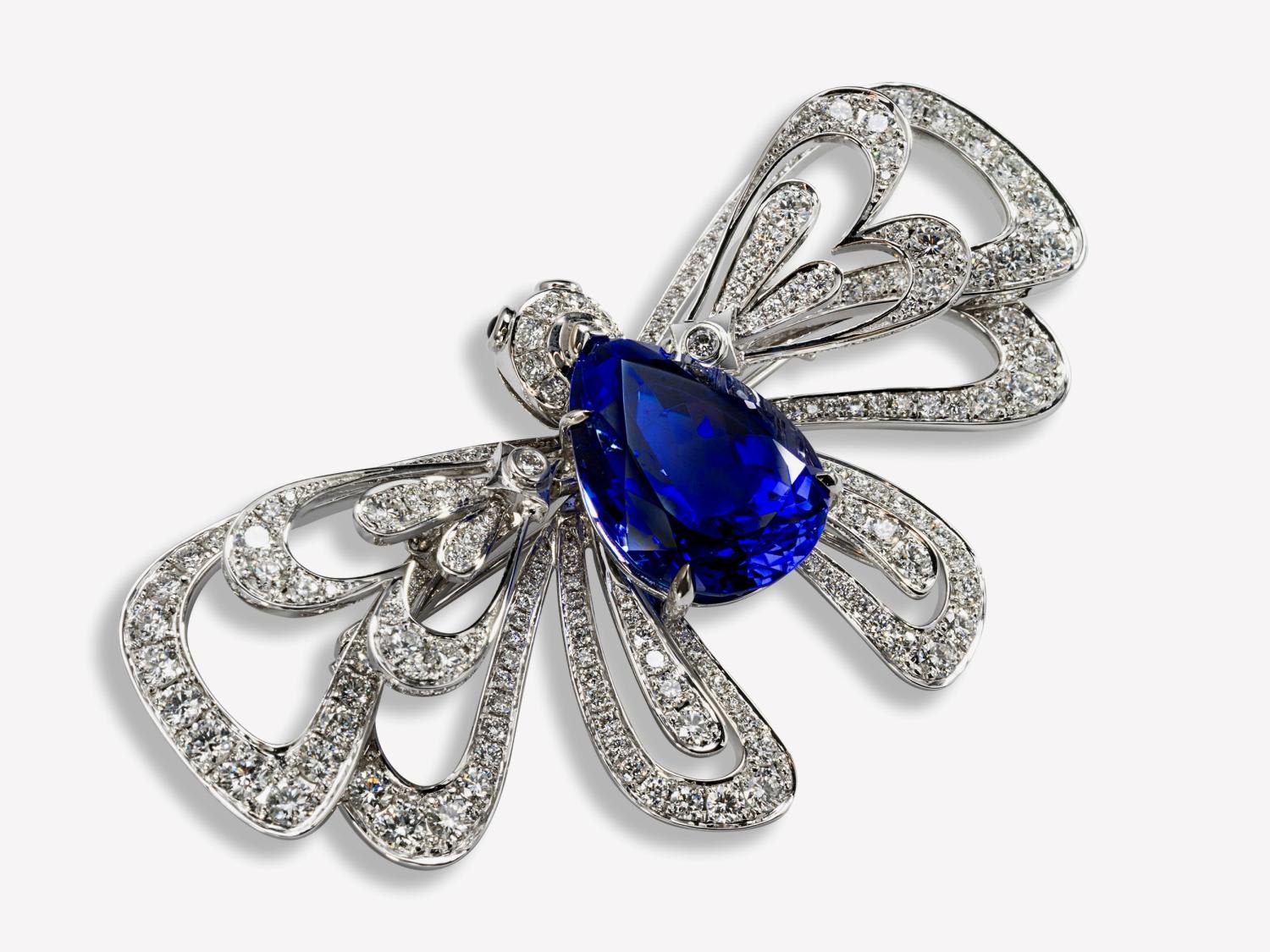 Edition 2 takes place from Oct 26 to Oct 30 with the theme Wonders & Passions. It will spotlight creations inspired by the wonders of nature and the passions that propel immaculate creations. Brands include Renee Jewellers, Leonori, DeJade, Morcha and more.
SINGAPORE WATCH FAIR
Running from Oct 26 to Oct 30 is the Singapore Watch Fair, which puts the spotlight on the best of independent watchmaking and world-class vintage timepieces. There will be exclusive showcases by local and international brands such as L'Epee 1839, Singer Reimagined, Bianchet, Furlan Marri, Fondation de la Haute Horlogerie, Philipps Watches and Behrens.
There will also be a line-up of masterclasses for guests to gain insights from leading curators, designers, watchmakers and experts. The panel includes Carson Chan, chief advisor for the Fondation de la Haute Horlogerie, Alexandre Bigler of Christie's Watches, and prominent female watch collectors like Sumei Shum, Stephanie Soh and more.
Also running during UltraLuxe is The Advocacy Show, an exhibition that curates cross-industry collaboration taking place from Oct 21 to Oct 25. It will bring together brands in fashion, jewellery and living.
For more information on UltraLuxe, click here