Asian watch collectors are going vintage in a big way, says Christie's watch consultant
Of the 20 most expensive watches ever sold at auction, only three were made in this decade. What's causing this new love for old watches? It might be China.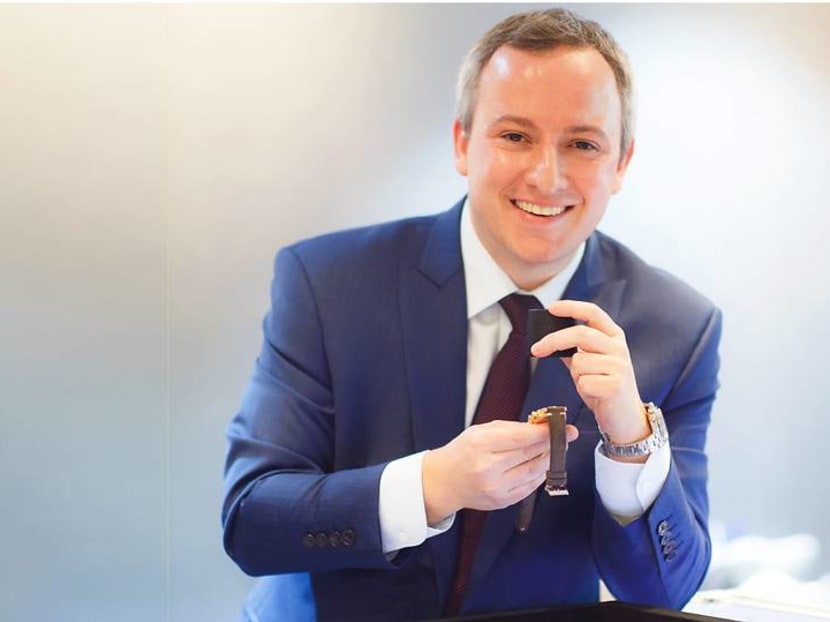 It's true what Oscar Wilde said: No man is rich enough to buy back his past. But if you can afford to buy back a little relic of it – or better yet someone else's – you should. Because according to Alexandre Bigler, watch consultant at Christie's, vintage watches are having a moment.

"When I first arrived in Asia in 2010, introducing vintage watches to the Southeast Asian market, people thought it was weird," Bigler said, recalling comments on how they were too small and not as pretty as current models.

"But people are becoming more interested in how watches were being made back then, when they were produced one at a time rather than manufactured in series. While the value of many contemporary watches have sadly taken a hit, vintage watches have gone up."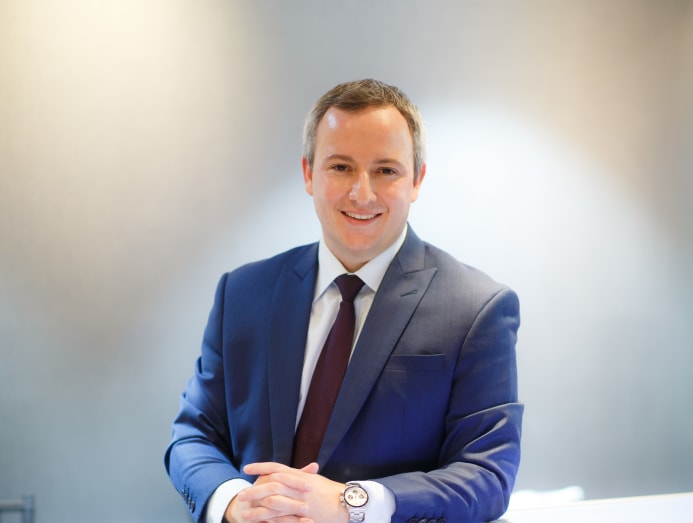 Of the 20 most expensive watches ever sold at auction, only three were made in this decade. Topping that list is a Patek Philippe Henry Graves Supercomplication pocket watch that went for CHF 23.2 million (S$$31.6 million) in 2014, followed by a Rolex Daytona formerly owned by Paul Newman, which sold for US$17.75 million (S$24 million) in 2017.

"I think this is happening because modern watches were overproduced when China became the main market. The brands weren't used to having people pouring out of buses saying they want to buy 10 or 20 pieces when previously buyers would go in, say hello, sit down and quietly wait for someone to show them three watches," he explained.

"But Asian consumers are smart and quickly saw what was happening, and so their tastes changed. Now the brands are trying to get rid of the overproduced models and going back to creating limited quantities."

That isn't to say modern watches aren't worth collecting. Bigler says it is first important to know what kind of collector you want to be: Determine what your budget is and, if selling it off is the end goal, to decide how long you intend to keep the watch.

"Watches that can sustain their value over the long term are usually classic, so stick to models that have been doing consistently well over the years. If you are shopping for a Cartier, maybe stick to a Crash. If you are looking at Breguet, maybe it should be a tourbillon. If you are buying a Patek Philippe, buy a minute repeater."

Sticking to blue chip brands and models like Rolex's Submariner and Patek Philippe's Nautilus is certainly safe, but it takes away the fun of discovering what other brands have to offer. "Rolex can release a GMT in a new colour and it will sell like hotcakes," said Bigler.

"But once you get more confident and have more money, you can play around. You can get a Tissot from the 1950s – they're beautiful."

Generally speaking, Bigler has noticed that those who seek contemporary watches are after limited editions with special cases and dials, while those hunting vintage watches look at condition and rarity, particularly ones with "tropical dials", which are dials that have been discoloured over time by sun exposure.

Just a word of advice: "Don't rely too much on others," he cautioned. "People can be lazy and just request photographs and recommendations from us without doing their homework. If I set your target then I control where your collection goes. And you might see something that I don't. Which is why we always recommend our clients come and see the watches in person to avoid disappointment. I want them to become independent and strong on their collecting journey."