Sprucing up your home for 2021? There's a new furniture showroom in town
Danish furniture brand Wendelbo now has its first mono-brand showroom in Singapore, the first outside of its flagship store in Copenhagen, Denmark.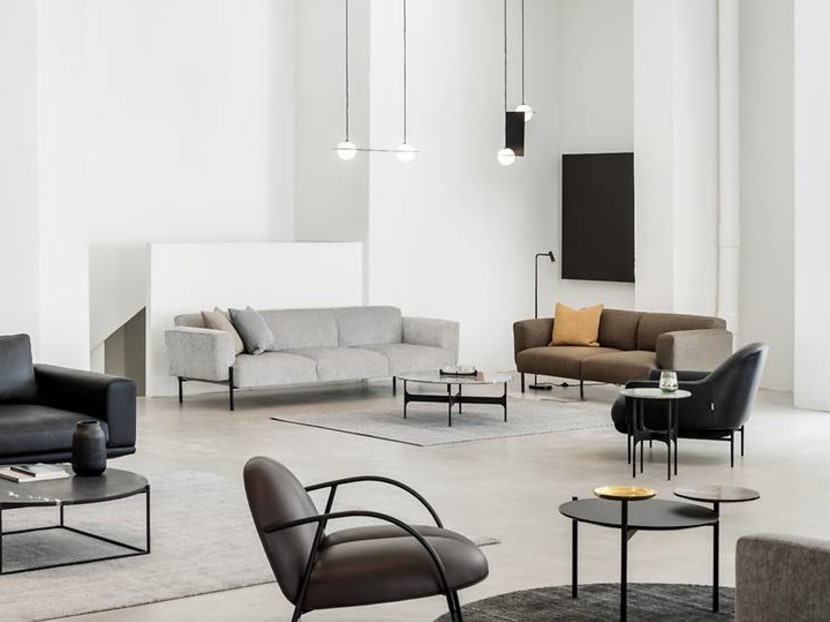 When it comes to furniture, Scandinavian design is popular among Singaporeans. If you appreciate minimalist design with a touch of elegance, Danish brand Wendelbo might just be your thing.
The furniture brand now has its own mono-brand showroom in Singapore, its first overseas showroom outside the Wendelbo flagship store in Copenhagen, Denmark.
The 250 sqm showroom, located at Genting Road, is dedicated entirely to the Wendelbo range of sofas, lounge seating and complements including coffee tables, side tables and rugs. It is located on the ground level of a mid-century industrial building, lined with wide glass frontage.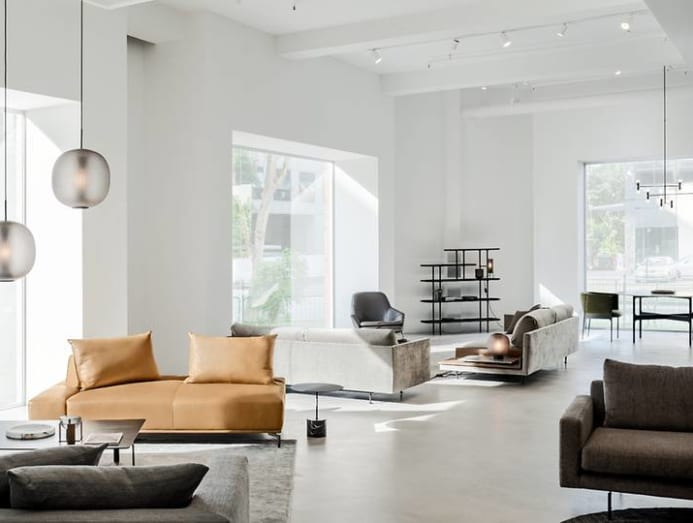 It is run by the good people behind multi-brand furniture retailer Made & Make, which has a showroom in the same building, on level four. 
The showroom is minimalist by design, allowing visitors to take in the furniture designs without any distractions. The Wendelbo collection is a modern selection of designs from a broad spectrum of international designers like Luca Nichetto, Jonas Wagell, Toan Nguyen, Yonoh Studio, Andessen & Voll, Note Design Studio, 365 North and more.

Visitors will find collections dedicated to both residential homes and commercial spaces. By January 2021, the showroom will also feature Wendelbo's latest design, Cinder Block designed by Luca Nichetto.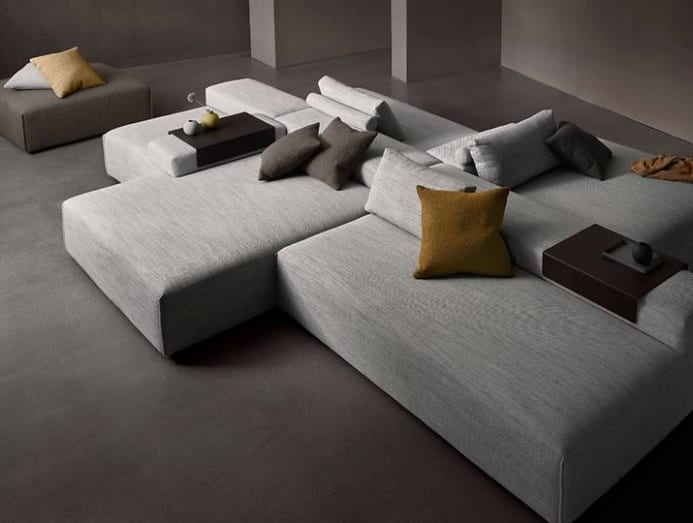 Presented as an island of seatings "floating" in a grand space, Cinder Block is a modular sofa that gives homeowners a multitude of possibilities. Designed as a set of blocks combined together, the squared seating modules are available in three different sizes, creating combinations of generous dimensions.
Wendelbo by Made & Make is located at 6 Genting Road, #01-00 Jubilee Industrial Building