Why brands from Burberry to Gucci are increasingly offering personalisation
As so-called experiential luxury drives a new era for the industry, the boundaries of bespoke are expanding, and consumers are now becoming their own designers.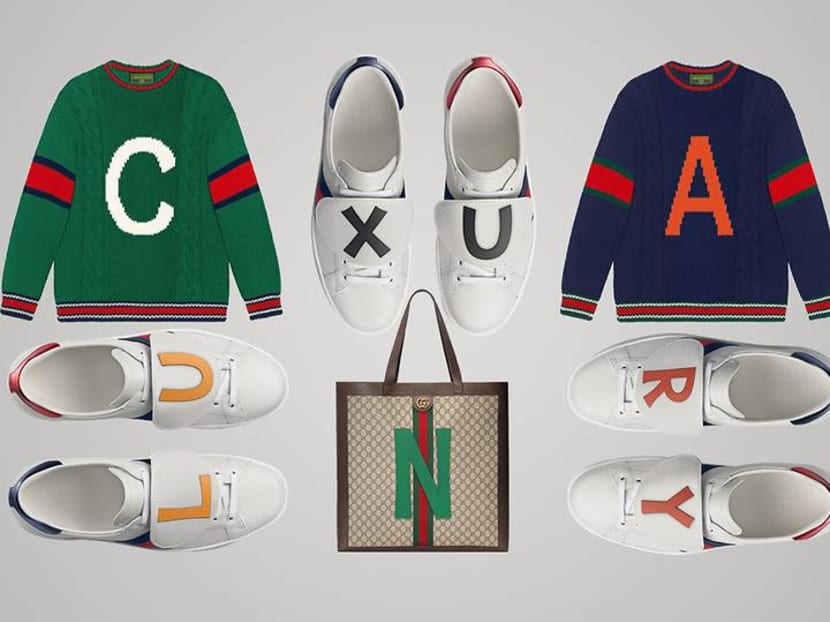 Tucked away off a quaint courtyard near the Louvre in Paris, designer Christian Louboutin and his team work in a secret atelier on their most special made-to-measure requests. This might be a collection of shoes for burlesque dancer Dita Von Teese's latest revue, bridal pumps to match the fabric of the wedding dress, or even like one recent commission, a 100 per cent vegan shoe.
"Bespoke styles have always been something important to me," Louboutin told the Financial Times. "It's a way for me to keep an intimate connection with my clients and to have direct feedback on how they perceive my work." Last year, the designer said, bespoke requests rose by a fifth.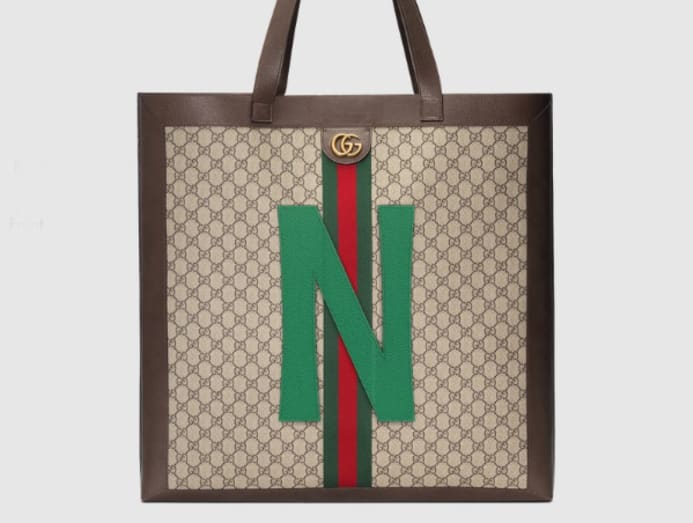 From Gucci's "DIY" service, through which customers can personalise knitwear, tote bags and its Ace sneakers with letters in different colours and materials, to Burberry Bespoke which allows customers to choose the style, fabric, colour and hardware of their trenchcoat, brands are increasingly offering personalisation and customisation.
Consumers are demanding it as they seek ways to stand out from the crowd in a world where brands are in danger of becoming overexposed through social media and the mass consumption of luxury.
"The return to some degree of product personalisation in luxury is an astute way for brands to offer additional customisation services to a more discerning clientele while continuing to grow overall volumes, particularly in entry-level categories," said Thomas Chauvet, an analyst at Citi.
Almost one in five luxury buyers said that customisation, notably made-to-measure, is relevant to them when they buy luxury products, according to a report last month by the Boston Consulting Group and Altagamma, Italy's luxury association.
According to the report, the €330 billion (S$506 billion) personal luxury market grew five per cent last year and is expected to reach €405 billion by 2025. It said that younger generations are more willing to wait or pay extra for personalised products.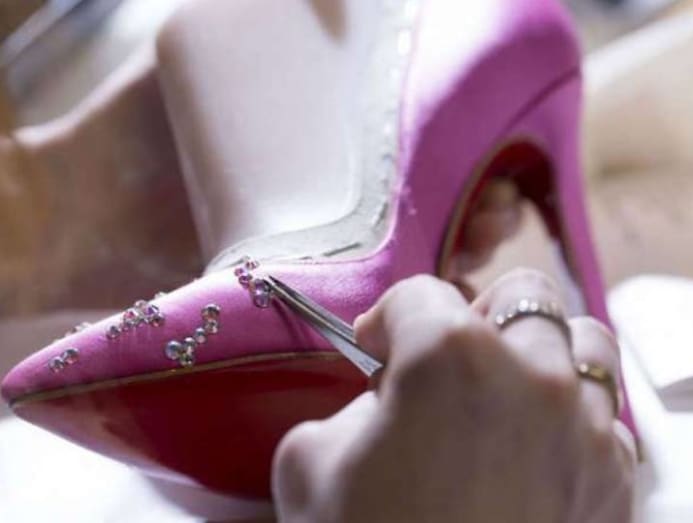 Chauvet said that personalised products typically have a higher margin, "and we expect this segment to grow faster than the overall luxury market, albeit on a relatively limited sales base".
Le Bon Marche, the LVMH-owned department store in Paris, is devoting more and more space to personalisation, "a crucial and growing area for us," according to Patrice Wagner, its chairman and chief executive.
"There are only so many people with whom an individual stylist can interact. The bridge between what humans can offer and clients are demanding is data." – Ganesh Srivats, Moda Operandi
Customers can personalise products from more than 80 international brands, buying or bringing in clothes or shoes to be jazzed up with stones, studs and sequins, or designing a T-shirt on screen. "Customers want something original and different," said Wagner. "I don't think it's a passing phenomenon, it's a trend that has substance. The consumer is becoming the designer."
Managing the personalisation process can be a challenge, however. Olivier Salomon, a managing director at consulting firm AlixPartners said brands "need to understand this in the overall context of making and delivering the products, while making sure that it doesn't cannibalise their existing business".
Product personalisation is going hand in hand with personalisation of both a customer's individual experience and their relationship with the brand. "Today with digital and data analytics, brands have the opportunity to have a personalised relationship with everyone, not just their VIP clients and biggest buyers," said Olivier Abtan, a partner at BCG.
Francois-Henri Pinault, chairman and chief executive officer of Kering, said at the group's annual meeting last month, that "we must customise the dialogue with our clients" and said that the group is expanding its use of artificial intelligence. Like other brands, Kering is increasingly using AI to personalise the customer experience and optimise targeted marketing.
Luxury e-commerce platforms like Yoox Net-a-Porter, Moda Operandi and Matchesfashion.com use tools including data analytics and AI-enabled personal stylists to make recommendations for customers based on their stated preferences, browsing and buying history, as well as based on what other people with a similar profile bought.
"Personalisation is extremely important in this business, just like with Netflix or Spotify," said Ganesh Srivats, chief executive officer of Moda Operandi. "There are only so many people with whom an individual stylist can interact. The bridge between what humans can offer and clients are demanding is data."
Srivats added, however, that technology-driven recommendations can be "a double-edged sword" because "taken to its logical conclusion consumers would only see replicas of everything they had already liked or bought. The question is how do you add to the sense of the familiar while continually challenging the consumer."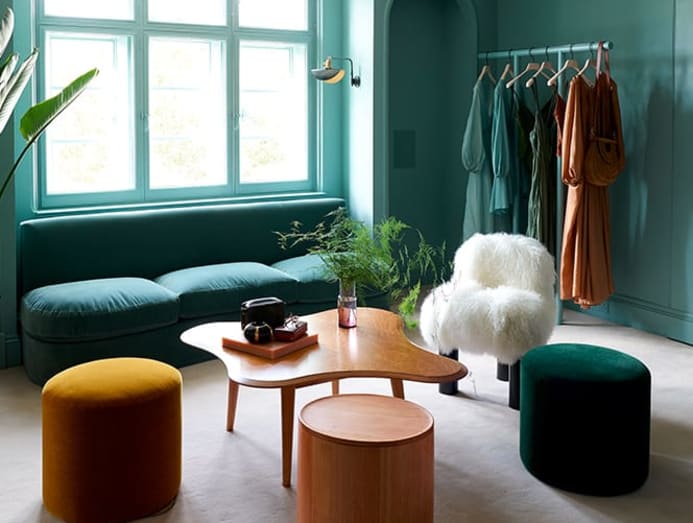 As so-called experiential luxury drives a new era for the industry, the boundaries of bespoke are expanding.
"Personalisation should be about a lifestyle, understanding that it's not just about fashion but anything that has a value to your life: Art, cinema, food, literature," said Ulric Jerome, chief executive of Matchesfashion. Last year the group opened a Mayfair townhouse at 5 Carlos Place, an experiential retail and event concept that intends to connect online shopping, social media, and old-fashioned bricks and mortar.
This month Matchesfashion is launching a collaboration with Pellicano Hotels in Italy, in which a 1930s yacht will tour the Mediterranean featuring a 5 Carlos Place pop-up. The cruise will be projected across all the group's platforms via live streams, podcasts and social channels.
"People want to travel with us and be inspired by us," said Jerome. "They want to be part of the adventure. That's what we consider to be full personalisation."
By Harriet Agnew © 2019 The Financial Times