Why were consumers in Asia buying luxury handbags during the lockdown?
Luxury e-commerce site Net-A-Porter reports a surge in handbag purchases across the Asia-Pacific, during the months when countries were under varying degrees of lockdown.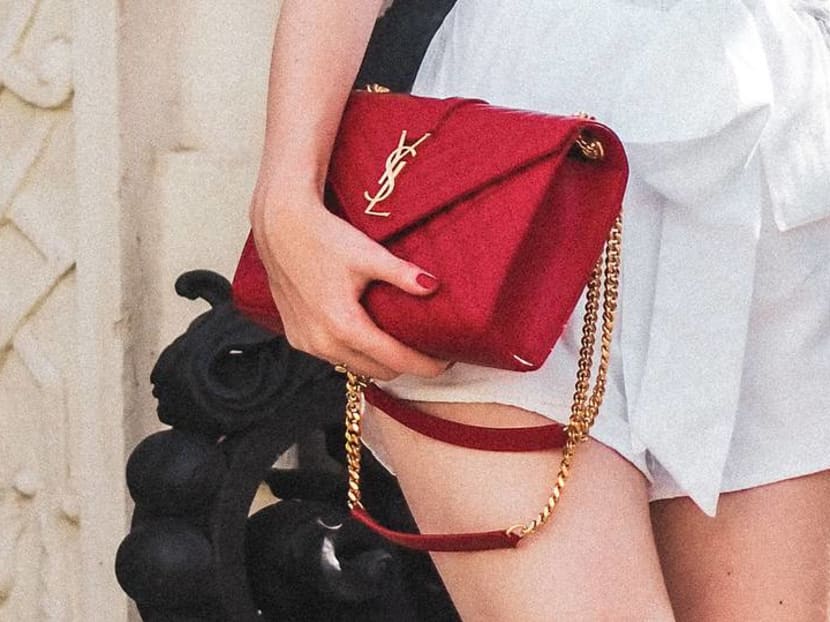 If there is something the past few months of coronavirus-induced isolation has revealed, it is that people will do just about anything to stave off feelings of boredom. Some embark on circuit baking adventures, some socialise by playing Animal Crossing, and others embrace the solitude by going on deep bouts of soul-searching.
Then there are those who have the means to go online shopping to get first dibs on the latest designer handbags from Gucci and Saint Laurent. According to figures provided by luxury e-commerce site Net-a-Porter, as of the month leading up to May 4, sales of its handbags saw a strong growth of 261 per cent in the Asia-Pacific, compared to last year. 
But why handbags, when social life has essentially ground to a halt over the past few months and working from home is likely to be the norm for many people for the foreseeable future?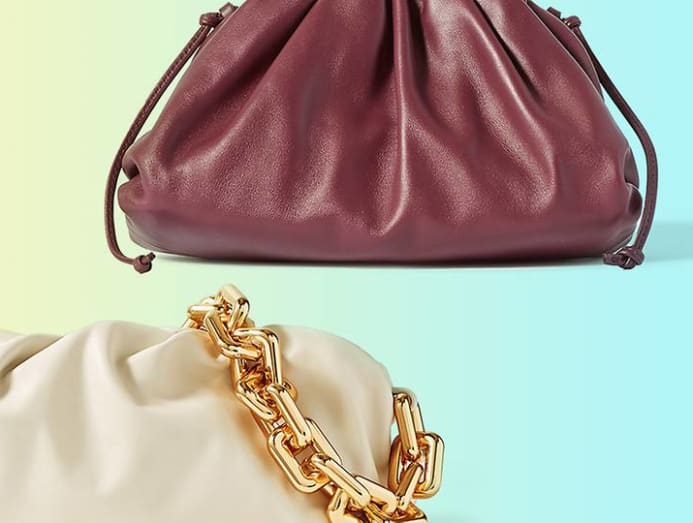 While some shoppers may still have reservations about buying clothing or shoes online without trying them on for size first, it is typically much easier to pick a bag just based on its photographs.
"The 2D visual of a bag does a good job of showcasing how it might look on someone's arm, hence the risk of buying a bag is a little lower," suggested Kapil Tuli, professor of marketing and director of the Retail Centre of Excellence at the Lee Kong Chian School of Business at Singapore Management University.
"It's retail therapy. When your social interactions are almost eliminated and stress increases, it is a coping mechanism, just like how the consumption of ice cream has gone up," said Tuli.
Online shopping may also be a "compensation mechanism" for some, with travel and vacations more or less grounding to a halt for most.
"Before the pandemic struck, consumers would usually purchase luxury goods abroad where it is cheaper than their home country. With travel restrictions and stay-home notices, however, purchases are now happening more frequently within their home country with online shopping fast becoming the new normal," said Diego Dultzin Lacoste, co-founder and CFO of members-only flash sale platform OnTheList.
This surge in bag sales is a vast contrast to an otherwise gloomy retail outlook that is blighting the world. In Singapore, retail sales for the apparel and footwear category plunged by 85.3 per cent in April compared to the same time period last year, according to the latest data by the Department of Statistics.
Of course, with many retail outlets around the world forced to shut their doors, it makes sense that online retailers would see a boost in sales as consumers shift their buying patterns.
OnTheList, which has 250,000 members around the region, including 22,000 members in Singapore, saw a 15 per cent growth in consumer traffic in April and May. During this time, it sold 134,000 units of products, including cosmetics, wine and handbags, compared to just 60,000 units over the same time period last year.
Still, these purchases may in fact indicate that luxury consumers too are becoming increasingly price sensitive. Brands including Bulgari, Chanel, Dior, Louis Vuitton and Tiffany & Co. have been, or are in the midst of, hiking the prices of some of their products. As such, some shoppers may have decided to make their purchases before the price hikes set in.
The sizes of the most popular handbags suggest this as well. According to Net-A-Porter, shoppers in Singapore favoured small- to medium-sized bags in classic styles, with Bottega Veneta among the favourites. Other popular designs include Gucci's GG Marmont and Dionsys ranges and Saint Laurent's Monogramme, LouLou and Lou styles. All these bags tend to be smaller in size.
Said Tuli, "People are being a little more rational in their purchases by going for the smaller bags which could be perceived as an affordable luxury compared to larger, more expensive handbags."
Nevertheless, regardless of size, those who have made a splurge on a new handbag have one more reason to cheer. With Phase 2 well underway, they are now ready to make a trip out to town – with a brand new arm candy in tow.