In Paris, celebrity sightings, splashes of colour and 80s beachwear
After the COVID-19 hiatus, Paris Fashion Week made a glorious comeback as fashion's heavy hitters returned to the physical runway. Here's what went down.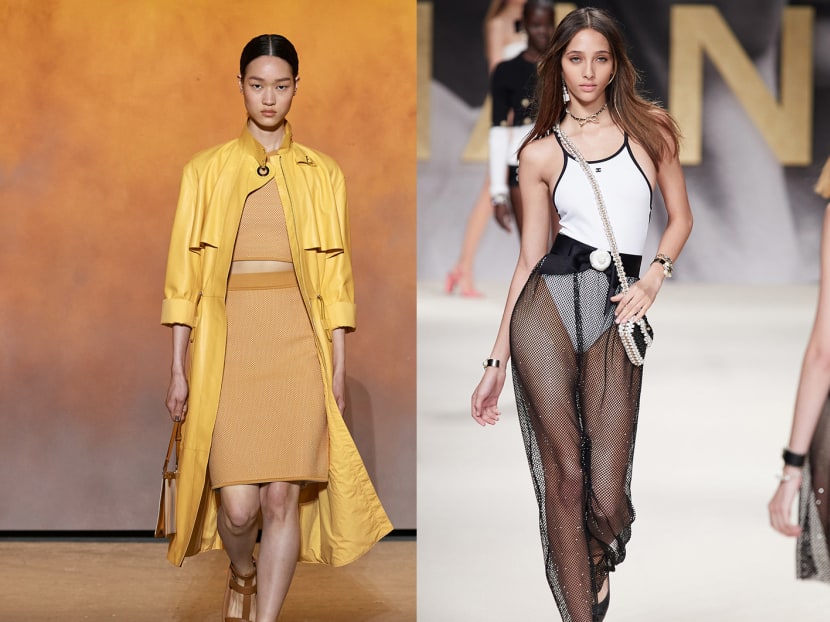 After more than a year of digital streams, Paris Fashion Week roared back to life, making its comeback with fashion's big names holding shows in the flesh.
Back with people-packed runway shows were Dior, Hermes, Chanel and Louis Vuitton. While we've enjoyed the creativity brands have put into their digital livestreams, there's something special about a live physical runway show.
For one, the celebrity sightings. Today's biggest stars were back in Paris and among them was Blackpink's Jisoo, who attended the Dior Womenswear Spring/Summer 2022 show in a full Dior look.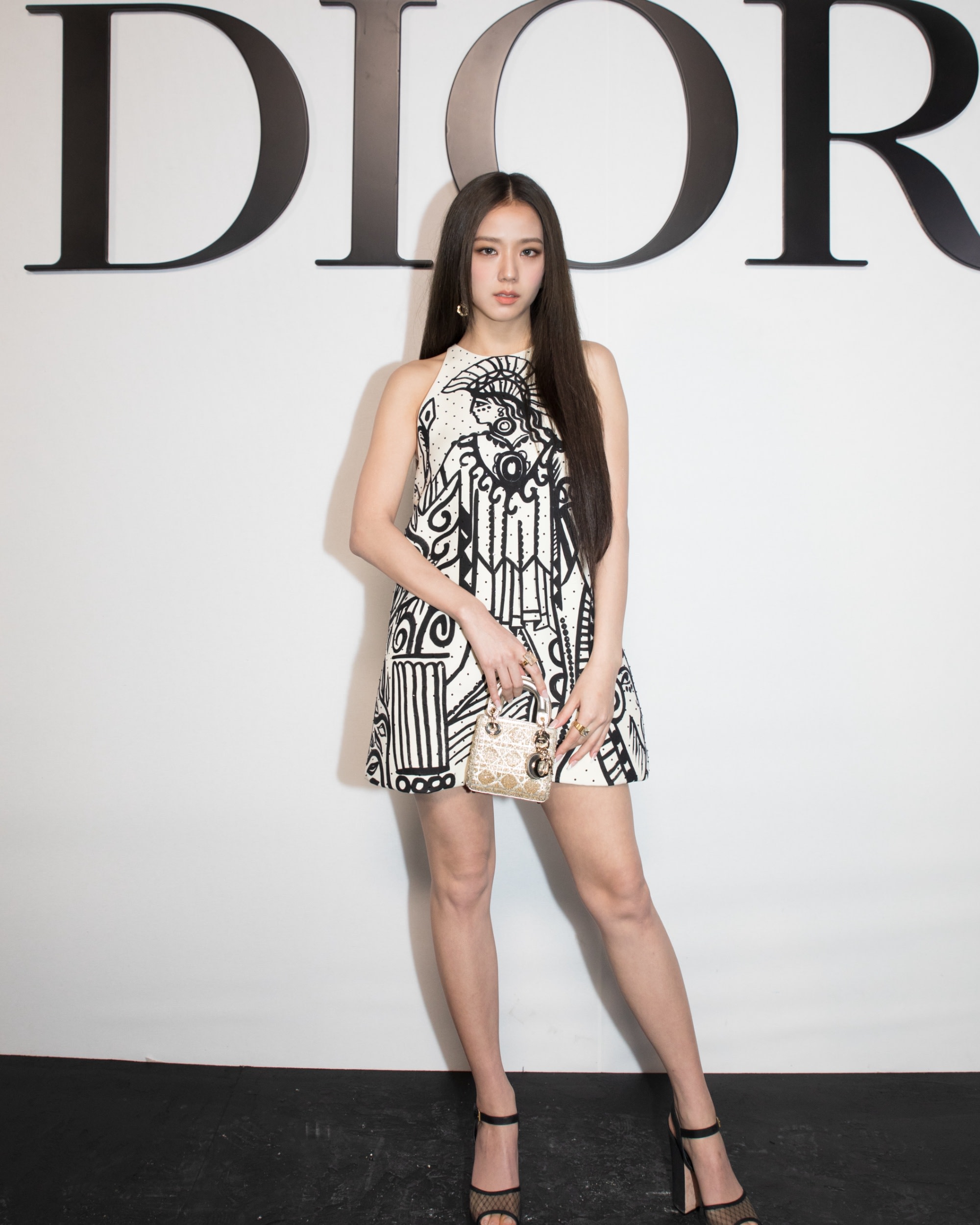 The K-pop princess sat front row as Dior showcased a burst of colourful mini dresses reminiscent of the 1960s and 1970s. There were boxy 60s jackets, sporty vests and dresses, graphic printed miniskirts and tube tops, paired with go-go boots, gladiator sandals and low-heeled Mary Janes.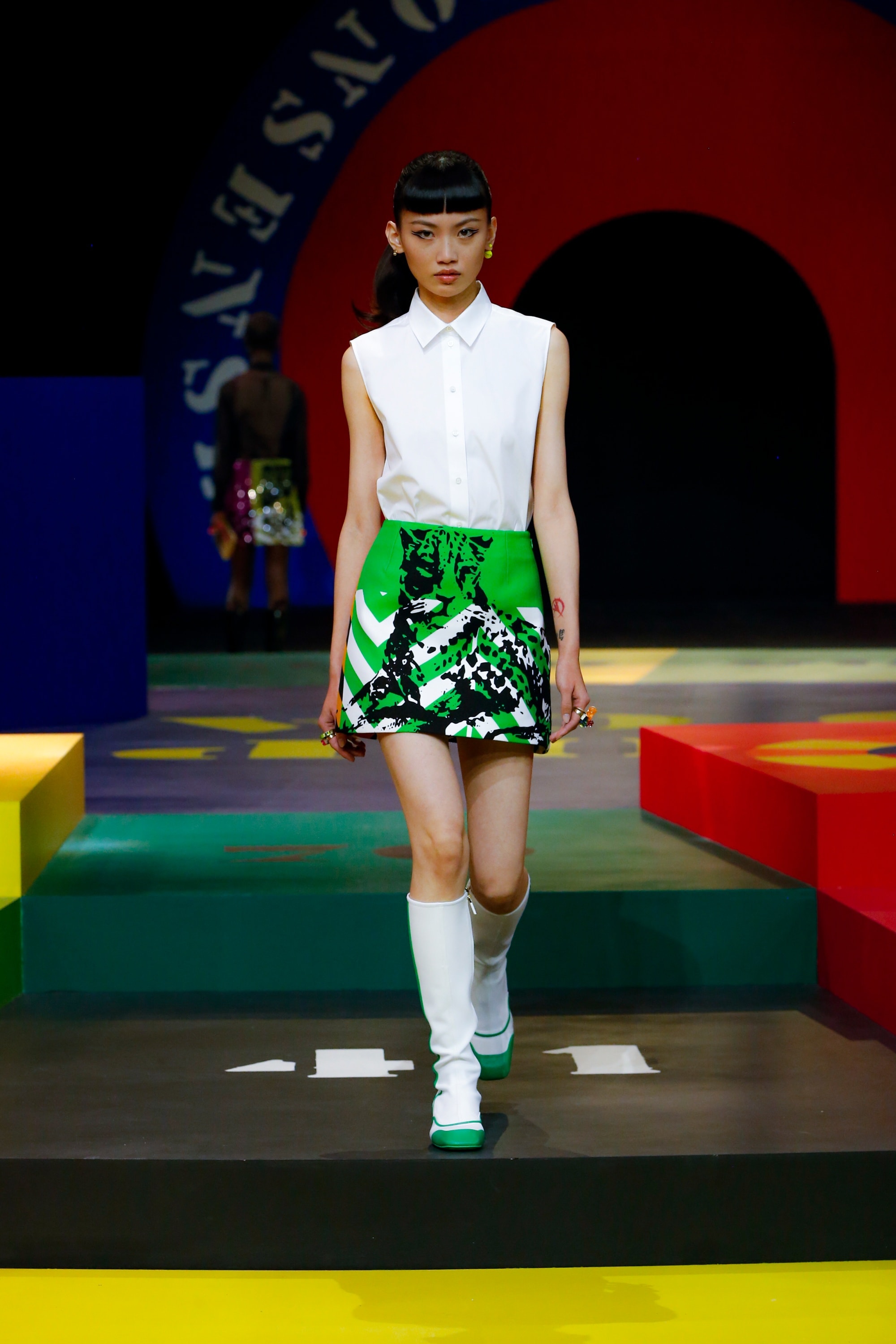 Showcased in an annex inside Paris' Tuileries Garden, the bold colour palette revolved around red, green, blue and yellow.
Hermes held its runway show in an airport hangar at the Le Bourget Terminal in Paris, sending models down the runway in leather crop tops, bright trench coats, silky dresses, drawstring shorts and more.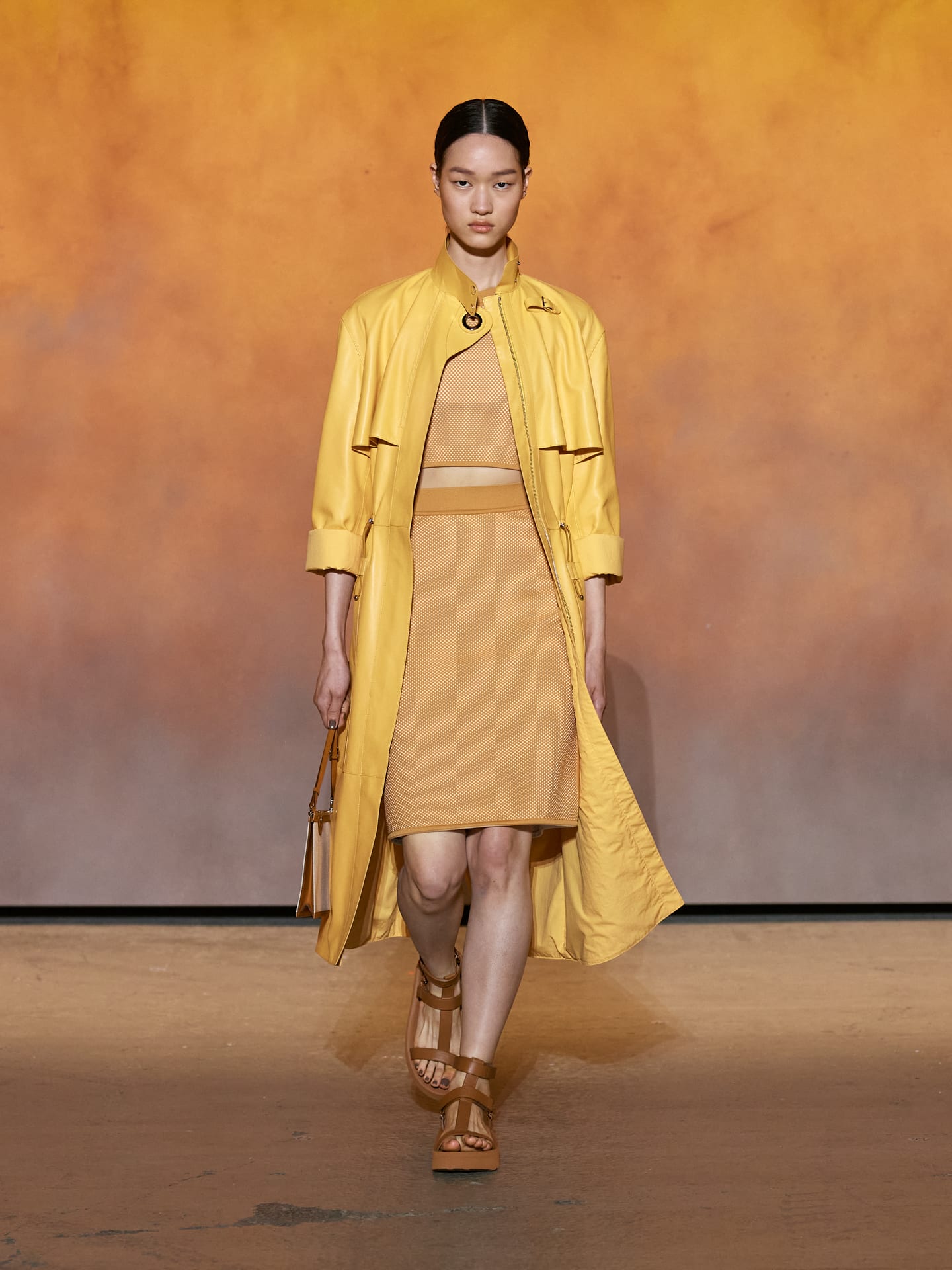 The set of the show was painted in optimistic sunny shades, seemingly hinting that the dark clouds of pandemic days are over. Our favourite look was a leather bustier dress with drawstring waist, in sepia-brown smooth calfskin.
Also spotted on the runway was the cylindrical shaped Maximors bag, with two metallic links forming the top handle.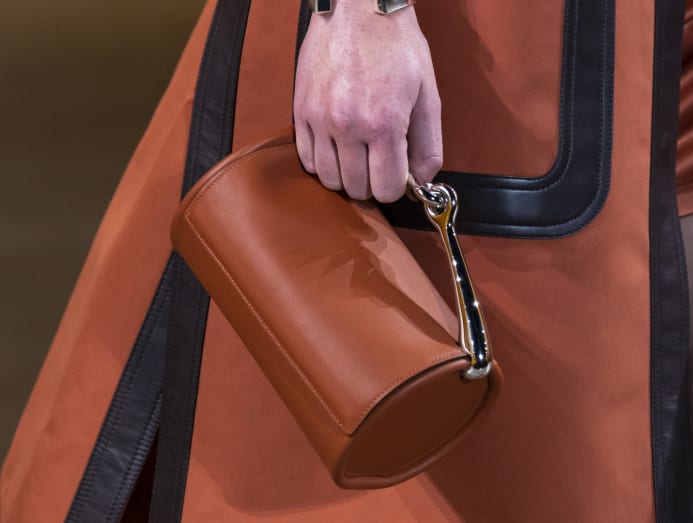 It was back to the 1980s for Chanel, who held an upbeat runway show with models smiling and laughing. Beachwear, from bikinis to one-pieces, opened the show, followed by sequined short dresses, leather dungarees and candy coloured tweed co-ords.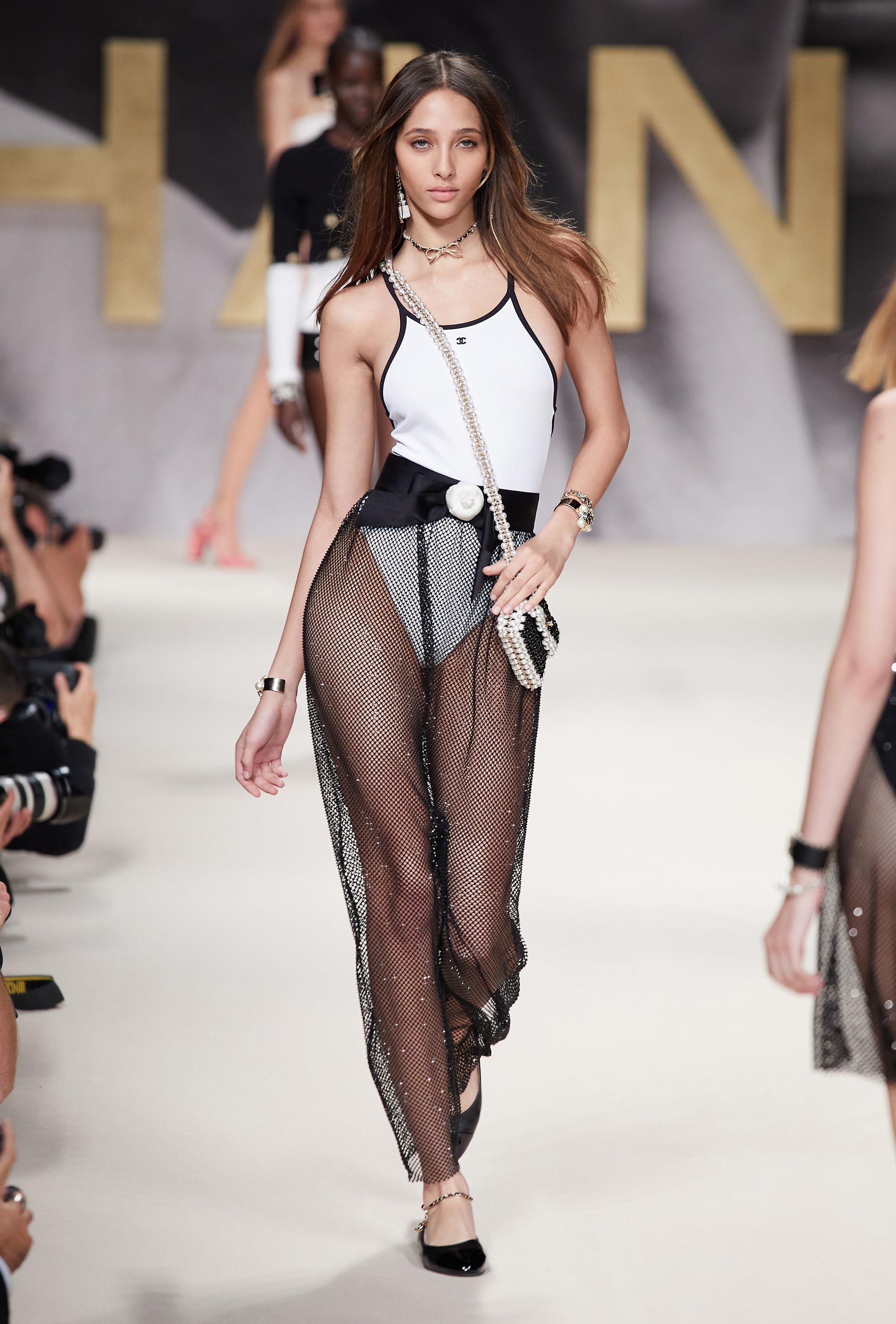 Lending some stardust to the show was Jennie, the lead singer of Blackpink.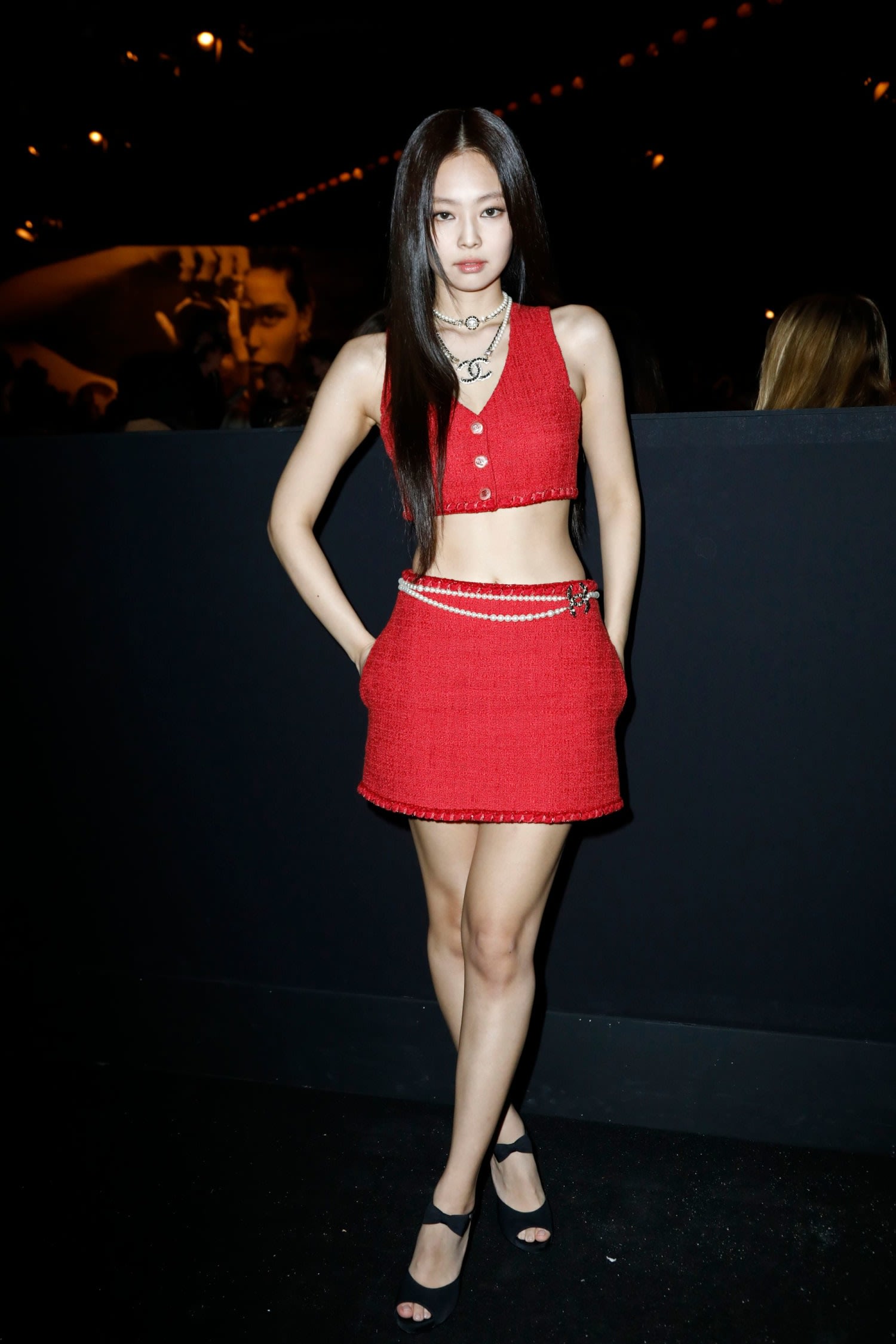 Paris Fashion Week came to a dramatic close with Louis Vuitton's grand ball of a show that travelled back to the 19th century. Ornate ceiling chandeliers set the scene while models, wearing masquerade masks, walked down the runway in embellished pannier dresses, glossy puffer jackets and skirts decorated with lace and beads.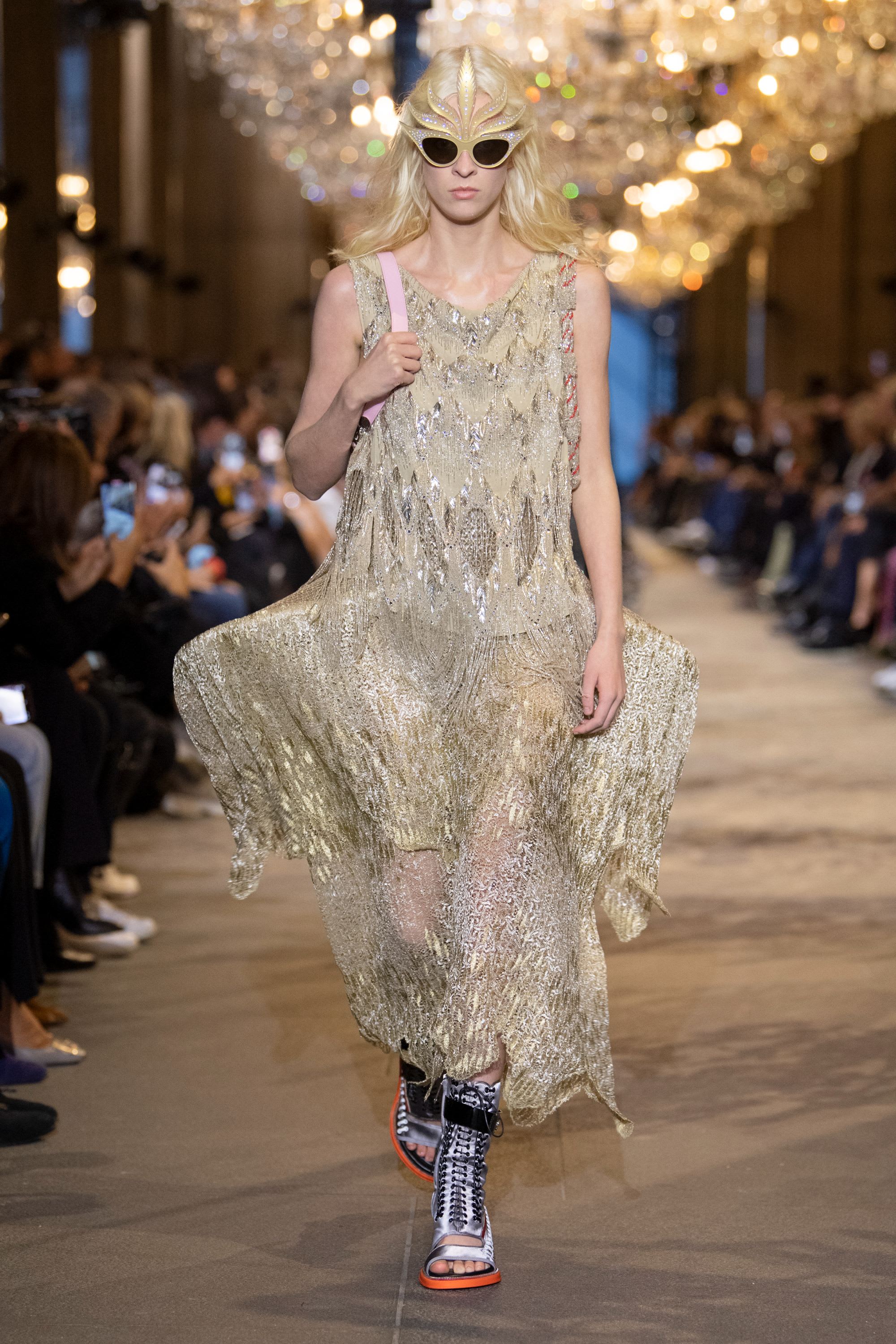 On the sidelines of Paris Fashion Week, the French luxury house also announced a new global ambassador – Squid Game actress Jung Ho-yeon, who played Player 067 in the hit Netflix K-drama series.
The Louis Vuitton show was momentarily disrupted by a climate change protester – but that only drove home the point that fashion week is now, finally, back to normal.