Just 2mm: The world's thinnest mechanical watch that can actually be used
Piaget's Altiplano Ultimate Concept is as skinny as two credit cards stacked flat, but it's tough enough for actual use. Here's how the watchmaker achieved this incredible feat.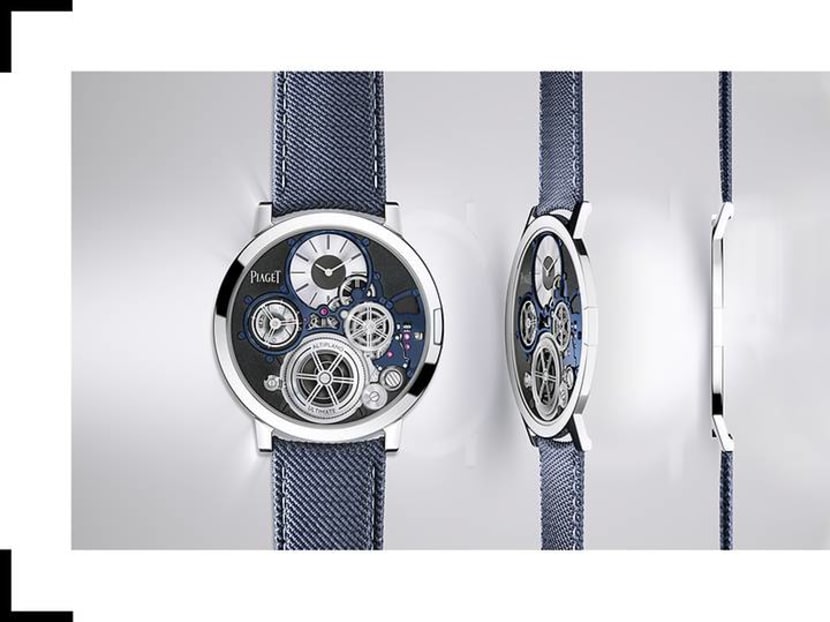 When Piaget first unveiled the Altiplano Ultimate Concept in 2018, the watch community was wowed and competitors suitably intimidated – but only for a while. The 2mm thick watch, which immediately claimed the world record for the thinnest mechanical watch ever, was after all just a concept. Collectors quickly went back to lusting after slim tickers they could actually wear, and Piaget's competitors in ultra-thin watchmaking like Bulgari and Vacheron Constantin were more than happy to make them.
But the Altiplano Ultimate Concept isn't just a concept anymore. Despite its unchanged name, the watch is now finally in regular (but surely limited) production following an announcement at the recent Watches & Wonders online fair.
Its alarming thinness is certainly the main highlight, but just as impressive as its profile (or almost lack of one) is the amount of time and imagination that went into it. It took two years to engineer the watch, but four years before that just to figure out how.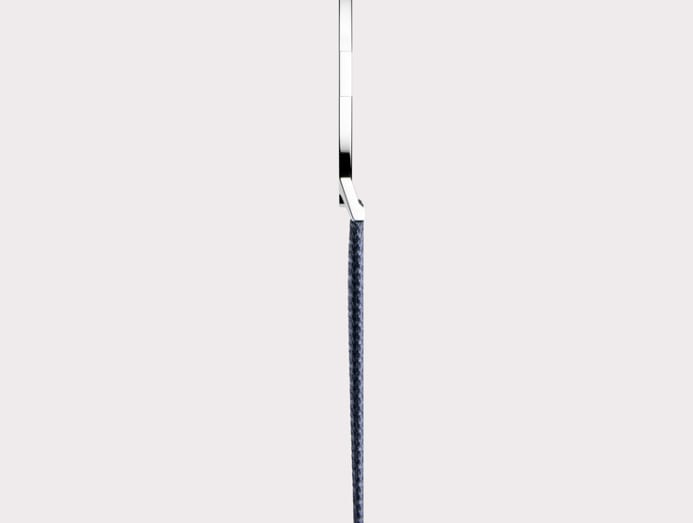 One of the solutions was borrowed from an older Piaget model, the 900P, launched at the end of 2013. Thanks to the ingenious idea of integrating the movement directly into the case, the 900P was, for a time, the thinnest mechanical watch in the world.
Other strategies included eliminating the need for bridges by using wheels rotating on ball bearings, replacing the hour hand with a revolving indicator disc and completely reengineering the crown to be telescopic and flush with the case.
The entire thing, comprising 167 parts, was so delicate that no one was allowed to handle the concept watch when it was launched at SIHH two years ago. For it to reasonably handle the rigours of daily wear was inconceivable.
But in those two years, Piaget worked hard to make it happen. A high-tech cobalt alloy was chosen for the case material as it is said to be 2.3 times stronger than gold. Even the strap needed to be made from a combination of leather and Kevlar and shaved down to the case's dimensions. It's not as convenient as its fellow record-breaker, the Altiplano Ultimate Automatic 910P (3.65mm) from 2018, but it does have a respectable power reserve of 40 hours.
And while it may not have the satisfying heft of a solid gold or platinum watch (or the weight of anything at all, really), just knowing that a 0.2mm thick piece of sapphire crystal, which is 80 per cent thinner than the norm, and 0.12mm of cobalt are all that's protecting the movement from the elements and your own skin is a unique kind of privilege.
Now that Piaget intends for people to wear it, the Altiplano Ultimate Concept will also offer a customisation service. Customers will be able to choose the colours for the sub-dial, movement plate and strap, and even the finish of the hands. According to the brand, there are over 10,000 possible permutations, ensuring that an already rare timepiece will be practically one-of-a-kind.
Granted, a watch this slight isn't for everyone, nor can it be just from a production standpoint. But it could inspire more comfortable watches overall. Those chunky diving watches, chronographs and – dare we imagine it – grand complications could finally fit under all manner of cuffs, have less of a chance of knocking into things, and not feel like you've strapped a small boulder onto your wrist.
Your move, Bulgari.