Zenith's El Primero chronograph turns 50 with interactive exhibition in Singapore
The exhibition at Ngee Ann City's Civic Plaza shows why it remains one of the most important calibres in watchmaking history.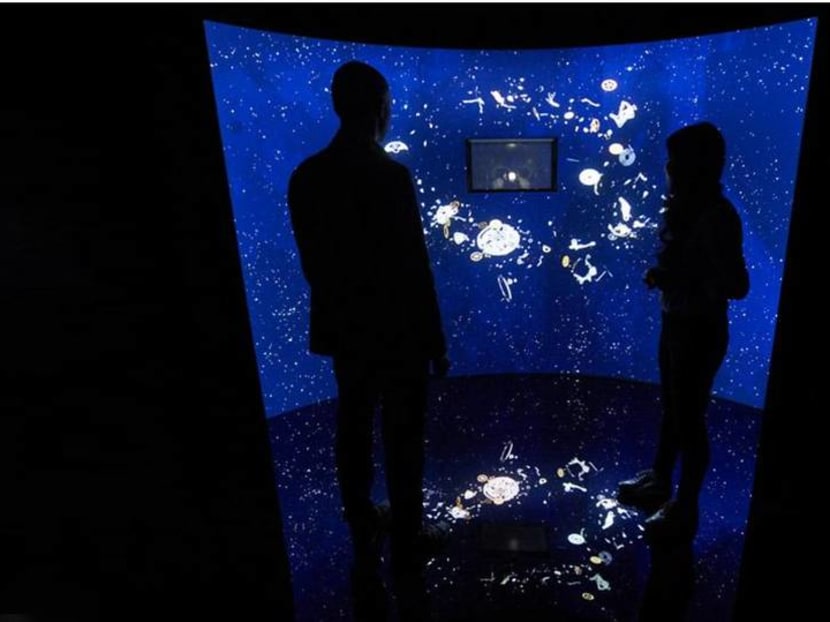 In an industry that's constantly celebrating shiny new technological advancements in shiny new calibres, it speaks of Zenith's ingenuity that its 50-year-old El Primero movement is still being sold today. And to celebrate this remarkable anniversary, the Swiss firm is holding an exhibition, A Star Through Time, to share the story of the world's first fully integrated, high-frequency automatic chronograph movement.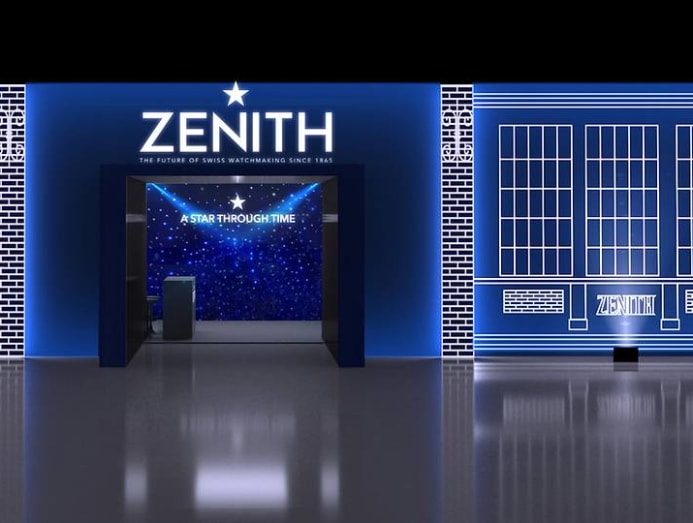 It's a story filled with spunk, full of races against time (and competitors), rescue from oblivion, and thrilling evolutions, told through pieces both historic and modern, as well as interactive displays. For many years, the El Primero was the most precise chronograph around, though that title now belongs to its two-year-old successor, the Zenith Defy Lab. Zenith, clearly, has a obsession with accuracy, and that's another facet of the brand it wants you to explore through the exhibition.
A Star Through Time is based on the Le Monde Etoile de Zenith showcase that debuted last April in Le Locle, Switzerland, where the brand calls home. To promote the region's rich watchmaking history, the Neuchatel Tourism office chose Zenith to be its horological educator, and the latter rose to the task by engaging museography specialists to recreate parts of its manufacture in a 360-degree experience to enable the public to learn about how its watches have been made throughout its 154-year-old history.
The experience will be recreated here in Singapore, complete with videos, interactive photos, an open concept watch bar for people to try on a range of watches, and even a setup of the secret attic that Charles Vermot, a former Zenith employee, used to hide the manufacture's machines, tools and documents when the company was ordered to cease production of mechanical watches in 1975.
On display will be curiosities like a chronometer circa 1912 that displays the so-called Zenith exact time, so that passersby and watch shop owners could set their watches to Zenith's famously precise time; as well as the Caliber 135 and Manufacture Caliber 55 – both winners of numerous chronometry prizes – and, of course, the original 1969 El Primero.
Anyone already familiar with the brand's story and the significance of the El Primero can consider taking part in a watchmaking clinic. These clinics will be conducted by collectors and Zenith watchmakers on Saturday, Aug 31 and Sunday, Sep 1, 2019. Interested parties may register their interest by emailing zenithmbs.singapore [at] zenith-watches.com.
A Star Through Time will be held at Ngee Ann City Civic Plaza from August 28 to September 1, 2019.