Now's your chance to submit all your burning questions to Anna Wintour
The influential editor-in-chief of Vogue will host a live MasterClass Q&A session on May 20, and questions are welcomed.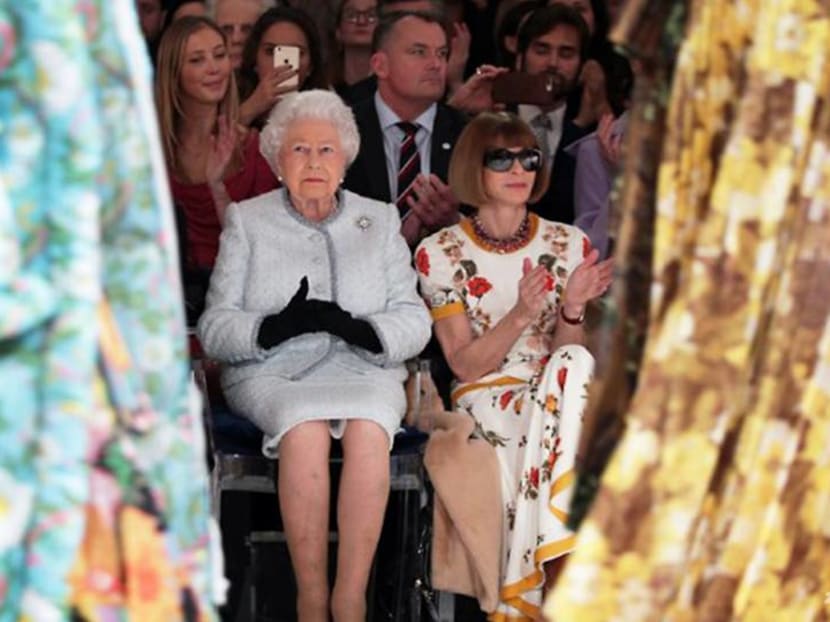 Ever had a burning question to ask Anna Wintour? For example, what's her secret to running Vogue and the Met Gala? What's her daily routine like? How does she describe her leadership style? Or even, how does she maintain her trademark bob? 
Now's your chance to submit your questions to the most powerful woman in the fashion industry. Since March, educational platform MasterClass has been holding live Q&A sessions with industry experts and influential names, and in an upcoming session, Wintour will share leadership tips as well as answer submitted questions.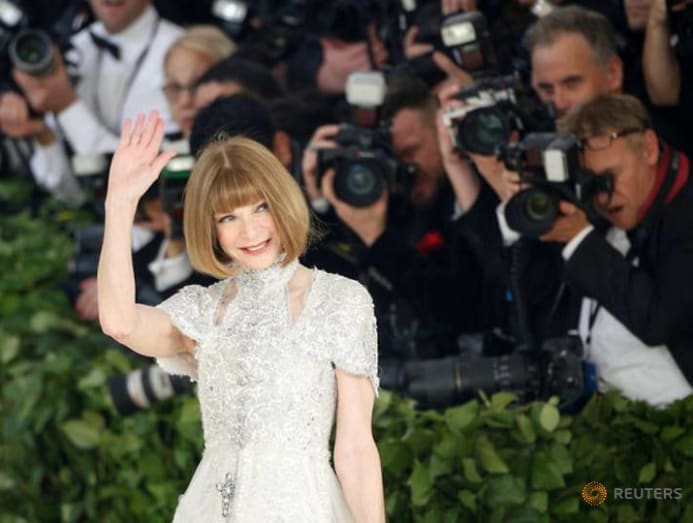 The MasterClass Live session featuring Anna Wintour will take place on May 20, 5pm PT (May 21, 8am SGT). The session is free for everyone and can be accessed on MasterClass's website and YouTube page. The platform is also sourcing questions from the public, which you can submit here. 
Chosen questions will be answered by Wintour during the session, which will be moderated by Vogue editor Hamish Bowles.
Previous MasterClass Live recordings can also be viewed on the website. Guests include beauty industry icon and renowned makeup artist Bobbi Brown, who shared her favourite tips and techniques to help you feel your best at home. World-renowned astrophysicist Neil deGrasse Tyson also talked about the importance of science, and gave his cosmic perspective on life and the universe.
Watch all MasterClass Live sessions here