From rags to riches: 5 Asian billionaires who came from nothing
Asia's billionaires didn't always live the high life. These are their stories.
Coming into wealth isn't always a simple process. Most of the time, it takes grit, determination and a little bit of luck.
Here are five Asian billionaires who managed to beat the odds.
He's known as the billionaire founder of Alibaba and Ant Group, but Jack Ma had to fight through several hardships to get to where he is today. Ma was born in Hangzhou, China. He grew up in a poor family and was raised during the rise of communist China.
As a young child, Ma would visit hotels where US tourists were staying to learn English in exchange for giving them tours around the city. He failed his university entrance exam twice, before eventually passing and going on to study English at the Hangzhou Teacher's Institute.
After graduation, he applied for several jobs, including a job at KFC, but was ultimately rejected. He finally found work as an English teacher and was paid just US$12 a month.
Ma was introduced to the Internet for the first time on a trip to the US in 1995. Captivated, he thought of building something that would put China on the world's Internet map. His first two ventures failed before he finally found success with Alibaba.
LI KA-SHING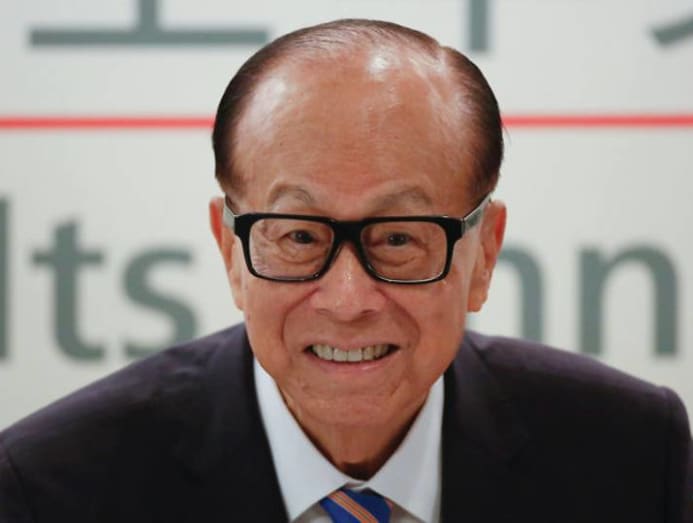 Just like Jack Ma, Hong Kong billionaire Li Ka-shing also had a rough start. His family fled from mainland China to Hong Kong during WWII, and when his father died suddenly of tuberculosis, Li had to leave school in order to support the family.
At the young age of 16, he worked in a plastic factory, toiling for 16 hours a day. He went on to become the factory's top salesman and was eventually promoted to factory manager.
At the age of 22, he opened his own factory, Cheung Kong Industries, marking the start of his entrepreneurial journey. Li turned Cheung Kong Industries into a leading real estate investment company and listed it on the Hong Kong Stock Exchange in 1972.
Kim Beom-soo, also known as Brian Kim, is a South Korean billionaire businessman and the founder and chairman of Internet company, Kakao. The company owns South Korea's biggest messaging app, KakaoTalk.
Kim grew up in poverty – his family of eight shared one bedroom in a poor neighbourhood in Seoul. Meanwhile, his parents, who did not study beyond elementary school, moved from job to job in order to make a living.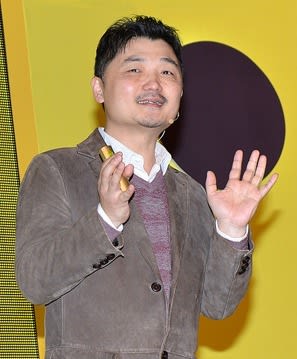 Kim was the first in his family to go to college, paying his way through school by offering private tutoring. He spent five years in his first job as a developer for an online communication service at Samsung's IT services unit.
In 1998, he started Hangame, an internet cafe business that later became an online gaming portal. Hangame later merged with search engine Naver to become South Korean's dominant web portal, NHN. He started KakaoTalk in 2010.
In August this year, Kim pledged to give away half his fortune to tackle societal issues.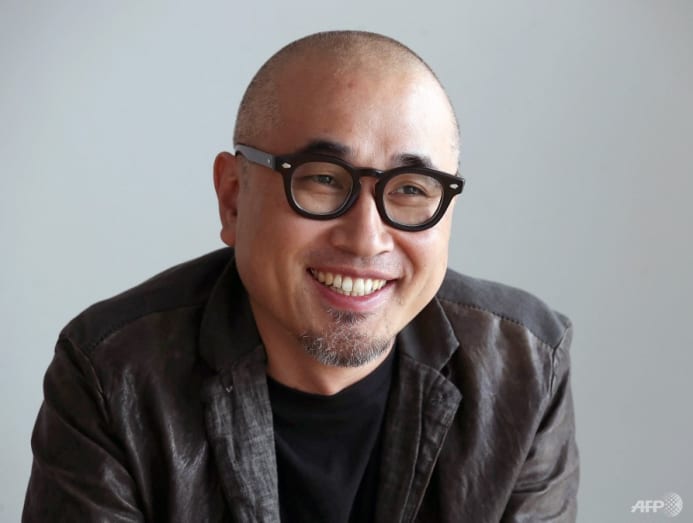 Kim Bong-jin is the founder and chairman of South Korea delivery app operator, Woowa Brothers. This year, the 44-year-old and his wife signed the Giving Pledge, saying that they would donate more than half their wealth.
The Giving Pledge was created by Bill and Melinda Gates and Warren Buffett, a global campaign by the world's wealthiest individuals and families to dedicate the majority of their wealth to giving back.
In a statement, Kim wrote about his humble beginnings. He grew up in a small South Korean island, sleeping in a diner run by his family. "During high school I had to wait until guests leave our family's diner because there wasn't a proper bedroom for me," he said. He could barely afford his way through art college, crediting "good luck and God's grace" for his accomplishments.
ZHANG XIN
Property mogul Zhang Xin, CEO of SOHO China, is known as "the woman who built Beijing". She grew up in Beijing during the Cultural Revolution and as a young girl, Zhang and her mother were sent to the countryside to work.
At the age of 15, Zhang and her family moved to Hong Kong. To make a living, she worked in factories for five years and saved enough to go to the UK to study. To support herself, Zhang worked in a traditional British fish and chips shop run by a Chinese couple.
She went on to work for Goldman Sachs in London, then briefly in Hong Kong and New York. Eventually, she moved back to Beijing where she met her husband. Together, they founded SOHO China, a real estate development firm which then went on to become the largest property developer in the country.