'ATLAS was my third child': Parkview Square developer Vicky Hwang
In the fifth episode of CNA Luxury's podcast series Next Gen, we chat with Vicky Hwang, the brains behind the award-winning bar, ATLAS. Vicky's late grandfather built Parkview Square, which is today a landmark in itself.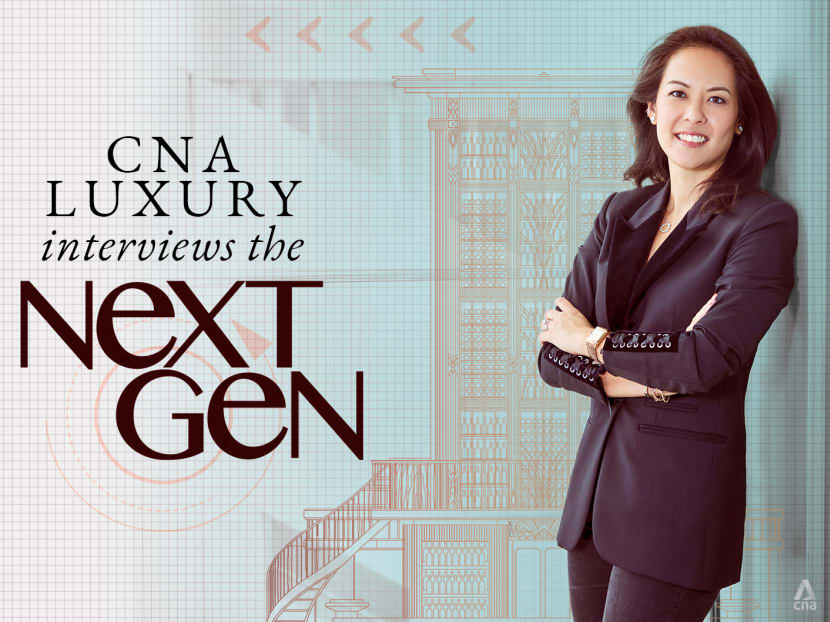 It's 10am on a weekday and I find myself in ATLAS nursing a cup of tea. It's a bit surreal, to be honest – typically, in the good ol' beforetimes, you might find me at the gin palace at 10pm on a weekend, nursing something altogether more potent.
But that was then and this is now. It's quite easy to forget that the world's fourth best bar operates as an all-day drinking and dining venue, running from 10am to 10.30pm. I'm here – bathed in discombobulating daylight – to meet Vicky Hwang, whose grandfather built Parkview Square.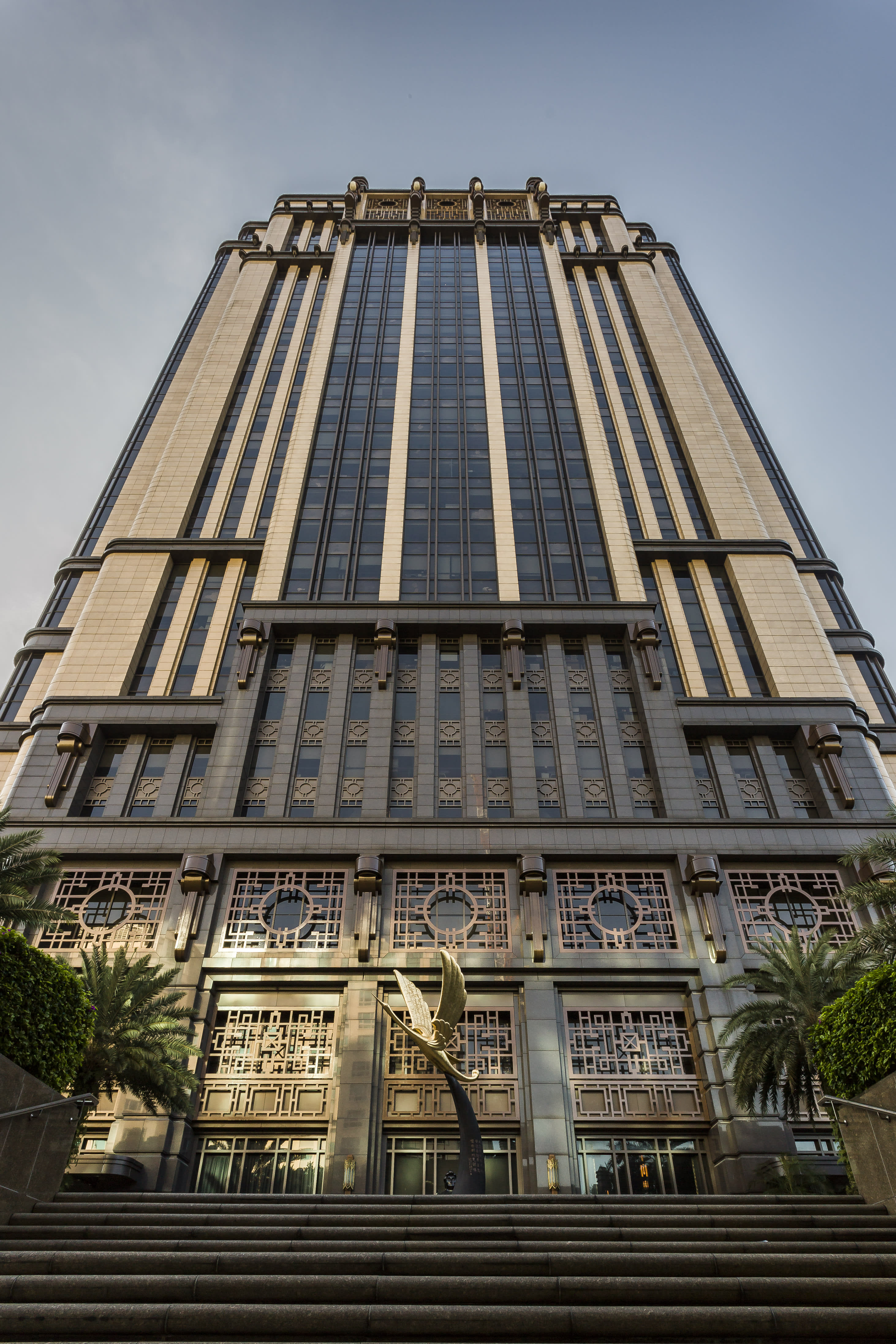 The building, in which ATLAS resides, is affectionately known as Singapore's "Batman building" for its Gotham City-esque Art Deco architecture. "I think it's a great nickname," said Vicky, joining me at the table. "Nobody in Singapore doesn't know the Batman building. It's great that it's in the popular culture in Singapore. Like my grandfather said, 'make a difference'."
Completed in 2002, Parkview Square was CS Hwang's last project before he passed away in 2004, aged 78. The billionaire tycoon was the founder of property conglomerate Chyau Fwu Group, which he established in Taiwan in the 1950s. Today, Vicky – the eighth of Hwang's 16 grandchildren – is CEO of Chyau Fwu Development Singapore.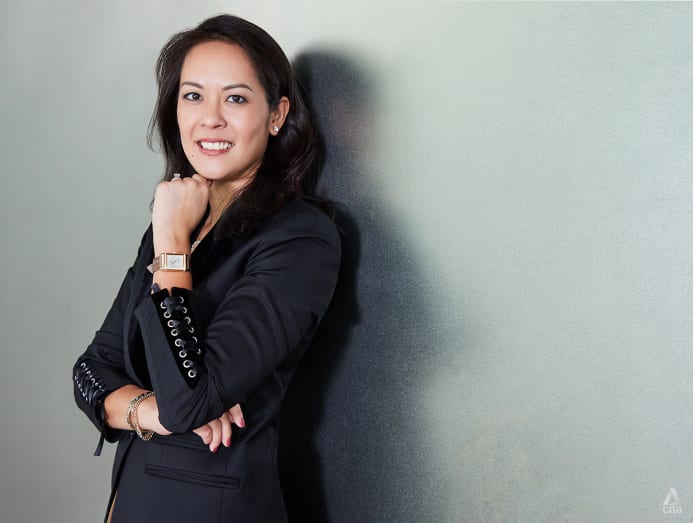 "I think of my grandfather as being such a moral man. He always treated people with so much respect. And he always tried to do things the right way," she said, reminiscing. "He could always get us all together. He had this incredible presence – he would walk into a room, and everyone would kind of sit up or sit up a little straighter. And whenever he called, everyone had to drop everything because, you know, ye ye (paternal grandfather) wants to have dinner with us, or ye ye wants to have lunch with us."
ATLAS is Vicky's pet project, and she runs it with her project director husband Vincent and their team of 60. The couple relocated to Singapore from France, where they were renovating a chateau, in 2013. "There's a lot of us. It's like a machine!" she quipped. Like so many others in the F&B industry, navigating the pandemic has not been a walk in the park. Listen to the podcast to find out how she surmounted the challenges.
"What really cemented how much of a machine it was was when we went into the Circuit Breaker and had to grind that machine to a halt. And actually restarting the machine once Circuit Breaker was over was really a mammoth task. When it's running, it's kind of like a train. But to stop it takes so much, and to get it going again takes so much."
Pivot though they might each time restrictions kick in, it doesn't get any easier for Vicky and her team. In fact, she says, it actually gets more difficult. "The beginning was very hard because it was the unknown and you're trying to do new things. But then trying to keep that motivation and not being able to see the end of the tunnel when you think that's the end of the tunnel… is quite discouraging. But yeah, we are surviving."
On any given day, you'll find Vicky in ATLAS, keeping a watchful eye over proceedings. With her office in the vicinity, it's where she has most of her meals. And where, on Friday afternoons, she treats herself to an espresso Martini, which she is "totally obsessed with".
The mother-of-three also brings her kids to ATLAS. "My eldest and middle children remember the whole process of us building it. I used to say that it's like as if I orphaned them during that time because we were so busy! I always say that ATLAS was my third child. It was born after my first two, and then I ended up with a fourth child, an actual child. But yeah, this is my bar baby!"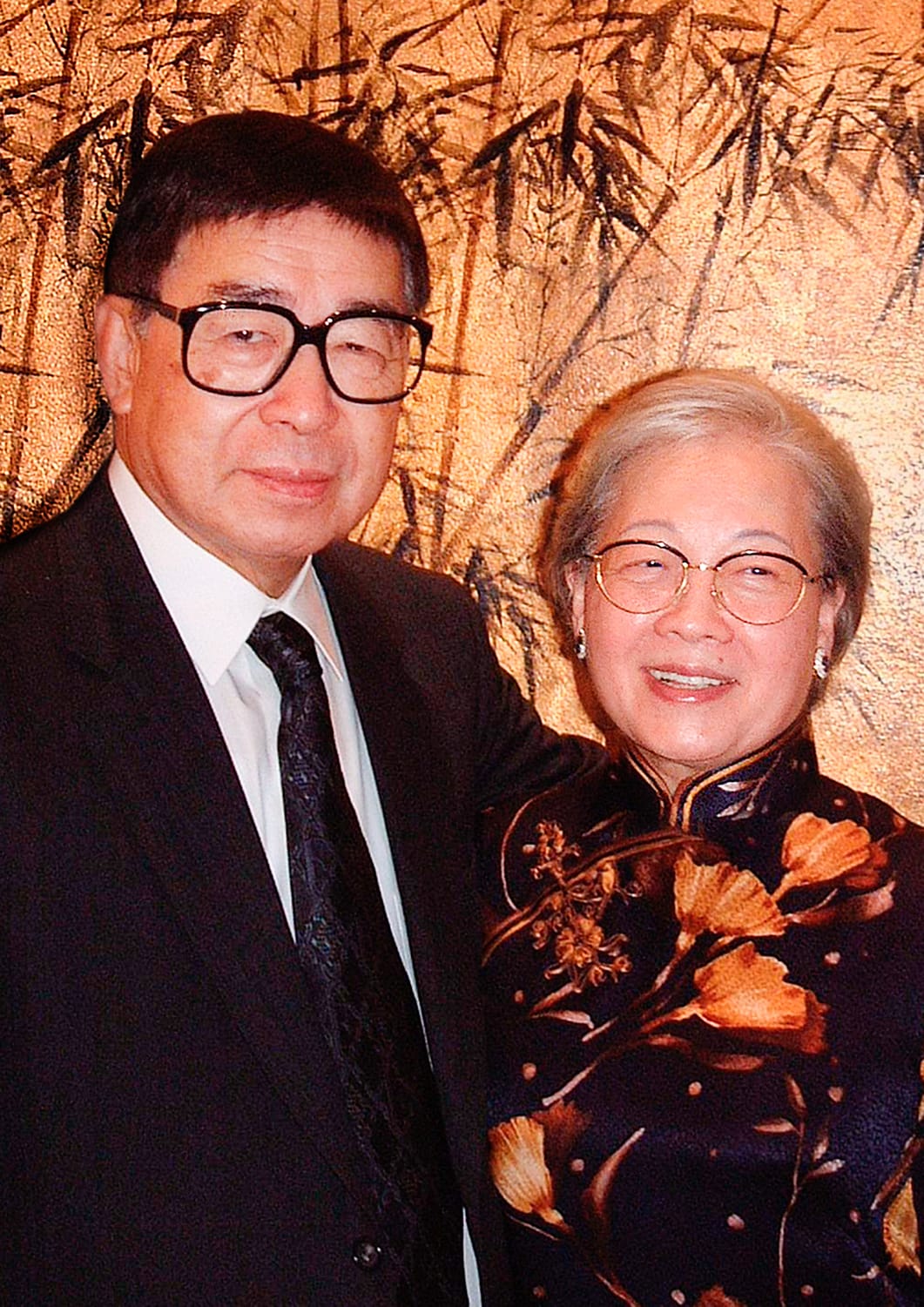 Working alongside her husband, Vicky sees more positives than negatives, despite the blurring of lines between work and leisure time. "We discuss intimately everything about the business. All day, all night, in front of the children, after they've gone to bed, in front of the team. It's the nature of a family business. But it's also great, because you have that person whom you're so close to, that you can always bounce ideas off of, and you're never quite alone."
It's a lifestyle to which she's become accustomed, having grown up in similar circumstances. She and her brother are very close, especially when they get involved in projects together (such as the Battersea Power Station in London and a ski resort in Niseko, Japan). And her father was like that with his three brothers, too.
Vicky's father resides in Taiwan, while her mother relocated to Singapore to help care for the kids. The rest of her kin live in Hong Kong, mostly in Hong Kong Parkview, a sprawling apartment complex on Hong Kong Island that the family developed.
I learn that Vicky ended up in the family business on account of FOMO – not quite the usual path that scions take. After completing her Master's, her father urged her to join the Group. But it took seeing her brother and cousins working on the Battersea Power Station project, and living together in the same house in London, for her to commit.
"It was really a groundbreaking project with all these incredible designers and other institutions involved. I kind of had serious FOMO, like how could I not go and join them all in London? It was just this incredible opportunity." Along the way, she began to realise that it was her duty to contribute to the life that her family enjoyed. "And once you're in it, you're just in it."
Of course it wasn't a total culture shock for Vicky. Growing up in an entrepreneurial family, work permeated every part of life. "When you go on holidays, it's a research trip. When you're having dinner, it's discussion time. When it's a Sunday, you go on site visits. It kind of infiltrates everything and it marries seamlessly into family life."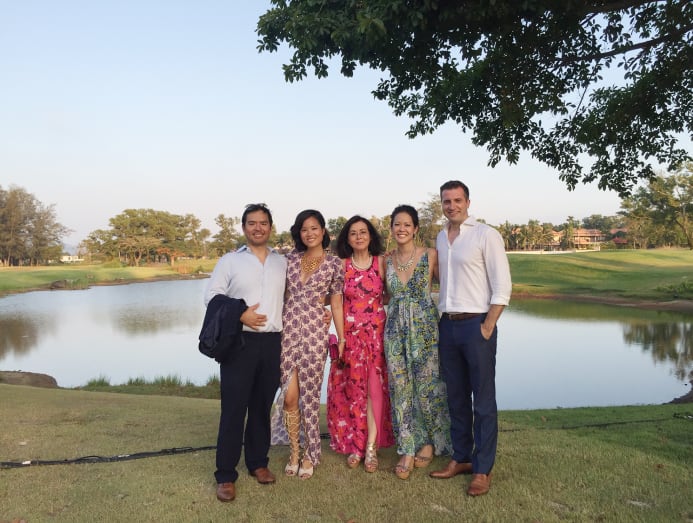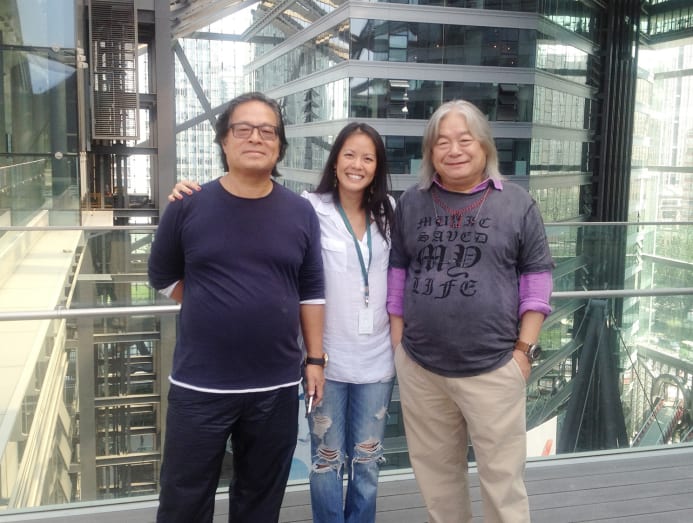 Her parents, Vicky shared, are quite liberal and Westernised. They sent her and her brother to the French International School in Hong Kong, while her cousins all attended the Chinese International School. "I have a really keen sense of the importance of family. We've always been very close. We have a lot of family meals together."
Her father, who was "the numbers guy" who arranged financing for all the projects in the family business, instilled in her a "quiet drive". "He inspires me to do more, because I think he has a lot of expectations. But he's never really pushed it on me. It's more like, 'I know you can do it, just get it done'." Ultimately, Vicky derives a lot of inspiration for what she does from her father's legacy.
As for her own legacy that she intends to leave behind, she wants her children to "remember where we came from, in that with every project that my grandfather did, he always wanted to make a difference in the quality of what we offered and his attention to detail". Her hope is that people will say the same thing about the projects that she has worked on, and for her children to value that as well.
And if her children get involved in the family business, she hopes that they approach it with a lot of heart, with respect for the people that they work with. "And, you know, just humanity in general."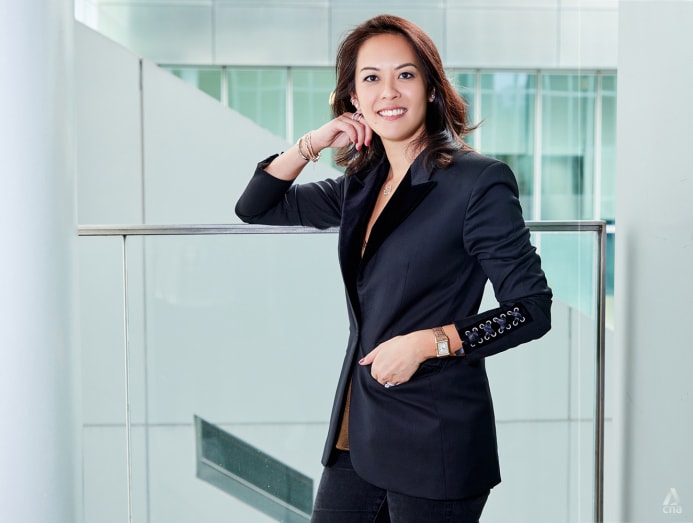 The Next Gen podcast is brought to you by Jaeger-LeCoultre.

Listen to our interview with Vicky Hwang here. New episodes of Next Gen are published every Sunday at cna.asia/podcasts