Returning to the office? Singapore women share tips on what to wear
Ladies, it's time to ditch your WFH casuals. Here's what these corporate warriors plan to wear when they head back to the office.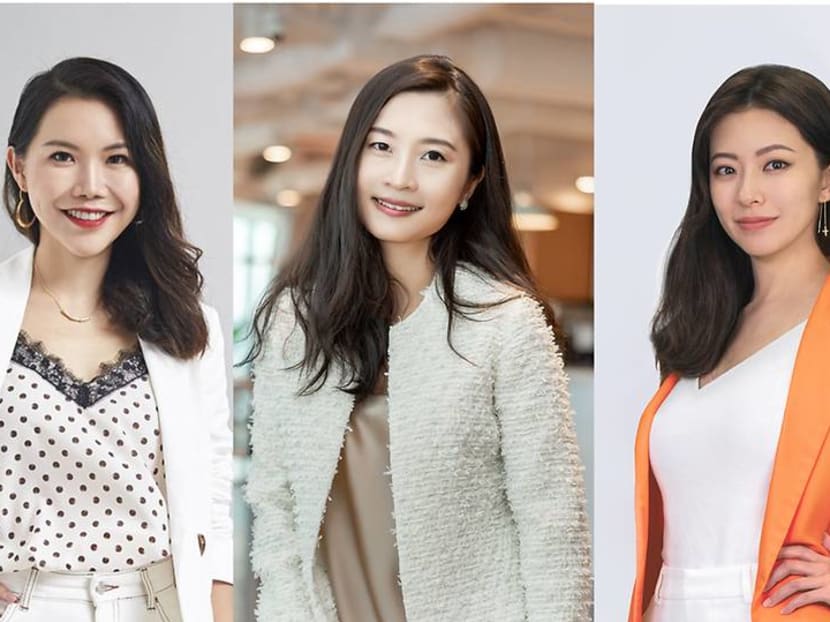 It's been more than a year since we packed up our office desks and made working from home the norm. Although we've slowly been transitioning back to the office, come Apr 5, up to 75 per cent of staff can return to the workplace.
What this means is that it's time to say goodbye to wearing sweatpants while on Zoom calls, and hello to dressing up for more days in the office. But after getting used to our WFH casuals, that transition may be hard for some of us.
To help you out, CNA Luxury spoke to a number of women in the corporate sector to find out what they're planning to wear. Overall, the consensus is that after getting a taste of what working in complete comfort is really like, back-to-office work wear will be more casual and relaxed. Here's what they had to say.
CAECILIA CHU, CEO, YOUTRIP
"Casual work attire has been the norm for virtual meetings at home. That will probably reflect in my choice of outfits and makeup as well, at least initially. Given that it has been almost a year where I've hardly worn heels, I'll probably opt for more comfortable flats. A lighter shade of makeup will be what I'm more used to," said Caecilia Chu, CEO of multi-currency wallet app YouTrip.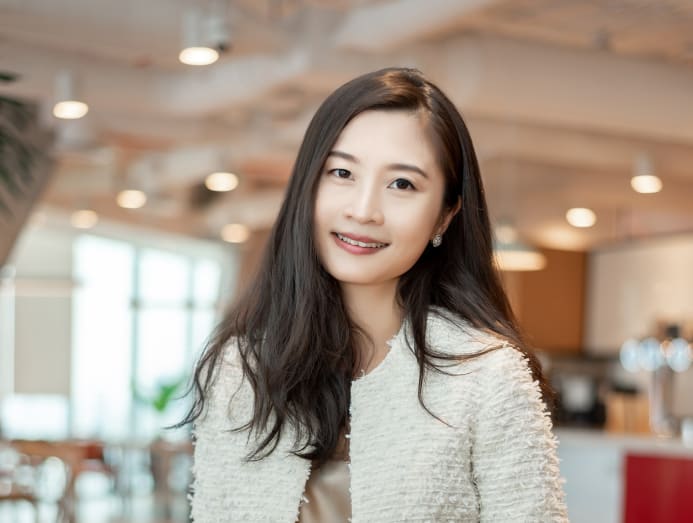 "In-and-out of the office, my choice of attire has always been about staying practical while looking sharp. Staples that I recently bagged include a good wrinkle-free jacket and a classic day-to-night handbag that's presentable for both meetings and after-work activities. To top it off, I also recently purchased a classic pair of aviators made for any occasion and outfit, be it business, casual, or even for an evening dinner with the team," Chu shared.
RHONDA WONG, CEO AND CO-FOUNDER, OHMYHOME
"I love being at the office. It is my second home where we work, dream and laugh. We've created a comfortable and family-friendly office so we're looking forward to hanging out again," said Rhonda Wong, CEO and co-founder of property app Ohmyhome.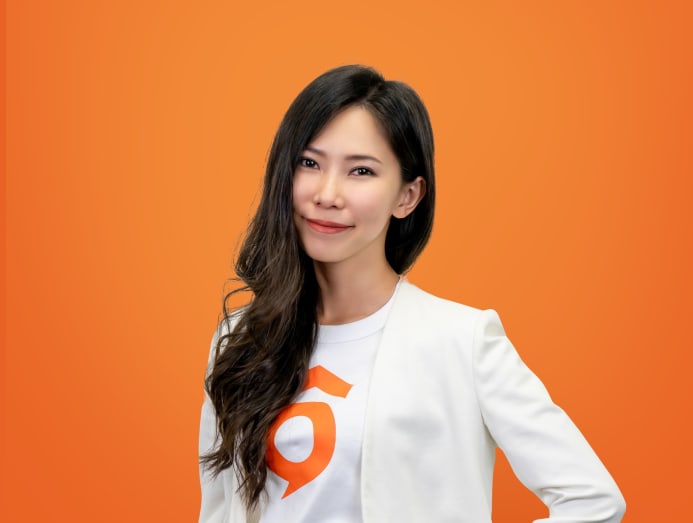 If you're one who's constantly pressed for time, Wong has a tip. "I'm a big fan of [monochromatic] clothes. They are timeless, tidy and professional looking. This preference grew out of the schedule constraints that I had to work around especially after founding Ohmyhome. 
"With the limited time available to me, I decided that it was important for me to be efficient, and working with [monochromatic] clothes helped to cut down on the time spent trying to put together a smart and professional looking outfit," she said.
RACE WONG, CPO AND CO-FOUNDER, OHMYHOME
"I'm definitely looking forward to going back to the office. I think many of us are tired of scheduling Zoom meetings and the lack of collaboration that comes with remote work," shared Race Wong, chief product officer and co-founder of Ohmyhome.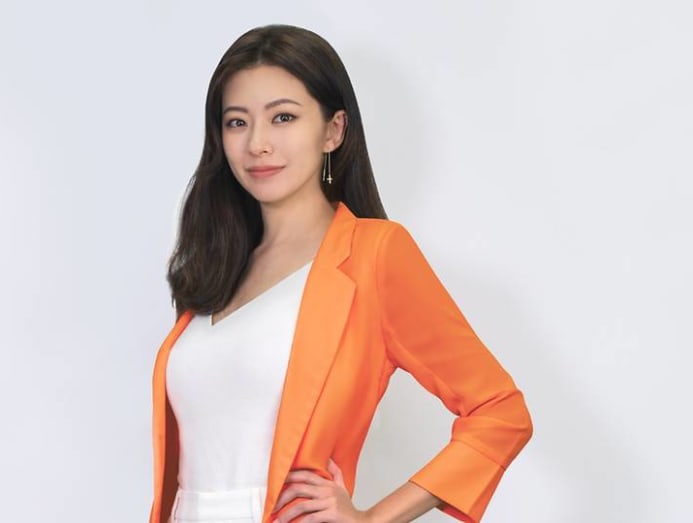 "Especially since I've just given birth, I'm so looking forward to swapping my maternity outfits to a fresh wardrobe. My new items will definitely include activewear work clothes as I have a fitness goal to get back in shape after pregnancy. We have a huge office with lots of open space and being in activewear will allow me to run around the office for meetings. For formal meetings, all I need is a black blazer to complete the [corporate] look," she added. 
TJIN LEE, MANAGING DIRECTOR, MERCURY MARKETING & COMMUNICATIONS
"I'm not actually buying more formal corporate wear, as I had plenty of that before COVID-19. Instead, I'm investing in smart casual, work-from-home pieces that can also stand up to client meetings, such as unlined jackets, short-sleeved tailored tops, and wide-legged culottes that I can wear with dressier flats or low heels," shared Tjin Lee, managing director of public relations and events firm Mercury Marketing & Communications.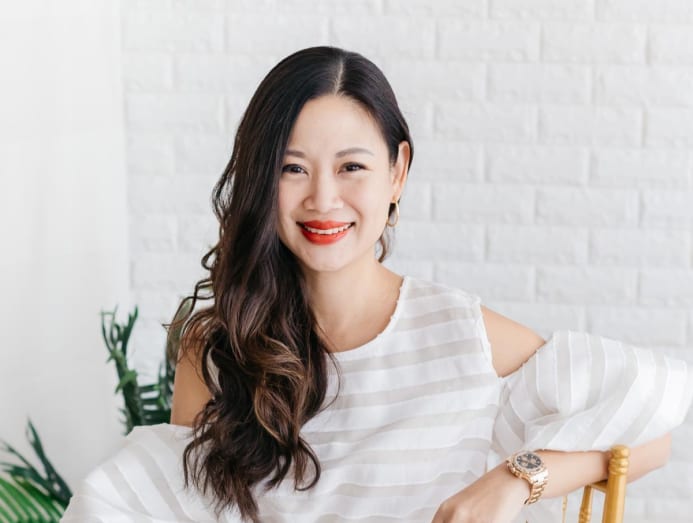 "I love sprucing up my back-to-work outfits with accessories and of course, my signature red lipstick! I find everyone is dressing down more these days. Perhaps we've become accustomed to seeking comfort first! I look for pieces which combine style and comfort," Lee continued. 

VAL YAP, FOUNDER AND CEO, POLICYPAL
"My style on normal workdays would be to hop into a pair of comfortable jeans, put on a blouse and throw on my denim jacket – it does get icy cold in the office at times. On other days, I stick to my trusty timeless blazer when I am meeting external and internal stakeholders in the industry," said Val Yap, founder and CEO of insurance broker PolicyPal.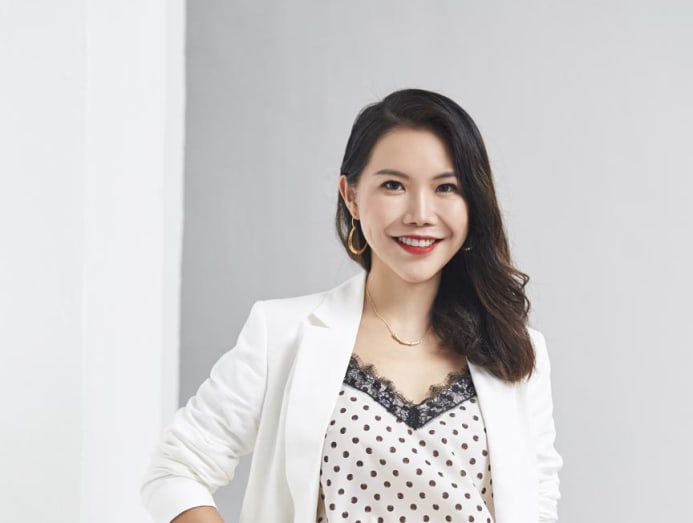 "Working from home has definitely changed my style of dressing. Being in the insurance industry for the past five years, I met multiple stakeholders in back-to-back meetings. My working style comprised professional working attire, for example, throwing on blazers and suits for important meetings.
"But with working from home in the past year and conducting meetings virtually, I have started to incorporate a more business casual look. The shift towards a more casual dressing has increased my confidence, comfort, and focus. I would say at the end of the day, it is important to find the right balance between going smart-casual and professional," she added.