World's best bars: Top bartenders in Singapore share their post-pandemic destinations
These range from a sexy new rooftop bar in Bangkok, Thailand to an experimental, multi-storey venue in Oslo, Norway, which has a micro-distillery and also grows its own herbs. Time to take notes.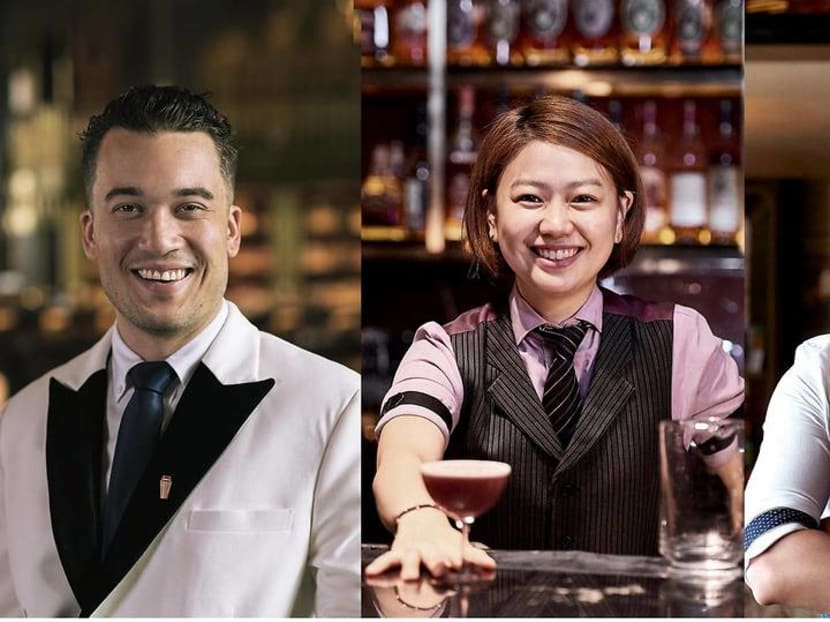 By now, even the most optimistic among us would have struck off travel plans for this year. But that doesn't mean we can't start planning trips to our favourite drink destinations in 2021.
"I believe travel is extremely important for the inspiration of everything in hospitality, from the ambience to the drinks," said Jesse Vida, head bartender of the swanky Art Deco-style Atlas bar.
Vida has Bangkok in his sights as it is his "favourite city in Southeast Asia for food and drink exploration". A new rooftop bar named Paradise Lost, which opened in July at Siam Design Hotel, has caught his attention.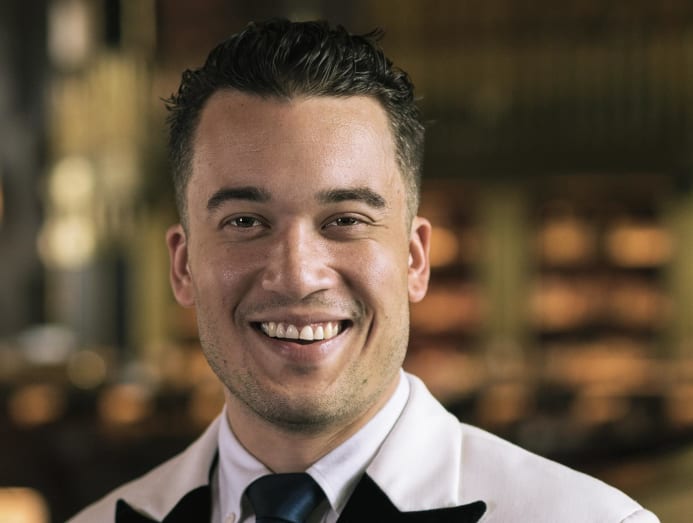 "Paradise Lost looks like a beautiful and sexy bar to hang out," said Vida. "Many rooftop bars tend to be lacking in drink quality and service because people simply pay for the view. But head bartender Gabriel Lowe, who comes from San Francisco, makes killer drinks there. I believe this opening will offer everything at a high standard. I'd start with a Daiquiri [at the bar]."
He is also a fan of Liberation, a bar set up by the folks behind the Thai capital's popular Rabbit Hole watering hole. Vida describes the decor as "semi-steam punk and futuristic".
Sophia Kang, head bartender of Manhattan, is looking forward to visiting London's famous Connaught Bar. Giorgio Bargiani and Maura Milia, the Connaught Bar's head mixologist and deputy bar manager respectively, did a stint at Manhattan last year as part of the Friends of Manhattan series.
"While the Connaught team was here, we tried to replicate an authentic experience of how you'd enjoy a martini at their bar. Trolleys would make their way from table to table for you to customise a martini exactly the way you like it," said Kang. "I'd love to be on their turf next. [Giorgio and Maura] are our good friends and make some of the best martinis in the world."
Kang also has COA – a bar located in Hong Kong's Central district – in her travel plans. Known for its agave spirits, COA ranked third in this year's Asia's 50 Best Bars list.

"Owner-bartender Jay Khan is doing amazing things," said Kang. "He was also voted the Atlos Bartenders' Bartender award this year, which shows his continued drive for putting his agave-centred bar on the world map.

"I like their Tepache, which is fermented pineapple and has its roots in Mexico. Sadly, it's not on their current menu anymore so I will have to find a new favourite. However, if I tell the team that I like Tepache, they'd know exactly how to execute a cocktail with similar flavours."
Andrew Yap, managing partner of The Old Man Singapore – a bar inspired by Ernest Hemingway's adventures – fancies a trip to Himkok, a bar in Oslo, Norway.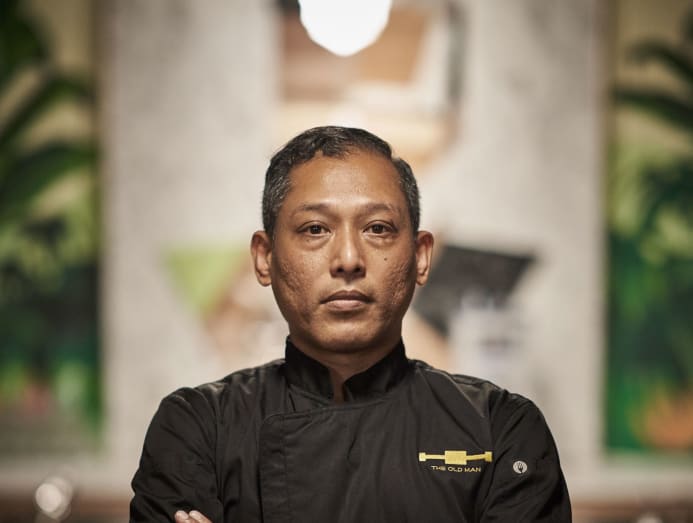 "Visiting the bar is like embarking on an adventure. I am really impressed with the bar setup, which is spread over multiple floors," said Yap. 
"There is a micro-distillery, which produces 80 per cent of all the spirits used in-house. There are also many micro-bars dotted around the building, serving cocktails on tap. In the courtyard, they serve local ciders and beers.
"They also grow their own herbs in hydroponic turbines, and have managed to reduce their carbon footprint from shipping as well as almost all waste from glass bottles."
Over at Mandarin Oriental, Singapore's MO Bar, bar manager Adrian Besa wants to check out The Spirits Library in Manila. Besa, a Filipino, notes that The Spirits Library is one of the few bars in the Philippines that offer an extensive range of spirits.
"In the Philippines, beer still has more demand, hence many bars did not focus on developing their spirits selection," he said.
Besa recommends ordering the cheekily named Avoid This, an aromatic cocktail concoction of gin, Chinese five-spice, lemon, ginger ale, and absinthe wash.
He also did a bartending stint at the bar as part of MO Bar's Nomadic Forager programme in February this year, one of a series of collaborations with bars in the region.
"The warm hospitality displayed by the team at The Spirits Library enhanced our experience there," he said. "They went beyond [what was asked] and brought us to explore other bars as well as places to source for ingredients."