Enjoyed Lisa's solo debut? Here's how much the Blackpink star is worth
The K-pop rapper-singer is reportedly the wealthiest member of the girl group with a net worth of US$10 million.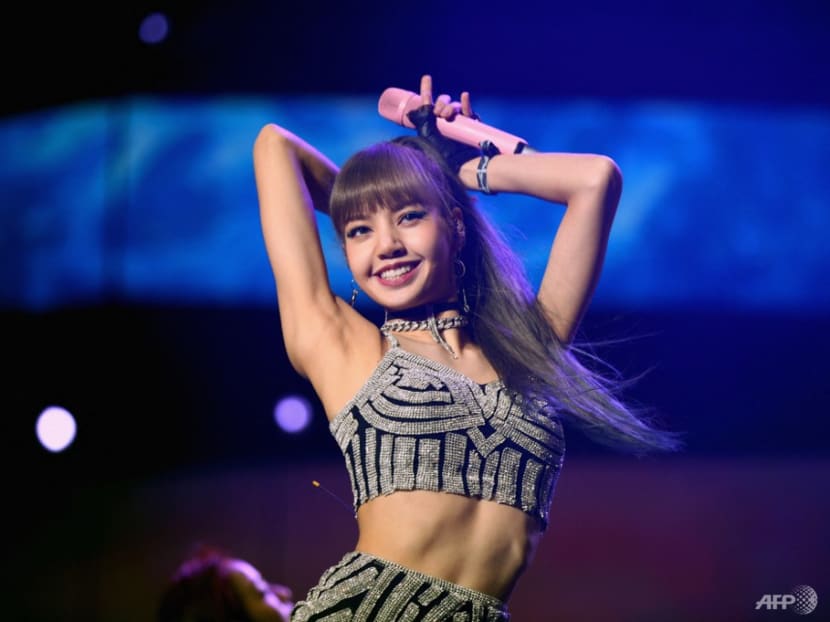 The moment all Blackpink fans were anticipating finally arrived on Sep 10 when Lisa, the youngest member of the girl group, marked her solo debut with her first single album, Lalisa.
The music video for the title track of the same name became a mega hit after its release. Lalisa became the fastest debut music video in YouTube history to reach more than 10 million views in 90 minutes. Within 49 hours and five minutes, the music video hit 100 million views.
Since her introduction as a member of Blackpink, the 24-year-old Thai beauty has won the hearts of fans with her incredible rap skills and unforgettable dance moves.
With a net worth of US$10 million (S$13.4 million), Lisa is reportedly the richest member of the group, according to a report by IBTimes.
Meanwhile, Jisoo, Jennie and Rose have equal net worths at around US$9 million each.
Aside from a successful music career, Lisa has scored several lucrative endorsement deals. She is ambassador of global luxury brands Bvlgari and Celine, as well as make-up brand MAC Cosmetics.
Lisa is also massively popular in her home country of Thailand. Back home, her first endorsement deal was for AIS, Thailand's largest mobile phone operator. According to reports, Lisa will be unveiled as the newest brand ambassador of Thai oral care brand, Dentiste, on Sep 14.
Out of all Blackpink members, Lisa has the largest social media following. She has 59.3 million followers on Instagram and 8.25 million followers on her YouTube channel, Lilifilm. How's that for maknae (youngest member) power?