From BTS' RM to IU: Korean celebs are spending millions on luxury real estate
These celebrities have made headlines for their million-dollar property investments recently. Which fancy homes are they buying?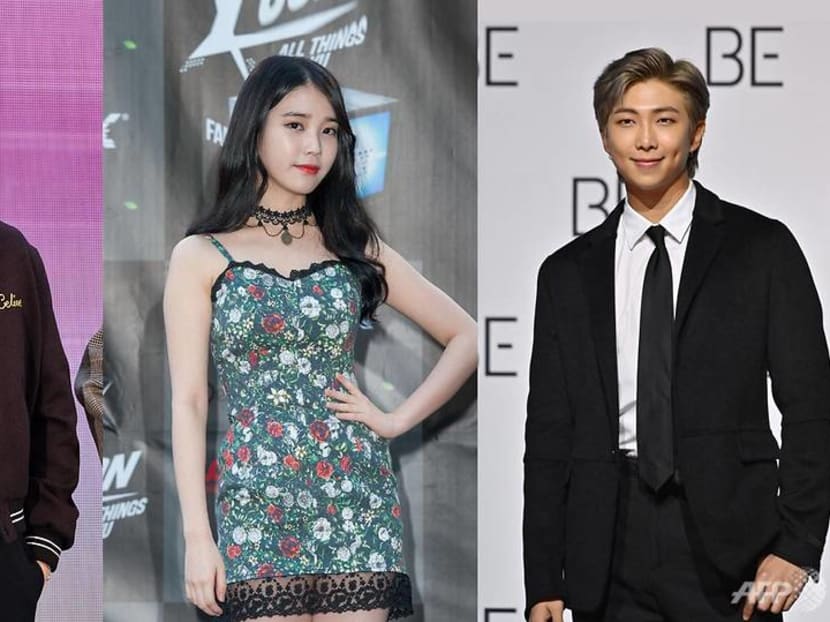 With fame comes fortune, and for a number of Korean celebrities, the best way to channel their hard-earned cash is to build impressive property portfolios. In recent times, three of the BTS' boys, singer IU and actress Song Hye-kyo have been beefing up their real estate fortunes.
Here's a look at what they're buying.
BTS RM & JIMIN
It looks like BTS' members RM and Jimin have become neighbours with K-pop star G-Dragon, having both purchased an apartment in the prestigious Nine One Hannam complex. 
Nicknamed the Beverly Hills of Korea, Nine One Hannam is currently crowned the most expensive apartment complex in Seoul. It is situated near the Han River and Namsan mountain and boasts facilities such as a golf course, party rooms, swimming pool and dining lounge with breakfast served by hotel chefs.
According to entertainment outlet Koreaboo, RM spent around US$5.7 million (S$7.7 million) for an apartment measuring around 293.93 sq m, while Jimin paid US$5.3 million for another apartment of the exact same size. They both purchased their apartments in full with cash.
BTS JUNGKOOK
BTS singer Jungkook kicked off 2021 by purchasing a house in Itaewon worth approximately US$7 million. The two-storey house was reportedly built in 1976 and spans 230.72 sq m. It is located five minutes away from Nine One Hannam, where RM and Jimin have purchased apartments.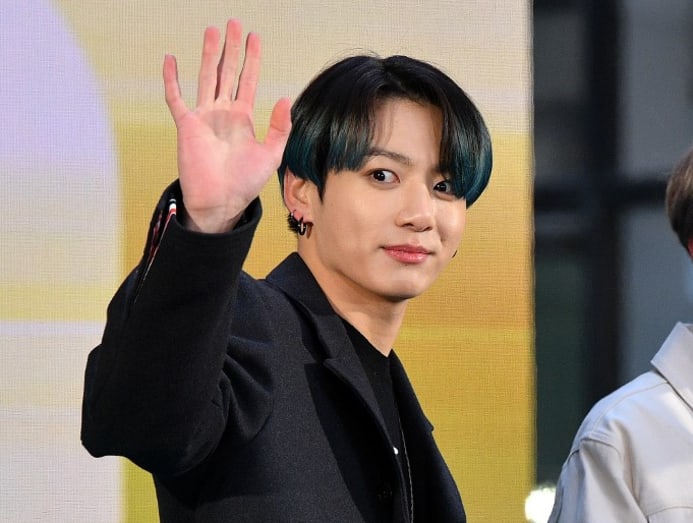 The house is situated in a diplomatic district popular among foreign diplomats and residents. Whether Jungkook will settle down in the home is unclear, as the house is currently being rented out by a foreign company.
IU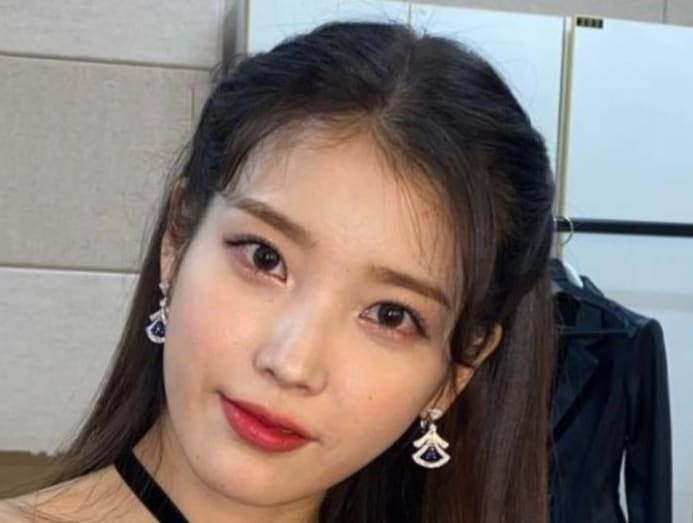 Actress and singer IU recently purchased a high-end villa unit in Cheongdam-dong, a posh district in Seoul. According to news reports, she splurged US$11.7 million in cash. IU bought a residential unit in Eterno Cheongdam, a development that is currently under construction by Hyundai Engineering & Construction. It is due for completion in September 2023.
Eterno Cheongdam is a 20-storey luxury development with four underground floors. The development is set to become Korea's most expensive property, with units on its top floors – called Super Pent units – priced around US$26.5 million.
SONG HYE-KYO
While not a home per se, actress Song Hye-kyo recently dropped US$17.5 million on a 7-year-old building in Hannam-dong, Yongsangu, Seoul, according to several media outlets. The building has five floors above ground, and two basement floors.
Hannam-dong is one of the most expensive areas in Seoul and home to several celebrities including BTS members, Shin Min-a, So Ji-sub and G-Dragon. In 2019, Song herself reportedly moved into a luxury apartment in the district, a short distance away from her new building.