Angelina Jolie, George Clooney and other celebrities give back to COVID-19 relief
Several high-profile names are donating to coronavirus relief efforts, including Angelina Jolie, George Clooney, Leonardo DiCaprio and Rihanna.
The coronavirus has shut down the entertainment industry, with musicians postponing and cancelling tours, awards shows put on hold, and filming of movies, series and talk shows coming to a screeching halt.
But in times of crisis and uncertainty, celebrities across the world are making a major impact by giving back to coronavirus relief efforts.
ANGELINA JOLIE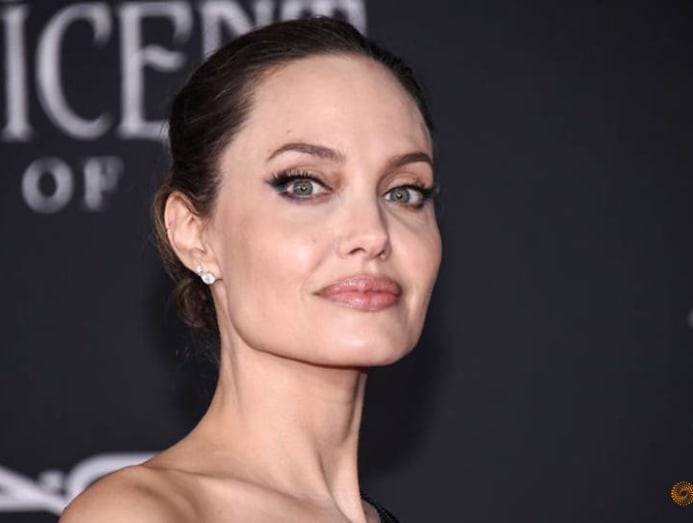 Recognising that US school closures have left some students from low-income families without meals during the week, actress Angelina Jolie donated US$1 million (S$1.4 million) to No Kid Hungry, an organisation that works towards ending child hunger in the country.
BONG JOON-HO
According to Korea Times, Parasite's Oscar-winning director Bong Joon-ho donated 100 million won (S$117,380) to the Hope Bridge Korea Disaster Relief Association. Barunson E&A, the production company behind the film, also donated 100 million won to support relief efforts.
GEORGE & AMAL CLOONEY
The Hollywood A-list couple have reportedly donated more than US$1 million to six international organisations aiding in COVID-19 relief efforts, according to Deadline. 
US$250,000 each will go to The Motion Picture and Television fund, the SAG-AFTRA Foundation fund and Los Angeles Mayors Fund. An additional US$300,000 will be given to three international charities: Lebanese Food Bank, Lombardo Italy Region and the National Health Service.
KYLIE JENNER
Billionaire Kylie Jenner donated US$1 million to the Cedars Sinai Medical Centre in Los Angeles, according to her gynaecologist Thais Aliabadi, who delivered her daughter Stormi. The money will go towards purchasing masks, face shields, and other protective gear which will be delivered directly to first responders.
LADY GAGA
Pop music superstar Lady Gaga will hold a star-studded benefit for COVID-19 relief on April 18, featuring performances by Alanis Morisette, Andrea Bocelli, Billie Eilish, Chris Martin and more. The money will benefit the World Health Organization's (WHO) COVID-19 Solidarity Response Fund.
Lady Gaga, together with charity music festival Global Citizen, has already raised more than US$35 million, which will go towards buying protective equipment for healthcare workers.
LEONARDO DICAPRIO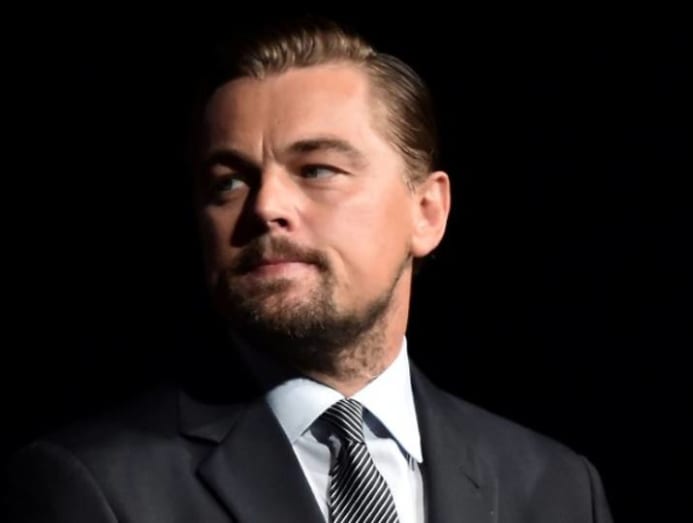 Partnering with tech giant Apple and philanthropist Laurene Powell Jobs, wife of Steve Jobs, Leonardo DiCaprio launched America's Food Fund. The charity was created to help low-income families, the elderly, the unemployed and children who rely on school meals.
OPRAH WINFREY
Talk show host and media mogul Oprah Winfrey announced a donation of US$10 million to coronavirus relief efforts. US$1 million will go to Leonardo DiCaprio's America's Food Fund to help alleviate food insecurity. The rest will be donated to other groups helping Americans during the pandemic.

RIHANNA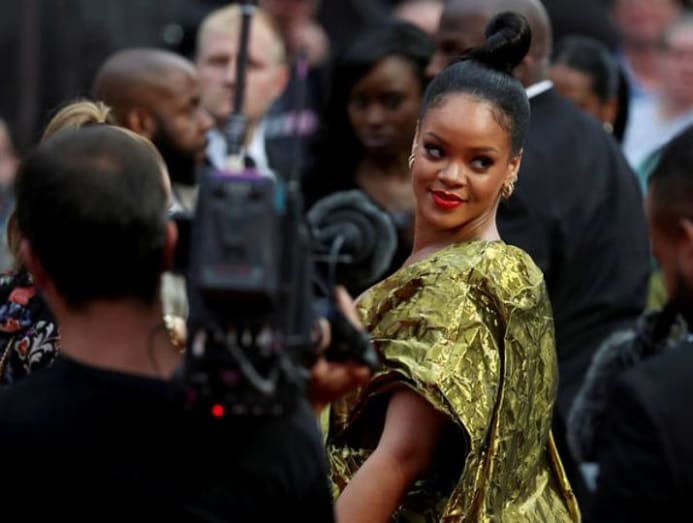 The singer and fashion mogul's Clara Lionel Foundation announced on March 21 that it has donated US$5 million to COVID-19 rapid response efforts in the US and across the globe. The donation went to Direct Relief, Feeding America, WHO's COVID-19 Solidarity Response Fund, and other organisations fighting COVID-19.
RYAN REYNOLDS & BLAKE LIVELY
Ryan Reynolds and wife Blake Lively have pledged US$1 million to food banks in the US and Canada that are currently overwhelmed with demands.
On April 6, Reynolds tweeted asking for donations of medical gear, a call that was answered by Singapore entrepreneur Tan Min-Liang, CEO of Razer. Reynolds then gave Razer a shout-out, saying "This is actual heroism. Wow."
ROGER FEDERER
The tennis star and his wife, Mirka Federer, donated 1 million Swiss Francs (S$1.5 million) to vulnerable families in Switzerland. "Our contribution is just a start. We hope that others might join in supporting more families in need," he wrote on Instagram.
SON YE-JIN
According to South Korean news reports, actress Son Ye-jin, who starred in the Netflix hit Crash Landing On You, donated 100 million won to the Community Chest of Korea's Daegu branch. Son was born in Daegu, which has emerged as the hardest-hit city in South Korea with the most number of infections.