From Viya to 'Lipstick King': Who are China's richest livestreamers?
These Internet celebrities made a fortune by livestreaming, one of China's most popular e-commerce sales channels.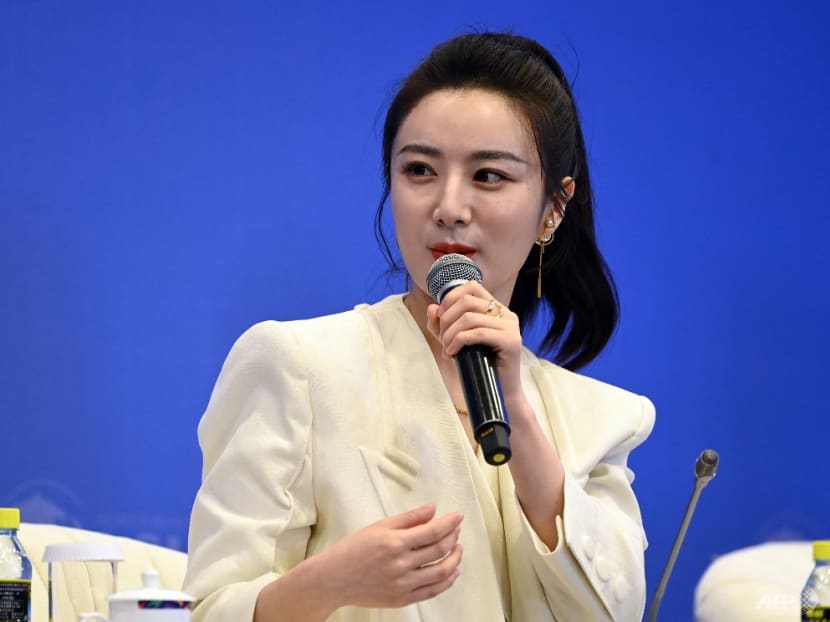 China has imposed a US$210 million (S$287 million) fine for tax evasion on Viya, an Internet celebrity dubbed "the queen of livestreaming". The move comes amidst a massive crackdown on celebrities in the country, including Internet influencers.
Indeed, livestreaming is all the rage in China, growing to become one of the country's most popular sales channels. It's an industry that has minted newly rich Internet celebrities, with top livestreamers raking in billions in just hours. Here, we take a look at some of the country's top earners.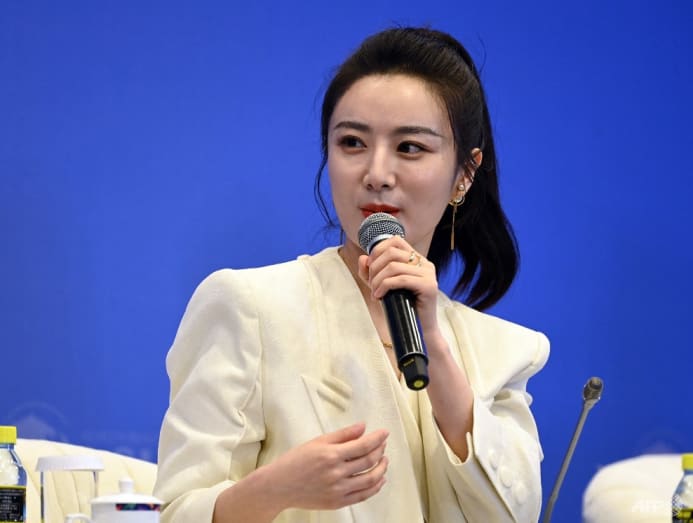 At just 34 years, China's star livestreamer Viya, whose real name is Huang Wei, is already a billionaire. According to Chinese media, her net worth stands at US$1.25 billion, placing her among China's wealthiest 500 individuals.
With over 100 million followers on social media channels, Viya is known as the face of the livestreaming industry. She sells just about anything on her platform, including cosmetics, appliances, food, clothing, houses and cars. Back in April 2020, she even sold an opportunity to launch a commercial rocket in central China, which was purchased for US$5.6 million. During China's recent Singles' Day shopping festival, Viya reportedly sold products worth a total of 8.5 billion yuan (S$1.8 billion).
Viya was handed a US$210 million fine by authorities on Dec 21 for tax evasion. The livestreamer has since apologised, but it seems as though the damage has been done. According to reports, her online platforms, including her livestream link on Taobao along with her Weibo account, appear to have been removed.
LI JIAQI AKA LIPSTICK KING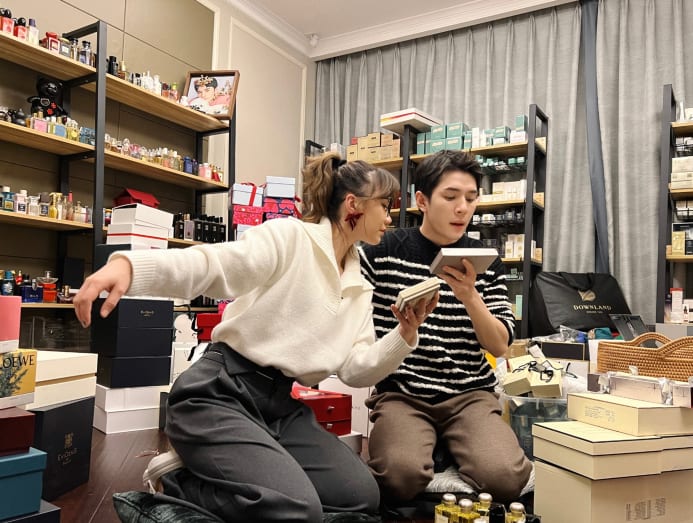 Austin Li Jiaqi, known as the "Lipstick King" in China, gained his moniker after trying on 380 lipsticks during a seven-hour livestream. He is also Viya's biggest rival, with 40 million followers on social media platform Douyin.
Prior to emerging as one of China's biggest livestreaming stars, Li worked as a beauty advisor at a L'Oreal store in the city of Nanchang. He captured the hearts of viewers with his favourite catchphrase, "Oh my God! Buy it!"
During Alibaba's recent 2021 Singles' Day shopping event, Li reportedly sold a staggering US$1.9 billion in goods on the first day, clocking 250 million viewers on his livestream. Li has an estimated net worth of between US$1 million to US$5 million.
XUELI CHERIE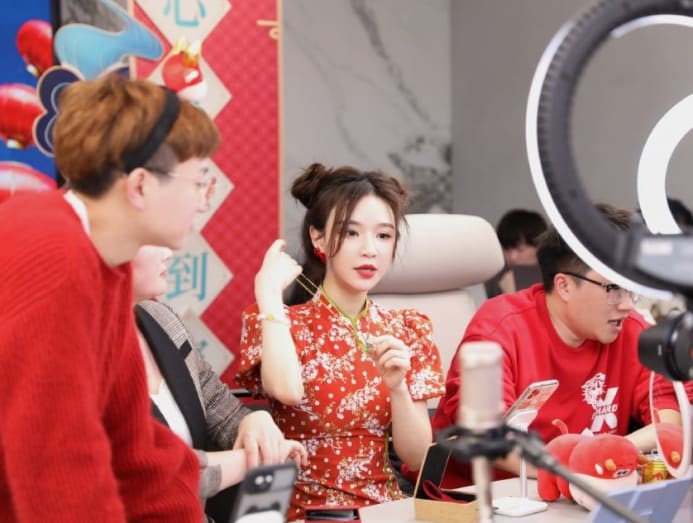 Alongside Viya and Austin Li, Cherie, or Xueli in Chinese, was one of the country's top livestreamers before the star was fined US$10.2 million in November for tax evasion. She is one of China's biggest influencers with 13.2 million followers on Weibo.
Cherie has been selling on Taobao since 2011 after opening her own store, Chinstudio. She launched her own apparel brand Xueli in 2018, which reportedly achieved 2.3 billion yuan in sales in 2020. Cherie started livestreaming in 2019, selling products for other brands as well as those from her own brands.
Since being slapped with a tax evasion fine, Cherie has not returned to livestreaming.