Could Mukesh Ambani – Asia's wealthiest man – overtake Jeff Bezos one day?
Mukesh Ambani's net worth recently surged past some of the world's biggest tycoons. With his Reliance Industries undergoing a rapid-fire expansion, will he overtake Mark Zuckerberg, Bill Gates and Jeff Bezos?
As the pandemic continues to ravage the economy, Mukesh Ambani is a man on a mission. Asia's wealthiest man is seeking to dominate India's consumer Internet market, pivoting his company Reliance Industries into a technology titan.
In his bid to do so, Ambani is competing directly with Jeff Bezos's Amazon, which regards India as a key frontier. In the early few months of the pandemic, Ambani raised US$20 billion (S$27.3 billion) by selling stakes in his technology venture, Jio Platforms. 
He's now on a shopping spree, looking to acquire several local online retailers to help expand product offerings, Bloomberg reported, citing people familiar with the matter.
Reliance Industries Ltd, Ambani's oil, retail and telecommunications conglomerate, is in various stages of negotiations to either buy out or purchase stakes in Urban Ladder, an online furniture seller, Zivame, a lingerie maker, and Netmeds, which delivers medicine, said Bloomberg.
This could spell trouble for Amazon, which has made an aggressive foray into the Indian market after failing to break into China.
In early August, Ambani surged past Europe's wealthiest man, LVMH's Bernard Arnault, to become the world's fourth-richest person, according to the Bloomberg Billionaires Index. In the weeks prior, he had already surpassed some of the biggest tycoons, namely Elon Musk, Alphabet Inc co-founders Sergey Brin and Larry Page, and Warren Buffett.
This was also after Ambani pledged to donate US$66.7 million to Prime Minister Narendra Modi's coronavirus emergency fund back in April, after criticism for his lack of response to the pandemic.  
This week, Ambani relegated back to the sixth position, after a boom in the share price of Tesla pushed Musk back to fourth position. Arnault has since also moved up to fifth position.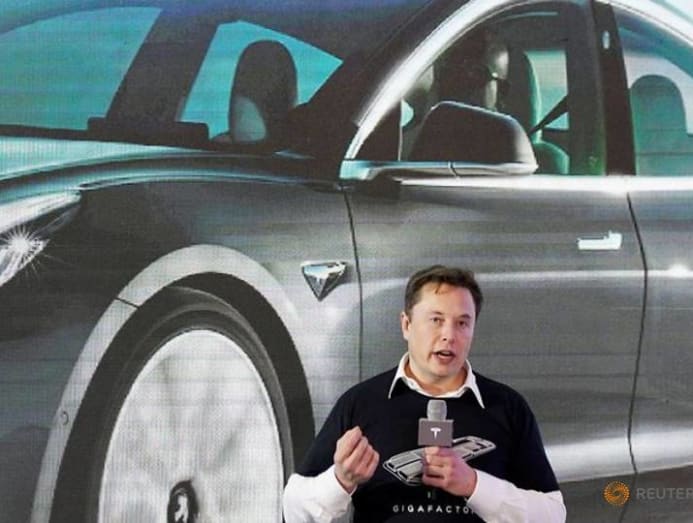 With a net worth of US$78.7 billion (as of Aug 21), Ambani is not only the wealthiest Indian on Bloomberg's list, but also the wealthiest Asian. Back in his home country, the tycoon has become somewhat of a national obsession.
Although the pandemic may be driving a boom in e-commerce, Ambani still has quite a fair bit of catching up to do in order to beat out Mark Zuckerberg (US$102 billion), Bill Gates (US$122 billion) and Jeff Bezos (US$194 billion). The tech titans hold the top three positions on the Bloomberg Billionaires Index.