A serious car accident led Daniel Lim, director of Sunleaf Shutters, to discover his love for interior design
Daniel Lim was building a career in pharmaceutical sales when an accident forced him to take a break. He ended up dipping his toes into a new industry and is now director at premium shutters company Sunleaf Shutters, on top of running his own interior design and construction businesses.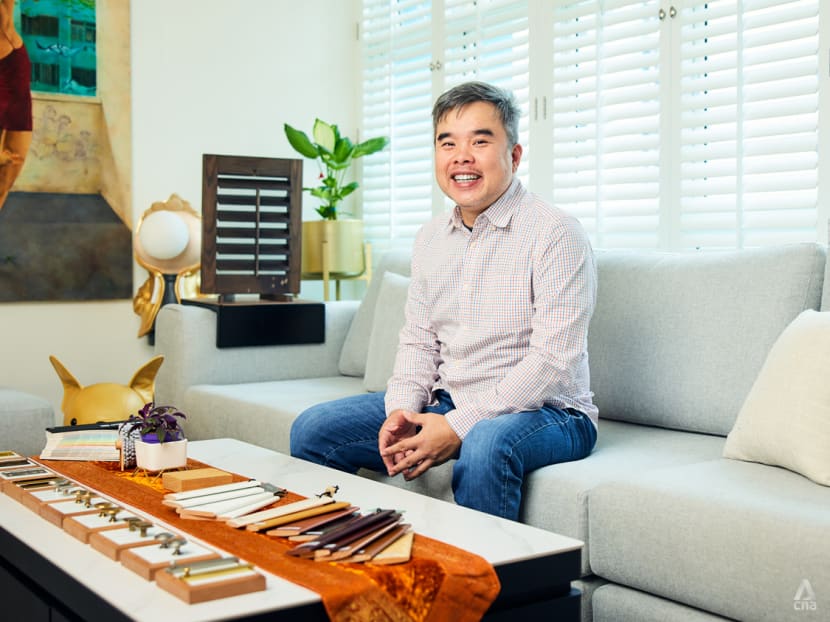 Daniel Lim has had a rather unusual career trajectory. After graduating with a degree in economics and political science, he carved out a career path in sales – first in the IT industry before making a switch to pharmaceuticals. The self-professed foodie was also once a food critic for a Singapore society magazine, a cook at his friend's cafe, as well as a theatre review writer.
But for the last decade, Lim, 49, has been steadily making a name for himself in interior design having started his own firm, Spruce Interiors. He is also a director at Sunleaf Shutters, which specialises in custom fit natural wood window and door shutters.
It was a serious car accident at the age of 29 that led to Lim's career switch. Working in pharmaceutical sales, Lim used to drive often to meet with clients. One day, he was stationary at a traffic light when another car hit him from the back. Lim suffered a serious back injury and was advised by his doctors to take some time off from driving. The injury, coupled with a slip disc he had sustained during his national service, prevented him from being able to remain in a constrained sitting position for long hours in a day.
Lim decided to take some time off from work. During this time, a friend asked if he would be interested in helping out with his interior design business. "When I joined his company, I realised it was a really interesting learning experience. I started drawing perspectives, layouts and sketches and my interest in interior design really started from there," shared Lim.
As Lim began working on more projects, his interest continued to grow. He also started to learn more about construction, first with simple carpentry works before moving on to bigger projects. He has since set up his own construction firms.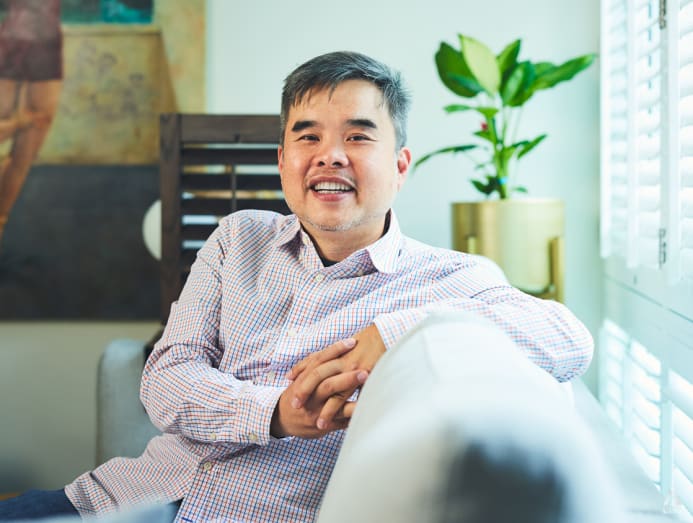 Designing and building homes for clients gave him a certain sense of satisfaction he wasn't able to attain from his job in pharmaceuticals. "I believed that the products I sold would benefit patients and doctors. That was a strong motivation for me to join the industry. But you are not directly connected to the patients," said Lim. "With interior design, the impact you make is immediately apparent. You see a family move into their home, you see their kids grow up in the space and whether it works for them or not. My job is to make that space their home."
Lim also enjoys working on a wide variety of projects, from apartments, to landed houses to hotels and restaurants. "But when you're selling medication or marketing a drug, you're doing the same thing all the time," he added. In interior design, "every job is interesting, every client is different and every time you are challenged to come up with new ideas to help them live the way they want to live".
To date, Lim's portfolio of design and construction work comprise residential homes, restaurants, offices, hotels and even a mosque. In 2009, while working on a landed home project in Singapore, Lim met Thai businessman Jah Ansavananda, the founder of Sunleaf Shutters. The two connected over their Thai roots – Lim is half Thai – as well as shared values when it comes to producing quality work for their clients. It was also Lim's first encounter with Sunleaf Shutters.
"I saw what the product did for the house. It really enhanced the space. As an interior designer, we always have problems with windows," shared Lim. Windows are usually dictated by the building's facade. While designers tend to cover them with curtains or blinds, by adjusting the slats, shutters allow homeowners to control the amount of natural light entering a room. Shutters also provide better privacy by obstructing the view from outside, while still allowing light to filter through. Aesthetics wise, they also make an architectural statement, Lim believes.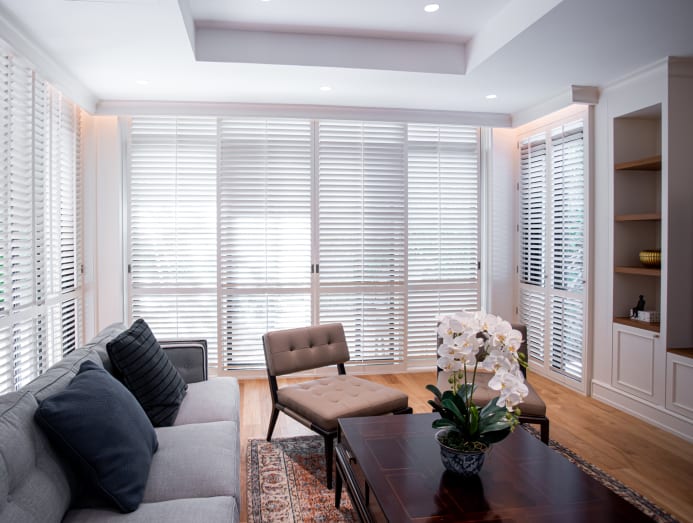 Sunleaf's shutters can be customised to clients' exact specifications and measurements. They are crafted from predominantly two types of wood – American ashwood and American pinewood, and are made to last for decades with minimal maintenance. Clients can also choose from an array of colours, as well as opening mechanisms – from hinges, to sliding, to bi-fold sliding and lock. The company's projects in Singapore have ranged from landed houses to luxurious apartments in areas such as Orchard Road, Bukit Timah and Sentosa. It has also outfitted five-star hotels and resorts in the region.
Lim officially joined Sunleaf Shutters as a director in 2010. He is in charge of the company's day-to-day operations, while also managing its projects within the region. One of his most memorable projects with the company include the colonial-style Bella Nara hotel in Chiang Mai, Thailand, where the company put up shutters in all 91 rooms of the hotel.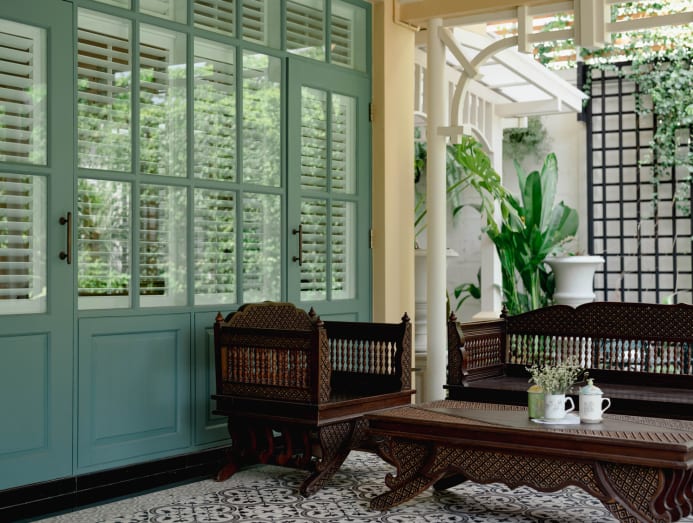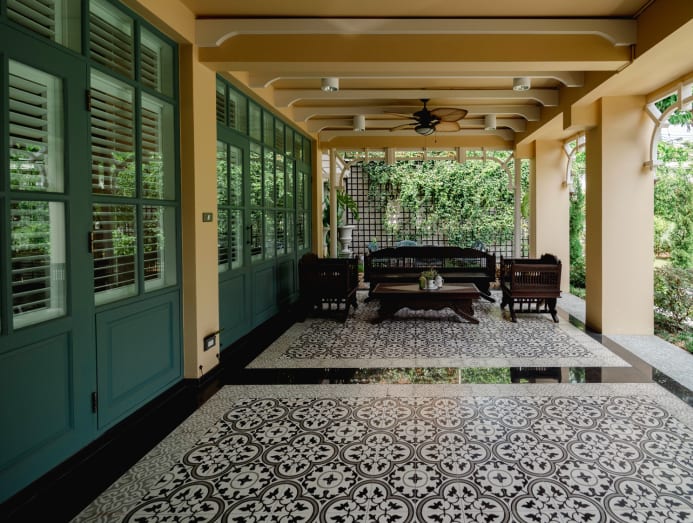 In Singapore, Sunleaf also worked on a two-storey penthouse located on Orchard Road. "The shutters were very wide and we installed them in every single room," he shared. The project was also particularly challenging as the shutters had to be curved in order to fit the facade of the building.
"Shutters are really entwined with the interior design. There are a lot of things we can do to match the interiors. The perception of shutters is that they are only suitable for a classic look, but we've done industrial style, modern contemporary and even Japanese design," said Lim.
Although shutters are common in the West, when it comes to window coverings, the debate in this part of the world has always been between curtains or blinds. But Lim is on a mission to transform shutters from a niche product to a mainstream one. However, shutters come at a premium price, Lim acknowleged. "When you compare the price point of shutters to curtains or blinds, the difference can be up to 80 per cent," he revealed. He usually advises clients to install shutters only if they plan on staying in their home for the long-term.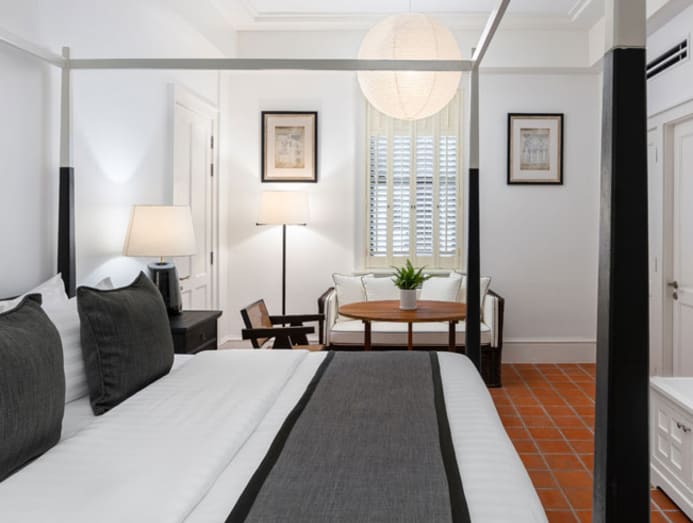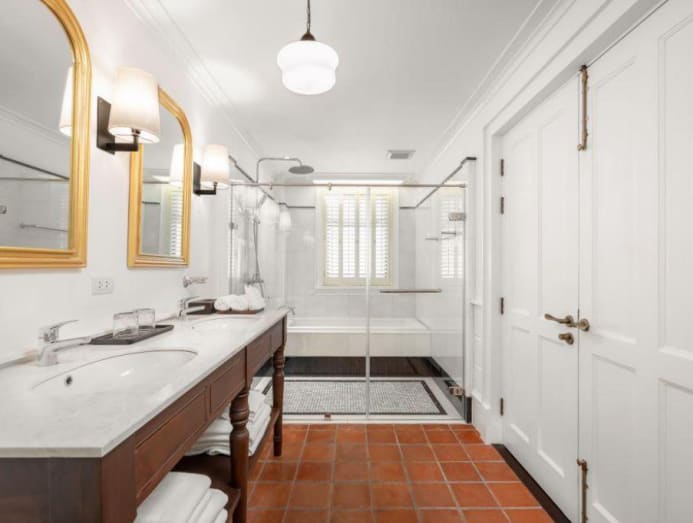 The company, however, has noticed a lot more younger couples choosing to outfit their homes with shutters, even if it is just a small apartment. "They are more aware about shutters, because they studied in Australia, or the UK, where it is more prevalent," shared Lim. Younger couples today are also more willing to invest in products for their home in order to enhance the way they live, added Lim.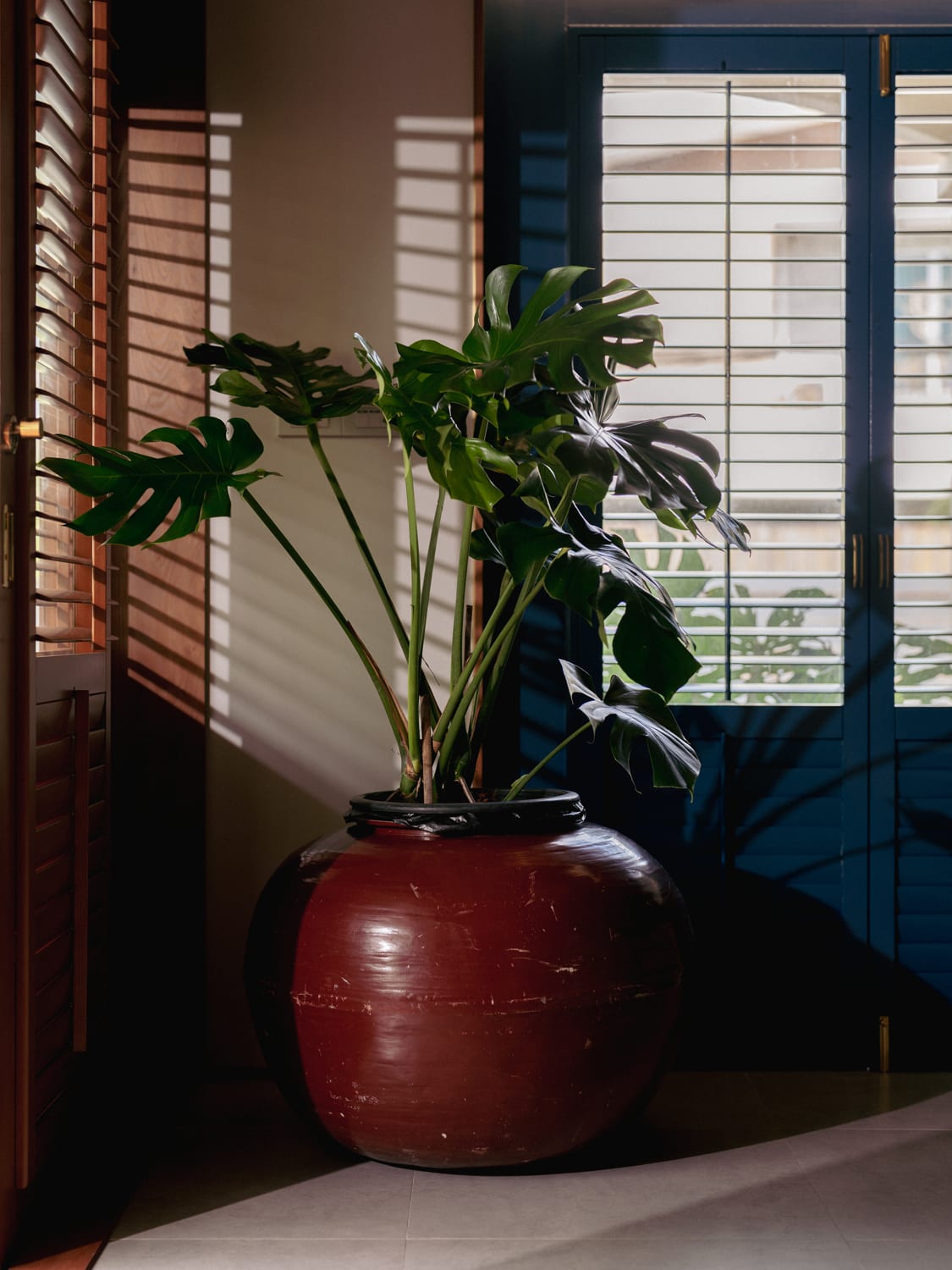 Looking back on his experiences through the years, Lim believes that the silver lining in his accident was that it pushed him on the path towards "starting out on his own". The biggest lesson he has learnt in his journey is that "you don't need to limit yourself to anything in life", he quipped. "It's just a matter of putting in time and effort to learn new things. There are no shortcuts," he believes.