Trained in the world's best kitchens, this supper club chef now sells granola
Business models must change and adapt to withstand these trying times, says Chris Kong, the chef behind Dearborn Supper Club. So he's rolled with the punches and launched his own posh provision shop.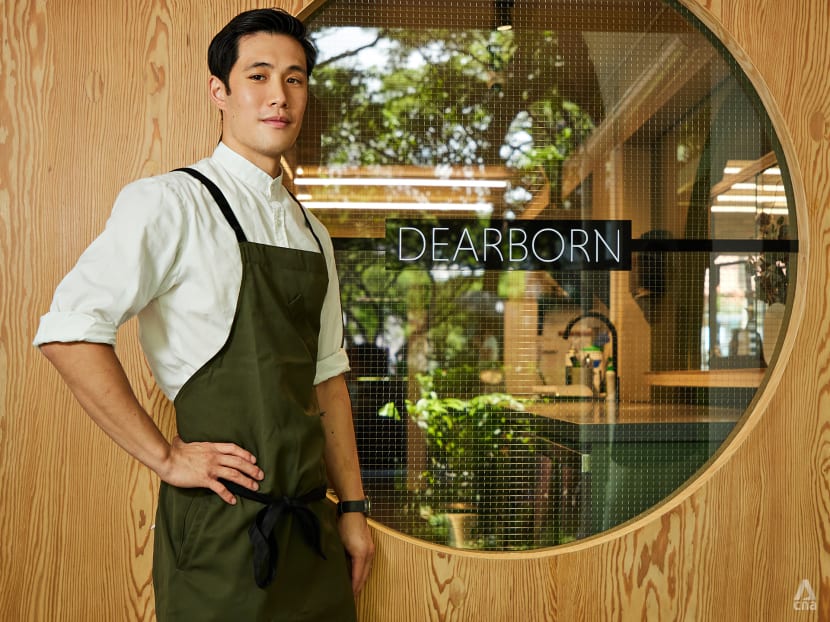 The sage-and-wood facade at the foot of an Everton Park HDB block is as hip-to-the-minute as it gets. The name emblazoned across its wall is familiar to Singapore's foodie community too. Just a year ago, Dearborn was one of the city's hottest supper clubs helmed by Waku Ghin alum Chris Kong. One could easily be forgiven, then, for assuming that the young chef is finally opening his own restaurant.
But, plot twist. The San Francisco-born chef, whose impressive resume includes two years as sous chef at NoMad in New York is opening – wait for it – a granola store.
"Sometimes I don't know how to explain to the older folks in the neighbourhood who ask what kind of shop I'm opening here," said the handsome 34-year-old with a laugh. And it's not just about finding the right words in Mandarin or Hokkien to explain granola ("sometimes I just say 燕麦 (oats in Mandarin)". Rather, it is the puzzled look on the wizened faces that reflects the oft-unsaid response: A whole shop just to sell granola?
So maybe it's not just a granola store. "It's a production space where we make granola, so to speak," Kong explained. "And it's also a storefront that sells provisions on weekends like our seaweed madeleines, country loaves and smoked cheddar loaves."
Which still begs the question: Why a provision shop, even if it's a posh one, and not a restaurant?
FROM GRAND PLANS TO GRANOLA
Like any chef who's chased the slog in big-name kitchens, Kong's long-time ambition was razor-focused: "Work for the best and open my own restaurant. I even had a timeline for when I wanted to do it," he affirmed.
But the pandemic, as it has been wont to do, shoved the pause button hard on his plans. "Suddenly, we were not able to have people over for two months," he said, referring to Singapore's first lockdown in April 2020. "I was like, what am I going to do to survive? That's when we pivoted to granola."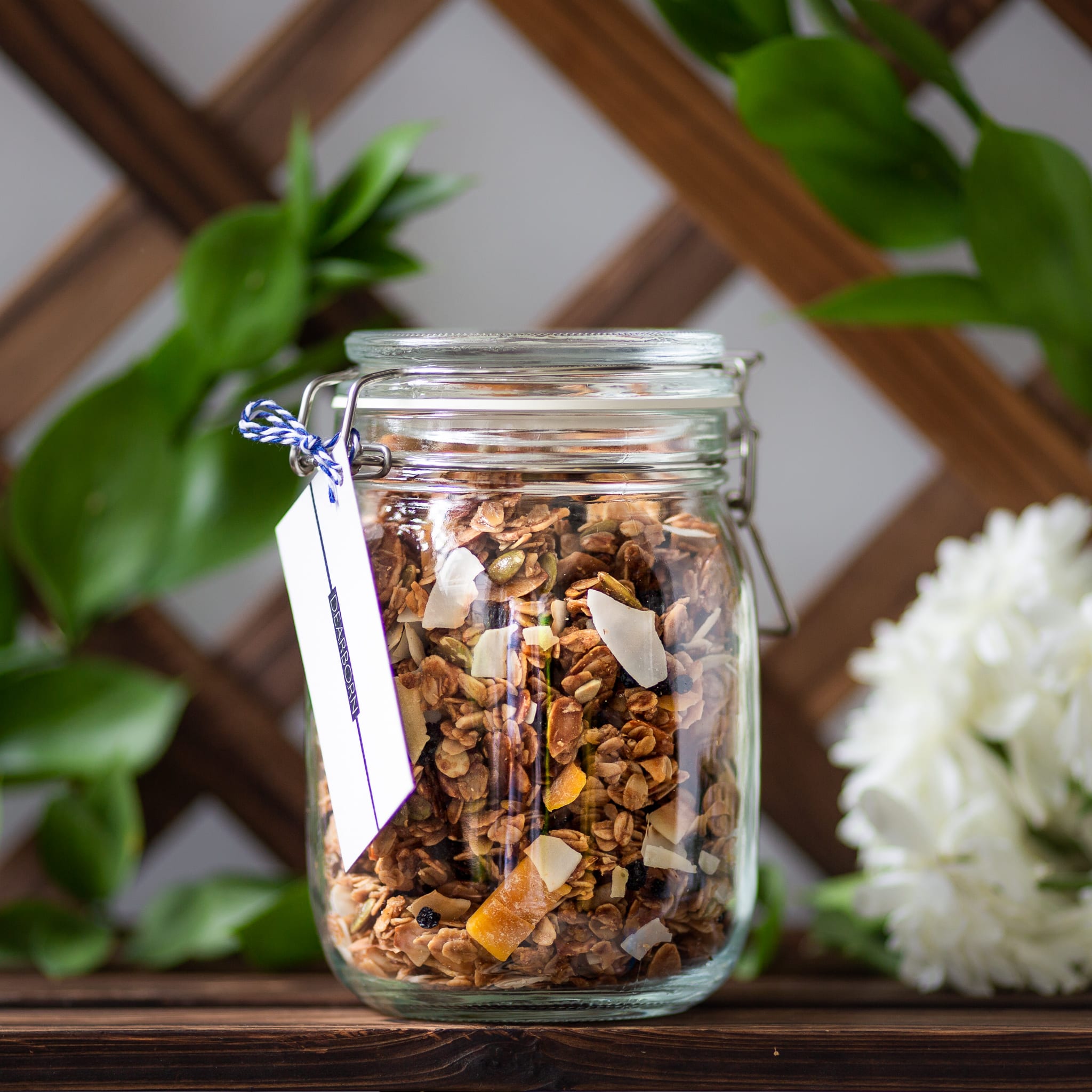 Guests at Kong's popular supper club, which he ran from his apartment in Chai Chee, were always sent home with a bottle of granola, a thoughtful parting gift for them to remember their evening by. "(Granola) wasn't something we intended to make a business of, but people told us that it was really good and we should try selling it," he added.
The pandemic proved just the time for that. "We thought, ok, we'll do 50 jars, put it on Instagram and see what happens," said Kong. Those jars flew off the proverbial shelves and a new business was born.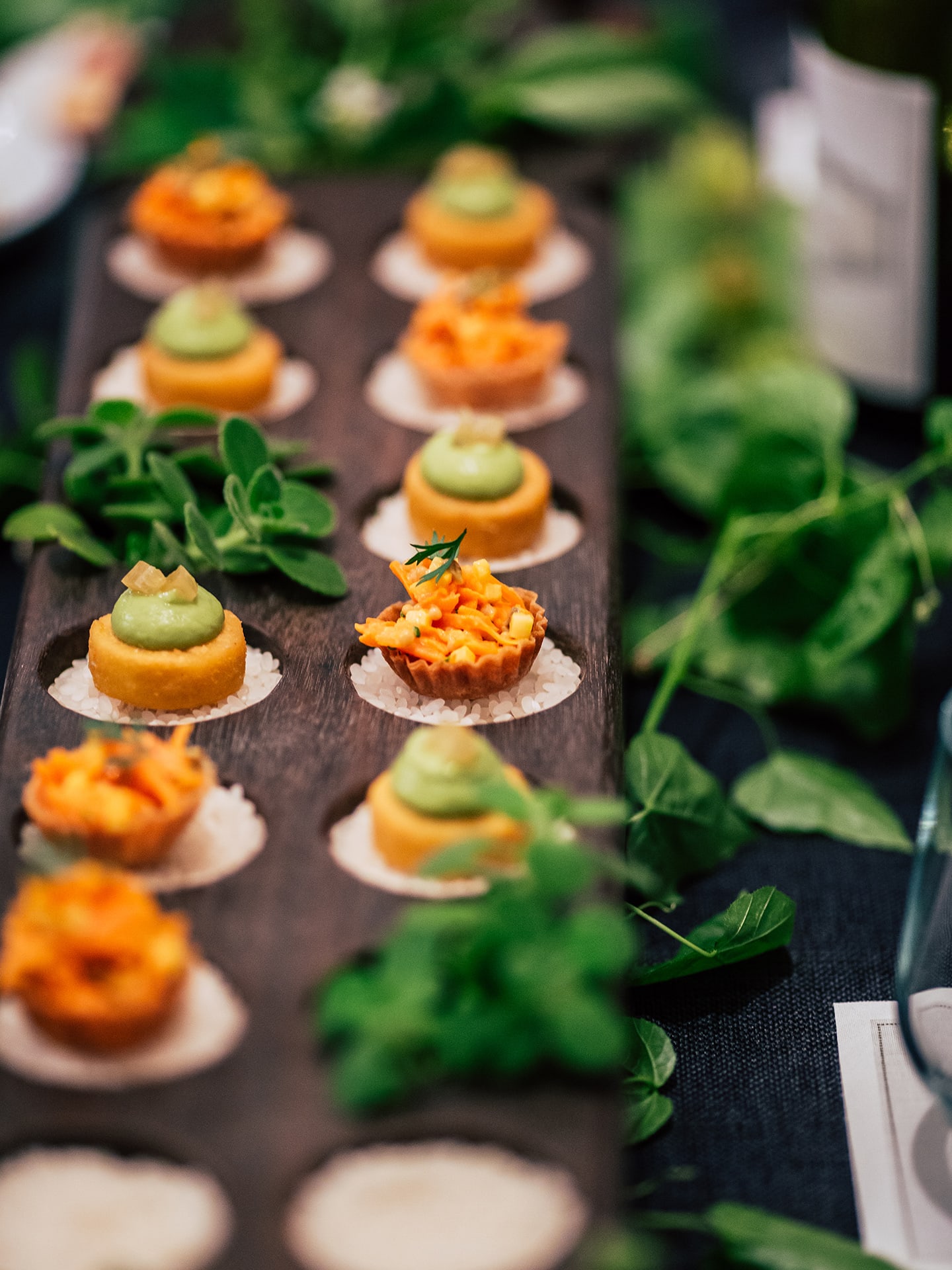 From baking and packing, to delivering granola across the island, Kong with the help of his director of photography wife Kristy Campbell, did it all. In the process, they found they'd created a small community of loyal customers who responded to Dearborn's ethos of minimal waste, sustainability and wholesome quality. Two months later, as demand swelled, it became apparent that he needed to take operations beyond his small home kitchen.
Kong scored an eight-month lease on a small space at the back of a Circular Road shophouse, which gave him the scope to increase capacity and make business growth projections. By December last year, he began searching for a proper production facility and storefront, which led him to the current space in the bowels of Everton Park.
FINDING BALANCE
Suffice it to say that Kong has made a drastic shift in his ambitions. Trained in ultra-disciplined kitchens helmed by culinary titans such as Daniel Humm and Guy Savoy, all of which call for single-minded focus on specific tasks and constant bettering of the fine dining experience, Kong has had to learnt the importance of flexibility. "When things don't work, you just have to be able to adapt, try again, and see what sticks," was his reply when asked how the events of the last 18 months have coloured him.
"A lot of me was like, 'take a step back, you've been pushing so hard. Maybe you need to re-prioritise where you want to be'," he said. Happily, his new life as a purveyor of provisions has come with the unexpected benefit of balance.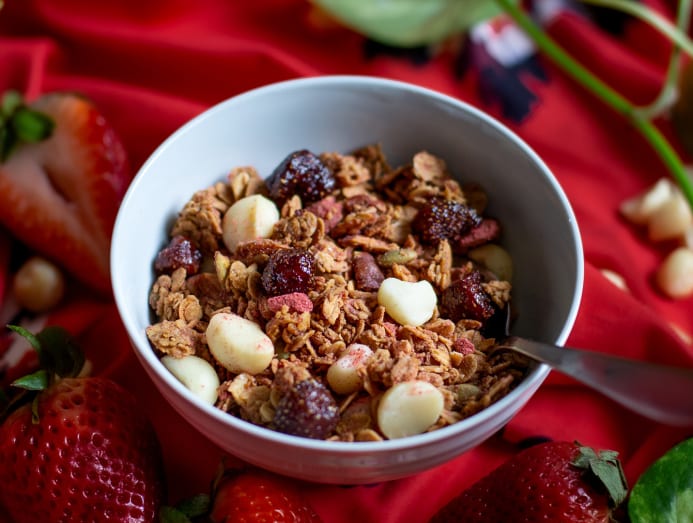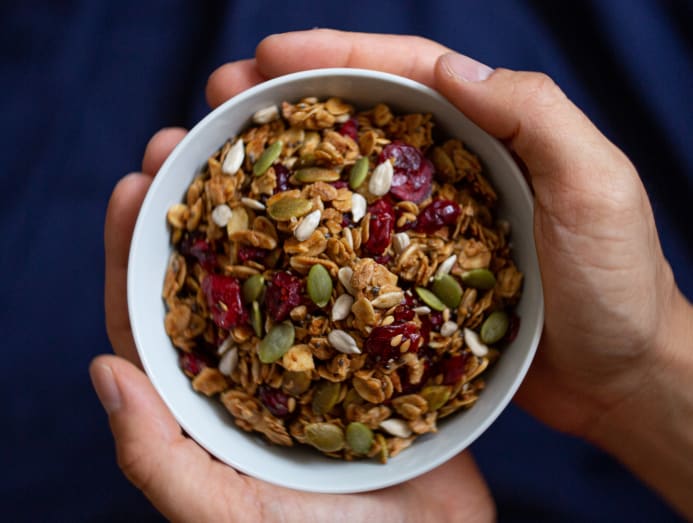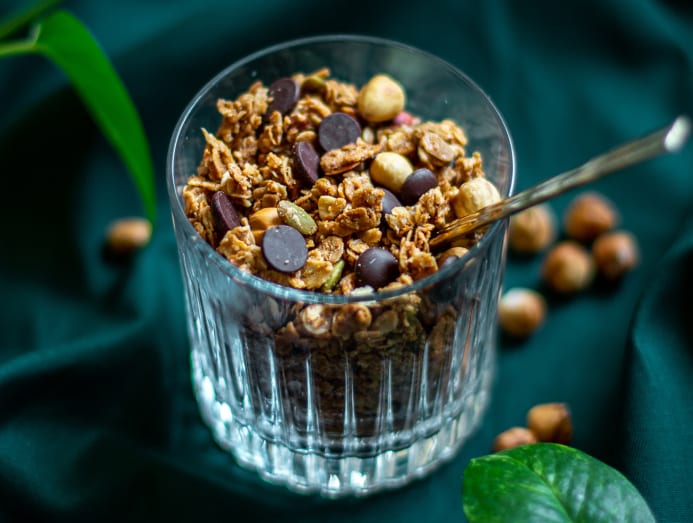 "Like, now that I've done the granola and I have a weekend, it's kind of odd to be able to go home and spend time with my wife and friends and not worry about prepping for the next day. In the past, there was no separation because I was building a business from home. You wake up and you're in it. Now I realise you need separation in order to be productive. I used to be so oriented to get the singular thing down; now I have time to just enjoy the process and allow it to happen and still be productive."
This new balance sees him clocking off by 7pm, working out thrice weekly and getting to bed before midnight. "I realised (with how I operated in the past) that it really affected me. I wasn't able to communicate the things that I needed to and that's not good for anyone. These are small changes and it's getting better. And it's the kind of culture I want to implement with Dearborn and everything we do."
BALANCING RESPONSIBILITY
That culture includes finding the best ingredients from credible sources and simply being a responsible business. The S$28 price tag for Dearborn's litre-large jars of granola are undeniably steep, but it conveys a commitment to delving into each ingredient's provenance and supply chain journey. "I look at it as a dish. That's how I process things," he said, belying his approach as a fine-dining chef.
"The one thing people don't see is that we really do try to focus on being a responsible business as much as we can. We've always talked about how we can leave the earth a better place than when we started. And that's still one of our core values. Like, if we are going to do packaging, what's the impact?"
That explains why his granola is only sold in jars, which customers can return for a S$2 refund. "At first, people didn't understand why we were going around collecting jars. But it's just better for the environment. Today, over 60 per cent of jars come back to us. That's 60 per cent less rubbish out there. If you look at it in a year, that's huge."
Kong expects his new space to open sometime in October 2021 after a power upgrade. Zoning laws do not allow dine-in at the premises, but guests will be able to sit on a bench outside and enjoy the granola bowls and other bites that Dearborn will sell on weekends.
"I would like to build the Dearborn brand and grow it. I want it to be a daily household brand and have other branches beneath that as well, like maybe an ice cream provision shop. But first, I want people to recognise that Dearborn is about a certain level of quality and that we are using the best sources we can for all our products," he explained of his aspirations for the business.
As for the supper club, don't count it out just yet. "Maybe later on," Kong said. Hope, for those who were haven't been able to snag a reservation, remains eternal.
Dearborn is located at Blk 1, Everton Park, #01-29, Singapore 080001