Why the founder of Diesel jeans wants to build an Italian rival to compete with LVMH and Kering
Renzo Rosso tells the Financial Times why he wants to create a luxury conglomerate in a country where many fashion businesses are still small and family-owned.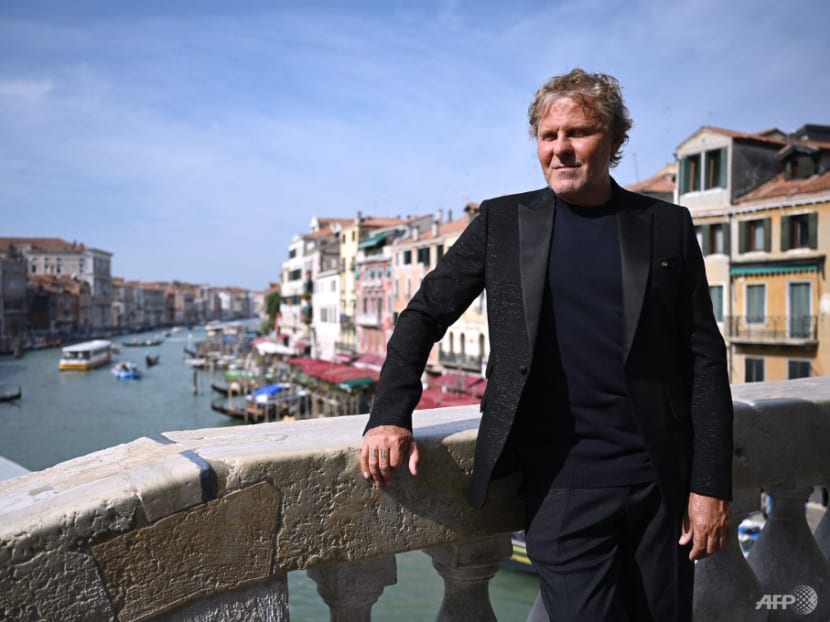 The founder of jeans label Diesel and owner of fashion brands Jil Sander and Marni has said he wants to build an Italian luxury conglomerate to compete with French groups such as Kering and LVMH.
Renzo Rosso, chair of holding company Only The Brave (OTB), founded Diesel in 1978 aged 23, and went on to build a fashion business that employs 6,000 staff around the world at seven brands.
"Italy doesn't have a domestic luxury conglomerate like the French ones," he told the Financial Times in an interview. "My plan is to create one."
OTB has plans for a stock market listing and Rosso is in the process of hiring bankers to advise him. "Of course our [market capitalisation] will be different from the big French groups but my ambition is to show that Italian brands can come together and strengthen each other."
The European luxury industry has been caught up in some of the effects of sanctions against Russia after its invasion of Ukraine. In March, the EU barred exports of goods worth more than €300 (S$423) to Russia, in effect ending luxury fashion trade.
But while the likes of Russian president Vladimir Putin are known to be fans of Italian luxury brands, Russia is not a primary destination for the industry.
It is only Italy's 14th largest global trade partner and according to Italy's national fashion chamber, the country's luxury goods exports to Russia amounted to €1.4 billion a year before the war.
"The lockdown in some parts of China has been a much greater concern for me compared to the war in Ukraine in terms of impact on our business," said Rosso. Russia and Ukraine account for about 2 per cent of OTB's annual revenues – which grew to €1.53bn in 2021, compared with €1.3bn the previous year. It has no stores in either country.
Asia, on the other hand, is a key market for the group. It opened a branch in South Korea last year and Japan alone makes up 25 per cent of its total revenues.
Rosso said one-third of the group's investments over the next three years would be focused on expanding in China. OTB currently has 80 stores in the country, where it employs almost 1,000 people. It is aiming to double the number of both stores and staff there by 2024.
Rosso is a council member at the national fashion chamber. He said that he and other senior figures – including Patrizio Bertelli of Prada, Remo Ruffini of Moncler, Gildo Zegna and Angela Missoni – were working to modernise the industry and that it would eventually evolve from its traditional family-owned model.
So far, it has been the big French conglomerates, like Kering and LVMH, that have taken opportunities to buy major Italian brands like Gucci, Bulgari and Bottega Veneta.
Rosso is one of the few people on the Italian fashion scene to have pursued a similar path, acquiring Maison Margiela and Marni before buying Jil Sander and emerging brand Amiri. "We will look at further expanding before the listing," said Rosso.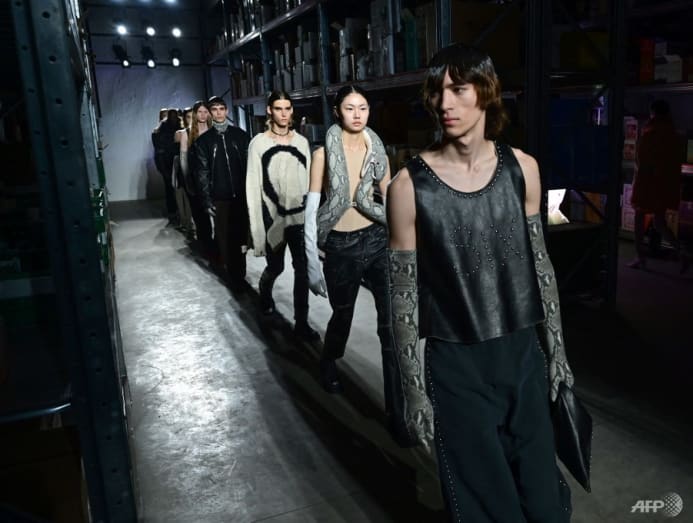 "It's not easy but we are on the lookout for brands that can strengthen our luxury positioning. We will demonstrate to the world that even Italy can have its own luxury conglomerate."
Rosso's personal fortune is estimated to be about €2.5bn but he is very attached to his roots and still lives in his north-eastern home town of Bassano del Grappa.
Since the start of the war, he has brought more than 440 Ukrainian refugees to Italy and supported them through the foundation run by his wife Arianna Alessi, local NGOs and donations from citizens and other companies.
"We gave them housing near our headquarters [in the Veneto region] and I have hired about 20 women across the group," Rosso said. The Italian brand Intimissimi has supplied pyjamas and underwear for them, he said, adding: "We've seen an outpouring of generosity from locals and businesses."
He said that while the sanctions and the war would affect the sector, it was important to take a stand against the invasion of Ukraine.
"The videos of the war these women have shown us from their partners made me understand that what we see on television isn't even half of the story and it is simply devastating."
By Silvia Sciorilli Borrelli © 2022 The Financial Times.
Source: Financial Times/mm