Meet the sustainability champion steering Mandai's upcoming eco-tourism hub
Dr Lee Hui Mien, vice president and team lead of sustainable solutions at Mandai Park Development (MPD), says that these unprecedented times are ripe for turning the tourism industry on its head.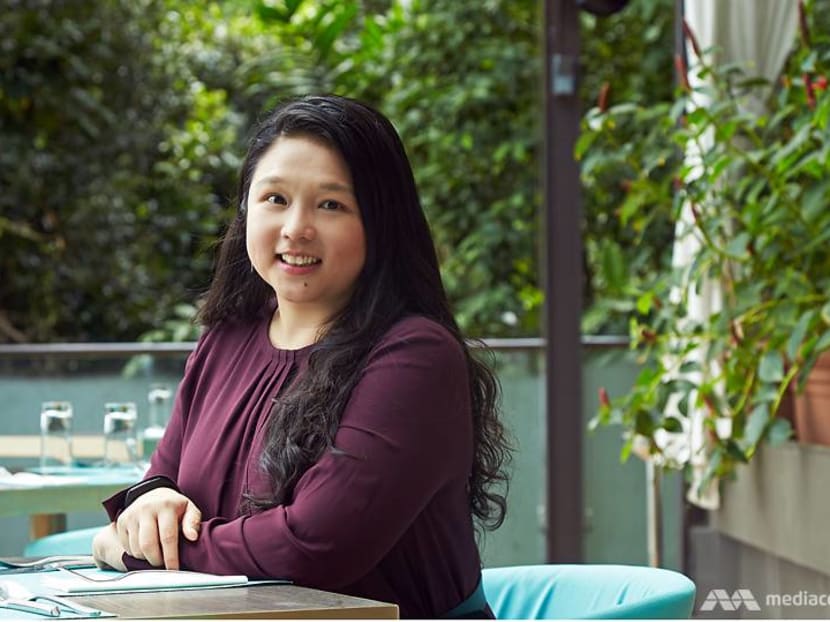 No one could be accused of hyperbole for saying that COVID-19 has decimated the tourism industry. According to data released by the World Tourism Organization (UNWTO), there was a US$320 billion (S$434 billion) loss in international tourism receipts between January and May, putting more than 100 million direct tourism jobs at risk.
Yet, widely circulated images of limpid waters and wildlife traversing typically overcrowded and polluted tourist hotspots amid lockdowns are a visceral reminder of tourism's negative environmental impacts. 
Months into the crisis, as airlines and airports push for lifted travel restrictions to kick-start the sector's recovery, the question remains as to whether it can be reimagined into one that is more sustainable.
Dr Lee Hui Mien, vice president and team lead of sustainable solutions at Temasek-owned Mandai Park Development (MPD) – which is developing a rambling 26ha eco-tourism hub in northern Singapore – seems to think this is feasible. Sloughing off the status quo of excess, she says, starts from a reduction in our material footprint.
"It's really about how we consider the quality of offerings. What if we had a system of reusability that required less resources but still delivers the same value? With COVID-19, sanitising technologies have been commoditised... How do you then apply that to something like a poncho rental system for travellers?" she asked rhetorically.
The former research scientist is clearly a proponent of the circular economy, whereby resources are utilised for as long as possible. 
"I myself deal with the guilt of throwing away disposable stuff when I travel. I think those (product life cycles) are interesting things to think about. They say these are unprecedented times, so it is also time to try out unprecedented things," she added.
"They say these are unprecedented times, so it is also time to try out unprecedented things." – Dr Lee Hui Mien
ART OF NEGOTIATION
Dr Lee, an electrical and electronic engineering graduate who holds a PhD in sustainable product development, has achieved superlatives such as co-developing the first eyewear frame made almost entirely of recycled materials.
At the heels of a prolific research career, she joined the private sector as IKEA's Head of Sustainability in 2013 – a move that allowed her to witness the intersection of profitability and sustainability.
"Commercialisation and sustainability can go hand-in-hand, it depends on how we pitch this (to stakeholders) and grow a business based on sound environmental and social fundamentals. Profit gives us the resources to pursue sustainability," she asserted.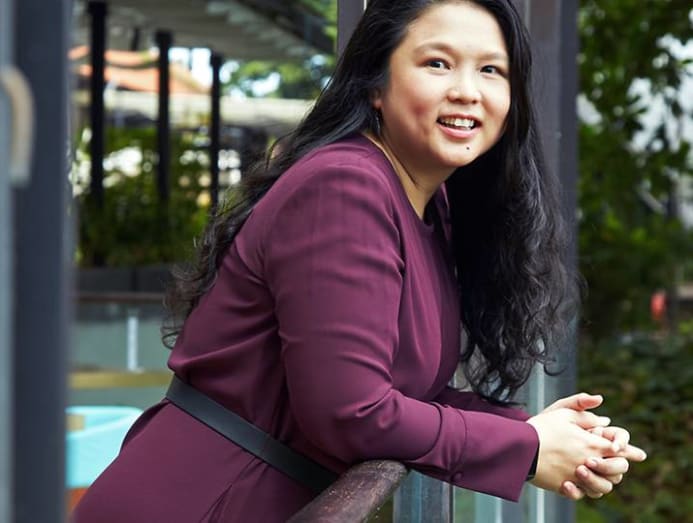 It is this canny ability to balance environmental interests with that of stakeholders' that has bolstered her cachet. Since joining MPD in 2017, she has been credited for contributing to the opening of a forested wildlife bridge across Mandai Lake Road.  
The Mandai Precinct hugs the Central Catchment Nature Reserve (CCNR), an area bristling with a rich biodiversity of animal species, including the critically endangered Raffles' Banded Langur. 
Other progressive initiatives implemented under MPD's sustainability strategy include allocating S$600,000 in funding to environmental research projects, as well as deploying mandatory biodiversity training for all construction labourers working on the new development.
This raft of measures evince the sustainability professional's engagement skills. The challenge, she says, lies in enjoining internal stakeholders to enter a consensus on various issues, such as proper waste management. 
"The question is how we can push things as far as possible within the limited time and resources. It is a process of negotiation and bringing people to a common point," she explained.
"Commercialisation and sustainability can go hand-in-hand… Profit gives us the resources to pursue sustainability." – Dr Lee Hui Mien
MAKING THE CASE FOR ECO-TOURISM
For now, MPD's eco-tourism hub is on track to be completed by 2024. The sylvan swathe of land will encompass – along with the Singapore Zoo, the River Safari and the Night Safari – a new Bird Park (set to open in 2022), Rainforest Park, and eco-resort operated by luxury resort chain Banyan Tree Holdings.
Though nature groups have raised concerns over deforestation that will take place to make way for the development, Dr Lee argues that it is important to have more than a facile understanding of the project's context and denouement.
For instance, part of the new hub will sit on degraded land once occupied by an orchid garden, while a 10-year Mandai Ecological Reforestation Plan covering protected areas adjacent to the CCNR is in place.
She also points to the opportunity cost of not furthering eco-tourism in urbanised Singapore. 
"I think it is hard for everyday Singaporeans to understand the impact their choices have on wildlife, such as how opting for sustainable palm oil can mitigate the destruction of Orang Utan habitats. I see bringing the topic of conservation closer to people as something positive," she said.
But can responsible tourism be scaled up in Singapore, given its highly competitive market? 
According to Dr Lee, a handshake between Singapore's various tourism operators, the government and the public is required. She also believes that regardless of its size, the country has the propensity to become a regional leader in responsible tourism driving consumer demand for more sustainable products and experiences.
And her vision of positioning Singapore as a yardstick for sustainable business practices doesn't seem far off the mark. 
"Southeast Asia is a very interesting market that's growing in affluence. There are lots of opportunities where our local industry can build competence and help others overseas to do business more responsibly. I think there's a lot of potential in that, because of our geographical location and wealth of knowledge," she concluded.
"I think it is hard for everyday Singaporeans to understand the impact their choices have on wildlife… I see bringing the topic of conservation closer to people as something positive." – Dr Lee Hui Mien