Foreign chefs in Singapore: Where do they go when they miss home?
In the midst of a closed world, we ask chefs Kenjiro Hashida, Kirk Westaway, Remy Lefebvre and Rishi Naleendra which bars they head to in Singapore to feed their nostalgia.
More than a year and a half into the pandemic, travel prospects still remain bleak. Many of us are itching for borders to open again, to escape our tiny city-state for a sojourn.
For foreign chefs plying their trade in Singapore, heading home to visit their loved ones would probably be the first thing they'd do once the world returns to normal.
In the meantime, where do these chefs head to for a drink when they miss the sights and smells of home? We talked to four chefs to find out.
KENJIRO 'HATCH' HASHIDA, CHEF-OWNER, HASHIDA SINGAPORE
Before the COVID-19 restrictions, I would visit D. Bespoke, a Ginza-style Japanese bar on Bukit Pasoh Road, thrice a month.I like the diligent Japanese-style service led by head bartender Daiki Kanetaka.
D.Bespoke's serene atmosphere, sharp-suited bartenders, long bar counter, and wood-lined decor remind me of St Sawai Orions, an old-fashioned watering hole I used to frequent with my father (also a sushi chef) in Tokyo's Ginza district – the bar has been around since the 1970s.
Both bars evoke a certain nostalgia; they make you feel like you have travelled back in time to the good old days in Japan.
I often order the Moscow Mule, which brings back memories of my bar visits with my father, and the Bloody Mary.
KIRK WESTAWAY, EXECUTIVE CHEF, JAAN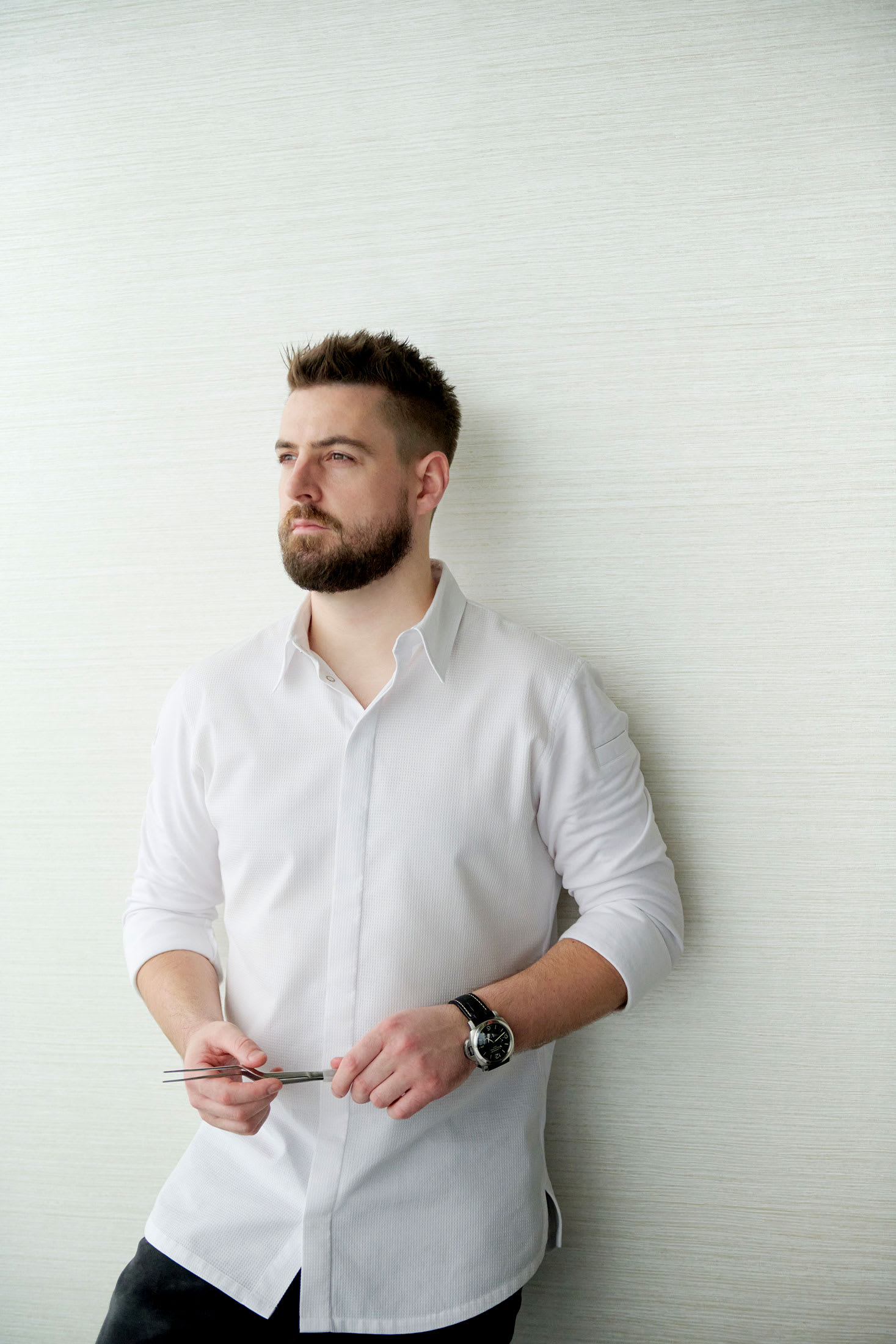 I'd visit Tippling Club once every few months because the team is very professional.
The bartenders make such delicious, unique creations. It feels like home when they seem to know what you'd like to drink even before you order.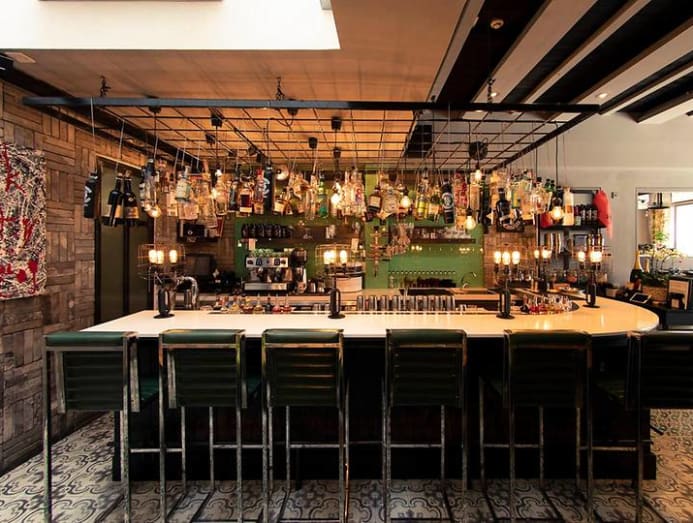 I usually go for the Clearwater cocktail, which resembles a Bloody Mary. The bartenders elevated it to a bold, complex version. (The cocktail is a mix of vodka, sake, apricot liqueur, and tomato water.)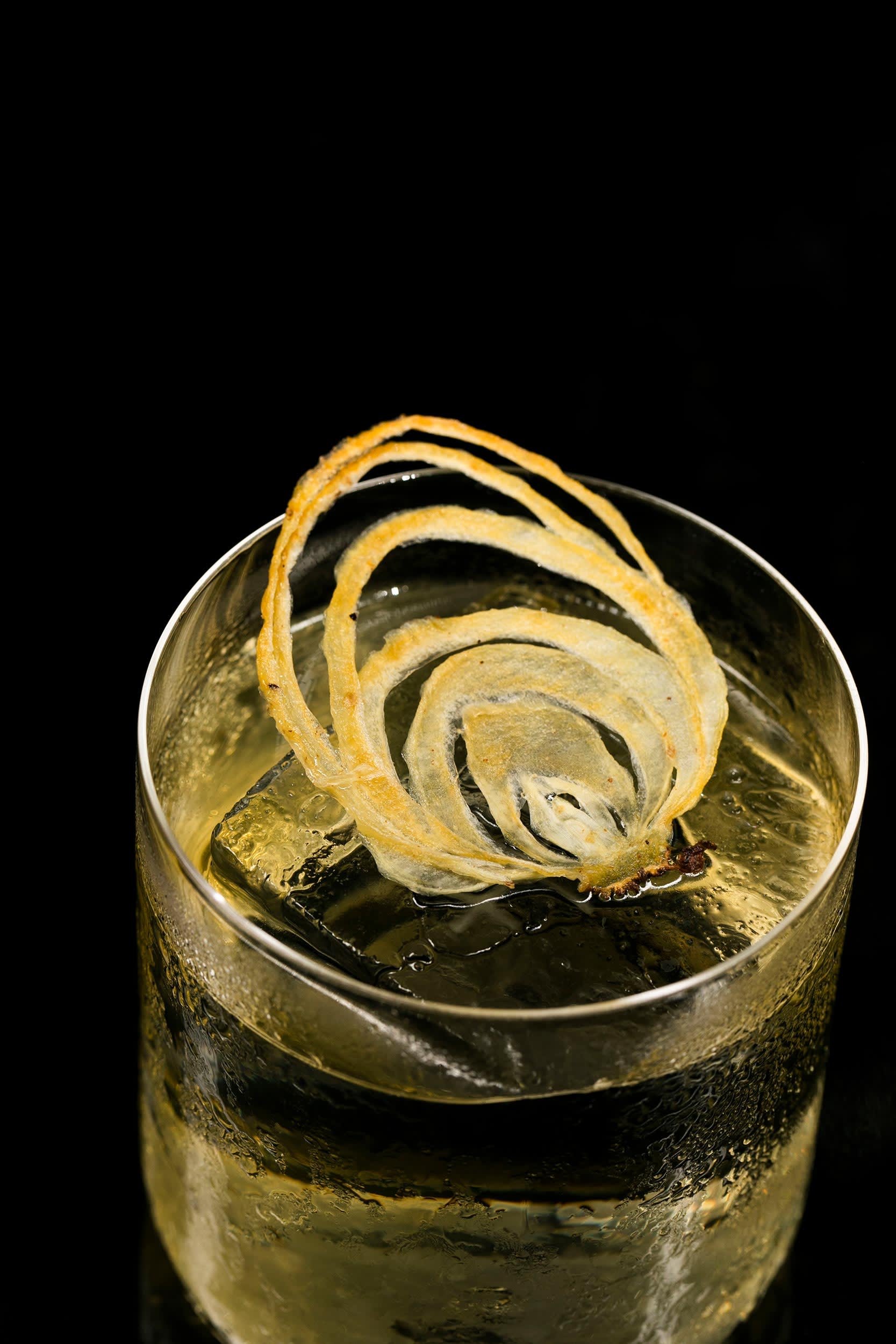 The taste of the Clearwater's garnish – thinly sliced onions dusted with olive oil, salt, pepper, and malt vinegar powder – reminds me of Monster Munch, my favourite childhood snack when I was growing up in the UK.
REMY LEFEBVRE, CHEF-PARTNER, CASA RESTAURANT BY REMY LEFEBVRE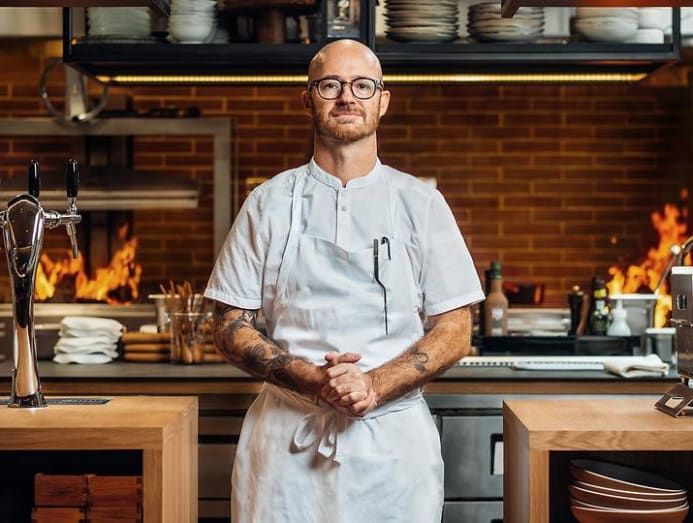 I'd pop over to RVLT, a natural wine bar, every two weeks for a bottle of wine or more, mostly on my days off. I enjoy the sincere, unpretentious hospitality of sommeliers Alvin Gho and Ian Lim – they genuinely show their knowledge and connect with everyone in the F&B community.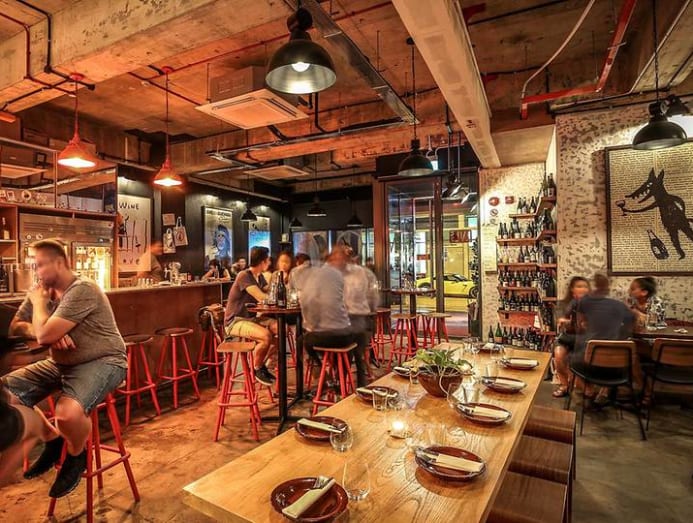 The bar reminds me of some of the bars I like in France – for example, Clown Bar in Bastille, where I used to live, and Septime La Cave in Paris – where the owners are serious but unpretentious: They are genuine and not bothered about maintaining a certain image, they operate without ego and serve with warm hospitality. And for this reason, they're able to create a cool, relaxed vibe that makes guests happy each time they visit.
I enjoy RVLT's organic and natural wines – the shop was the first in Singapore to offer such wines. I particularly like Domaine Le Roc des Anges' Chamane, an aromatic Muscat a Petits Grains wine made by winemakers Marjorie and Stephane Gallet in Roussillon.
RISHI NALEENDRA, CHEF-OWNER, CLOUDSTREET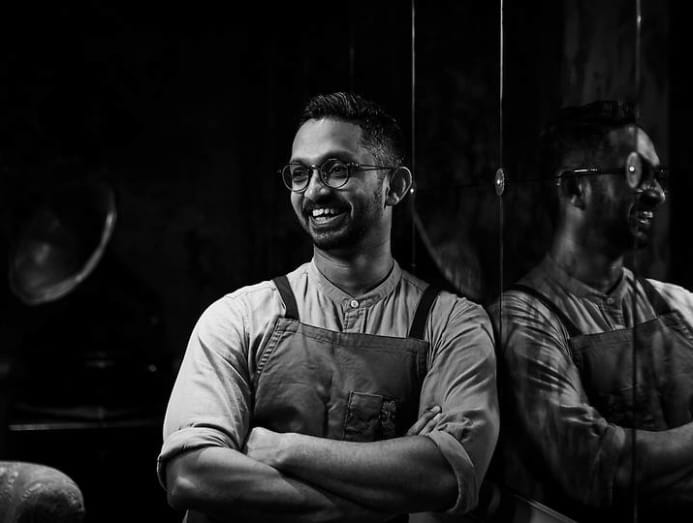 I come from Colombo, Sri Lanka.
The first time I had a drink at Native bar, they made a Pineapple Arrack, a cocktail with pineapple, chilli salt, and Ceylon Arrack, a traditional Sri Lankan spirit distilled from the sap of a coconut flower.
It immediately reminded me of home as we'd eat pineapple with chilli salt in Sri Lanka. Plus, not many places in Singapore carry Ceylon Arrack – Native was the first bar that served it a few years ago. It's a spirit that represents Sri Lanka and one that's close to my heart.
The bar's showcase of Asian flavours in their cocktails also feels familiar and homely to me.
I usually visit Native, which is also located on Amoy Street like our restaurant, about once a month but sometimes more.
I have known bartender Vijay Mudaliar for a long time and we've been supportive of each other's work. Usually if guests at my restaurant want to head to a bar for drinks after their meal, I'd recommend Native. If the situation permits, I'd accompany them for a drink.