This banker created e-commerce app Smthgood for people enthusiastic about conscious fashion
Tony Tan's e-commerce app Smthgood uses virtual style boards to spark eco-conscious conversations among consumers and fashion brands.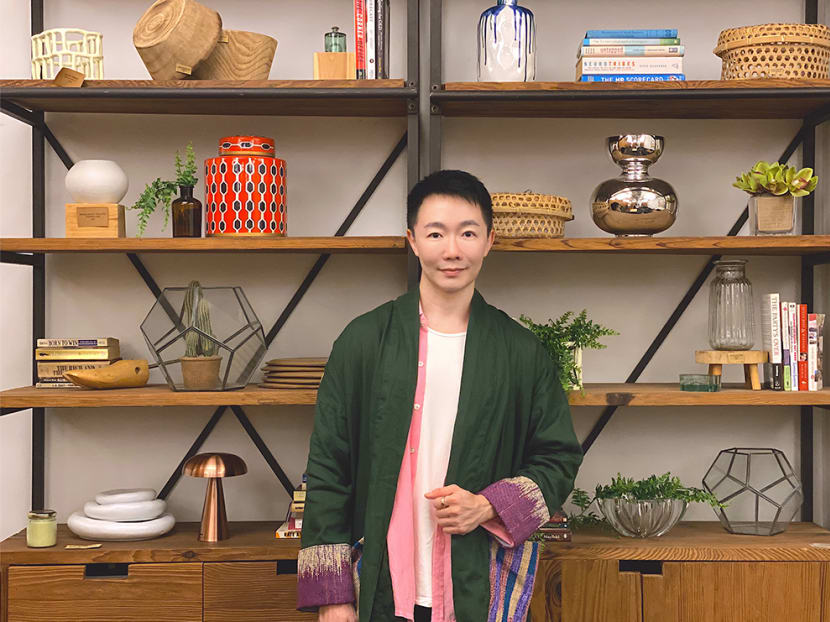 The term "sustainable fashion" is bandied about so often that consumers can feel overwhelmed by the constant messaging. But if discovering environmentally friendly brands can be coupled with the creative freedom to share fashion styles, the message would be more impactful and personal.
That was Tony Kianwee Tan's conviction when he launched Smthgood, a profit-for-purpose e-commerce mobile and web app, in January 2023. Although there are myriad conscious fashion platforms around, Smthgood is likely the first in Asia to incorporate an engagement tool in the form of virtual style boards.
Users go through a quiz when they first set up their accounts, and their responses will categorise them under a certain style profile. The app's fashion AI then leverages on smart tagging to generate optimal results based on the specific profile. Users can then create their own inspiration lookbooks that others can browse through. Every "like" or purchase of a Smthgood product featured on a style board (which allows up to seven other non-platform products) would earn its creator Smthgood coins for in-app spending.
As a full-time banker who is keen on social entrepreneurship and human behaviour, Tan had always wanted to launch a venture where profit and purpose went hand in hand. Explaining his choice, he shared: "Fashion, especially female fashion, has a market potential where the law of numbers is something I cannot ignore; the breadth and depth is there. Critically, there is significant white space to collectively make better choices and to do better."
Tan also noted a rising trend in conscious spending. Citing Bain & Company's 2022 SYNC Southeast Asia digital consumer report, he discovered that 60 per cent of Southeast Asian consumers are discovery-led when they do online shopping, with social media accounting for nearly half of the discovery process. In IBM Institute for Business Value's 2022 report, purpose-driven consumers (44 per cent) now form the largest segment of global consumers across all major product categories compared to value-driven consumers (37 per cent) who are more focused on price and convenience. In 2020 those numbers were at 40 per cent and 41 per cent for purpose-driven and value-driven consumers respectively.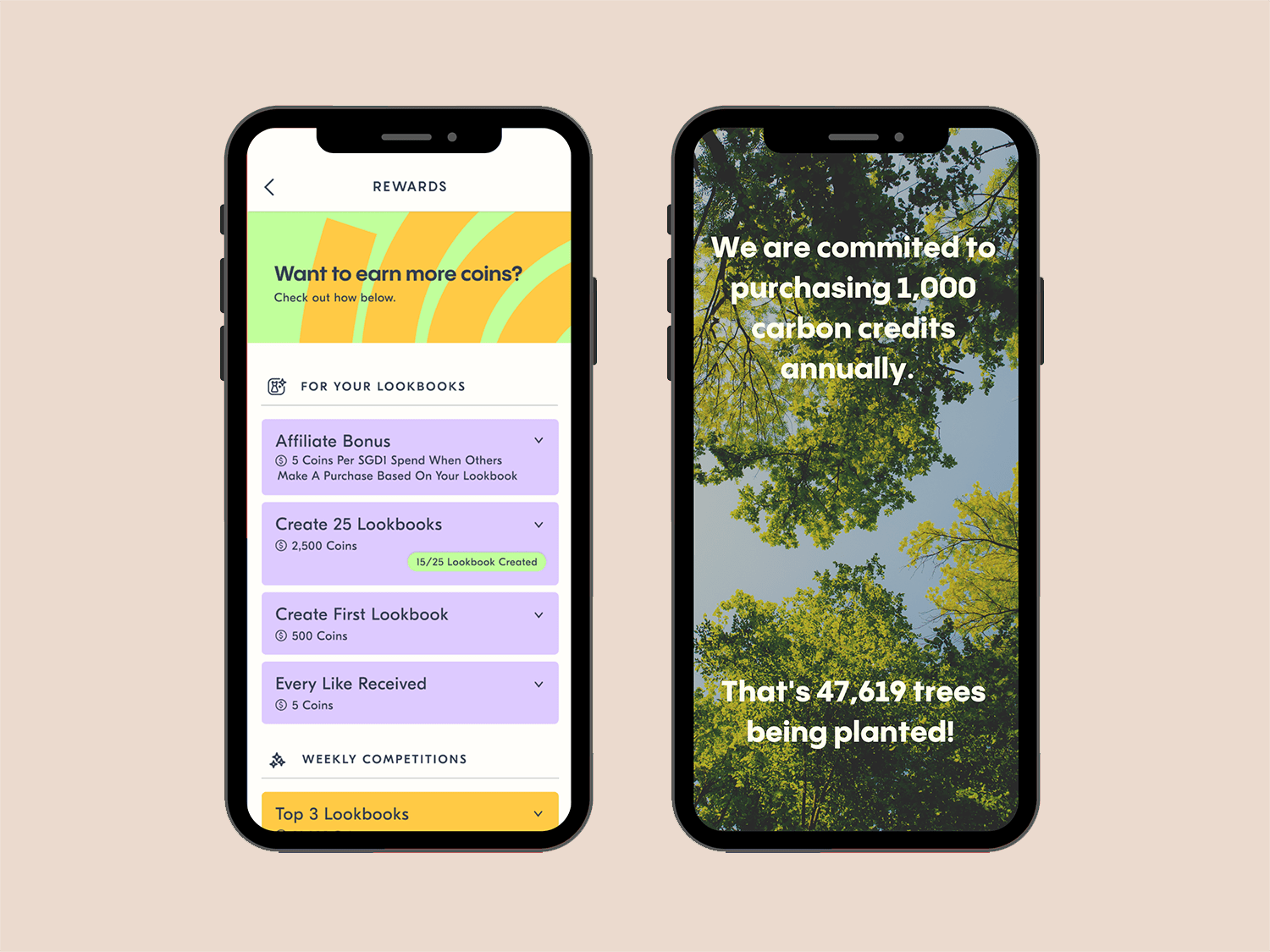 But Tan didn't want to be another hardliner breathing the eco-conscious message down the necks of consumers. He said: "Smthgood is not about preaching to people to do better but engaging them to do better. The lookbook is for exploring and creating, and when you're having fun doing it, you get exposed to and learn more about sustainability. Style is also no longer about an entity telling you what's nice, it's about doing things with people with similar interests and creating something that reflects who you are."
On the business front, Tan wants to add value to small and medium-sized enterprises and creative communities who are focused on positive impact. The app currently has 60 brands from countries such as Thailand, Indonesia, Australia and Singapore. Some benefit special needs children like Thailand's Heartist; while others like Singapore's Lefko as well as Restore, Indonesia's Tulle & Batiste and Hong Kong's Rou So employ local artisans to create pieces from ethically made or upcycled textiles.
Smthgood has also organised informal meetups in various cities for brand owners to share best practices and support each other. Last year, it organised a panel discussion with IMODEA, a network of fashion and design faculties from 16 universities in Indonesia that engages the next generation of designers to move towards conscious fashion. Over 160 students learnt about the entrepreneurial journeys of Agatha, founder of Bali-based sustainable yogawear brand Bhoemi, and socialite influencer Rebecca Eu, who employs Filipino artisans and sex trafficking survivors for her lifestyle brand Mei's Own. Students from Maranatha Christian University also created lookbooks on the Smthgood app as part of their curriculum and will have the opportunity to intern with the platform's brands.
The Smthgood team personally speaks to each brand owner for a mutual understanding of each other's values. Having an international certificate in transparency and sustainability is not a key criterion. Tan said: "I have a lot of respect for these certifications, but many brands are small businesses that don't have the financial resources nor the time to go through lengthy processes." Instead, he and his team evaluate each brand based on six criteria under three broad categories: What an item is made of, how it is made and what is its impact. There is also an open letter on the website inviting consumers to write in if they spot any discrepancies.
Tan said: "We don't want to be too dogmatic—If you use some plastic in your packaging for a good reason, but your product provides significant employment to women at risk, that is doing something good too. We want to focus on brands taking action and not just having a paper to show that you've made a big difference."