From G-Dragon to BTS' Jin: 5 K-pop stars who also impress as entrepreneurs
These K-pop stars may have found success in the entertainment world, but they've got what it takes to crush it as business owners, too.
It's no secret that becoming a successful K-pop idol requires a lot of hard work and sacrifice. But rather than rely on their fame in the entertainment world, these K-pop stars branched out to start their own businesses, too.
We take a look at five business-savvy K-pop idols who have embarked on their own entrepreneurial ventures.
BTS' JIN
He's a member of arguably the most popular boy band in the world right now, but did you know that BTS' Jin also has a restaurant? In 2018, Jin and his brother, Kim Seok-joong, opened a Japanese restaurant named Ossu Seiromushi. The restaurant is located near Seoul's Seokchon Lake and specialises in Japanese style dishes such as beef, pork, eggs and vegetables cooked in a bamboo steamer.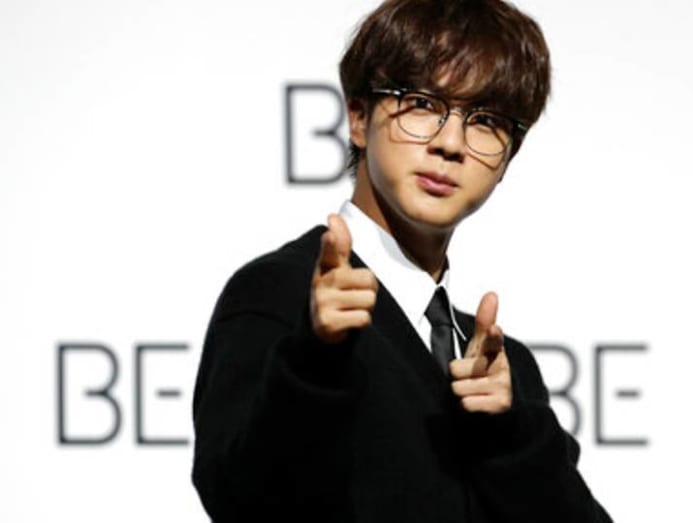 BTS fans, you might want to pay the restaurant a visit if you're planning a South Korea VTL trip.
G-DRAGON
There's no denying that G-Dragon is a visionary artist and fashion icon. He launched his own fashion brand, Peaceminusone, in 2016.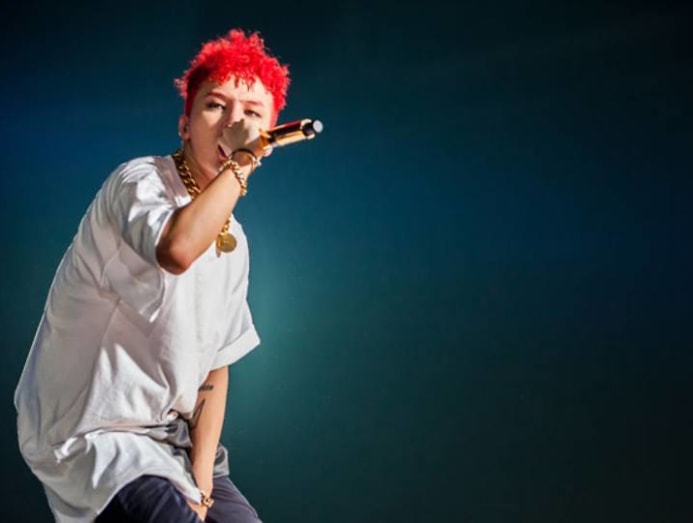 The label also exploded into the footwear scene in 2019 when it collaborated with Nike on Air Force 1 kicks. Called Para-noise, the shoes were launched at a retail price of US$200 (S$270), but were reportedly resold for around US$10,950.  
JAY PARK
Korean-American rapper Jay Park rose to fame as a member of boy band 2PM, but he has since branched out to launch his own independent hip hop record labels, AOMG and H1ghr Music.
His next business venture is to launch his own soju brand, Won Soju. In an interview with GQ Magazine this year, Park said that the brand is close to launch. Maybe it will hit the shelves in early 2022?
JESSICA JUNG
Since her time as a member of Girls' Generation, Jessica Jung has taken a backseat in the entertainment world. Instead, she's making her mark as an entrepreneur, first with the launch of her own fashion label, Blanc & Eclare.
This year, Jung also opened her very own restaurant on the second floor of Blanc & Eclare's flagship store in Cheongdam-dong, Seoul. Named Clareau, it serves contemporary Western cuisine with Asian touches. Bookmark this restaurant for your VTL trip too.
RAIN
He's a singer, dancer, producer, actor and property investor. The multi-hyphenate is also a label boss who started Rain Company in 2015.
The namesake label represents seven member boy band, Ciipher, as well as 17-year-old actress, Oh Ye-ju.