How this former TV show judge is helping in Singapore's tech-for-good efforts
Meet Gaurav Keerthi, a multi-hyphenate who co-founded online community platform better.sg to deal with social issues using a multi-disciplinary approach.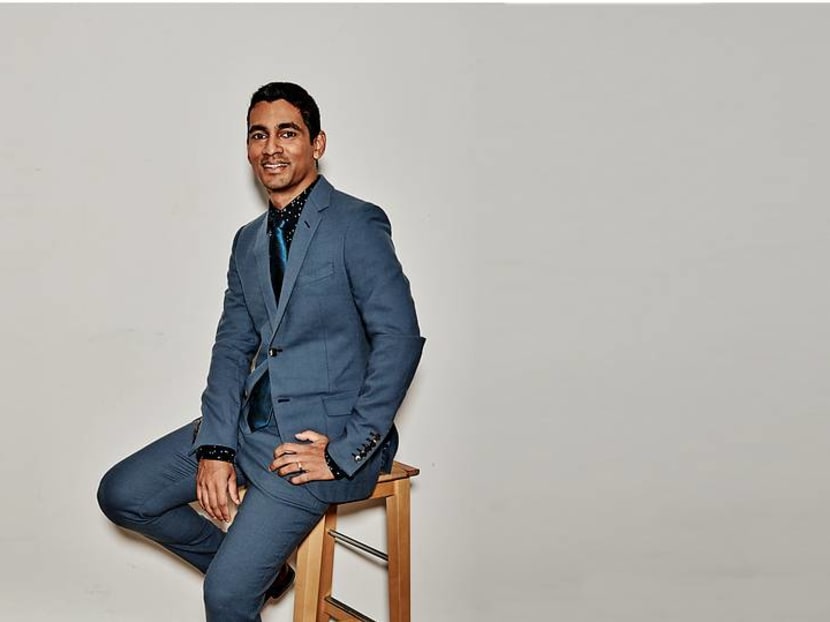 When Sudesna Roy Chowdhury's translation tool for healthcare professionals tending to migrant workers made the rounds of local news outlets, she drew ample praise – and deservedly so. The Singaporean medical graduate's website – which catalogued Bengali translations of common medical terms – cut through language barriers between frontliners and foreign workers being tested for COVID-19.
But amid the scores of netizens waxing effusive over Chowdhury's altruistic efforts, few are aware of the mechanisms that evolved her project from its liminal phase to current iteration – a user-friendly platform featuring translations in eight languages. The work, it seems, transcended the interface-intensive realm of a web developer.
Beyond the tech whizzes, version 2.0 of the translation site corralled the services of a wider pool of some 80 translators, volunteer migrant welfare organisations that tested the product on foreign workers, and medical plus IT staff from Tan Tock Seng Hospital.
Anchoring this network of individuals to a common cause was a lesser-known tech-for-good collective called better.sg. The non-profit cottoned on to Chowdhury's project before it was covered by the media, and offered their assistance.
VIRTUAL ASSISTANCE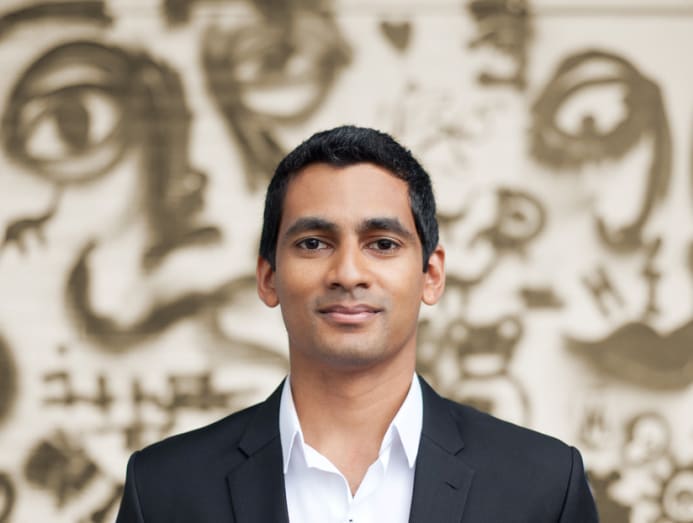 Leading the clutch of professionals is its co-founder Gaurav Keerthi, Assistant Chief Executive of the Cyber Security Agency of Singapore.
While his official designation clearly fits the nomenclature, "gov tech", Keerthi's movement is, in all respects, a ground-up effort evolving organically. Under the spectre of socioeconomic issues caused by COVID-19 for instance, it has cranked out solutions with a remarkable deftness.
Among the platforms launched by the collective are a community-driven website linking smaller F&B establishments to potential delivery drivers – sans the disproportionate service fees – as well as one that facilitates the redistribution of essential items such as hand sanitiser and face masks to those in need.
The former was developed by design consultant Jason Leow in a matter of hours, and has charted about 7,300 users and 13,000 page views within two weeks. Leow shared that better.sg helped focus his attention on pressing social issues, as well as promoted his platform via social media.
In comparison, translatefor.sg, the refined version of Chowdhury's platform, took several days to perfect. Its lead developer, software engineer Aniruddha Adhikary, revealed that the new site – which also taps into Google Cloud's AI Platform – has seen more than 3,000 visitors.
But these statistics belie the initiatives' impact, which according to Keerthi, can't be easily quantified.
"With Dabao Dash, for instance, the visitor count does not reflect transactions that have occurred offline. Rather than spend a lot of effort measuring our success, we try to get as much feedback as possible to improve the products," he explained.
So far, the response has been positive, and Keerthi is confident that the platforms fill spaces beyond the reach of government policy.
Formed last October, his collective acts as a conduit connecting professionals from a panoply of sectors: Welfare, healthcare, investment and technology, to name a few. Such plurality, Keerthi, asserted, is key to brainstorming, developing and launching tech-for-good products with agility.
"I fundamentally believe that all social problems call for a multi-disciplinary approach. You can't solve the problems faced by the elderly if you are just a bunch of technologists sitting in a room by yourselves. You need to gather feedback from geriatric doctors and volunteer welfare workers; otherwise, you're just building a tool for vanity's sake," he said.
"I fundamentally believe that all social problems call for a multi-disciplinary approach." – Gaurav Keerthi
ALL HANDS ON TECH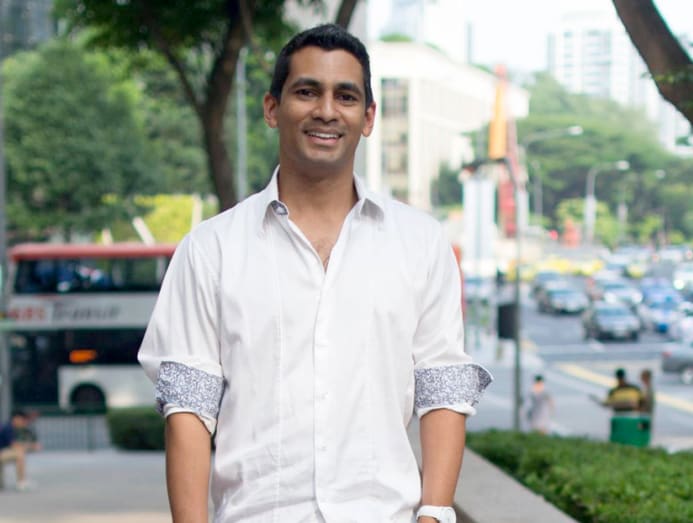 A former senior military commander in the Republic of Singapore Air Force who has served as president of Debate Association Singapore, as well as a TV show judge (on debate shows The Arena and Bridging Asia: The Singapore Debates), Keerthi is, perhaps, a fitting simulacrum of his multi-faceted collective. 
And while piloting a helicopter on humanitarian missions and overseeing the nation's cyber security sound like two divergent career trajectories, he maintains that they dovetail with his desire to help others.
Better.sg's inception, he said, stems from a dearth of coordination and support within the tech-for-good community.
"We often saw similar initiatives being carried out concurrently, and the different teams did not know how to integrate with one another. Many either took a competitive perspective or stopped working, which is not ideal," he shared. To that end, better.sg helps to combine the expertise of various volunteers to create more cohesive products.
Today, the collective has more than 300 members, with whom it does not work exclusively. The collective also has members in and reaches out to other organisations that are in the tech-for-good ecosystem, including local universities. They endeavour to create working technologies from ideas developed through hackathons and school projects.
For years, Keerthi himself has channelled his computer science background into building community platforms: A quiz-based website to debunk fake news; an online platform encouraging respectful discourse; and most recently, MaskGoShare, the aforementioned resource sharing website inspired by COVID-19.
The self-professed technology optimist's fidelity to the ideal that technology can bring out the best in humanity is apparent. He has certainly embraced his role as better.sg's de facto project manager nudging projects forward.
"We think of start-ups not as billion-dollar unicorns but as building products to help people," he said. 
Can the trope of the profit-consumed tech giant, then, be inverted? "It is not that technologies are bad, but they aren't designed to bring out the best in a person. We can design products that encourage different types of choices to be made," he said, citing solutions to help people better manage their finances as an example.
Technology alone, the debate advocate postulated, may not be the solution, but is certainly a powerful tool for helping others.
"In this pandemic, our communication is entirely powered by technology. The fact that we can lock down entire countries while ensuring relatively comfortable living conditions shows the seamless nature of technology," he reflected.
For now, Keerthi shared that he faces the "happy challenge" of merging the efforts of numerous tech-for-good projects, which, prior to the COVID-19 outbreak, were more or less desultory. In the pipeline is a website – being developed by better.sg co-founder Chan Chi Ling – that helps to organise the welter of gifts sent to hospitals, as well as a tool to fight online discrimination.
If anything, the pandemic has lent credence to his belief in the power of collective action. "With Sudesna's website, there were so many people quickly taking action – including overseas translators working through the night. The pandemic has brought out the best in terms of us coming together as a community. That's really inspiring to me," he concluded.
"The pandemic has brought out the best in terms of us coming together as a community. That's really inspiring to me." – Gaurav Keerthi