You can soon try Gordon Ramsay's beef 'rendang' in Kuala Lumpur
In his first Malaysian venture, the celebrated chef is opening his eponymous Bar & Grill at Sunway Resort, the flagship hotel at Sunway City Kuala Lumpur, in early 2022.
Rugged and raw, the Ngarai Sianok valley in West Sumatra is far removed from five-star finery.
But the beauty spot in Indonesia was an important pitstop on a culinary voyage that will culminate in the unveiling of Gordon Ramsay's eponymous Bar & Grill at Sunway Resort, the flagship hotel at Sunway City Kuala Lumpur.  
It was in Sumatra that the multi-Michelin-starred chef refined his version of rendang with the guidance of legendary Indonesian food personality William Wongso.
The dish – slow-cooked meat in coconut milk and spices – is one of Ramsay's all-time favourite Asian creations. Indeed, in the episode he filmed in Ngarai Sianok for his National Geographic show Gordon Ramsay: Uncharted, he describes it, in glowing terms, as a "stew having sex with a curry".
And KL foodies will be able to sample the newly perfected fruits of his latest Asian odyssey when his first restaurant in Malaysia opens in early 2022.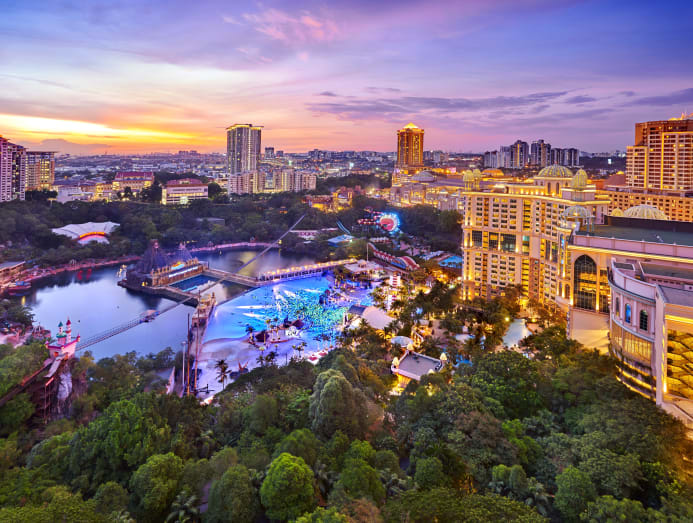 In London, the three outlets of Gordon Ramsay Bar & Grill – the chef's casual dining brand – are renowned for elevated bar food, steaks, and classics like Ramsay's signature beef wellington. In Malaysia, his rendang short rib will take pride of place alongside established classics.
"I couldn't be more excited," said Ramsay about the forthcoming opening. "I can't wait to see how the Malaysian audience reacts to the dishes we've had so much success with over in London. But it's also important to me to retain a sense of place. And I think we've got some fantastic, localised dishes in the mix. Plus, we're designing the most amazing dining room I've ever opened in Asia, and the view is tough to beat! The decor and ambience will be super chic, and the service will be like all of my restaurants around the world: Top-notch."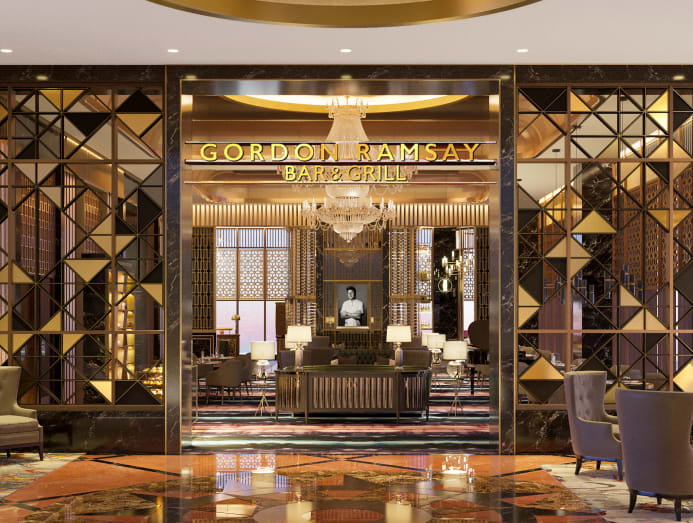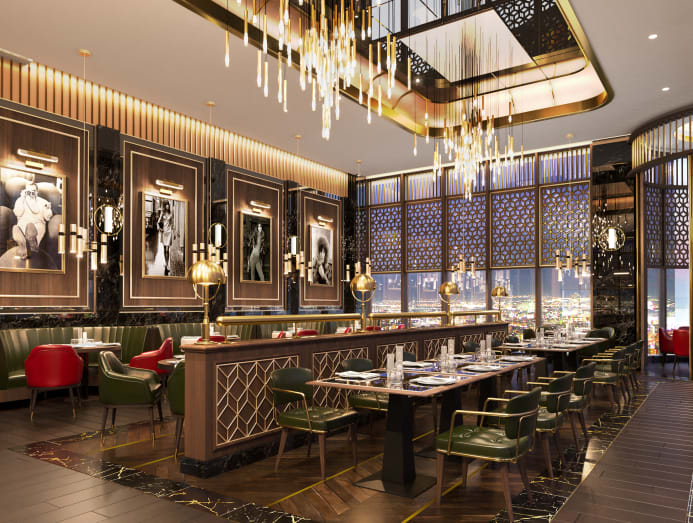 With his blond hair, blue eyes, strapping footballer's physique and abrasive manner, chefs don't come much more Anglo-Saxon alpha than Ramsay.
Even so, the Scottish bruiser has proved himself surprisingly sensitive when it comes to absorbing foreign food cultures into his culinary palette.
The late Anthony Bourdain is widely seen as the benchmark when it comes to celebrity chefs creating no-holds-barred travel television. But Ramsay, too, is not averse to rolling up his sleeves and exploring the nuances of indigenous food scenes.
He's butterflied black piranha in Guyana and jumped out of a helicopter into shark-infested waters in South Africa to get to a remote beach famed for its mussels. In Southeast Asia, he's prepared pho in Hanoi for a critical Vietnamese audience and mastered the art of creating wok hei, the fabled "breath of a wok" complex charred aroma that fleetingly cloaks the piping-hot stir-fries served around the region.
His wok technique was even praised by Malaysian comedian Nigel Ng, more popularly known as Uncle Roger.
One of the world's most recognisable chefs, Ramsay's media profile and big personality precede him wherever he goes. Around the planet, he is famous as the shouty Scottish chef whose famously colourful vocabulary provides plenty of use for TV bleep censors. Nevertheless, his media persona belies a more nuanced figure who is hellbent on self-improvement and constantly seeking fresh inspiration from his surroundings.   
"When I travel I'm always out on the street trying local cuisine," said Ramsay. "Whenever I visit a new country, I head straight out to the street markets. The sights, smells, and sounds are all unique to the country you are in. The fresh produce, the hawker stalls, local trades and crafts sit side-by-side with exotic fruits, fresh fish in tanks and the incredible aromas of herbs and spices."
KL is the latest anchor drop for Ramsay in a long and legendary voyage that has rarely suffered for adventure. He's come a long way from his birthplace in the west of Scotland and his early kitchen career as a pot washer in an Indian restaurant.
"This project (the one at Sunway) is so exciting for me as a lover of Malaysian food," said the chef. "I can't wait to launch my first restaurant in the country. There's a real food buzz in KL, which makes it the perfect place to bring Gordon Ramsay Bar & Grill."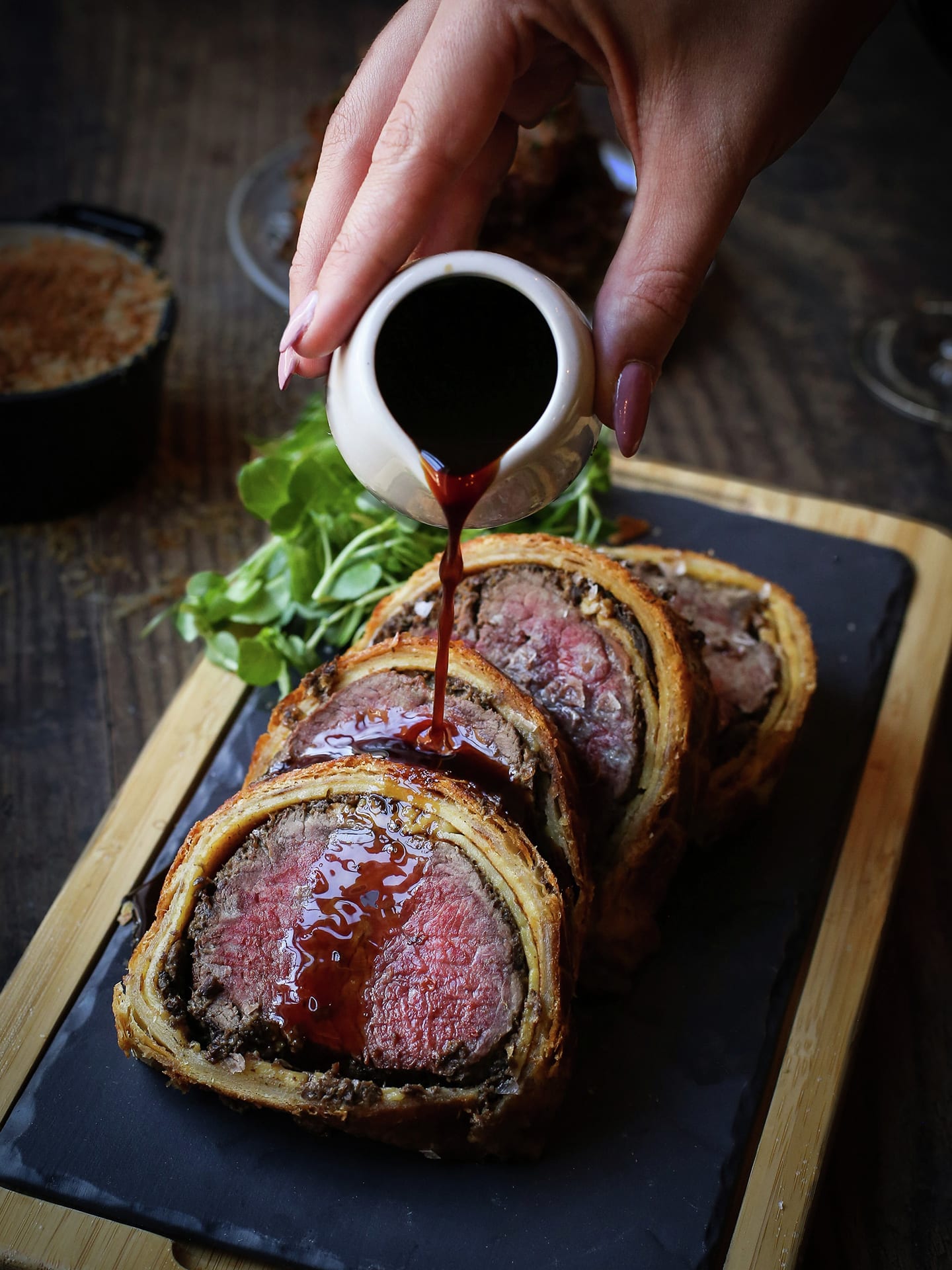 "I can't wait to launch my first restaurant in the country. There's a real food buzz in KL, which makes it the perfect place to bring Gordon Ramsay Bar & Grill." – Gordon Ramsay
Ramsay's trademark bullishness is present and correct when he mentions his plans for his Malaysian debut. He talks up the multicultural team that has been assembled to staff the venue. And he waxes lyrical about future collaborations with Le Cordon Bleu Institute of Culinary Arts, which has a campus at Sunway City, to support the future generation of Malaysian chefs.
Even Ramsay in full PR flow isn't in any mood to gloss over the seismic impact the pandemic has had on his business empire and the F&B industry. Surveying the financial damage to his restaurant empire in February this year, he estimated that his venues lost roughly S$108 million because of lockdowns imposed during the ongoing global health crisis.
"We've all been massively affected by the global pandemic," he said. "It's been heartbreaking, not just for hospitality but for most customer-focused industries. But I think the Food & Beverage sector will bounce back to pre-pandemic levels, and we're already seeing it in London and America. People have missed dining out with each other, and I am optimistic that the industry will be able to recover completely."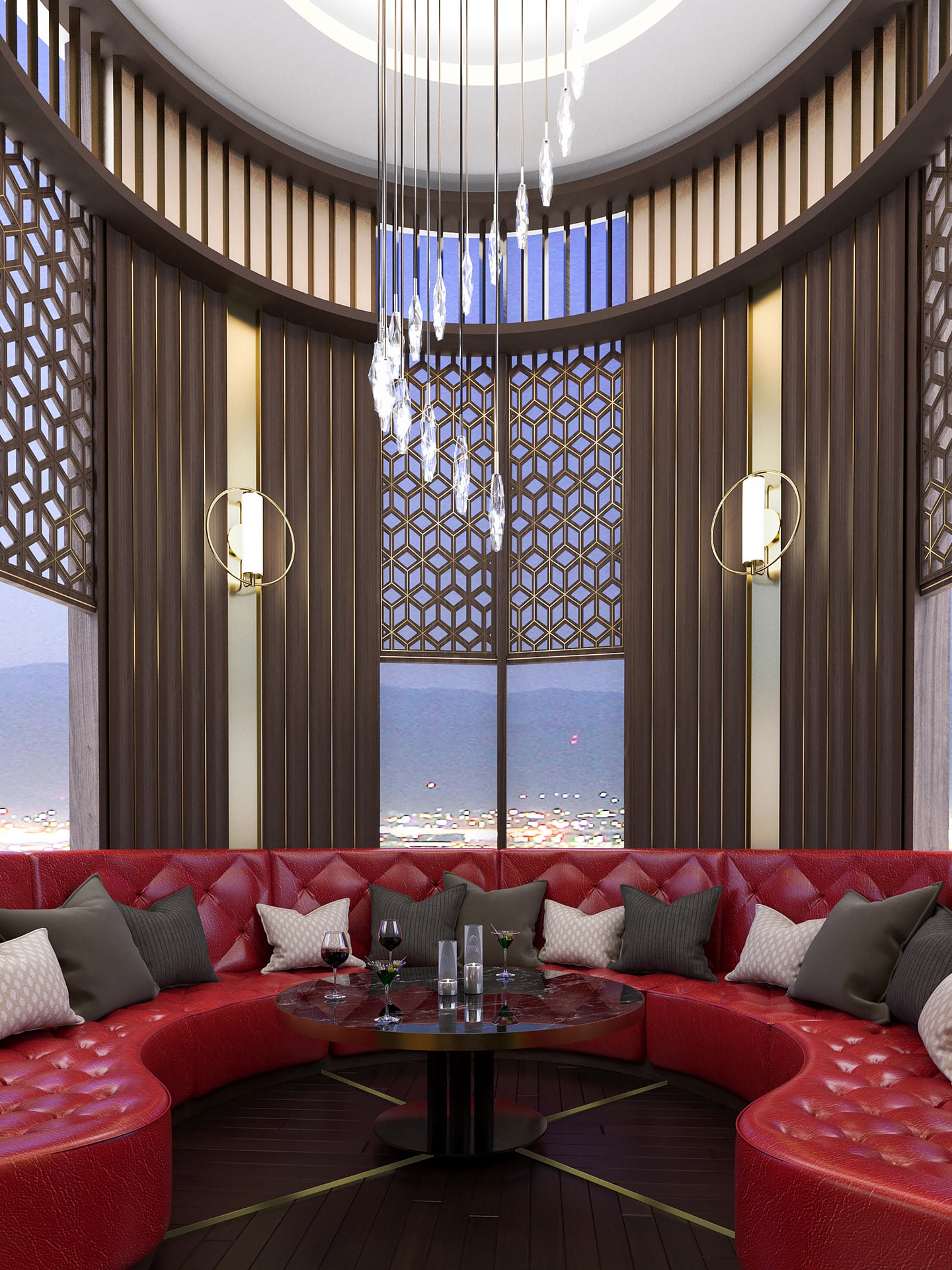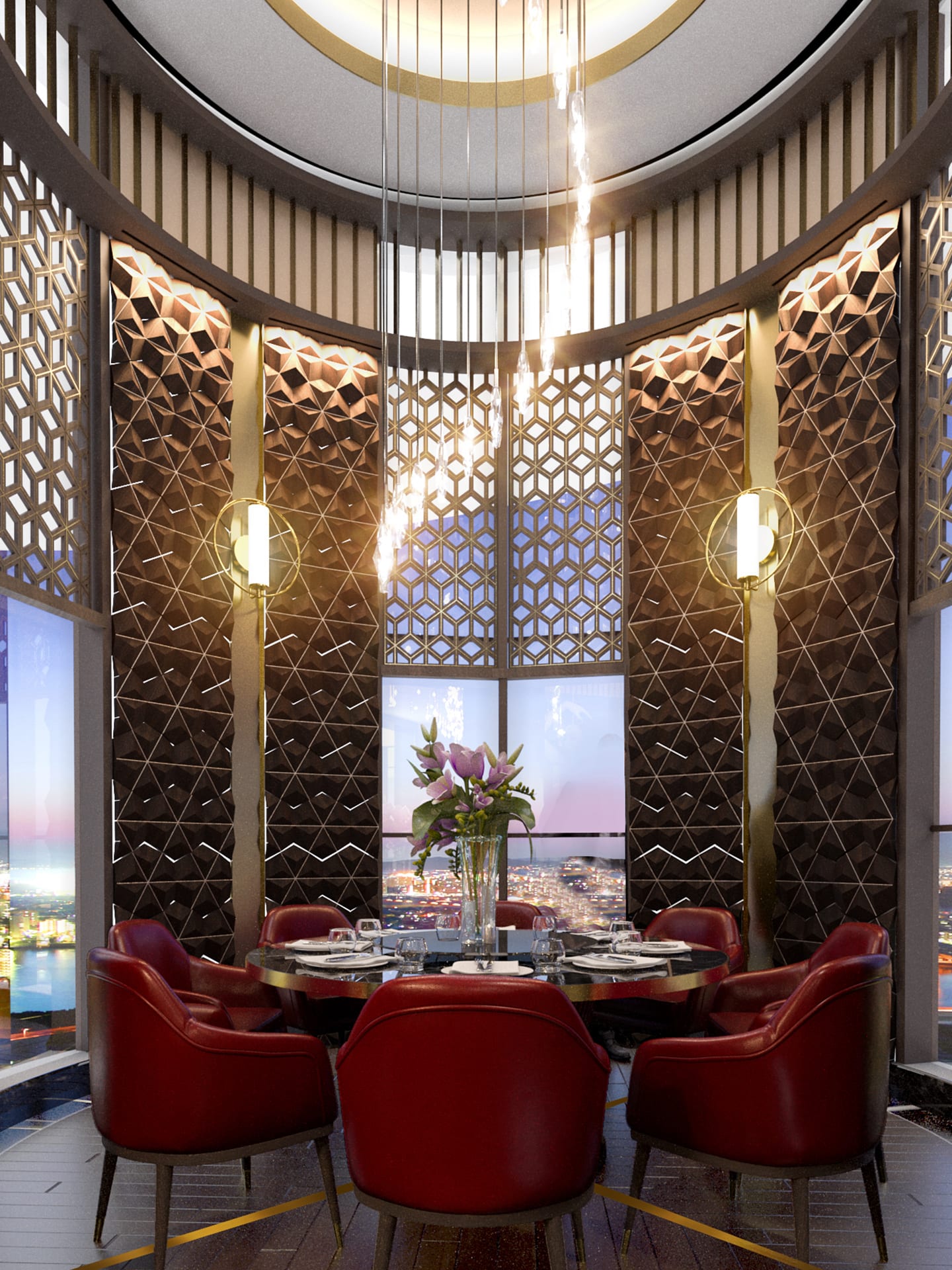 As befits a man of his dynamism, Ramsay has been far from idle during the enforced pause. In addition to working towards the launch of Gordon Ramsay Bar & Grill in Malaysia, he's been working on a range of other projects. These include a slew of other new openings, a new food show for the BBC entitled Future Food Stars and a cookbook based on his lockdown YouTube cooking project called Ramsay in 10, a collection of recipes that take a maximum of 10 minutes to prep and 10 minutes to cook. He's also used the downtime to hone his skills as a breakfast chef for perhaps the toughest audience of all: His own family.
"Trying to keep a family of four teenagers and a baby happily fed each morning was a kitchen nightmare," he joked.  
As restrictions ease in the west, Ramsay is easing off breakfast duties to focus on his badly rocked restaurant empire. In Malaysia (and other countries around Southeast Asia) stricter measures remain in place. Ramsay, however, is confident that it's only a matter of time before the new normal in the region begins to resemble the old normal again.
"Food is part of everybody's culture, especially in Asia," he said. "We all celebrate by breaking bread together, so I'm hopeful that we'll see a stronger industry globally."