Has Singaporean handbag designer Ethan Koh stopped making bespoke luxury bags?
If you are not an existing regular client, it will not be so easy to get your hands on a specially designed one-of-a-kind handbag by Ethan K anymore.
When handbag wunderkind Ethan Koh burst into the fashion scene over a decade ago, fashionistas around the world clamoured to get an appointment with him to create the bespoke handbag of their dreams.
But these days, you would be hard pressed to find the Singaporean designer working on a one-of-a-kind handbag for private clients. Even though this is the very niche that made him famous in the first place, Koh says he is now limiting this service to "a select number of loyal collectors".
There is a good reason for this, said the business savvy designer, who is celebrating the first anniversary of his first standalone boutique at Scotts Square this January. His goal is to ensure the longevity of his brand as one of the rare independent luxury bag businesses still existing today. He is doing so by taking a cue from heritage designer marques by doubling down on a selection of key handbag silhouettes that he is known for.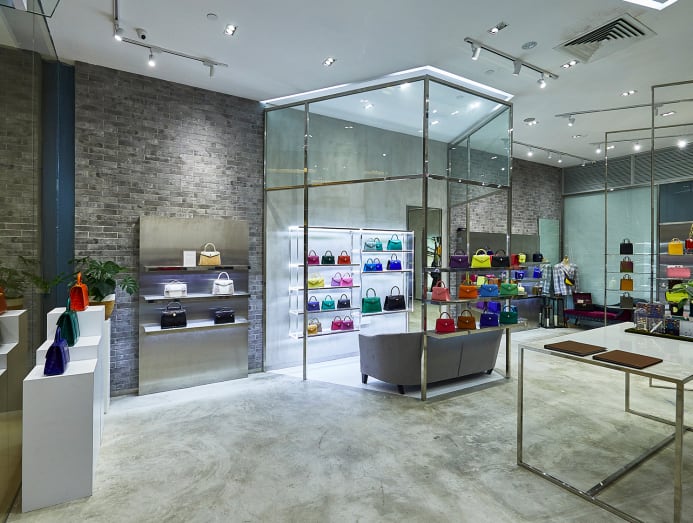 "Luxury clients today have evolved," he observed. "In the past, luxury clients felt exclusive only with bespoke and special orders. While this still appeals to a select group of clients today, most new collectors appreciate luxury by buying into the house's style symbols which are the key silhouettes."
These include the Mini Briefcase, a stylishly functional bag with multiple straps so that it can be worn in different ways; the Duchess, a unique peep door bag which was originally designed for a British duchess to curtsey to the queen with ease; and the Happy bag, the lightest Ethan K bag in the world. These styles, he observed, have organically become his most popular designs despite minimal marketing or advertising expenditure ─ proof that these signatures have lasting power.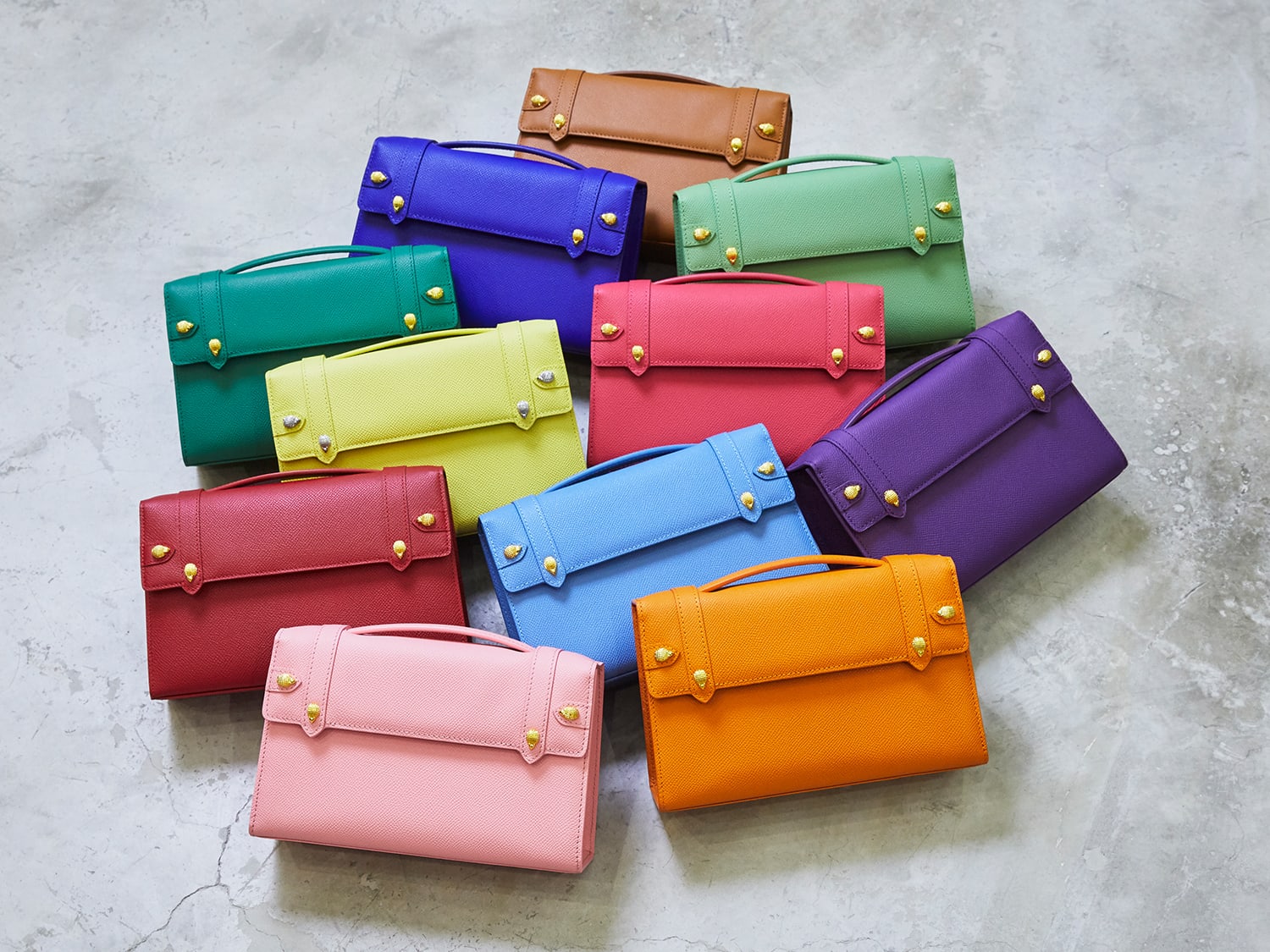 "Great design is about improving people's lives as well, so I see my role beyond just creating beauty, but also creating bags and objects that are relevant and functional. Bags either have to serve purposes, or be distinctive in shape and be conversation starters," he said. "We encourage new clients to purchase from our icons and essentials collections first, to understand our product, service and universe better."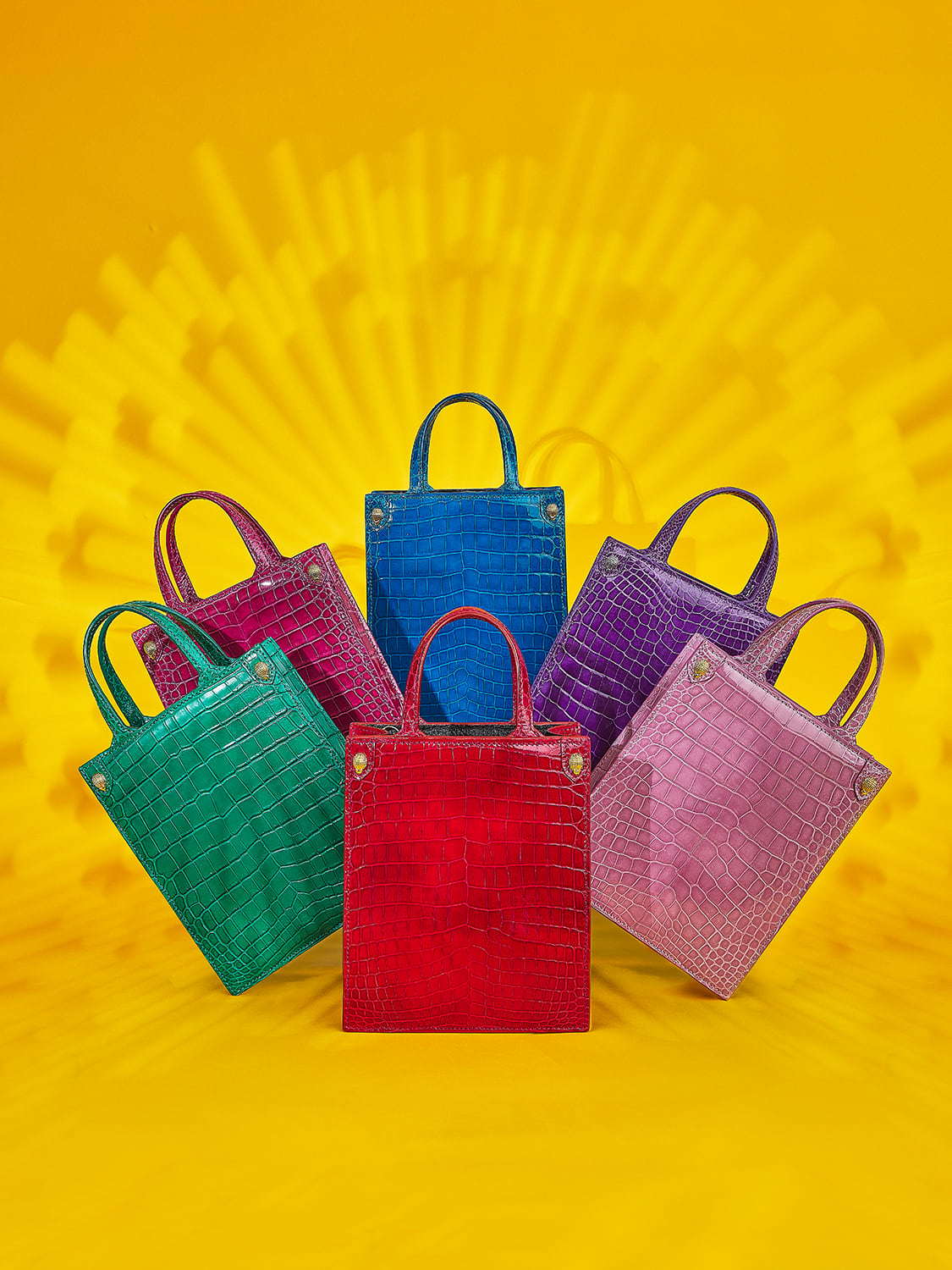 His latest handbag launch, the Accordion, is a riff on the Mini Briefcase but with multiple compartments for greater organisation. He said: "The recent launch saw huge success with its multiple compartments as the world moves forward from the pandemic and women contain more belongings in their handbags."
These days, the bespoke service, which is exclusively limited to long-time loyal collectors, are mostly customisation pieces, such as creating clasps with semi-precious stones. He does make an exception for unique requests that catch his interest, such as a recent commission for a senior executive in a technology company who wanted a sleek backpack made of shiny crocodile leather to keep her laptop and documents in order.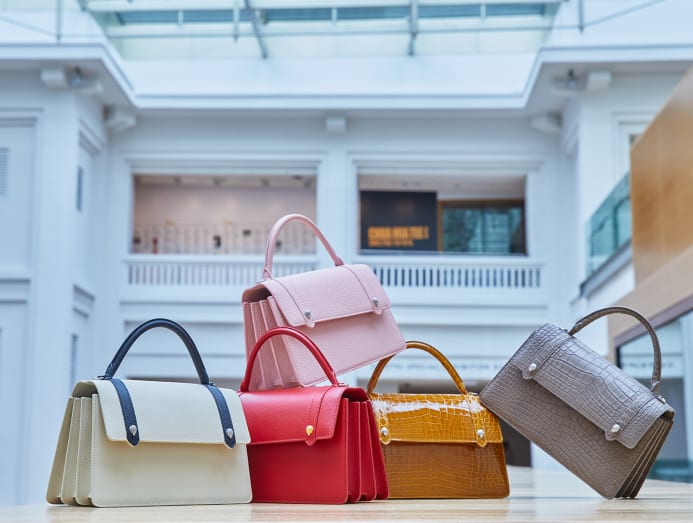 "We are a design and luxury house with our unique codes and design language, more than merely a tailor that just does what our client wishes," he said. "A bespoke bag is not for everyone, as not all have the confidence and requires more discerning collectors to believe in what they select and can withstand the long lead times of six months to up to two years."
Koh, whose bags are stocked in famed retail destinations around the world, including Harrods in London, Saks Fifth Avenue in the United States and Galeries Lafayette in Paris, says his goal is to evolve the brand to create an ever more distinct design language. It is one of the reasons why he chose to take the plunge and establish his first ever standalone boutique in Scotts Square a year ago (his previous ateliers were by-appointment only and not open to walk-ins).
"Our standalone store is a Mecca to share our world of craftsmanship and exclusivity," said Koh, who defied conventional wisdom to downsize during the pandemic years with his move to establish his flagship store on prime Orchard Road retail space.
"Due to increased demand and evolving collectors from Asia, this was a natural step to allow collectors to explore the full universe at Ethan K, beyond our signature styles and with some seasonal exclusives."
It has already proven to be a canny move, as this has made the brand more accessible to a wider range of customers, including younger Gen Z buyers as well as Orchard Road shoppers who had previously not heard of the brand before.
For instance, the Mini Briefcase has sold over 200 units in the Singapore flagship alone ─ impressive for an independent luxury brand ─ and rare one-of-a-kind creations which he terms Masterpieces have flown off the shelves. These include the Alla bag and Houseboat tote in natural white matte crocodile leather, with record breaking prices of over US$25,000 (S$33,280).
Up next, fashionistas will want to keep a lookout for his foray into womenswear with capsule collections featuring jackets and floral dresses, which will nicely complement his handbag designs, naturally.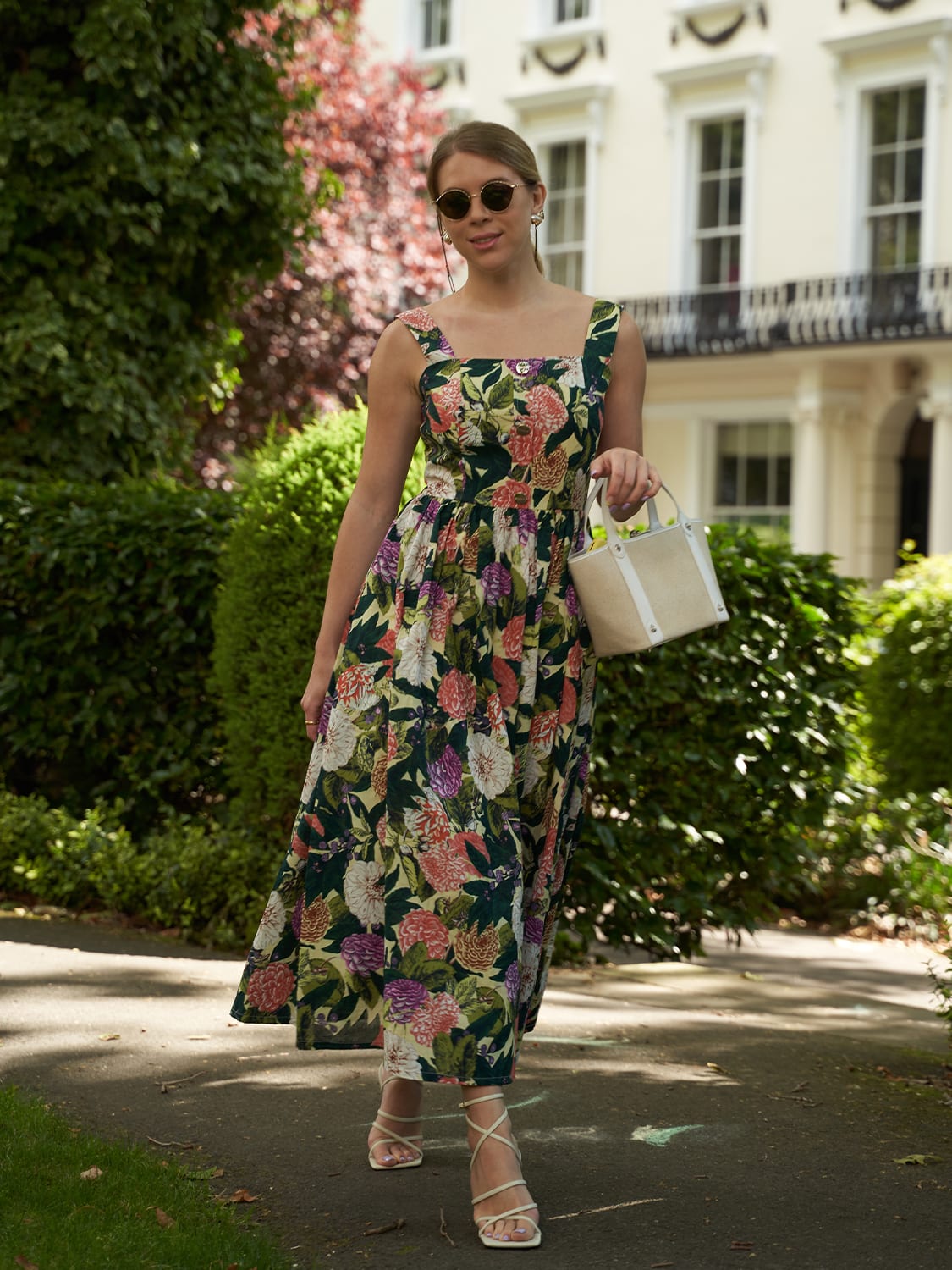 He will also be launching a new bag shape, the Fascinator Box, inspired by a hat box originally designed for a member of the royal family and today translated into a chic mini crossbody.
As Koh puts it, taking a step back from one-off bespoke designs is providing him with the headspace to create bags that can endure the test of time.
He said: "Being one of the last fourth generation luxury houses that is privately owned and not listed on any stock exchange, we do not have pressure from our stakeholders to over produce or grow. We take our time to design new collections that our clients enjoy. We are never in a hurry."