No travel, no problem: What Singaporeans are doing on their 'Singapoliday'
Business leaders in Singapore open their little black books to reveal their favourite hangouts they have discovered – or rediscovered – on our Little Red Dot.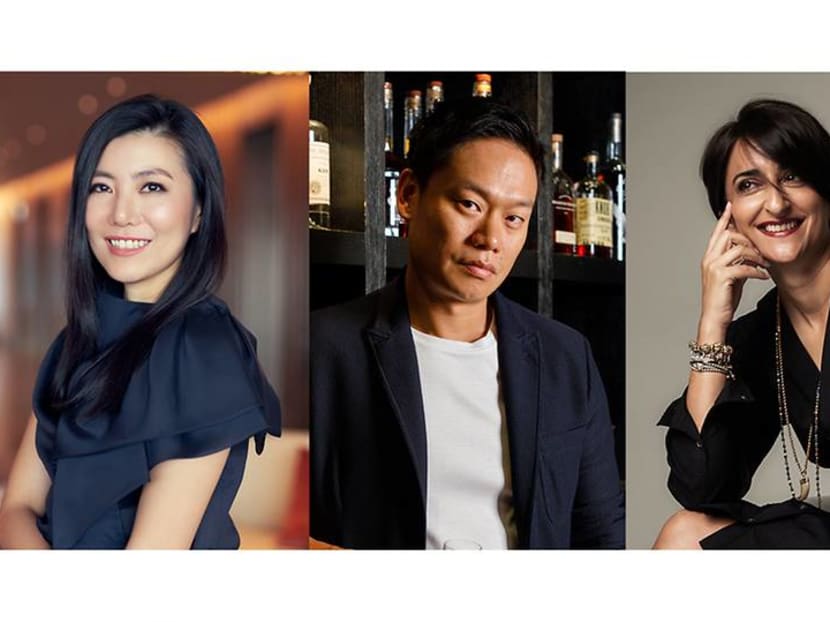 Our Little Red Dot might be tiny but it has hidden charms aplenty – for those who take the time to explore its secret nooks and crannies. And while travelling abroad for a vacation may have taken a temporary backseat in these times, there is no reason to wallow in boredom at home.
Instead, mask up, make it a point to practice safe distancing and do like these business leaders by heading out to rediscover the country. For some inspiration, check out what these movers and shakers of Singapore's lifestyle scene would do on their "Singapoliday".
ANDREW LI, CEO, ZOUK GROUP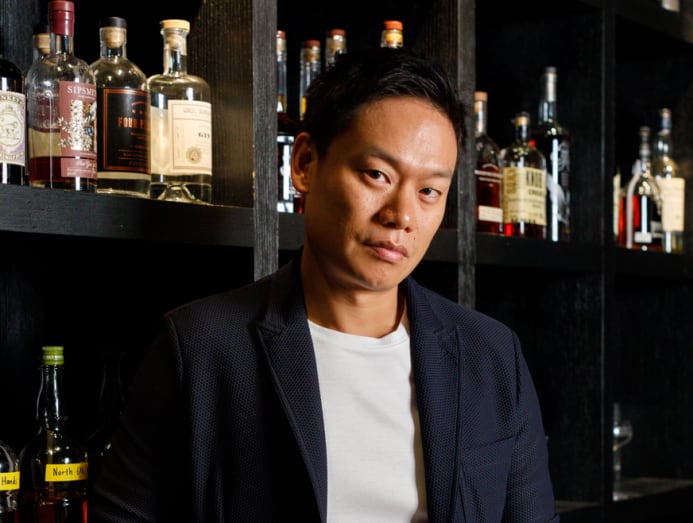 "My dream day off would be to take a boat with a few friends and my puppy Toro and have a barbecue on one of the outlying islands off Singapore.
We could do some watersports and then relax while watching the sunset with a cocktail in hand. Recently, I have taken up hiking on the weekends and Bukit Timah Nature Reserve was something unexpected with the amount of wildlife and fauna you can see.
I think just the ability to cycle and run in Singapore's open spaces and many parks is a luxury many other cosmopolitan cities do not have."
I am dying to try Whiskdom cookies. I actually haven't been able to order because they are always sold out but these cookies look absolutely scrumptious and I have a guilty pleasure for soft cookies.
My favourite park is the Bishan Dog Park so I can run with my dog off-leash and she can meet new friends.
I would have a staycation at The Ritz-Carlton Millenia Singapore. I stayed there once during a wedding and it was a great experience in terms of food and service. Plus it has a spectacular view over Marina Bay.
HARPREET BEDI, CEO AND GENERAL COUNSEL, THE GARCHA GROUP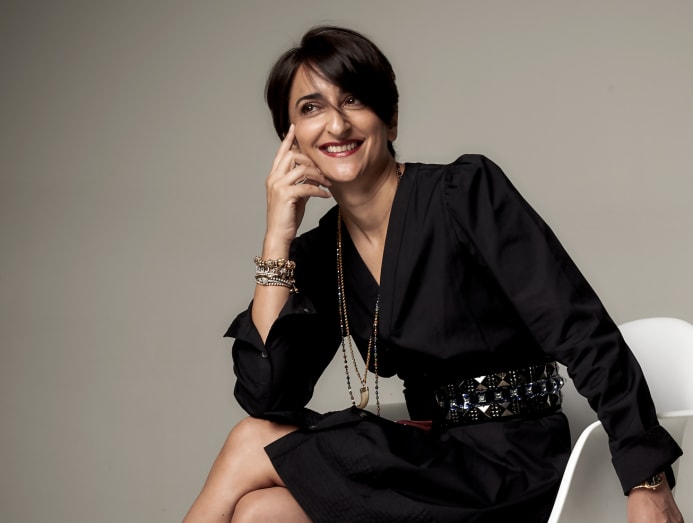 "When I have free time, I like to experience new things by travelling but because none of us can travel currently, I decided to take a basic Mechanical Engineering course at ITE West.
It's amazing – subsidised for Singaporeans to S$67 for the courses. It is the best use of time and money I can think of as you learn a new skill that you can apply in your own life! Also, working with one's hands gives the best sense of accomplishment possible.
My dream day off would be to not have my four kids fight with each other – and for me not to have to be the judge and jury reasoning with them."
I enjoy dining at Din Tai Fung at Paragon where the food consistently tastes good.
My favourite retail shops are Art Friend because they have a 100 things to keep kids busy and perfume shop Maison 21G which always smells great.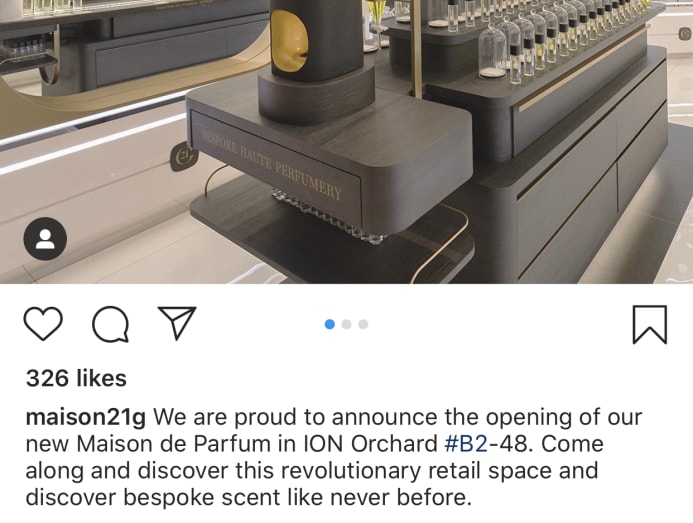 An interesting place to visit is The Singapore Polo Club which has a programme called Atoms where children and adults can ride a horse for a nominal fee.
JAELLE ANG, CEO, THE GREAT ROOM
"I love immersing myself in places and ideas where you can see how people put passion and soul into what they do. That energy is infectious and often takes great heart and guts to create such amplified experiences.
I linger extra longer and happily open my wallet at Our Second Nature, Scene Shang and Woods in the Books. Three Vesper martinis are never enough for me at Live Twice, Burnt Ends and Luke's. I am very into taking care of myself now and SkinInc, Love Bonito and Super Farmers are very en pointe with that.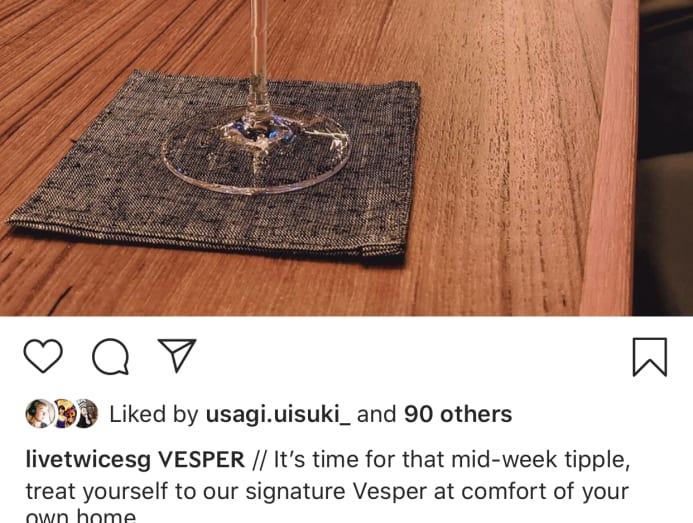 On a day off, I love the outdoors but not the sun so I am strategic about planning my day.  The weather rules (or ruins) everything. The morning kicks off with the most fun cluster of playgrounds at West Coast Park with my kids, then the best croissants at Open Farm Community. We would head to the museum and right now the kids love the Lee Kong Chian Natural History Museum with real dinosaurs and fossils.
Dinner would be at Esora where one is transported to a most nostalgic and imaginative journey in Japan. Nothing is incidental and every course is a sensual orchestration. A bottle of pinot noir at Park 90 at Regent Hotel would make my perfect day complete."
There is more to fashion designer Lai Chan than cheongsams. His creations – of capes, classics and couture – bear witness to generations of women loving, living and daring at their best moments. He insists that the iconic (and numerous buttons) are on the cheongsams to poetically but deliberately slow me down to take another breath of positivity.
I am fascinated by the Asian Civilisations Museum. The permanent gallery tells the story of the incredible Tang shipwreck and all its artefacts found years later. The current collection of fashion, textiles and jewellery explores Asian histories, cultures, modernity and politics in a most visually captivating way.
One of the city's best-kept secrets is the Themed Family Suite at Shangri-La Hotel – if you can bag a reservation that is. You must have the bak chor mee at the Lobby Lounge, leave the kids at indoor playground Buds (and they think you're world's best mum) and end the day at Origins for a classic Negroni with the beau. You really score points with both the old and the young in a single place.
JOAN CHANG, FOUNDER, OVE COLLECTION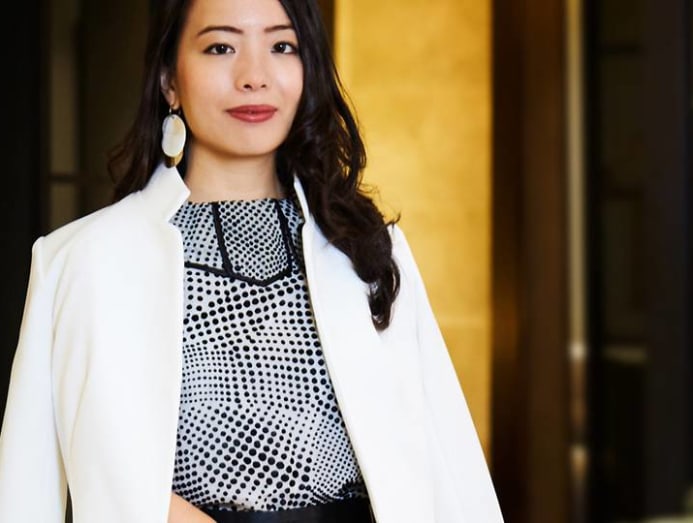 "When I have a day off, I would allocate half the time to myself and half the time with my family, perhaps by having a mini-getaway away from the office or to WFH (work from home).
I enjoy going for nature walks – Labrador Park, Hort Park or Windsor Park are my favourites – or exploring different neighbourhoods around Singapore by driving or walking.
I would also enjoy a home massage with The Spa Nomad for their professionalism, hygiene and quality of therapists or a home nail spa with Auum. The latter makes their own non-toxic and organic scrubs and lotions and use a new set of nail equipment for every customer."
I personally love museum shops like those at Red Dot Design Museum or ArtScience Museum. I think it's interesting to see the items they curate which can be different each visit.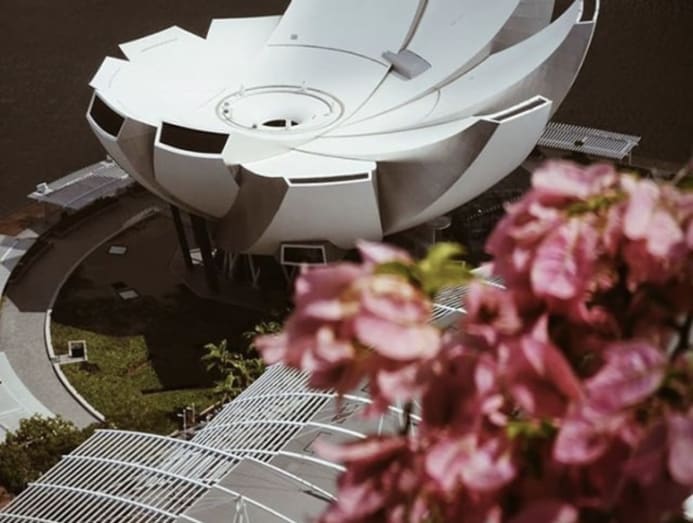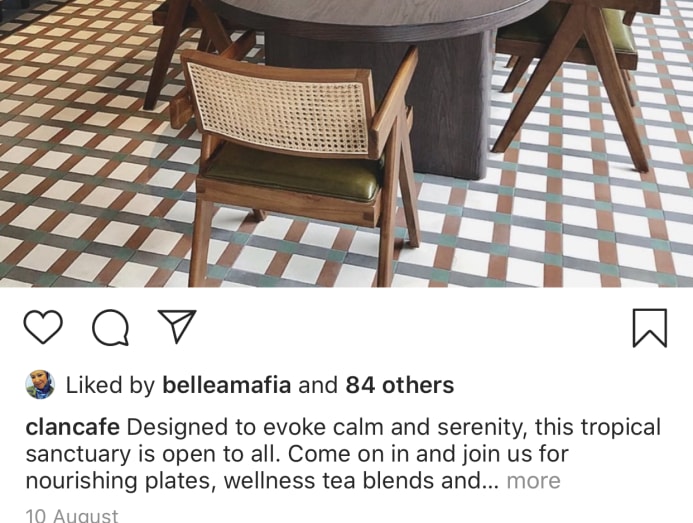 A favourite "secret" spot is the Grassroots Book Room, a quaint bookstore with a cafe along Bukit Pasoh Road. Sometimes I also like to plane-watch near Seletar Aerospace Park.
LILING ONG, DIRECTOR, CICHETI GROUP OF RESTAURANTS
"On my dream day off, I would be on a boat with my husband and our dog, Mischka, in tow, bobbing along aimlessly with an hour or two of wake-surfing squeezed in.
In my leisure time, I enjoy foot massages and long walks around my neighbourhood – basically to decompress from the day with my girlfriends who live nearby."
A restaurant I like is RVLT. From the moment you step in, you are engulfed by the warmth of the team, overwhelmed by a myriad of options displayed proudly on the wine wall and guaranteed to stumble out a far jollier human being than when you first stepped in. Like everyone else, I dream of their patty melt.
I love the Singapore Zoo. It brings back the fondest memories of my childhood and never fails to satisfy the animal lover in me.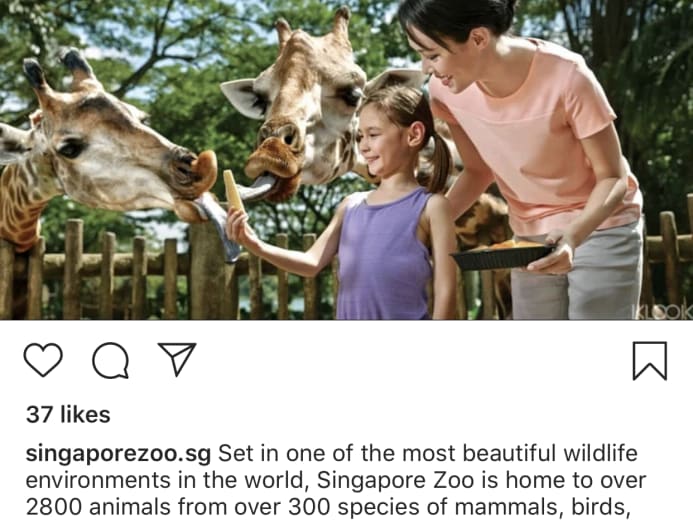 My favourite spa is hands down Espa at Resorts World Sentosa. Their deep tissue massage is heavenly and I am addicted to their body serum. Their products seek to restore balance, are 100 per cent natural and smell wonderful.