There's a concierge service in Singapore that caters to the desires of the super rich – and here's what they want
Darren Ellis, CEO of luxury lifestyle management service Quintessentially, spills the beans on the lifestyles of the ultra-rich in the little red dot.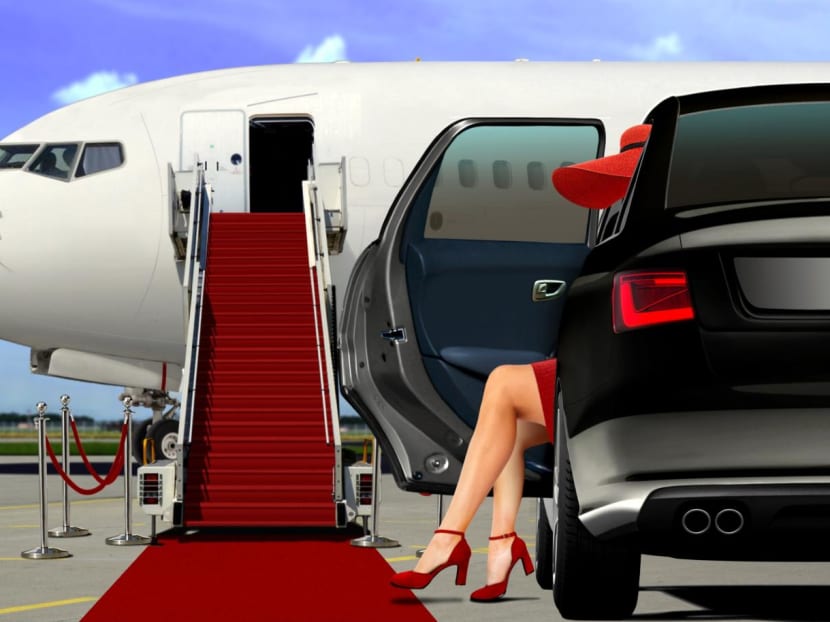 A woman who gained early shopping access to a seasonal drop in a luxury boutique in Monaco – with her dogs. A man who is about to fulfil two childhood ambitions in one dream trip by embarking on a submarine expedition to visit the wreck of the Titanic while simultaneously solving a Rubik's Cube.
If you think these sound like scenes from a movie or reality show about the lifestyles of the rich and famous, think again. These are actually real-life clients' requests that lifestyle management consultancy Quintessentially has turned into reality, revealed chief executive officer Darren Ellis.
This demand for such ultra-personalised concierge meets personal assistant meets wish fulfilment services is set to increase, he continued. This is why Quintessentially has just launched a dedicated regional hub office in Singapore to support the Southeast Asia market, alongside its Hong Kong office as well as 40 offices worldwide. 
"Singapore is a major area of growth and a key part of Quintessentially's strategic plans. Global entrepreneurs, ultra high-net-worth individuals and corporate businesses are drawn here by its established status as a highly attractive and forward-thinking country in which to conduct business around the wider Asia-Pacific region," observed Ellis, who was in Singapore in September for the launch of the hub office and to attend Formula One.
He revealed that the membership base in Singapore has doubled in the past three months and requests for Quintessentially's services in Singapore have grown by 55 per cent compared to 2021.
What is interesting is that there is a roughly equal balance of male and female members and that the average age of members here is 40, compared to the global average of 45. He attributes this to the number of young entrepreneurs here who are willing to invest in a Quintessentially membership to gain access to the right network.
"Seeing numbers like that made me want to respond, so we created a dedicated regional office to bring us closer to our existing and prospective clients. This allows us to serve their changing and individual needs to the exacting standards they demand," he said.
One of his goals in travelling to Singapore is to be able to interact face-to-face with members. "I would like to find out what we are good at and what we are not good at. I am a believer in the notion of leading through listening and being open to responses from individuals," he said.
He said that one of the reasons driving this large growth in membership numbers could be due to a post-pandemic sense of urgency in living life to the fullest. "I think the pandemic has played a big part as people have been locked down for two years and this has made them think a bit more about life. If they go on holiday, they want to do things that they will appreciate and they want to make their vacation special," he said.
One trend he has noticed among clients here is for multi-generational travel, which has led to the team preparing multiple itineraries for each trip so that every family member gets to do things that they enjoy.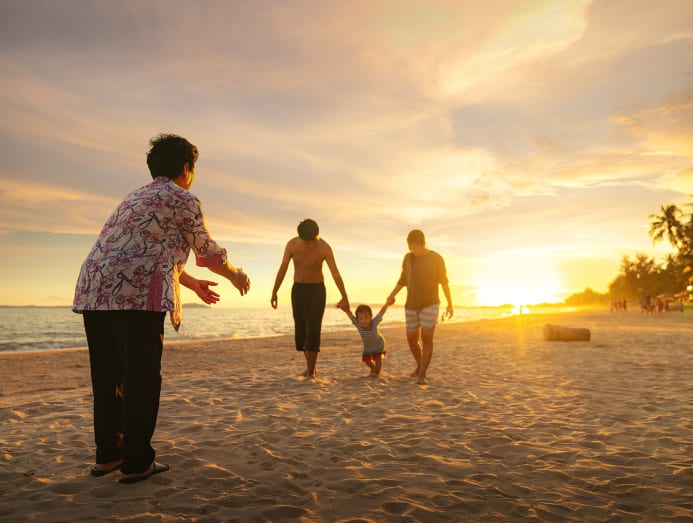 He observed: "They want to make sure everything on their itinerary works for them, that their family is looked after and that they can stay at nice hotels and dine at good restaurants. They also want to do experiential and transformative activities such as spiritual retreats in Nepal or reforesting expeditions – or learning a new skill."
The new office, its first in Southeast Asia, will be operated by a team of specialised lifestyle managers and will offer a range of concierge and lifestyle management solutions, including a travel company as well as real estate and education services. The consultancy also has a corporate arm as well as QX, an events business that will work with brands and businesses on exclusive events.
What makes Quintessentially different from other concierge services is that it takes a proactive approach in identifying the preferences, likes and dislikes of clients so that the team can offer a holistic range of recommendations instead of merely responding to requests.
For instance, if a member wishes to attend the Royal Ascot race, the team can make it happen. Besides securing coveted seats, they will also go the extra mile by offering advice on dress codes and even arrange for shopping and styling services.
"We try to make it so that they enjoy the experience even more and one of the ways to achieve that is to help them understand these social codes, which may be difficult to access otherwise," he explained.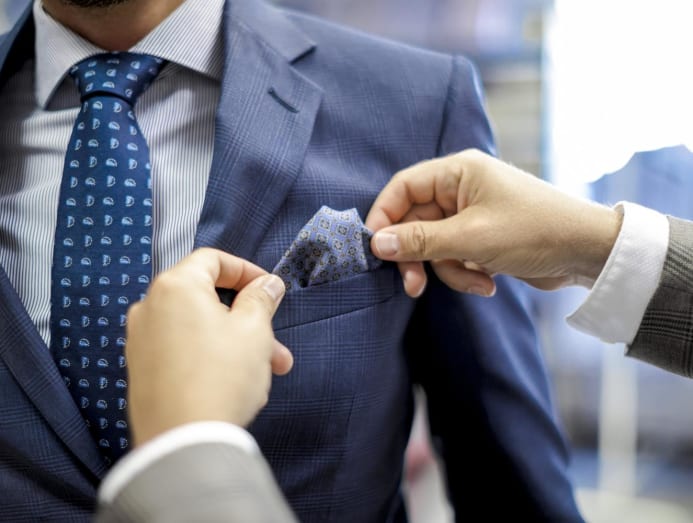 Singaporeans also often tap into Quintessentially's expertise and contacts to gain access to early and private shopping experiences. Besides the usual luxury labels such as Hermes, Louis Vuitton and Dior, Singaporeans also enjoy lesser known high-fashion brands such as Korean label Vocavaca. To meet this demand for exclusive shopping opportunities, Quintessentially actually arranges more private closed-room sessions in Singapore than anywhere else in its network.
In addition, those in the know would also be aware that one of Quintessentially's strengths lies in securing reservations to some of the most coveted restaurants around the world. (When the team found out that dining at the famed Osteria Francescana in Modena, Italy, was on my bucket list for an upcoming trip to Italy, they offered to help me with making the reservation.)
In particular, Singapore-based members prize bookings in Michelin-starred kitchens as well as restaurants where chefs have had previous experiences in such restaurants. Some of the most sought after establishments here include Ce La Vi, Burnt Ends and Odette.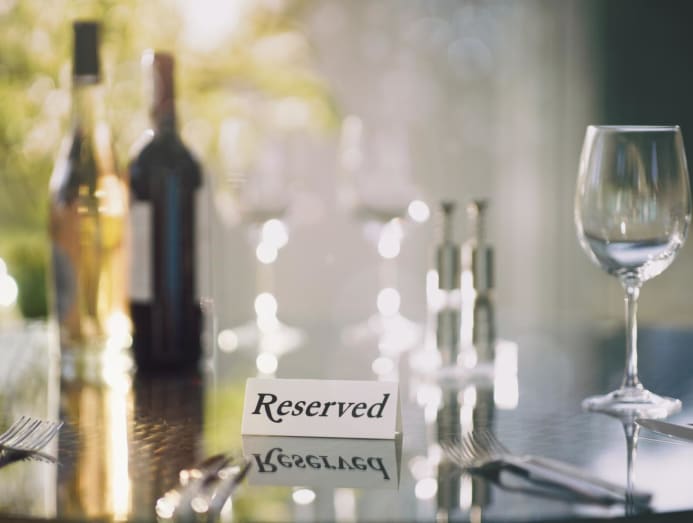 But to continue staying at the top of their game, Ellis says there is more to be done than merely relying on these tried-and-tested avenues. "There is groundwork to do. We want to plug into new openings so that our members can get access to the right places," he said. "Through our services, we wish to provide members with exceptional experiences and provide them with the commodity they prize most
–
time."