Tokyo Olympics: Who are the highest-paid athletes competing at the Games?
Tennis player Naomi Osaka, basketballer Kevin Durant and golfer Rory McIlroy feature on the list. Who takes the top spot?
For any athlete, competing in the Olympics is a lifelong dream. They train for hours a day for a shot at Olympic glory, even if it means they don't return with a medal.
Olympic athletes don't get paid to compete, but it hardly matters to some of these athletes, who are already backed by lucrative endorsement deals. Just who are the highest-paid athletes competing at Tokyo 2020, according to Forbes? Read on to find out.
Hint: There are plenty of US basketballers on this list.
NO 5: RORY MCILROY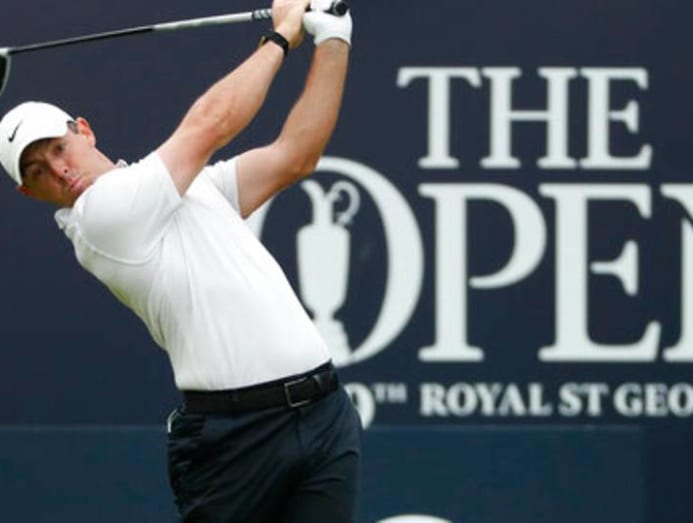 Total earnings: US$32 million (S$43.5 million)
Nothern Ireland's Rory McIlroy is one of the biggest names in golf. Through partnerships with Nike, Omega and more, the 32-year-old raked in US$29 million in earnings over the course of 12 months. After winning the 2019 FedEx cup, McIlroy took home US$15 million in prize money. That same year, McIlroy founded GolfPass with NBCSports, a digital, US$10 per month subscription streaming package that features instructional and entertainment programmes.
NO 4: NOVAK DJOKOVIC
Total earnings: US$34.5 million
Serbia's Novak Djokovic is the world's top-ranked tennis player. The 34-year-old has made US$30 million through endorsement deals with companies such as Lacoste, Peugeot, NetJets and more. After his Wimbledon comeback victory, Djokovic also took home US$2.4 million in prize money.
NO 3: DAMIAN LILLARD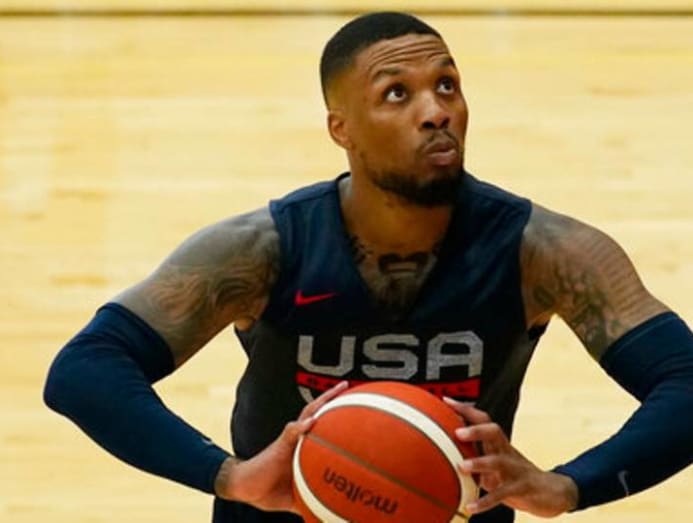 Total earnings: US$40.5 million
US basketballer Damian Lillard is a first time Olympian, but as an NBA All-Star, Lillard has already racked up endorsement deals with Adidas, Gatorade, Hulu and more. Lillard has a ten-year deal with Adidas worth US$100 million for his top-selling shoe line, Dame. He's also a rapper, known by his rap alias Dame D.O.L.L.A, and has released three studio albums under his self-owned record label, Front Page Music.
NO 2: NAOMI OSAKA
Total earnings: US$60 million
Japan's Naomi Osaka has shattered the earnings records for female athletes. At 23 years old, she has raked in US$55 million in endorsements and US$5 million in prize money. Osaka's endorsement partners include the likes of Google, Louis Vuitton and Levi's. She also ranks at No 12 in Forbes' highest-paid athletes list for 2021.

NO 1: KEVIN DURANT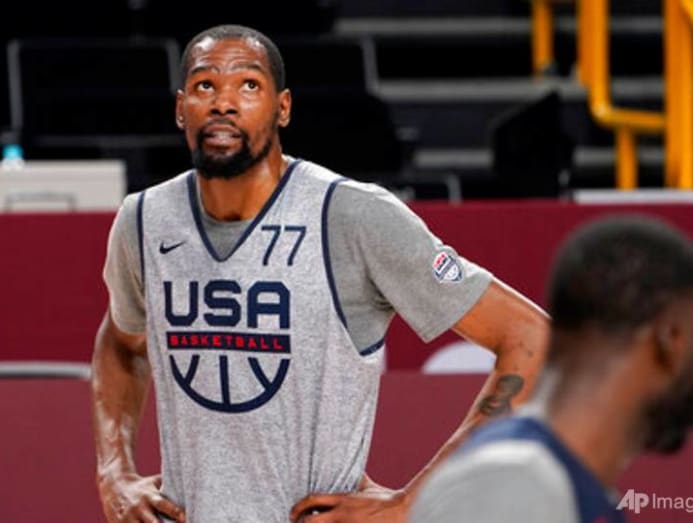 Total earnings: US$75 million 
US basketballer Kevin Durant is known as one of the top players in the sport, with many accolades in the NBA. Durant already has two Olympic gold medals under his belt, and this is his third time competing in the Games.
Aside from basketball, Durant is also a media mogul, having started his own media network, Boardroom. He also has a stake in American professional soccer club Philadelphia Union, and has his own venture capital firm, 35 Ventures.

Also featured on the list is US basketballer Devin Booker, who placed at No 6 with total earnings amounting to US$30.5 million. Japanese tennis player Kei Nishikori is tied at No 6, with total earnings of US$30.5 million. Nishikori claimed the bronze medal at the Rio Olympics in 2016, giving Japan its first tennis medal in 96 years. Some of the 31-year-old's endorsement partners include Japan Airlines, Lixil and Nissin.
Two more US basketballers – Khris Middleton and Jrue Holiday – round up the list at 9th and 10th place, with total earnings of US$27 million and US$23 million respectively.
Catch the Olympics Games Tokyo 2020 LIVE with 14 dedicated channels on meWATCH. Sign in now at mewatch.sg/tokyo2020 and get into the action with Mediacorp, Singapore's Olympics Network.