Meet the two entrepreneurs spreading the goodness of kaya and pandan in Paris — to great success
The Hood has been at the forefront championing Singaporean and Southeast Asian cuisine to puzzled Parisians who have never even heard of the country.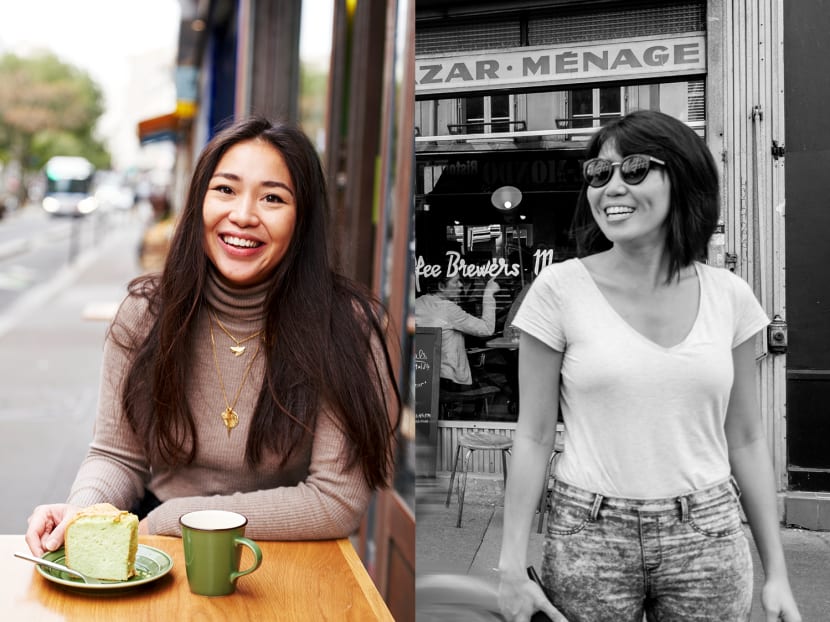 Picture a generous slathering of kaya on thick toast with a side of iced milo dinosaur. You're taking a big bite as you read the menu. It has all the classics like chicken rice, nasi lemak, satay and curry puffs.

This sounds like any kopitiam in Singapore — except this is not your everyday spot in the heartlands, but a hip bistro in Paris — a city where croissants still loom larger than the moon and where the words "nasi lemak" otherwise mean nothing.
Welcome to The Hood, a restaurant founded by two female entrepreneurs consisting of Singaporean Pearlyn Lee, who is a former banking and commodities professional and Khanh-Lee Huynh, the winner of Masterchef France 2015.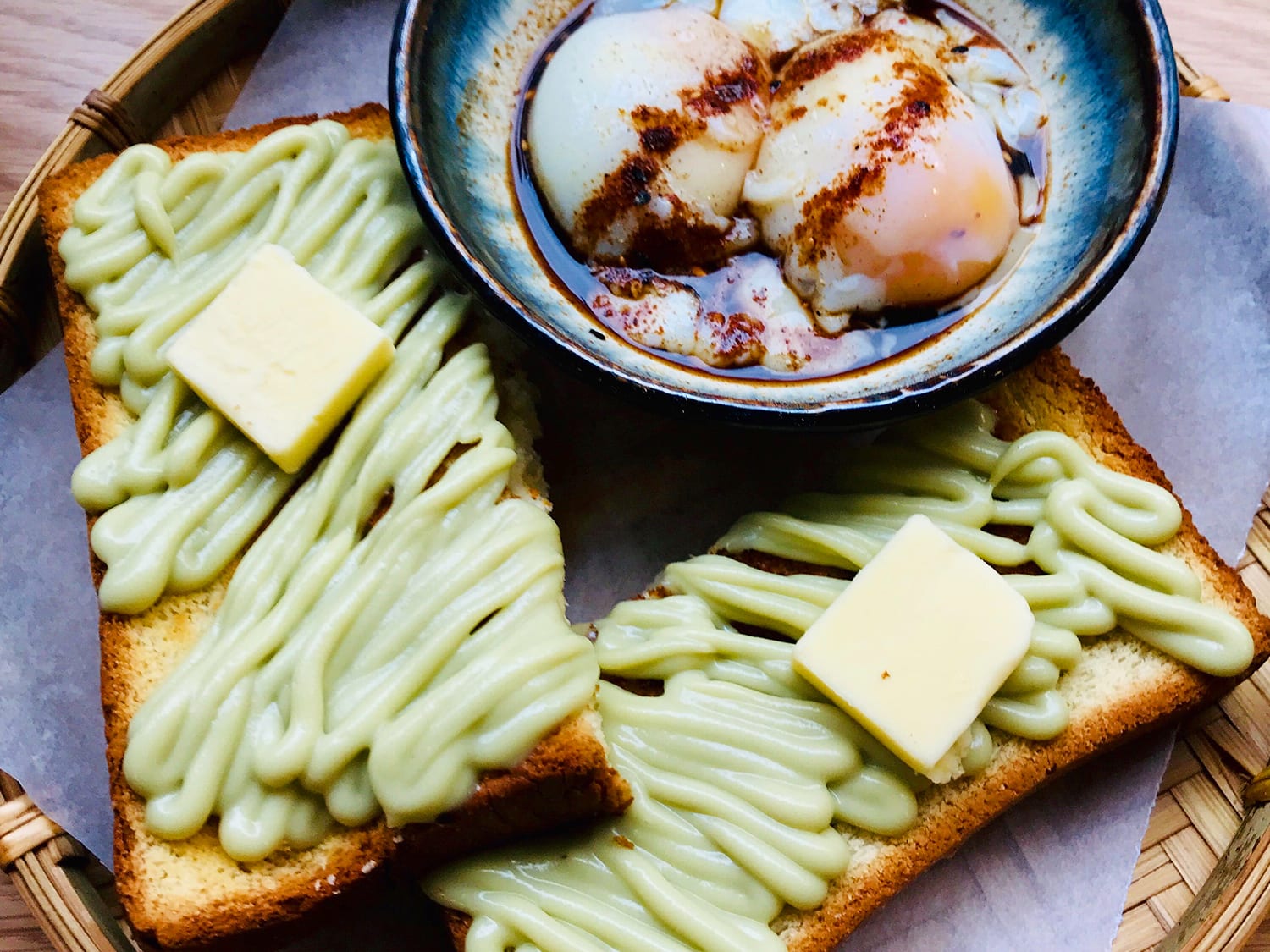 The two connected over a meal at Septime, a Michelin-starred restaurant in Paris, where they raved about the distinct, unreplicable flavour of pandan in the midst of being served a volley of polished dishes. It was then that they decided to open a cafe that highlighted the humble herb.

Since its opening in 2016, The Hood has been at the forefront championing Singaporean and Southeast Asian cuisine to puzzled Parisians who have never even heard of the country. That's no easy feat since France has not only stubbornly stuck to its own culinary traditions, but also moulded the global food scene into its own self-image practically since the invention of restaurants.

"When we first introduced our pandan chiffon cake, we called it the Alien Cake," laughed Lee. "It's green so people would always think that it's pistachio or matcha," added Huynh. "We had to explain what pandan was for three years."
THE UPHILL BATTLE
Educating the Parisian public about pandan is merely scratching the surface. Aside from initial family resistance on opening a restaurant (Lee: "My granny was like, 'Why you quit your job and go open a kopitiam?'"), most Parisians don't even know where Singapore is, much less what Singaporean food is like.

That's not to say it was an impossible task. The Hood, as an Asian culinary establishment, built on the businesses that the first generation of Asian immigrants started in France's cities as a means to survive.
Like many other metropolises around the globe with a diverse population, one of the first things any immigrant community would do upon arriving was to set up restaurants to feed their families.

"That was the story of my parents," said Huynh, who is of second generation French-Vietnamese heritage. "They couldn't speak French, so they opened a Vietnamese-Japanese restaurant."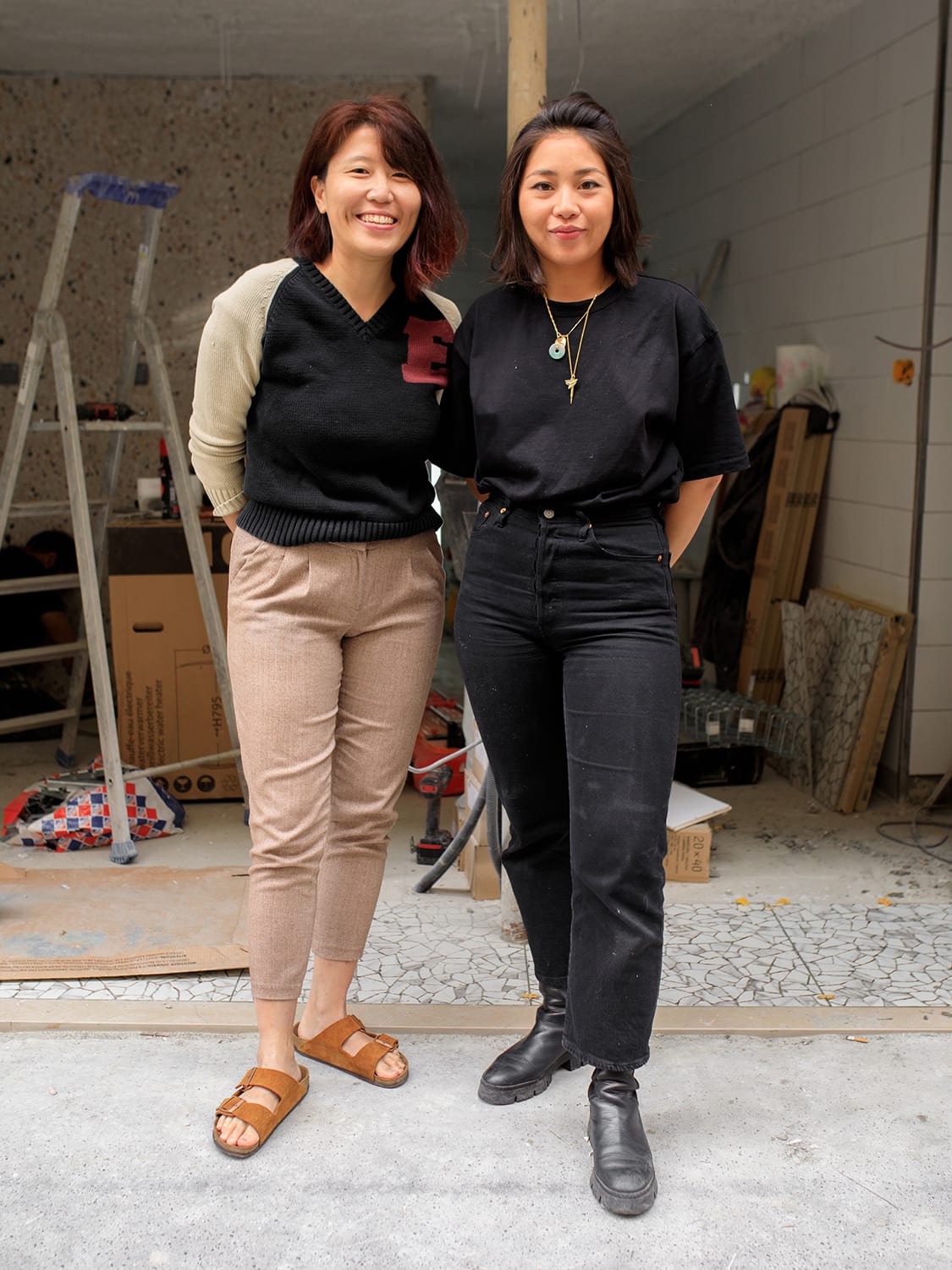 The quality of food at first generation immigrant-run restaurants often took a backseat as the families were more focused on eking out a living than serving up authenticity with plush interiors.
"But restaurants like that introduced new flavours to France," she added. "This opened a path for people to know Asian food and that's what the second generation right now is building on and creating better products."
The path ahead was arduous as France's literacy on cultures other than itself and to some extent, North Africa, was practically non-existent.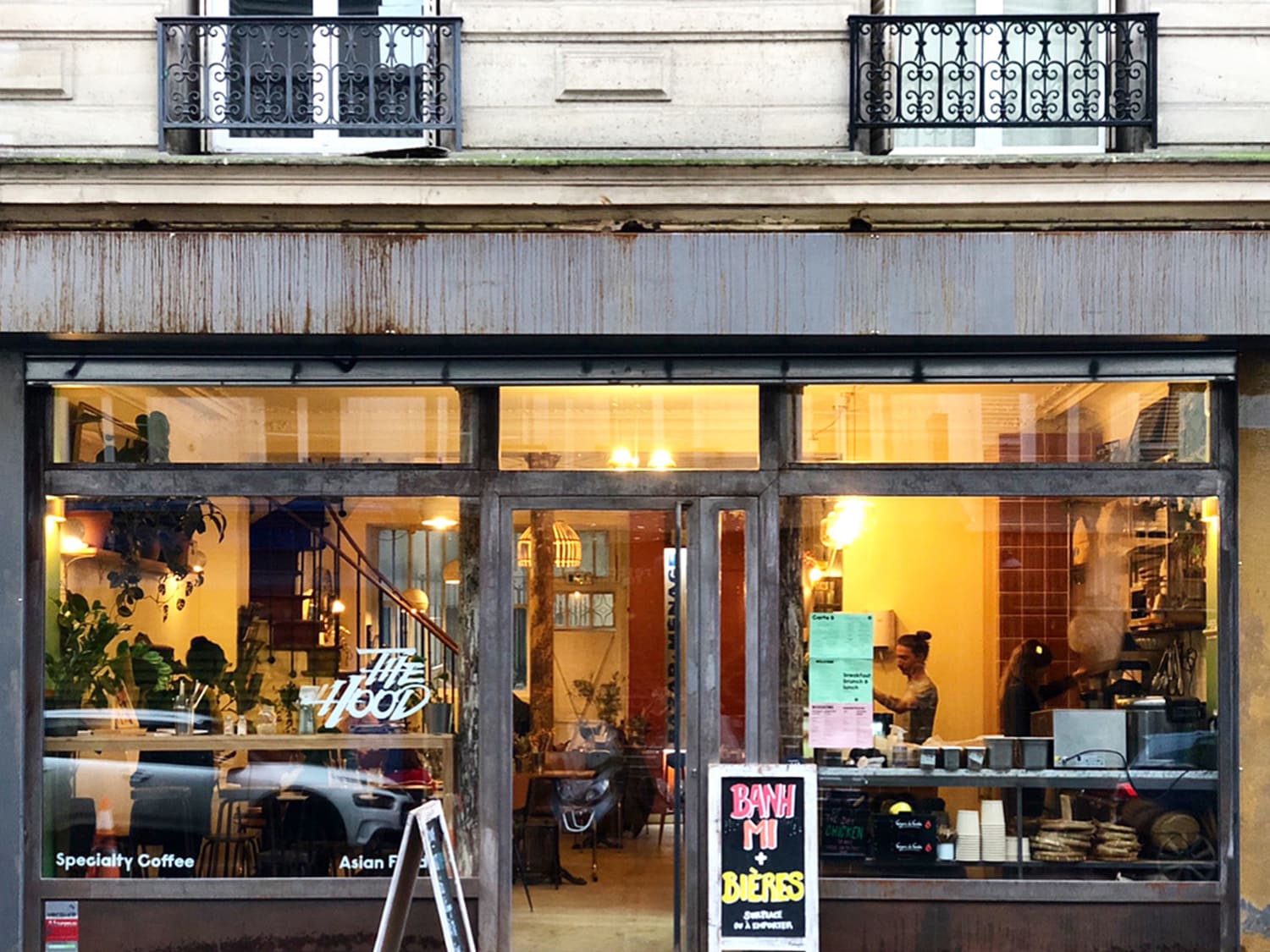 Indeed, while Paris has always exerted an outsized influence on fashion, gastronomy, art, and culture, it is hardly billed as cosmopolitan. Most of the narratives to emerge from the country are still largely white — despite the fact that its resident population is a diverse mix of French citizens, expats and foreign-born nationals. That includes an Asian resident population that consisted of new arrivals as well as immigrants from older, more established communities.
THE ASIAN COMMUNITY IN FRANCE
Exact numbers of France's Asian population are sketchy. French law prohibits the collection of data on an individual's ethnicity and religion. What can be certain however is that France saw waves of immigration from Asia, particularly from its former colonies as well as places like Sri Lanka during conflict.

It didn't help that Asian cultures within France itself rarely got its time under the sun. A 2019 report by The Guardian for instance noted that France's Chinese community was, "traditionally invisible in national discourse and under-represented in public life."
"Paris was not an international city until recently," explained Lee. "There was only a larger international community when the government launched the Talent Passport visa sometime in 2016. You didn't get the same international influence like in New York, London or San Francisco."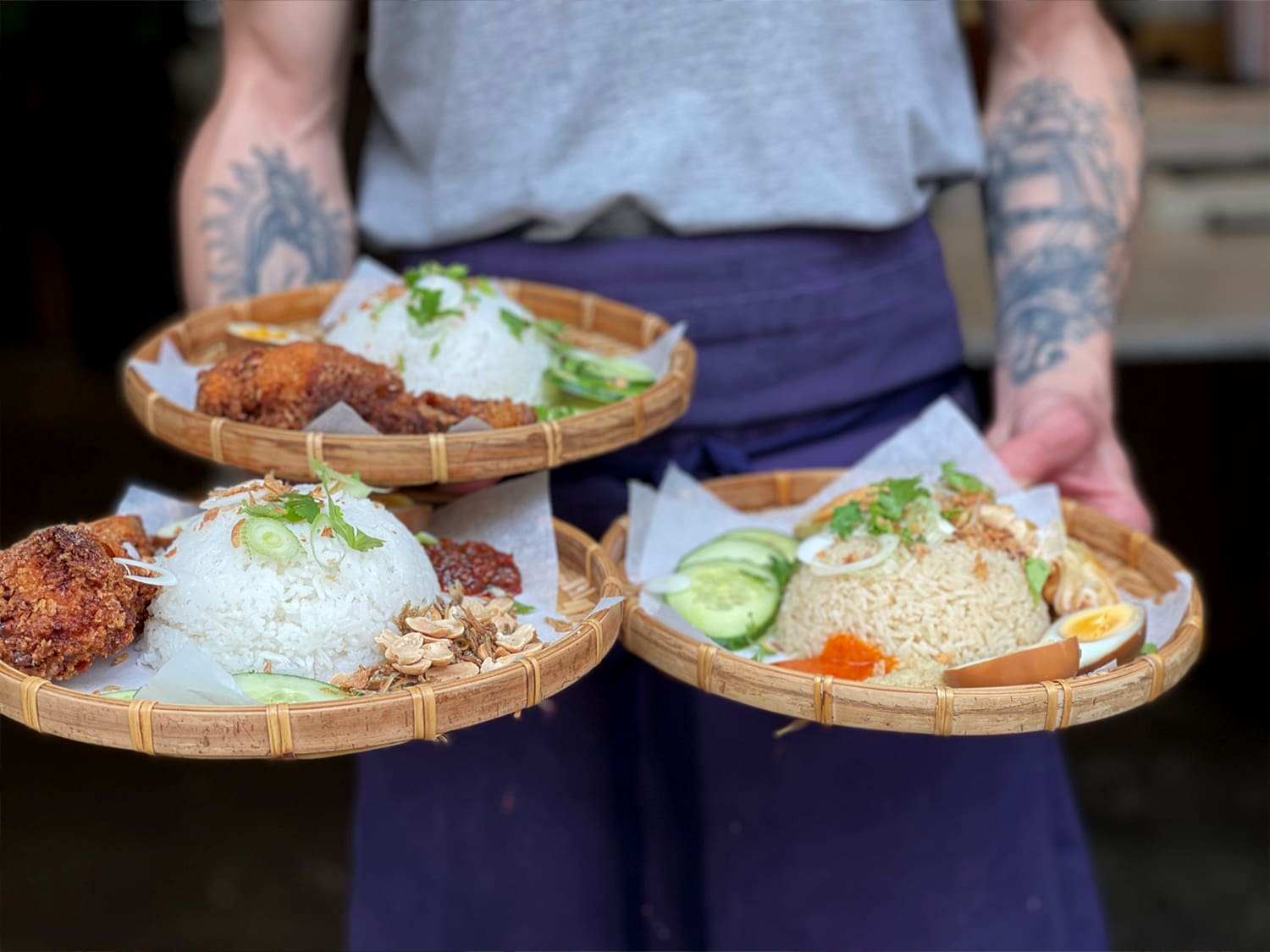 Having opened in 2016, The Hood is very much considered a first mover, and inertia among the Parisian public was really high.
"Our menu was actually very coffee-driven at first and we had little Asian elements. We had pop-ups once every quarter where we introduced chicken rice and laksa," said Lee. "On the first week we had a pop-up, nobody ordered the chicken rice and nobody wanted the kaya. Nobody knew what those things were, so we offered the kaya for free on the side. After the first bite, they loved it!"
BATTLING MISCONCEPTIONS
Soon, the duo realised they were burning through their finances and bleeding money. In 2019, they decided they had to stop the outflow, renovate, expand the space and serve a full on food menu that proposed Singaporean and Vietnamese classics. There was just one thing: They had to battle the stigma of Asian food as being cheap, shoddy and poor quality.
"People expect Asian food to be cooked with produce that isn't good quality," explained Huynh. "So the harder part wasn't the flavours, it was the trust. When we introduced chicken rice on the menu, people had a hard time understanding this dish. To them it's just chicken in an Asian restaurant and asked why it's so expensive."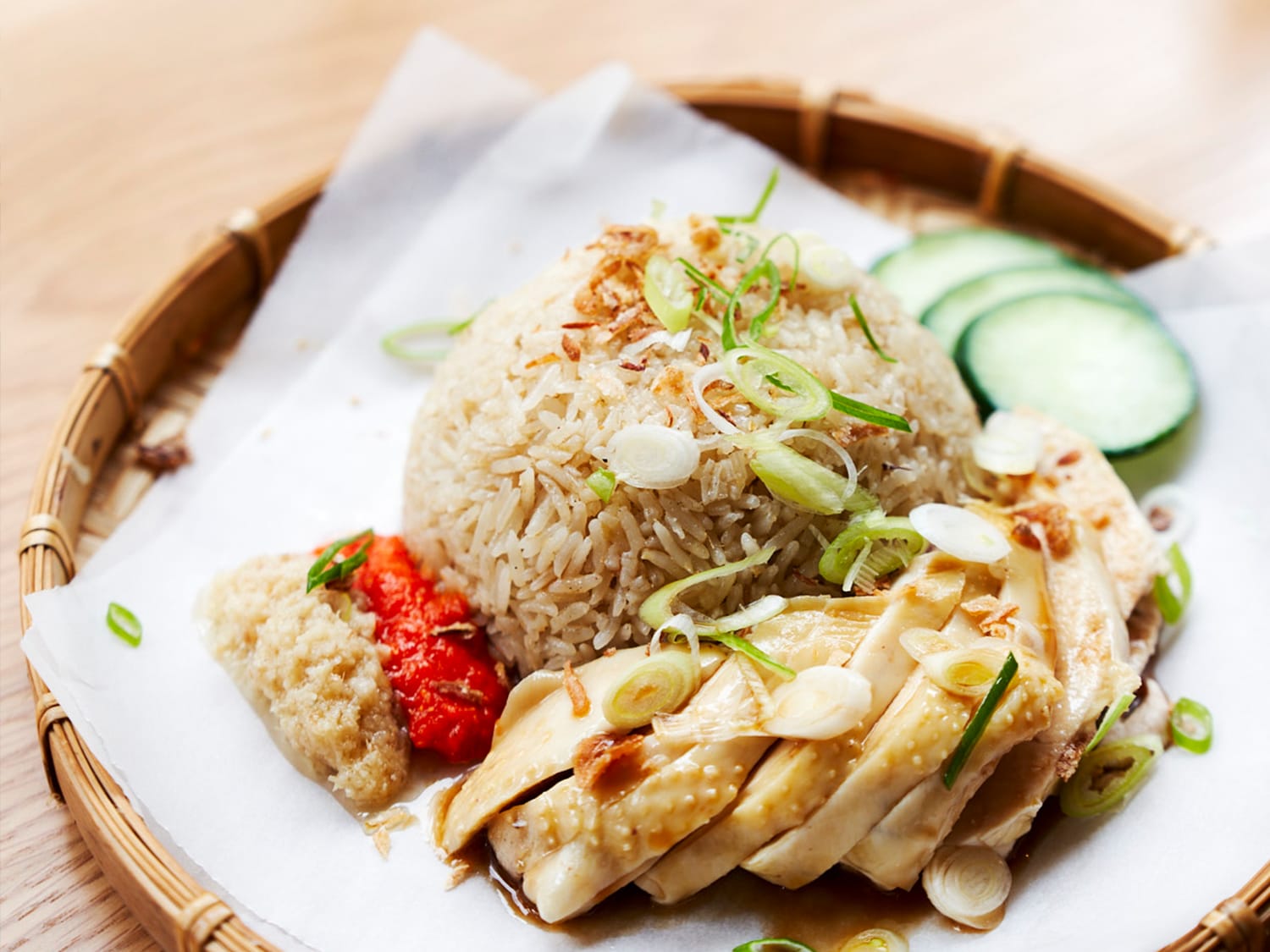 "There was one guy who was insistent that we remove the skin from the chicken on the chicken rice," explained Huynh, referring to the poached chicken. "It was insane to me to change a recipe that's centuries-old when it takes so much work to get the skin to that texture."
It was only when she explained the steps needed to cook the chicken — from the ice bath, to the broth and having to painstakingly trim the fat to infuse it into the rice — that he relented.
"I also had to explain that we use yellow-skinned French-raised chickens that run free which we source from Terroir D'avenir. Then, he accepted," she added, referring to a French epicerie brand that stocks organic produce from small farms.
ON TOP OF THE WAVE
The Hood was soon joined by a wave of new Asian eateries that departed from the first generation of Asian restaurants, puncturing the notion that Asian businesses use inferior ingredients.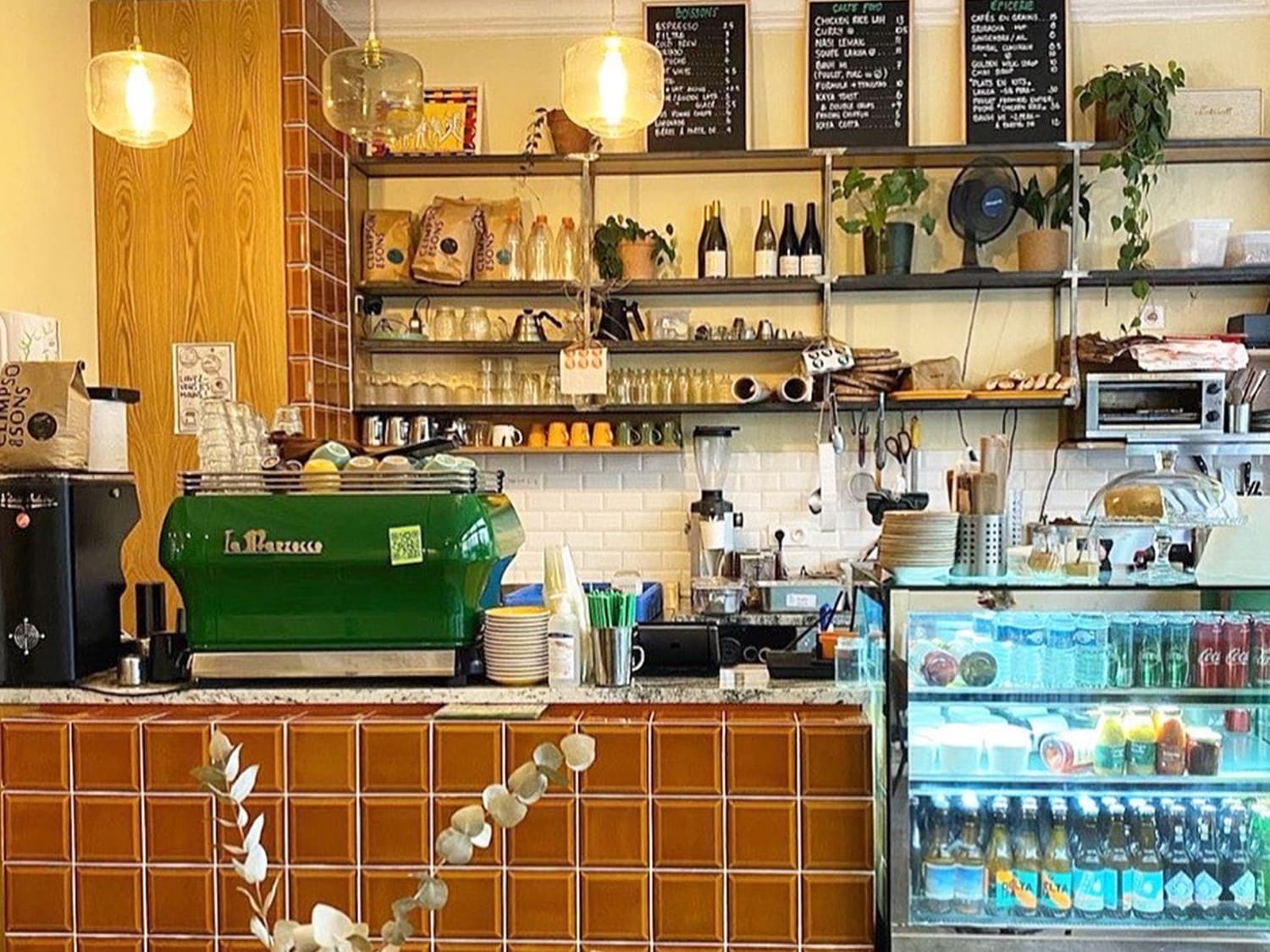 Buoyed by the pervasive nature of food content on social media and responding to a real desire for a more diverse food scene, entrepreneurs soon started opening more quality Asian restaurants that spanned the culinary spectrum.

"Korean food started to make its inroads with the rise of K-pop and soon, Indonesian and Thai food came up too," said Lee.

These slow inroads into Paris' food scene are finally bearing fruit. Pandan made into a syrup is a fairly common cocktail ingredient now in innovative cocktail bars and The Hood is partnering with other casual restaurants to add kaya into their menus in various ways.
Now, the duo are eyeing expansion by way of Nonette, a banh mi and donut kiosk set up to be a scalable concept they'd like to take abroad. Details are still very much under wraps, but it has taken eight years and having to educate customers one at a time to get this far.
Today, the dishes are proudly named as they should and the menu even has section heads translated into Chinese, Malay and Tamil — a reminder of The Hood's multilingual motherland.
While the work to enlighten every diner continues, it's safe to say that the pandan chiffon cake is no longer named the alien cake. Today, it takes pride of place in Paris as much as the next croissant.