According to a Dutch professor, angry millennials will save our planet
Psychology professor Mark van Vugt of the Vrije Universiteit Amsterdam says that it's these angry millennials that politicians should pay attention to.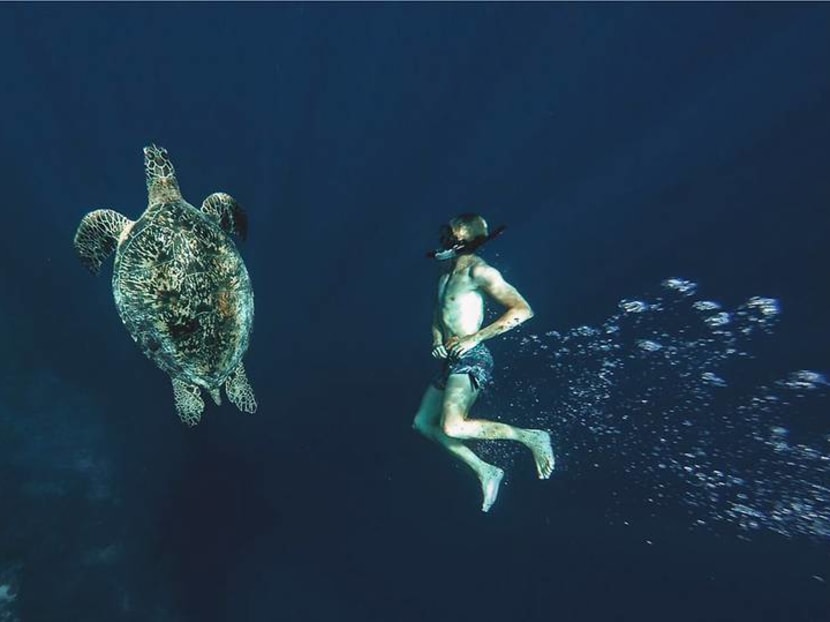 Jackson Groves has the right idea. The Australian travel influencer with over 320,000 Instagram followers spends his life backpacking around the world trekking through the jungles of Indonesia, jumping off cliffs in Panama and scuba diving in the pristine waters of the Maldives.
In between, Groves – who bears a passing resemblance to Aquaman Jason Momoa – organises environmental cleanups of popular destinations that have suffered from overtourism. Groves' Adventure Bag movement collaborates with grassroots organisations, with its cleanup events even joined by government officials like Environment Minister for South Australia, David Speirs, who lent a hand at the recent cleanup of Seacliff Beach in Adelaide.
It's a form of social modelling that Professor Mark van Vugt readily gives his green stamp of approval.
The Professor of Evolutionary, Work and Organizational Psychology at Vrije Universiteit Amsterdam was in town recently to give a public lecture organised by The HEAD Foundation, a Singapore-based think tank devoted to issues involving human capital, education, leadership and sustainability in Asia.
In his lecture, Van Vugt spoke about how an understanding of human psychology and human nature can be harnessed to develop intervention strategies to address environmental problems.
The solution, he says, lies in transforming conspicuous consumption into conspicuous conservation where eco-consciousness is socially rewarded. And millennials like Groves are clearly leading the charge.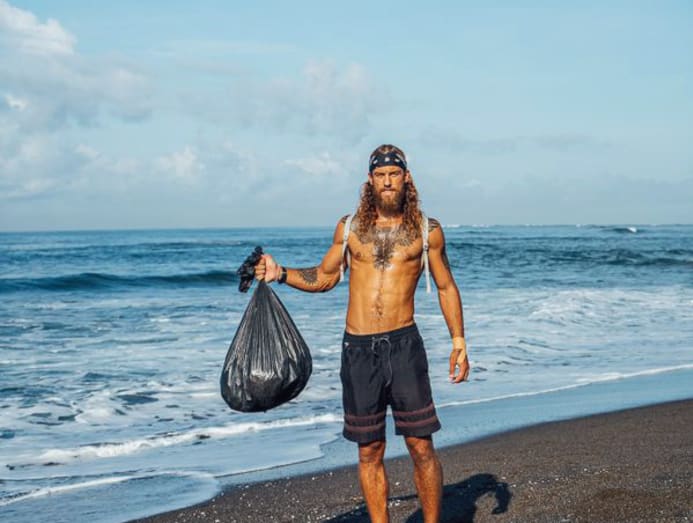 "Change will come more from mass movements rather than the government or private sector. It's the angry millennials who really want to change the future," said van Vugt.
Angry at what their parents' generation has done to the planet, the 'woke' generation is all about doing things differently.
"The generation before them could get away with polluting the environment and destroying habitats so they are in protest. And these are the people politicians should pay attention to," the professor added.
Ultimately, though, he believes it's the collective responsibility of humankind to establish sustainable behavioural change by being more conscious about the choices we make.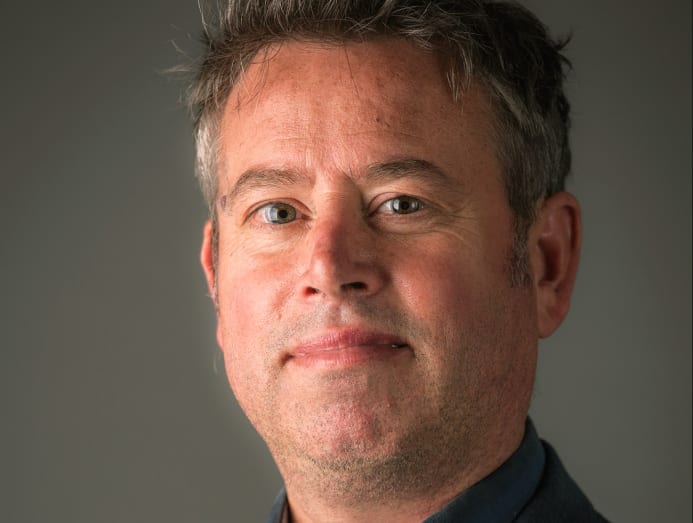 According to van Vugt, there are five psychological biases arising from evolutionary biology and social psychology that continue to influence our environmental behaviours: Valuing personal over collective outcomes (self-interest); preferring immediate over delayed rewards (short-sightedness); valuing relative over absolute status (status); copying the behaviours of others (social imitation), and ignoring problems that we cannot see or feel (sensing).
Addressing some of these biases, for example, could involve something as simple as encouraging people to appreciate the beauty of the natural world. With a heightened appreciation for nature, they would be less inclined to seek to destroy it or ignore environmental problems. "And they will begin to better understand the importance of preserving species and the environment," explained van Vugt.
"Supportive infrastructure also needs to be in place to make eco-friendly choices more socially acceptable. Such as offering tax incentives to influence people to purchase a hybrid or electric car and providing enough electrical charging stations to make the transition easy," he said.
Of all five biases, social imitation may be the most powerful factor in psychologists' and policy-makers' toolbox today.
"Get important role models and celebrities to adopt the right behaviour and the rest will almost automatically follow," added van Vugt.
Someone like Jackson Groves perhaps.