How Bill Gates, Elon Musk, Jack Ma and other billionaires are fighting COVID-19
With the world deep in battle with the coronavirus outbreak, the planet's wealthiest individuals and families are lending a hand to the global fight.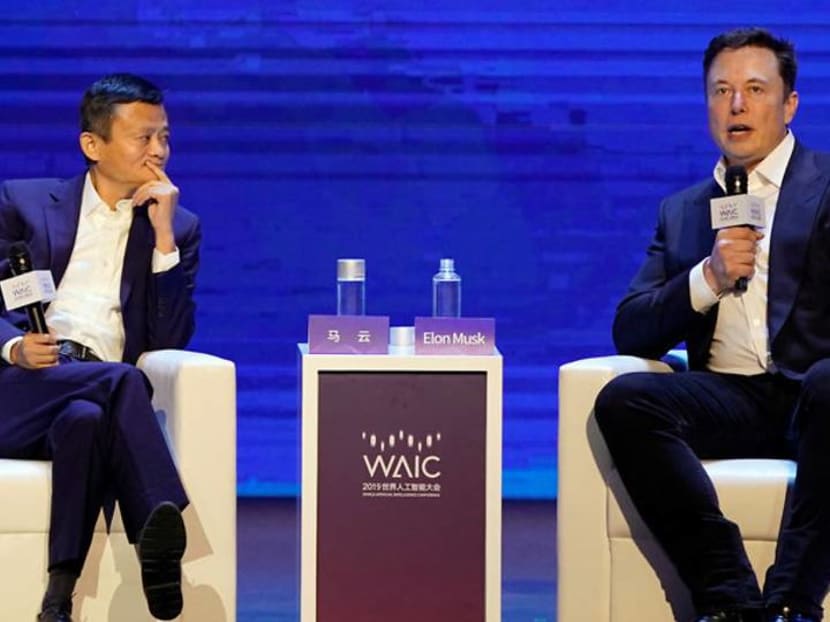 As COVID-19 continues to spread across the world, some of the world's wealthiest are putting their vast fortunes to good use. This is despite the impact of the pandemic on their net worth – as global markets plunge, fortunes have tanked. 
Nonetheless, several tycoons have deployed their dollars to coronavirus funds, and others have donated medical supplies to countries facing a shortage. Then there are those who are redirecting company resources towards producing supplies needed to fight the outbreak.
Here's what the world's billionaires are doing to fight the spread of COVID-19.
BERNARD ARNAULT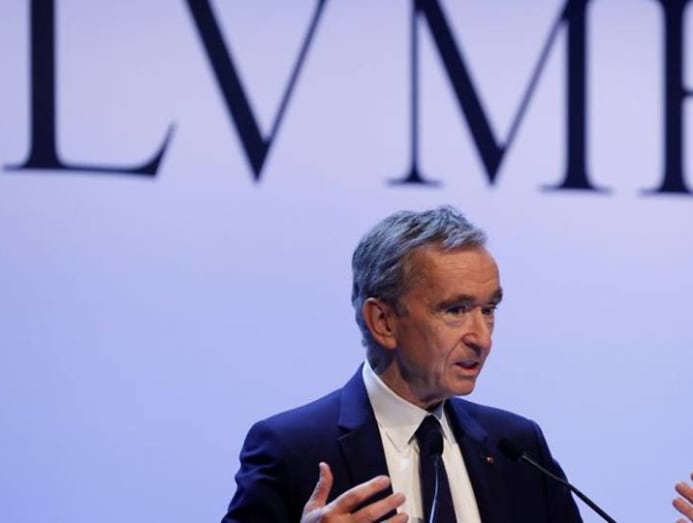 LVMH tycoon Bernard Arnault has converted three of the group's perfume factories to manufacture hand sanitisers, which will be distributed to French hospitals for free. In addition, LVMH ordered 40 million masks from China to help France cope with the coronavirus outbreak.
BILL GATES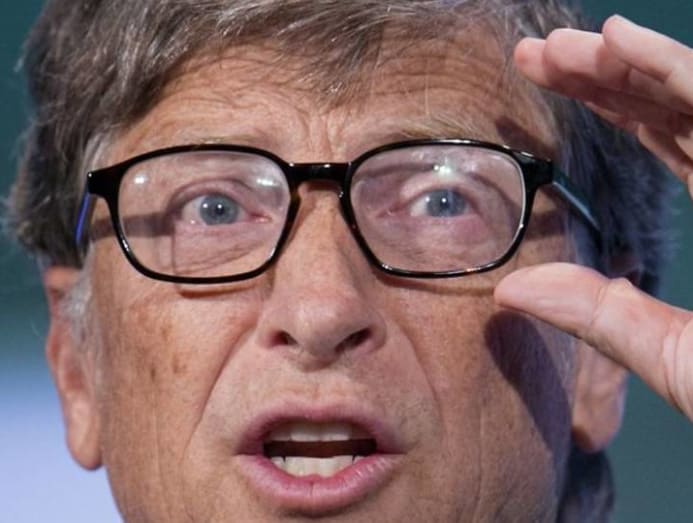 On February 5, the Microsoft co-founder announced that the Bill and Melinda Gates Foundation would commit US$100 million (S$142.7 million) to aid global detection, isolation and treatment of the coronavirus. More than half of the amount would go towards developing vaccines, treatment and diagnostics.
On April 5, Gates also said that his foundation will spend billions of dollars to fund the construction of factories for the most promising efforts to develop a vaccine to combat the virus.
ELON MUSK
In March, Elon Musk was criticised for underplaying the severity of the pandemic, tweeting that panic over the virus was "dumb". Musk has since bought and donated 1,000 ventilators for Los Angeles hospitals and supplied N95 masks to the University of Washington Medical Centre and Columbia University Irving Medical Centre.
Tesla engineers are now building ventilators from car parts, hoping to boost the supply of the life-saving breathing machine.
ERIC YUAN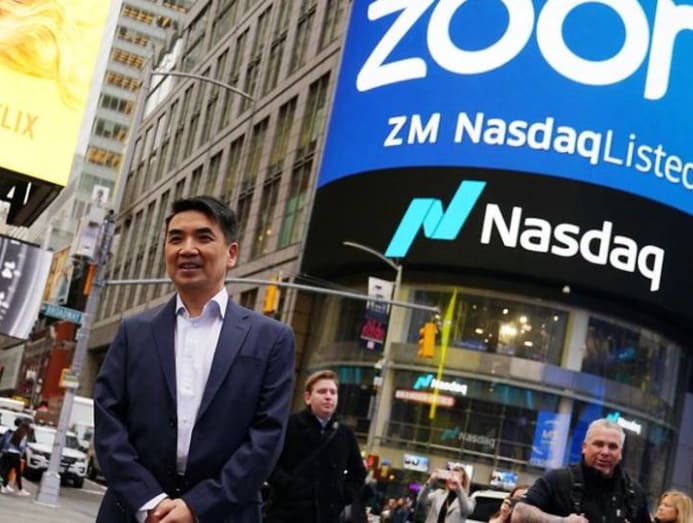 Eric Yuan, the founder of video conferencing startup Zoom Technologies, has debuted on Forbes' annual list of billionaires for the first time. Use of the company's video chat service has skyrocketed since the COVID-19 outbreak. 
To help mitigate the impact of the outbreak, Yuan has made his video conferencing software free for unlimited use for all affected K-12 (kindergarten to 12th grade) schools in China, Japan, Italy and the US. 
JACK DORSEY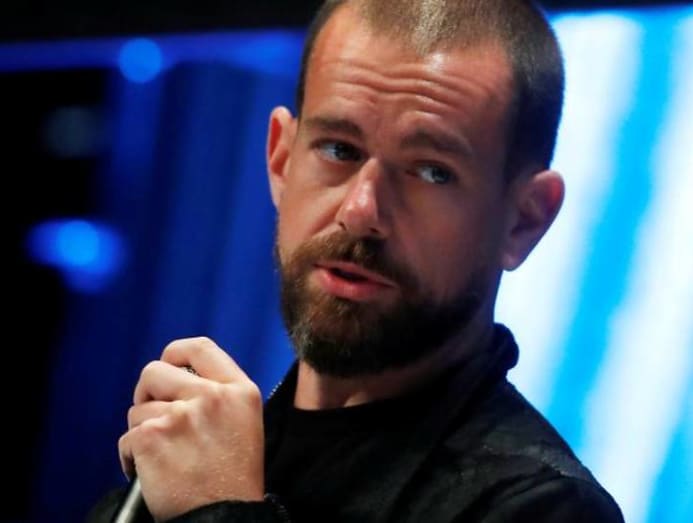 Twitter co-founder and chief executive Jack Dorsey said on April 7 that he was committing US$1 billion of his personal fortune to coronavirus relief through his philanthropic fund. Dorsey said on Twitter that the amount is equivalent to 28 per cent of his wealth. 

As of April 8, Dorsey's contribution is by far the biggest single donation to the global coronavirus fight. 
JACK MA
Back in January, Alibaba's Jack Ma donated US$14 million to develop a COVID-19 vaccine. In March, Ma also donated 500,000 test kits and one million masks to the US, which was facing a national shortage.
The billionaire, who is Asia's wealthiest man, has also sent test kits and medical supplies to countries in Europe, Asia, Africa and Latin America.
JEFF BEZOS
On March 20, Amazon's cloud unit Amazon Web Services committed US$20 million to the AWS Diagnostic Development Initiative, a programme that seeks to speed up the development of faster COVID-19 test kits.

On April 2, Jeff Bezos, who maintains his position this year as the world's wealthiest individual (net worth: US$113 billion), announced that he is donating US$100 million to Feeding America, a US non-profit organisation with a network of food banks and food pantries.

However, Bezos has come under fire for Amazon's treatment of its warehouse workers during the crisis, with reports claiming that several have tested positive for the virus.
LI KA-SHING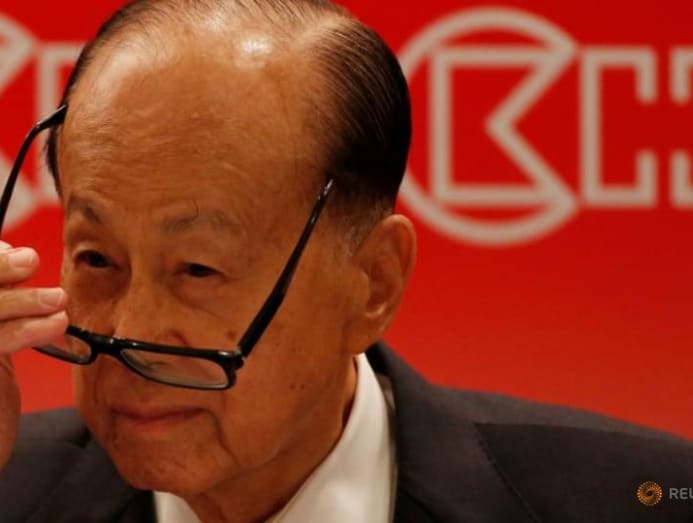 In February, the charity of Hong Kong tycoon Li Ka-shing donated HK$100 million (S$18.4 million) to help Wuhan, the city where the coronavirus outbreak first occurred. Back in his home country, Li's foundation has also distributed 250,000 face masks to social welfare organisations and homes for the elderly.
MARK ZUCKERBERG
Mark Zuckerberg's Facebook donated its emergency reserve of 720,000 masks in March to provide health workers in the US with more protective gear. Zuckerberg and his wife, Priscilla Chan, have also put US$25 million of their money behind an effort by Bill Gates to develop therapeutic treatments for COVID-19. 

The Chan Zuckerberg Initiative is also working with the UC San Francisco and Stanford University to quadruple the Bay Area's testing and diagnostics capacity. The team is also funding the acquisition of two state-of-the-art FDA approved COVID-19 diagnostic machines. 

MUKESH AMBANI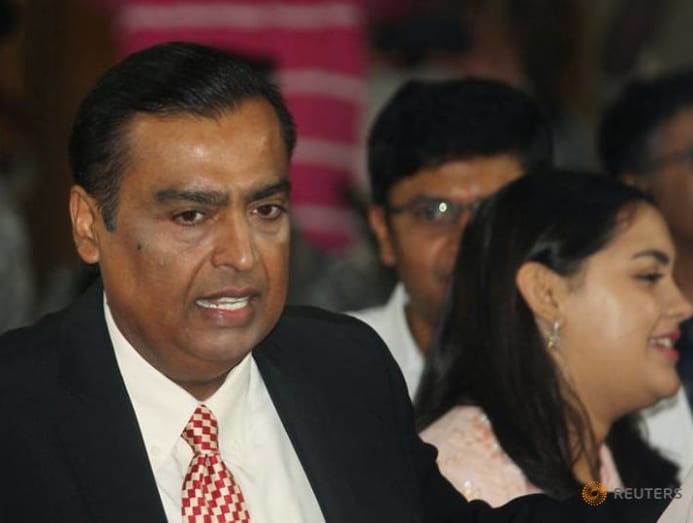 Mukesh Ambani's Reliance Industries set up India's first dedicated COVID-19 hospital in Mumbai. The centre in Seven Hills Hospital has a total of 100 beds. Additionally, Ambani has contributed US$67 million to Prime Minister Narendra Modi's emergency fund.
RICHARD BRANSON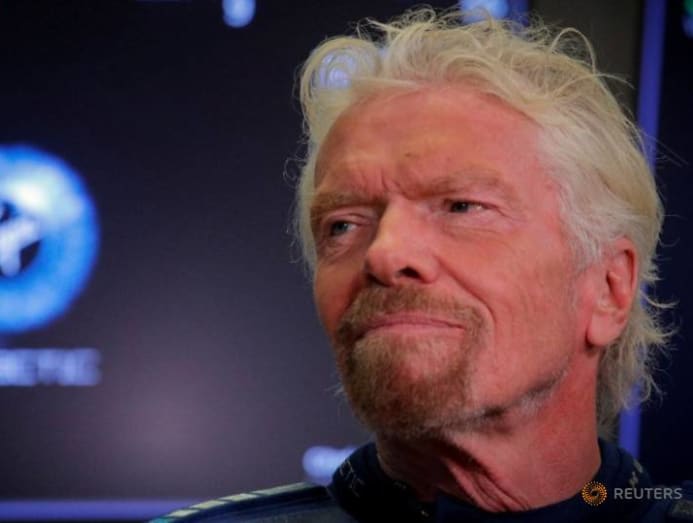 The Virgin Atlantic billionaire was vilified in March for asking staff to take eight weeks of unpaid leave amid the coronavirus crisis. Since then, Branson announced that Virgin Atlantic has pledged US$250 million to supporting its employees.
SHELDON ADELSON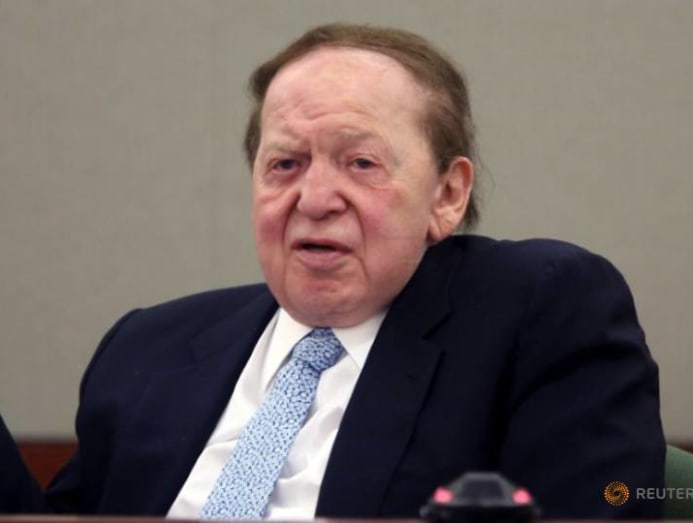 Business magnate and casino tycoon Sheldon Adelson donated two million masks and 20,000 protective suits to first responders and medical workers to help offset a national shortage, according to Las Vegas Sands casino company. The company also pledged US$250,000 to hunger-relief programmes in Nevada.