How a self-taught bartender from Penang made it to Asia's 50 Best Bars 2022 with Backdoor Bodega
Koh Yung Shen is the founder of Backdoor Bodega, Penang's worst-kept secret.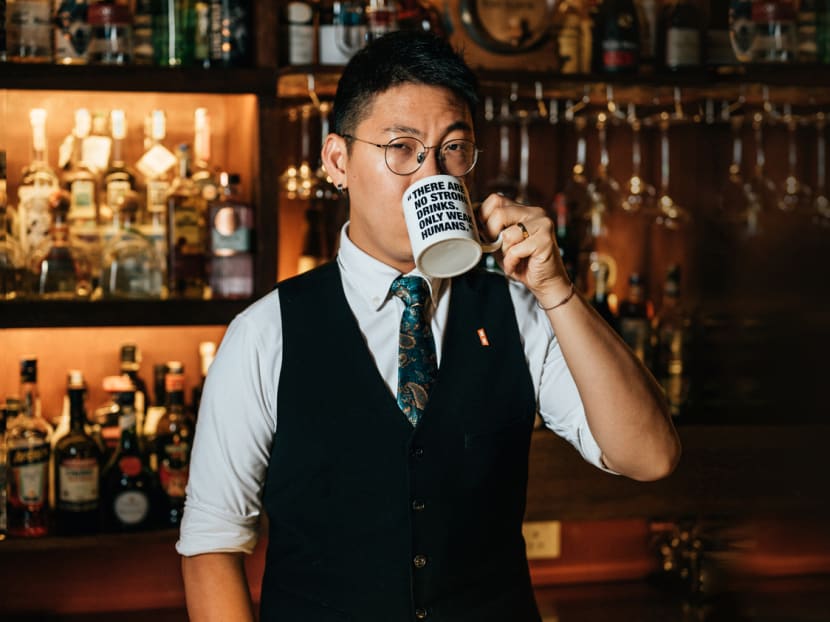 Penang has undoubtedly evolved from a street food destination to finding itself on lists like Asia's 50 Best Restaurants and Bars and, most recently, a shared Michelin guide with Kuala Lumpur. To paraphrase millennial parlance, Penangites are here for it. As purveyors and partakers, locals are revelling in the island's shifting gastronomic and mixology landscape.
A key figure in this exciting movement is Koh Yung Shen, owner and bartender of Backdoor Bodega. Tucked away at the back of an old shophouse close to the arts hub, Hin Bus Depot, this unassuming speakeasy is accessed from a clothing shop. Despite its nondescript location, Backdoor Bodega made it to Asia's 50 Best Bars 2022: 51-100 List, a success that rests almost entirely on Koh.
Born and raised in Penang, Malaysia, Koh majored in graphic design in school and started his career in the advertising industry upon graduation. He also started his clothing labels, LANSI and The Swagger Salon, in 2009, which have been running for the past 13 years.
The opportunity to open a physical outlet in Penang came when the owner of Hin Bus Depot offered Koh a spot in the soon-to-be-launched art space in 2014 and The Swagger Salon's flagship became one of the first tenants in the Hin Bus Depot vicinity. At that time, Koh was still based in Kuala Lumpur, and he realised there weren't any cocktail bars or speakeasies in Penang to hang out at whenever he was back to check on the store. He then took matters into his own hands and turned the extra space behind The Swagger Salon store into a tiny little "home" bar, so he could make drinks for himself and his friends.
After renting equipment like ice bins and refrigerators and learning how to make cocktails, Koh's friends started bringing their friends over to his little (unintentional) speakeasy. "Word got around until random strangers began looking for a drink. I got things in proper order and created a menu and concept to sell the cocktails. Customers would purchase a pin and get a drink for free in return," he shared.
From this early menu till today, Backdoor Bodega cocktails are known for showcasing unique local flavours, a deliberate decision on Koh's part. "The initial idea of infusing local flavours into the drinks came about because I had no experience in bartending when I started, and I wasn't confident in making classic cocktails nor was I sure who to ask to make sure that I was doing it right. So I thought by including random interesting flavours into the drink, guests will not compare my drinks to other classic cocktails as the cocktails would be unique only to Backdoor Bodega," said Koh. "That was how Backdoor Bodega's (and my) first cocktail, the Kelapa Hotak, came about ─ I infused fresh coconut in rum, strained the infusion with the coconut milk, added pandan syrup and a spoon of kaya, and shook them into a cocktail. It might not be a classic cocktail, but I didn't risk being judged for a badly made Pina Colada or Rum Old Fashioned!" Over time, Koh picked up more bartending knowledge and eventually started exploring even more unique local flavours and techniques to include them in the drinks. Onboarding a team also helped as it allowed him to brainstorm on how to bring more complex local flavours to life in a cocktail. An example is the Ulam Mojito, a twist on the classic Mojito but swapping out mint for Penang Ulam botanicals such as Ulam Raja, Kaffir Lime Leaf and Daun Kaduk to bring a distinctive flavour to the rum highball.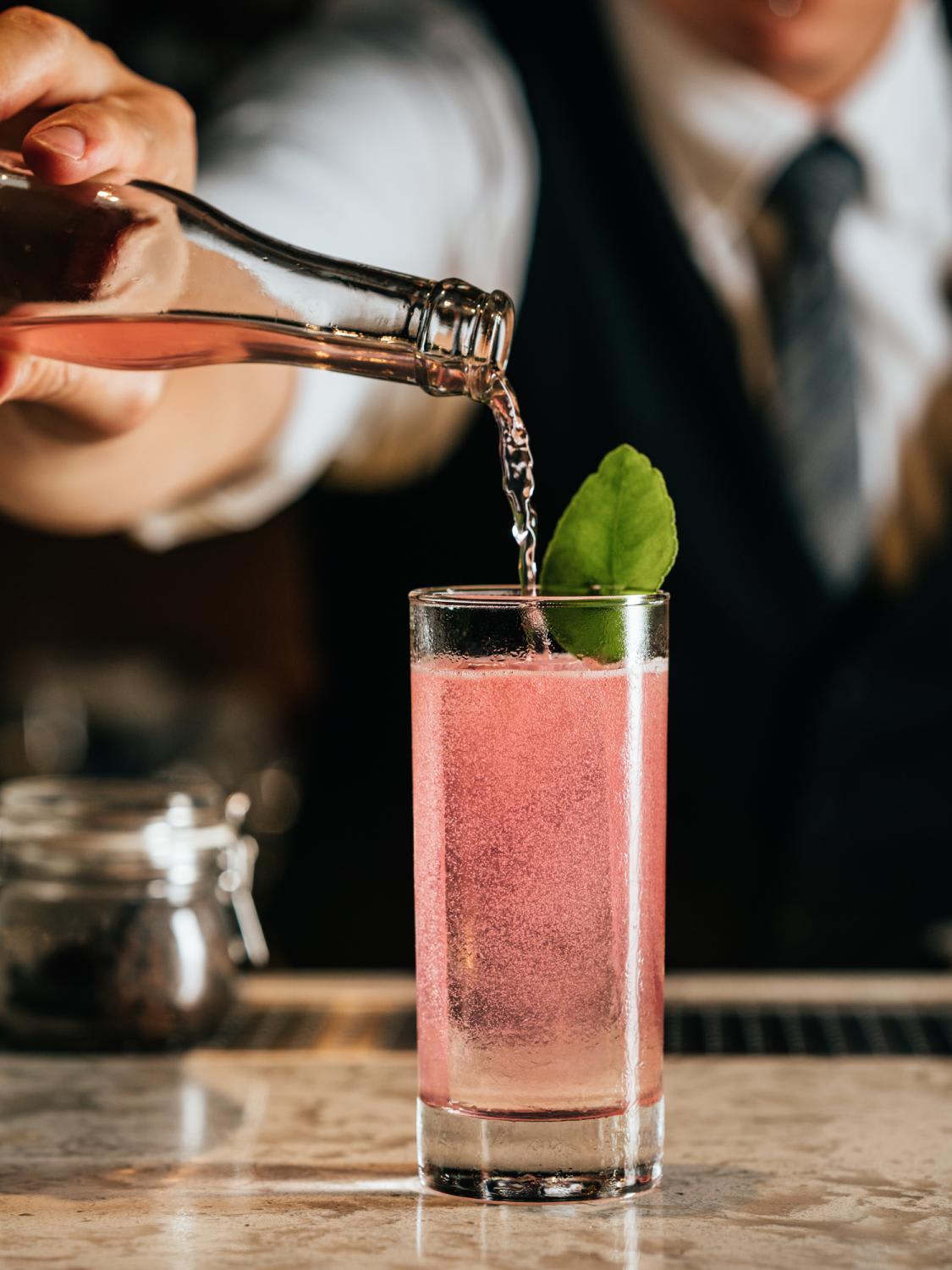 "Along the way, we discovered different ways to recreate our local Penang flavours, such as the Assam Laksa, Ais Kacang and Rassam while still maintaining all the aspects of what a proper cocktail should be like: Balance, aroma, and flavours in harmony. Most importantly, I feel that a great cocktail, no matter how unique the ingredients may be, needs to be one that a guest will want to drink repeatedly, instead of just a one-time experience." enthused Koh. 
Backdoor Bodega remained closed during the pandemic throughout the two-year lockdown period. However, once the pandemic hit, Koh quickly put together an online store for Backdoor Bodega to sell bottled cocktails. "As I was already equipped with the necessary packaging and logistic solutions due to my clothing business, it was easy for us to ship our bottled cocktails across Malaysia. This opened up a huge market for us as the capacity of our bar seating no longer bound us," recalled Koh.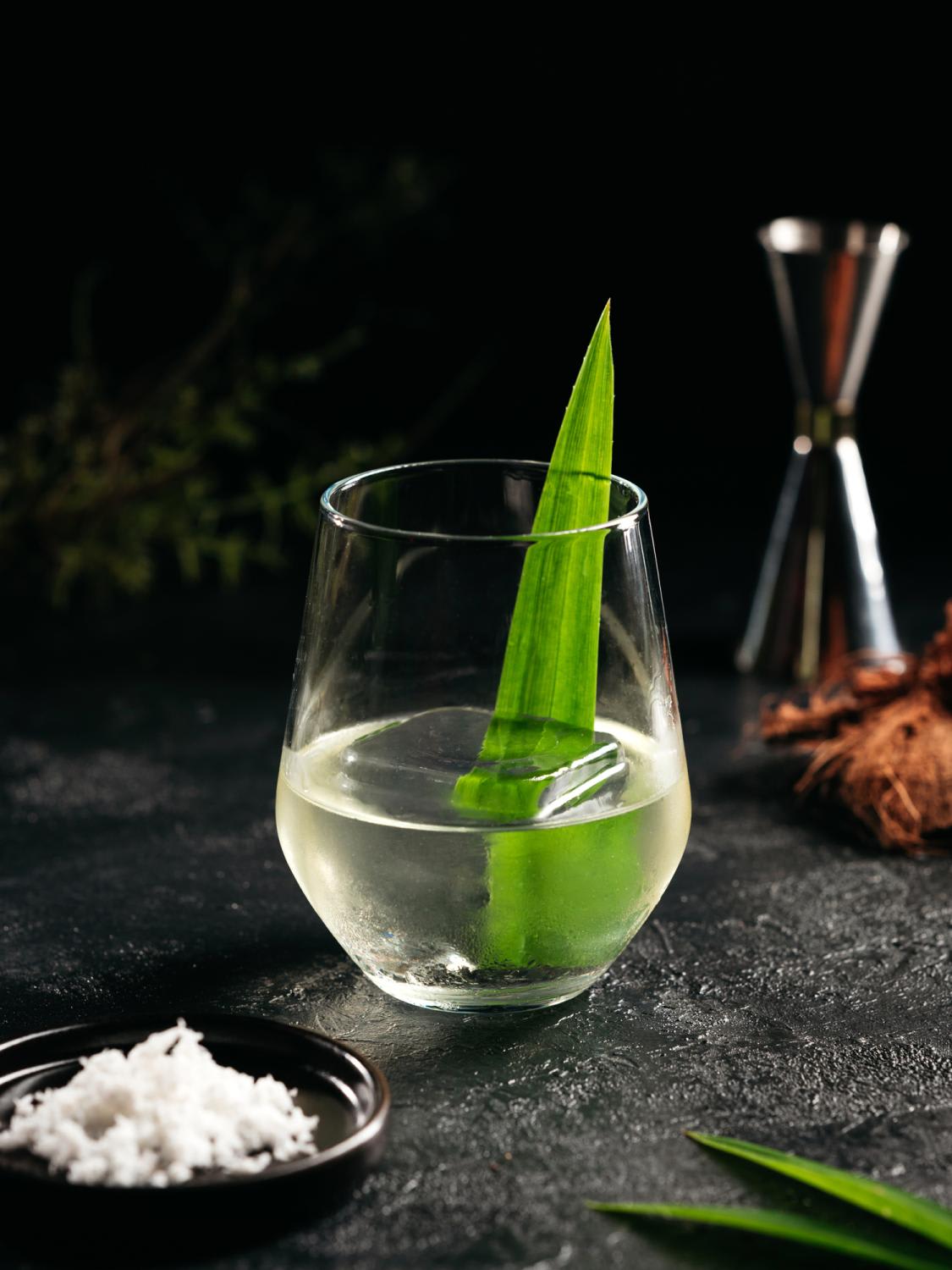 In fact, the highlight of the pandemic was the launch of Backdoor Bodega's Covid Boredom Buster cocktail series in 2021. This COVID vaccine-themed bottled cocktail set went viral and Koh said was instrumental in helping keep the lights on until the lockdown was lifted. Then came the announcement of being in Asia's 50 Best Bars 2022:  51-100 List in April last year, which took Koh entirely by surprise. "While it was very uplifting for the team, after the two years of pandemic stress, it also brought about different expectations that we realised we needed to meet. So, it has been keeping us on our toes since then to make sure that we live up to the expectations of being the first Penang bar to be voted on the list," he said.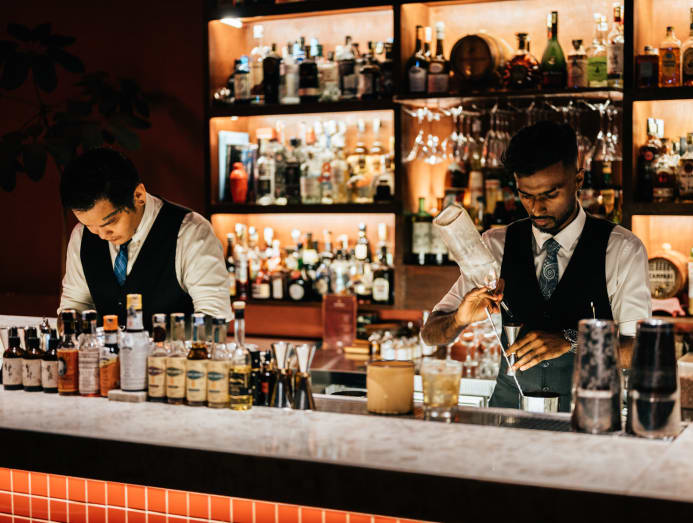 "On one hand, we are still a bunch of casual self-taught bartenders having fun slinging drinks in our small cocktail canteen, but on the other hand, we also understand that guests that are visiting us for the first time, might have higher expectations due to the recognition that we have received, and this pushes us to do better and to make sure that every guest leaves with a smile on their face and a good time that they will remember for a long time."