What does it take to run the world's most audacious watch brand?
For luxury brands, staying competitive in this new norm calls for even more innovation and creativity than ever before. For Hublot's CEO Ricardo Guadalupe, that means carving out some free time during a hectic workday to think outside the box.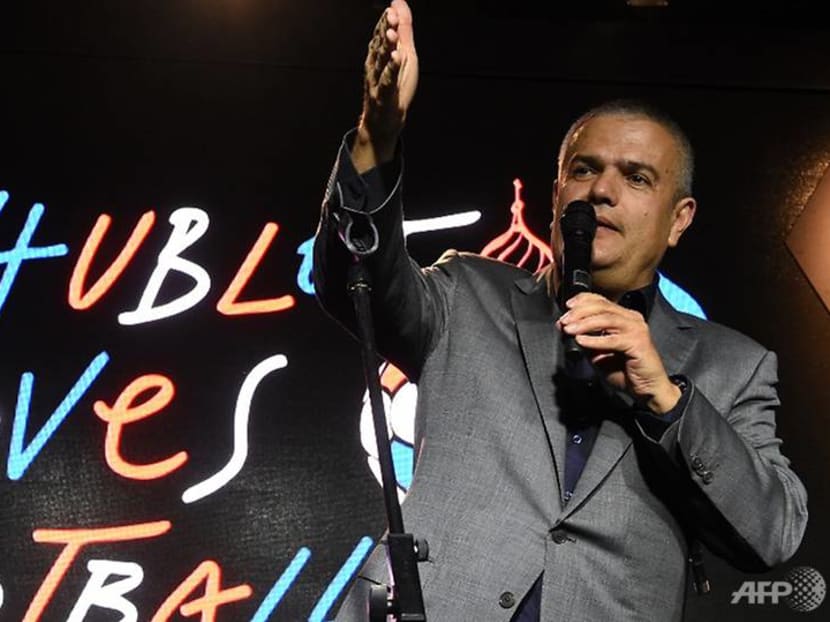 Ricardo Guadalupe appears on my computer screen. When his full-length image flickers ever so slightly, I begin to suspect that I am watching a holographic image of the Hublot CEO instead. My suspicions are confirmed several minutes later when Guadalupe is joined "onstage" by Takashi Murakami "live" from Tokyo.
The duo are unveiling – in real-time but a world apart – a new collector's edition all-black Classic Fusion that marks the first collaboration between the Japanese pop artist and the Swiss watchmaker at LVMH Watch Week, an online presentation of new watches from Bvlgari, Hublot and Zenith.
Pleasantries are exchanged and both men converse as if they are in the same room, on display for viewers scattered all over the globe.
Guadalupe's intermittent translucence recalled that seminal moment in movie history when the world first witnessed Darth Vader appear in holographic form in The Empire Strikes Back back in the awesome eighties, and holograms have become a hallmark of the Star Wars saga since.    
In a galaxy far, far away… also known as the pandemic world of today, those early fanboys of the franchise would now be grown men and perhaps some have even come to be aficionados of the brand known for its strikingly bold and beautiful wrist-pieces featuring innovation often bordering on the avant-garde.
And they might certainly appreciate Hublot's little digital coup, as this writer did.
"The pandemic has accelerated the importance of digital [platforms] and if we want to talk to our customer, we now have to do it digitally," noted Guadalupe, in an exclusive interview with CNA Luxury from Hublot's HQ in Nyon, Switzerland over Zoom.
While online retail sales may have soared – netting Amazon boss Jeff Bezos an additional US$90.1 billion (S$119 billion) in less than a year since the pandemic exploded – sales of luxury goods worldwide, however, have been hit by lockdowns due to the nature of the luxury industry, where customer experience is key.
"For watches in the high-end segment like Hublot where it's S$15,000 to S$30,000, you cannot just build an e-commerce site and put the watches there and expect people to click-and-buy. You must create an experience for the customer," Guadalupe explained.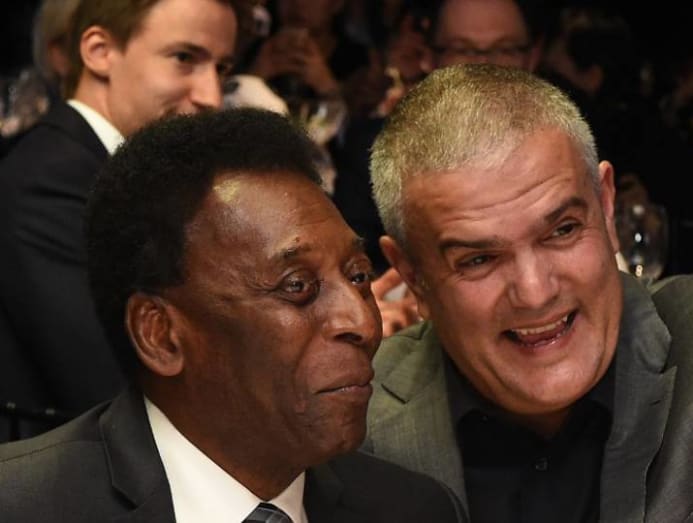 "We used to sell zero watches online and now online sales represent a few percentage points of our business so we believe online sales can reach 10 per cent or more one day. But still we have some work to do," said Guadalupe.
Indeed, the pandemic has not only dramatically changed the way brands conduct business, it has also radically transformed the notion of leadership and the way business leaders conduct themselves and their teams.
For Hublot, as with many brands, staying competitive in this new norm calls for even more innovation and creativity than ever before.
"We are now investing heavily in those areas and after the crisis, the Hublot brand will be stronger than before," Guadalupe said.
Keeping himself at a creative peak is a priority for Guadalupe, and a typical workday sees him waking up at 6am followed by a 40-minute drive to the Hublot manufacture in Nyon.
"It's nice to have that time in the car to prepare my journey for the day, thinking about different subjects from business to creative ideas. Sometimes, I need to have some free time during the day because to be creative, your spirit needs to be free," he shared.
The first half of Guadalupe's day is usually reserved for activities that require more creative thinking and ideation, such as marketing meetings and product design and development, while the afternoon is spent tackling more administrative and financial disciplines including human resource matters.
The well-respected business leader wrestles with an average of 350 emails a day, which can take up to six hours just getting through them all.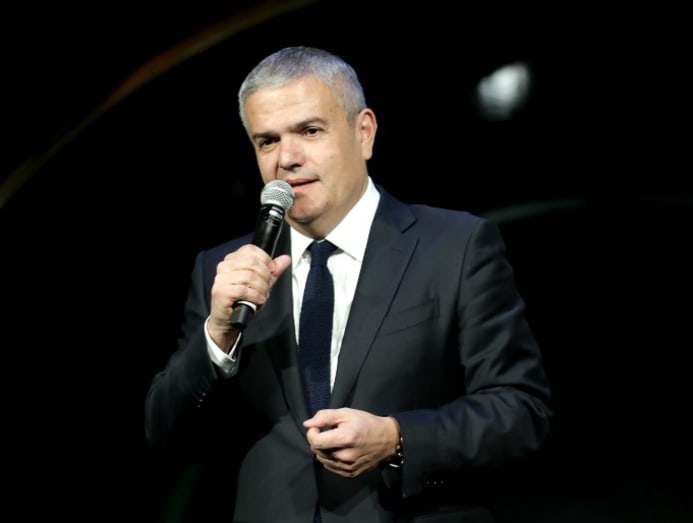 "In winter, when you arrive at work it's still like night time and when you leave, it's night again and everything is closed. So the weekend is dedicated to sport; I usually do a five-, seven- or 10km route around my beautiful place in the forest where I live," he said.
Early to rise means early to bed for Guadalupe, who's under the covers by 11pm. He does, however, have mixed feelings about his current routine.
While the repose is welcome, a certain restlessness has set in, given the 55-year-old CEO used to travel about 150 days out of every year.
Living in these extraordinary times has also redefined the notion of success for many of us, Guadalupe included.
"What I say to younger people is to try to find work you are passionate about – be it gastronomy, architecture or law – because when your work is a passion, you will be successful. Through the years, the art of watchmaking has become my passion so the success of my life is to have found passion in my work."
"What I say to younger people is to try to find work you are passionate about – be it gastronomy, architecture or law – because when your work is a passion, you will be successful." – Ricardo Guadalupe