Feeling lacklustre? 7 inspirational reads for a dose of motivation
Sometimes all we need are uplifting real-life stories to remind us to stay the course. Here are seven to get you going.
In these difficult times, it's challenging to feel optimistic about the future, both in our work and personal lives. We hope that in these profile stories, you'll find a dose of inspiration or a little bit of motivation.
Or at the very least, we hope they lift your spirits.
JEREMY FOO, FOUNDER OF ELLIOT & CO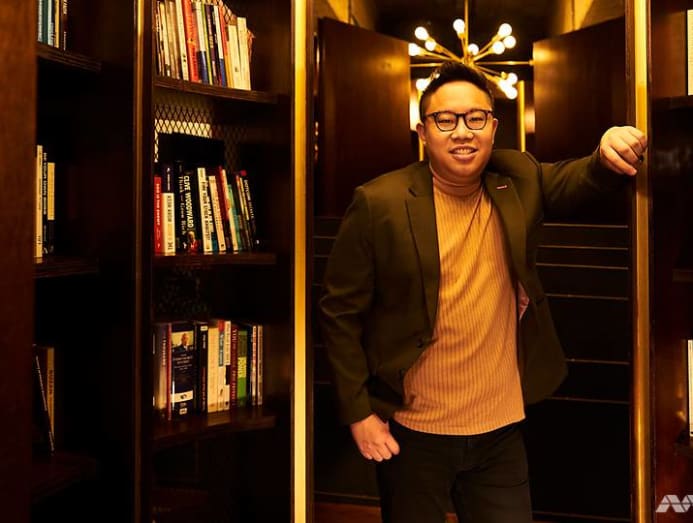 Entrepreneur Jeremy Foo and his wife were left heartbroken after suffering the stillbirth of their son. Foo almost gave up his business, but eventually found the courage to press on. In 2019, as a tribute to his son, he renamed his communications agency to Elliot & Co.
Read Foo's story below.
PRASOON KUMAR AND ANURAJ SRIVASTAVA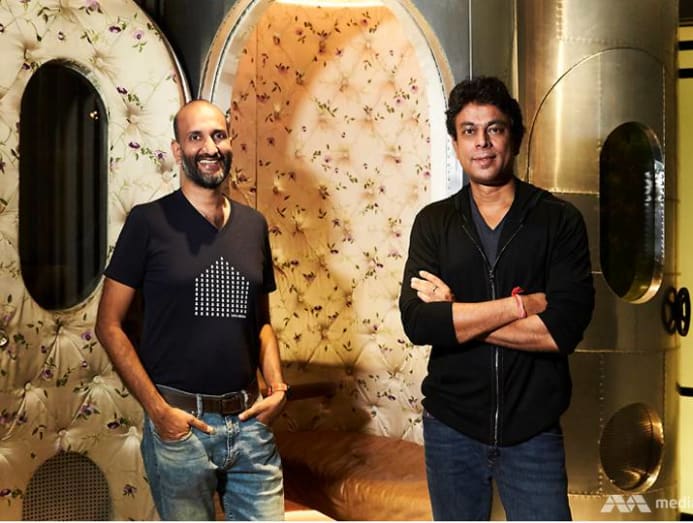 After spending several years designing homes for a high-end clientele, architect Prasoon Kumar wanted to do something more for the homeless. In 2013, together with his former boss, venture capitalist Anuraj Srivastava, he founded BillionBricks, a Singapore-based innovation studio that aims to build solar homes for those who need them.
Read BillionBricks' story below.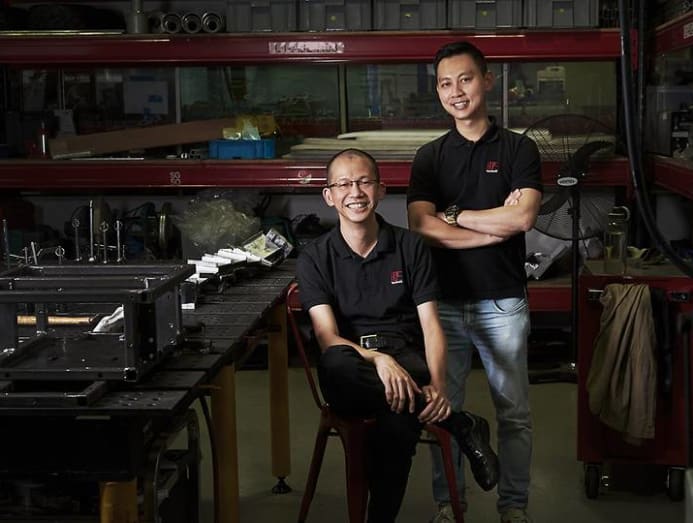 Hope Technik is a homegrown engineering firm that produces Red Rhinos and hazmat control vehicles for the Singapore Civil Defence Force (SCDF). Its founder, Peter Ho, was formerly the assistant of a motorsport mechanic but today, he leads a multimillion-dollar firm.
Read Ho's story below.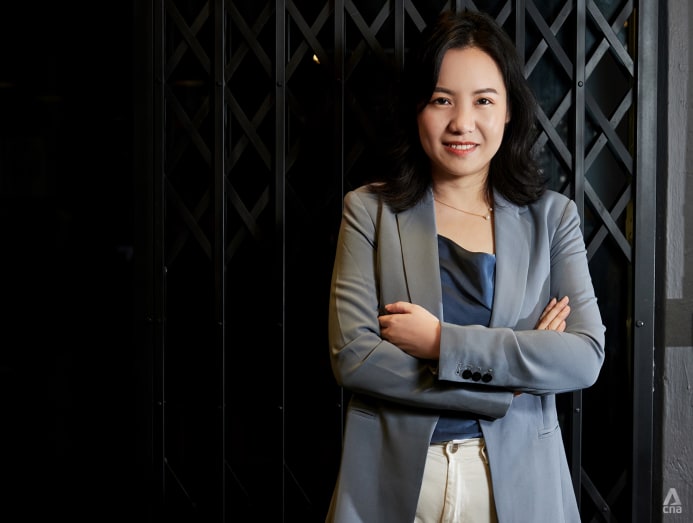 Sometimes, the most innovative business ideas start off from the simplest of needs. Jennifer Zhang founded WIZ.AI, a talkbot capable of understanding local Southeast Asian languages and dialects, including accents. She shares her story, as well as her secret to business success.
Read Zhang's story below.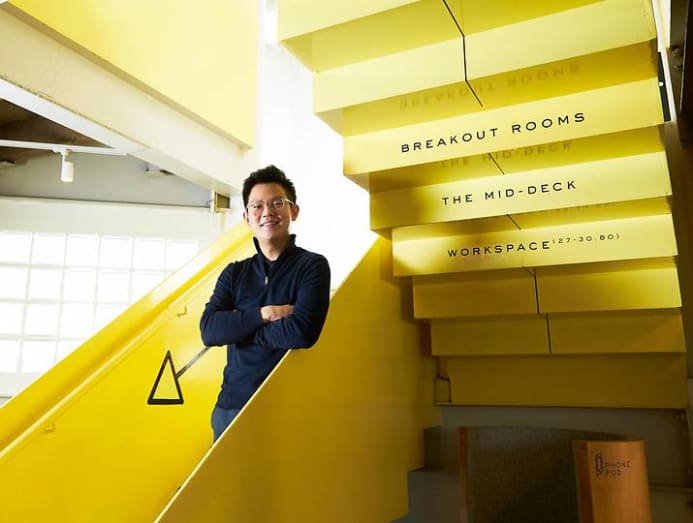 Theodoric Chew, 25, decided to leave school at the age of 16 after completing his O Levels. After battling anxiety and having to seek therapy, he created Intellect, a mental healthcare app that now serves two million members and leading companies.
Read Chew's story below.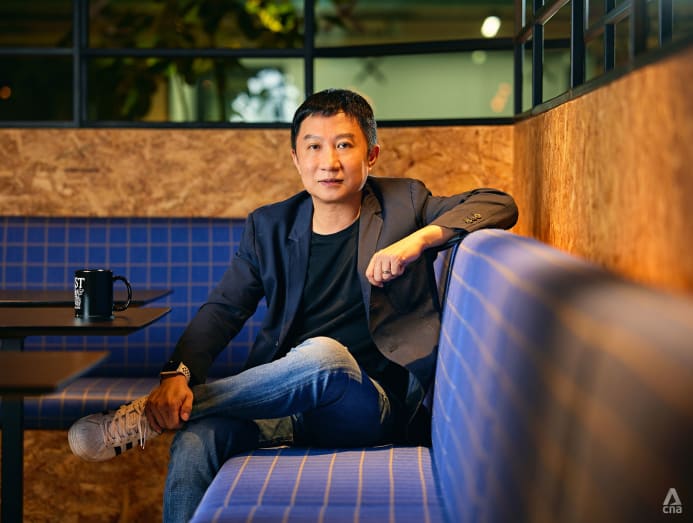 The CEO of homegrown ride-hailing app Ryde lost his mother at a young age, a painful tragedy that spurred him to work harder than anyone else. Ryde is now a growing success, but Zou is most proud of its positive impact on its community.
Read Zou's story below.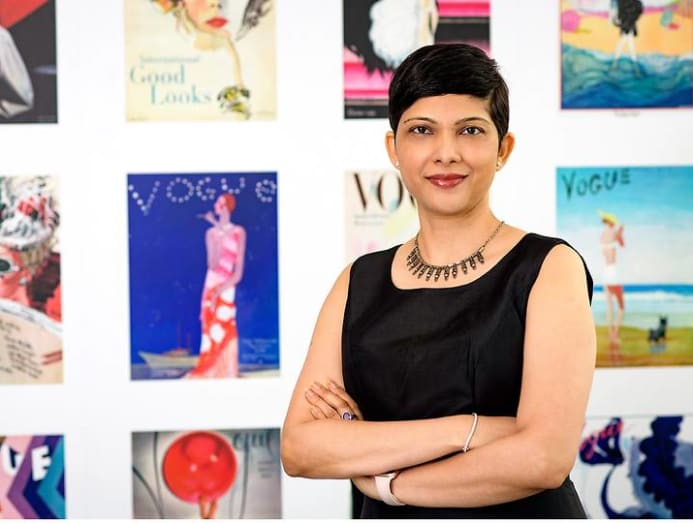 What is it like as a female in the tech world? A self-proclaimed "overeager child" and computer science graduate, Soni was a software engineer who cut her teeth at global consulting firm McKinsey & Company. She's now the CEO of e-commerce platform, Zalora.
Read Soni's story below.