New year motivation: 8 inspiring profile stories to kick off 2022
Want to start the year off on an inspiring note? Take a leaf from the playbooks of these successful entrepreneurs.
With a new year comes new possibilities to dream bigger, work harder and achieve more. If you need a dose of motivation to kick things into gear as you work towards achieving your goals, read these inspirational stories capturing the growth and journeys of successful business owners in Singapore.
THE THREE SIBLINGS BUILDING SINGAPORE'S OWN FITNESS EMPIRE
The Ding siblings Calvin, Valerie and Bebe rode to success when they launched their CRU fitness brand with a range of studios in Singapore that provide spinning, boxing, yoga and high-intensity interval training (HIIT) classes. Their ever growing fitness empire now also includes CRU TV, their own virtual fitness platform, and their own CRU TV bike. How did they do it?
Read the story here
THE TENDERFRESH FRIED CHICKEN STORY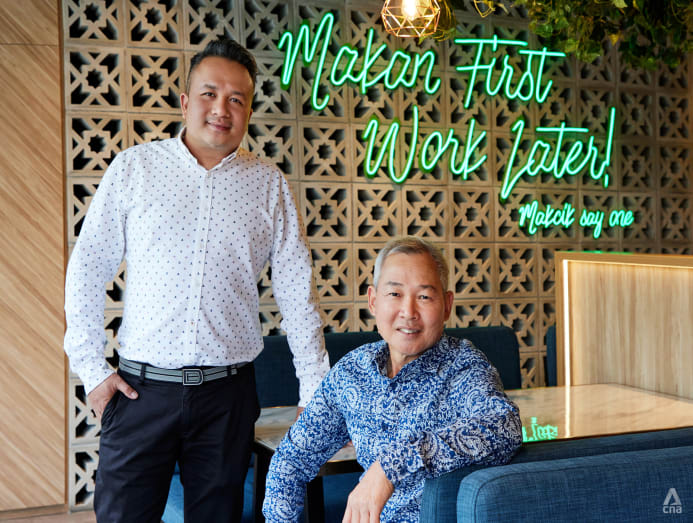 You've sunk your teeth into Tenderfresh's well-loved fried chicken, but did you know that the chain started off in 1979 as a small hawker stall in Whitley Road Hawker Centre? Tenderfresh founder Jimmy Soh and chief operating officer Kelvin Chua chronicle the company's evolution from a humble coffeeshop stall to a thriving F&B empire.
Read the story here
HOW CELEBRITY AND HEALTH COACH JACELYN TAY OVERCAME THE TOUGHEST MOMENTS IN LIFE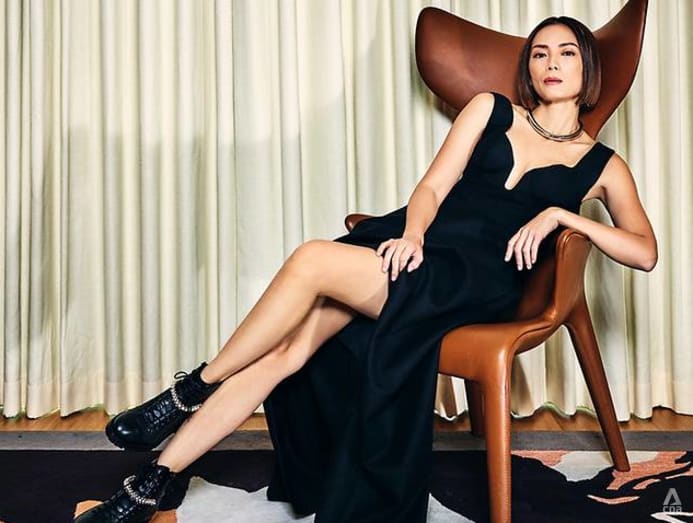 Former actress Jacelyn Tay has gone through turbulent times, from battling an autoimmune condition, to going through bankruptcy and divorce. Still, she got back up on her feet every time. How does she stay positive? And what's her advice for others going through similar situations?
Read the story here
HOW TWO LAW STUDENTS TURNED A CAROUSELL HOBBY INTO A WATCH DEALERSHIP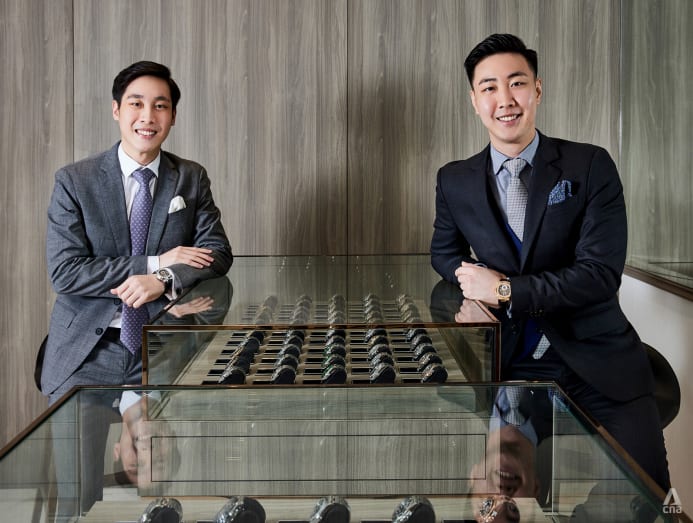 Brothers Jarod and Joses Ng started off by trading high-end timepieces on Carousell. That hobby soon turned into a full-fledged business when the brothers opened a physical retail boutique at 111 Somerset. They share their story with us.  
Read the story here
MADDY BARBER ON WHY SHE LEFT RADIO TO FOCUS ON HER JEWELLERY BUSINESS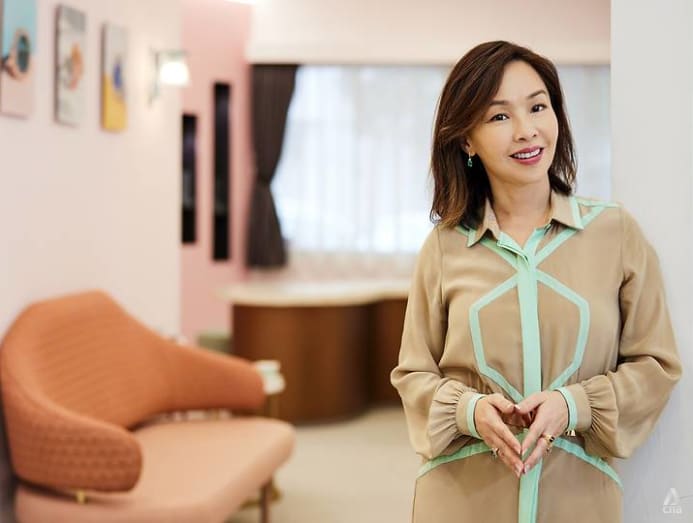 It's never an easy decision to leave one passion in order to pursue another. In the case of local DJ Maddy Barber, she made the difficult choice to leave a career in radio that she had built for years in order to put in her all for her jewellery business, Madly Gems. She shares what's in store for her future.
Read the story here
ASTONS' FOUNDER ON ESTABLISHING A HOUSEHOLD NAME
When Aston Soon, founder of homegrown steakhouse Astons, opened his first hawker stall, he had no idea that it would grow into the household name it is today. He shares his journey and insights into how the company is navigating the COVID-19 pandemic.
Read the story here
THE FOUNDER OF BIRDS OF PARADISE WANTS TO MAKE THE WORLD A BETTER PLACE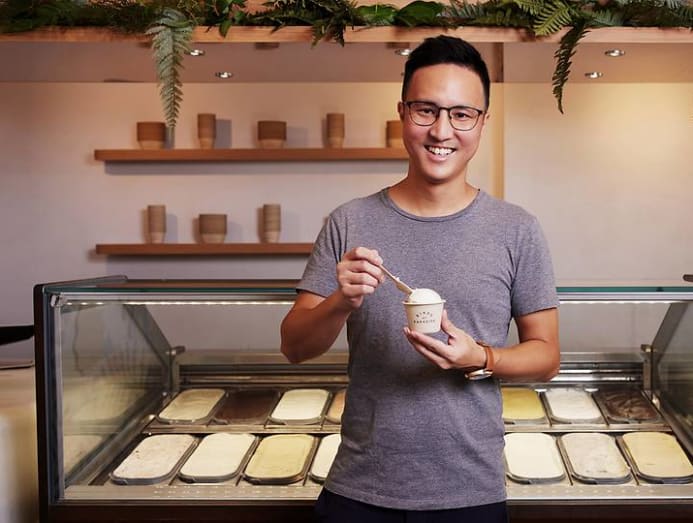 Birds Of Paradise founder left his engineering job to pursue his dream of making ice-cream. Today, the brand is well-known for its botanical gelato, but founder Edwin Lim sees the business as a vehicle to give back to the community. He chats about the company's CSR efforts and if expansion is on the cards for the business.
Read the story here
AT 18, HE DROPPED OUT OF SCHOOL TO JOIN HIS FAMILY'S DURIAN CONFECTIONERY BUSINESS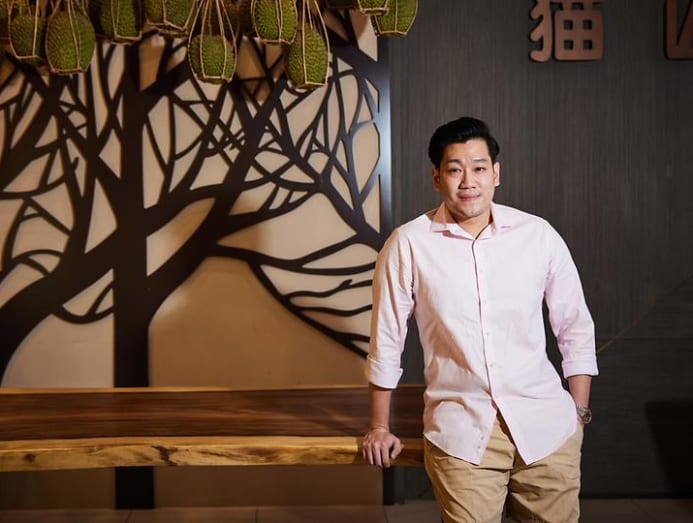 Local durian confectionery business Four Seasons Durians started off as a fruit stall on Thomson Road. It has since evolved into selling durian-infused desserts after baking instructor Victor Chan took over the company in 2002. At the helm of the business now is Chan's youngest son Marcus, who dropped out of school at 18 in order to help transform the business. What's next for the young entrepreneur and the Four Seasons business?
Read the story here