Overcoming adversity on the path of life: How these individuals found success
From folks who gave up cushy jobs to pursue their passion to those who defied the odds to find success, we hope these inspirational stories give you a mood boost.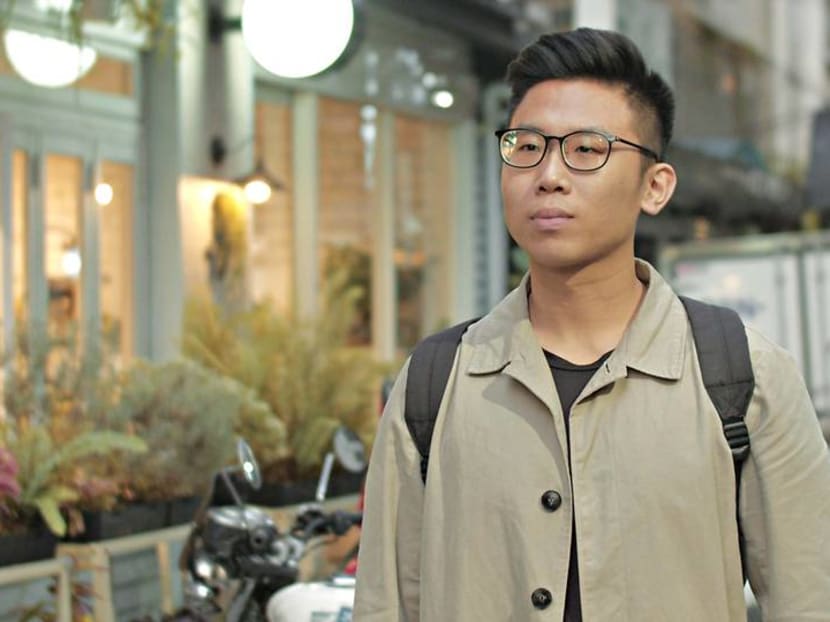 In a midst of a global pandemic, it's easy to feel like you're stuck in a rut when you're holed up at home. Days have become rather routine – there's work to be done in the day, kids to tend to, household chores to complete. For some, the only highlight might be stepping out of the house to stock up on groceries.
But fret not. Overcoming adversity is part of life, and this unprecedented tragedy, too, shall pass. In our Remarkable Living TV series, we featured individuals who crossed hurdles big and small to get to where they are today. These are their stories. 
THE SINGAPORE CHEF MAKING WAVES IN TAIWAN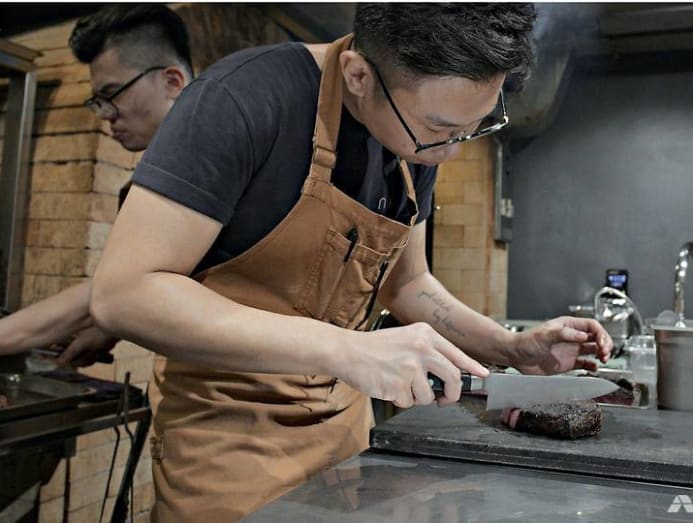 This Singaporean chef is cooking Nordic cuisine in a fine-dining restaurant in Taiwan – how's that for globalisation – and he's only 25 years old. Ernest Toh's journey into the culinary world began after National Service. Toh spent all his savings to travel to Europe, writing to restaurants to allow him to work for free. Eventually, he settled in Taiwan where he now whips up new Nordic dishes, sneaking in Singaporean flavours into his repertoire. 
Read about Ernest's journey here

THE CHEF WHO OVERCAME FAMILY DISAPPROVAL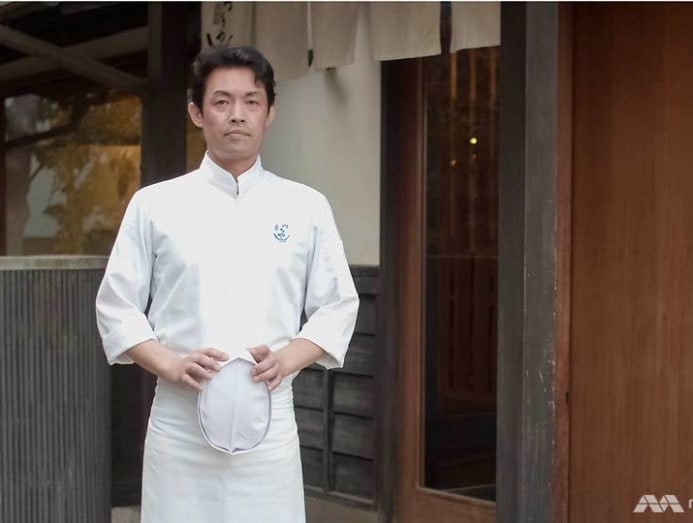 The road to success for this Japanese chef was paved with difficulties. When Yukihiko Tsuchisaka told his parents that he wanted to become a chef, his father disapproved and kicked him out of the house. But Tsuchisaka eventually defied the odds and went on to become a celebrated chef, even earning two Michelin stars.
Read how Yukihiko defied the odds here
THE DESIGNER WHO LEARNT FROM HIS MUM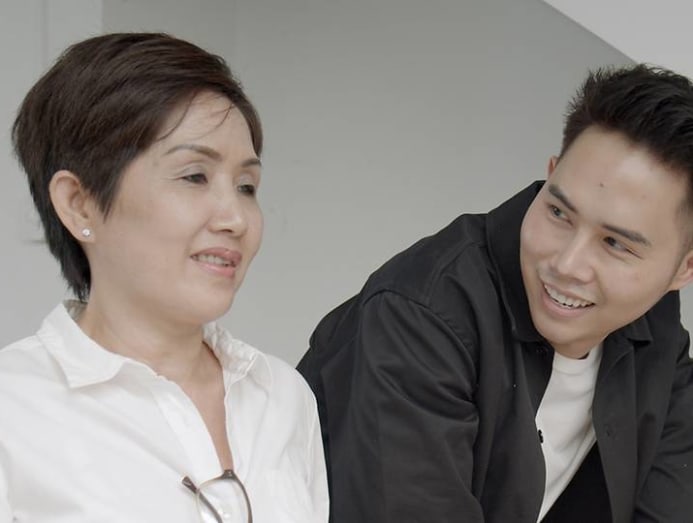 Fashion designer Lam Gia Khang bagged third place in the first season of Project Runway Vietnam in 2013. His passion for fashion began at the tender age of eight, when he began imitating his mum, a tailor, at work. Today, he credits his mum for his success in achieving his dream of becoming a full-fledged couturier.
Read about Gia Khang and his mum here 
THE SELF-TAUGHT LEATHER CRAFTSMAN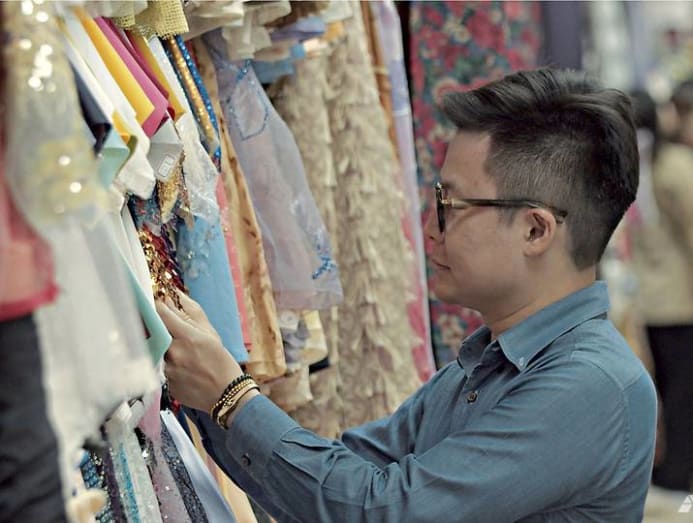 It takes courage to leave your job to pursue a passion. It takes even more courage if you have to pick up new skills from scratch. When Lin Yi Shiang left his engineering job to pursue his love of leather craft, there were no leather crafting schools in Taiwan. Instead, he learnt the ropes all by himself, even taking apart Hermes bags to finesse his hand-stitching techniques.
Read about Yi Shiang's unwavering passion here
THE CHEF WHO ONCE SLEPT ON THE STREETS
When self-taught Lebanese chef Alan Geaam came to Paris two decades ago, he could not afford a hotel room or an apartment, so he slept on the streets. He worked three jobs to survive – a construction worker and pizza delivery boy in the day, and a dishwasher in the night. Never in his wildest dreams did he imagine he would one day own not one, but four, restaurants in France's gastronomic capital.  
Read about Alan's incredible road to success here
THE LAWYERS WHO BECAME CHOCOLATE MAKERS
Facing a mid-life crisis? Take inspiration from the story of Nuttaya and Paniti Chunhasawatikul, who left their legal careers to fulfil their fantasy of making their own chocolate in Thailand. Today, the couple own their own artisanal bean-to-bar concept cafe in Bangkok. Giving up their cushy careers meant they had to give up many luxuries in life, but the couple still wouldn't have it any other way.
Read about Nuttaya and Paniti's chocolate-coated dreams here
THAILAND'S FIRST (AND ONLY) FEMALE WINEMAKER
Wine making is traditionally the domain of men, but this didn't stop Nikki Lohitnavy, Thailand's first and only female winemaker. Lohitnavy runs GranMonte Estate in Asoke Valley, located in Thailand's Nakhon Ratchasima district. It is the only winery in the world that uses grapes exclusively grown in Thailand, and has won acclaim for its wines.
Read how Nikki went against the grain here 
THE CHEF WHO EARNED THREE MICHELIN STARS IN 17 MONTHS, THEN GAVE IT UP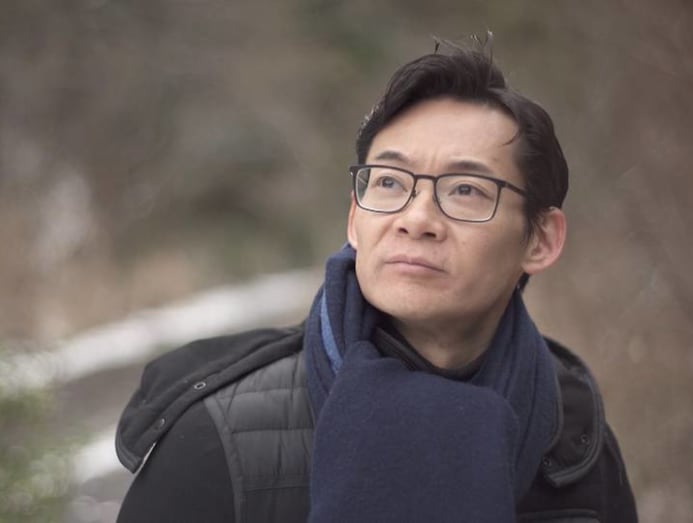 A Michelin star is one of the most coveted honours in the restaurant world. But Japanese chef Hajime Yoneda decided that recognition was not as important as following his heart. After earning three Michelin stars for his French restaurant in Osaka, he gave up the French connection – and the stars along with it – to find his own signature style of cooking.
Read about Hajime's journey to find himself here